Add Business
A Modern, Interactive, And Content-Led Guide To Gozo.
Begin Your Digital Footprint With Gozo In The House, Build A Custom Content Library Showcasing The Best Of Your Business And Stand Out From The Crowd.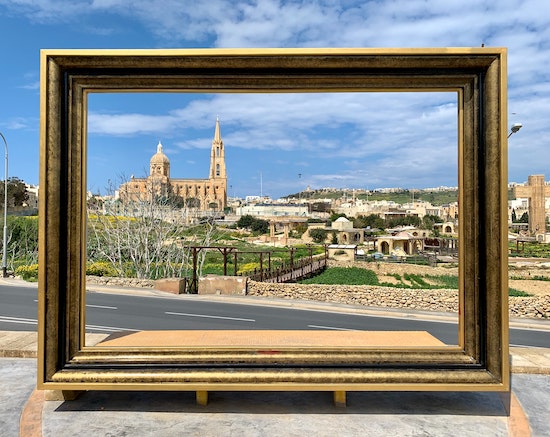 Why Join?
We are dedicated to improving the digital search process for Gozo Visitors. We want them to find just what they are looking for, quickly and easily. We also want them to understand you and your business just as fast. By working with Gozo In The House, we get to showcase the best of what you offer, in a creative way and show visitors why they should choose you.
Why Choose Gozo In The House?
Why Us?
We are committed to championing and promoting your business to both the local community and our targeted visitors. If you are starting off small, we can work with you to develop your service and help you achieve your goals. Our credible marketing service will meet your needs.
We Understand Tourism, Marketing & Brand Building.
We Are Digital Creators & Influencers.
We Understand The Power Of Content
We Are Building A Brand To Last A Lifetime.
We Are The New Breed Of Gozo Visitor.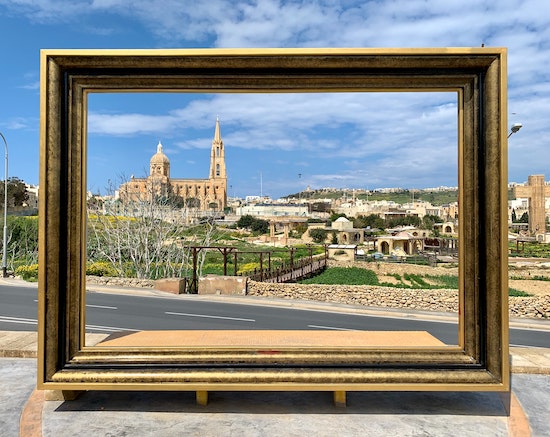 Add Your Business For Free