Astrology For Mind Body & Soul
The reciprocal relationships between mind, body and soul are often overlooked day to day. We quickly head to a place of blame and use everything from work to the weather to justify why we aren't firing on all cylinders. But with a little pause, some valuable me-time and the right prompts, we can shed some light on those misaligned moments and manage our lives from a more conscious place.
Using the intuitive skills of Gozo's number one Astrology Coach, Penny Dix, our new-look monthly Astrology Forecast offers three simple suggestions for your mind, body and soul to help you make the best out of the month ahead and help you lead a more balanced life.
Simply click on the arrows to find your sign.
Aries:
Mind: Go within for answers. Don't overthink a situation.
Body: If you've not yet started that new exercise regime, why not? But pace yourself.
Soul: Listen to your inner whisperings. If you have a gut feeling about finance follow it.
Taurus
Mind: Being competitive doesn't serve you. Not if it becomes envy.
Body: Go walking. This will help shift your stuck energies.
Soul: Look for positive interaction with people who care for you. This too will help your energies shift.
Gemini
Mind:
Keep your mind grounded in reality this month. An idea you may have given up on can be revived successfully.
Body: A bit of friendly competition with a loved one can make exercise more enjoyable.
Soul: Don't ignore a wake up call from your subconscious.
Cancer
Mind: Joint finances benefit from a surprising idea you get, trust it.
Body: Don't ignore those rumblings in your stomach. They are there for a reason.
Soul: You will feel connected to the Divine and it will give you a much-needed boost as you will find it easy to go with the flow,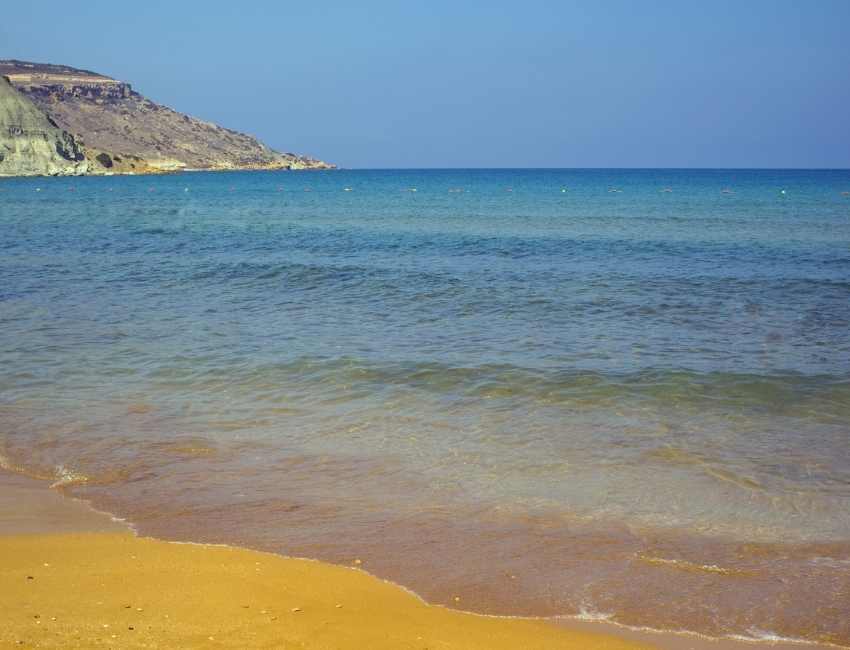 Leo
Mind: Don't get too fixed with your way of doing things. Innovative ideas freshen your career path.
Body: If traditional exercise is boring you, play loud music and dance.
Soul: Your are drawing people and situations that serve you best into your life. Trust that.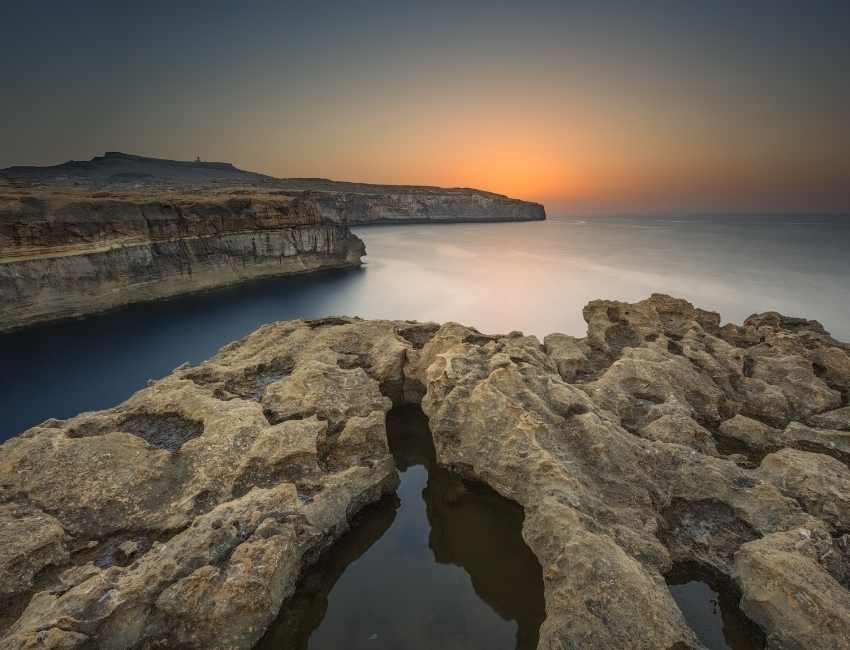 Virgo
Mind: Value the thoughts that are currently flowing as they are taking you in the right direction.
Body: What emotions are you holding in your body? Explore the feelings deeply and you will sense gratitude.
Soul: Quality communication is being urged by your inner self. This will promote much-needed inner growth.
Libra
Mind: Fixed thinking around joint finances may make you come unstuck. Play with other possibilities.
Body: Are you running out of ideas for exciting ways to exercise ? Try gardening, then not only you benefit.
Soul: Going within to commune with your soul is not your favourite pastime but this month you'll be glad you did.
Scorpio
Mind: Frank communication is the key to ironing out your late night ruminating. You'll be glad you did.
Body: Don't neglect any physical ailments. Nip them in the bud.
Soul; It's not like you to not follow the urging of your soul. But listen harder as your mind may be getting in the way,
Sagittarius
Mind: Ordered thinking serves you best to cope with any unexpected routine disruptions.
Body: It's time to shift any extra kilos gained throughout lockdown winter.
Soul: Sometimes it's hard for you to connect at a deep level with who you truly are. But don't give up.
Capricorn
Mind: You're thinking gets sharper this month and more imaginative.
Body: Be mindful of your diet this month. Don't let your eye off the ball.
Soul: The whisperings from your soul have a point. Turning a blind eye makes you miss out.
Aquarius
Mind: Act on valuable in sight. You'll be glad you did.
Body: A short daily exercise routine is better than none at all. Don't overwhelm yourself with unrealistic exercise goals.
Soul: If you're drawn to examining the possibilities of past lives influencing your current life, do the research.
Pisces
Mind: Grounded practical and well-researched thinking serves you well.
Body: Are you holding financial fears in your body? Tweak your daily budget and feel the tension ease.
Soul: Enlightenment often comes when we are in our darkest places. The glimpse you're hoping for is just around the corner.
Click right to find your sign.
Which signs should you be reading?
Your sun sign is not the only important astrological term you need to know. There are other signs that also play an integral part in understanding our personalities, plus their location each month offers vital insights into our personal lives. These are the big three that should be on your radar…
Your Sun Sign: Represents the heart of you.
Your Moon Sign: Represents your inner self.
Your Ascendant or Rising Sign: This is how you show up in the world.
There are plenty of ways online to find your big three, and if you want to know more, book an intuitive Astrology reading with Penny here.
Don't Forget: Penny Dix hosts The Full Moon Zodiac Report on GITH Facebook Live every month. Check the events page for more details.