Using the intuitive skills of Gozo's number one Astrology Coach, Penny Dix, we dive into this month's forecast.
Astrology Forecast for June 2021
We start the month with a Pluto Mars opposition and Pluto sextile Neptune. Pluto represents that which no longer serves us and needs to go for us to move forward productively. It can be emotionally tough to let go of ways of being that are holding us back but Neptune asks us to allow the Pluto energy to dream ourselves a better future. Never underestimate the power of dreams. Everything that exists in your life now was once just a dream.
So the ongoing tension caused by the ever closer to the exact square from Saturn in Aquarius to Uranus in Taurus is the main feature this month. Think back to what was happening for you in mid-February as these two powerful players are bringing that situation centre stage and asking you to look at what needs to change permanently in your life.
On the world stage, we may experience unexpected events that unsteady an economy that has been recovering well from the effects of the pandemic. Saturn brings contraction and slows down, so the Uranus energy asks us to be prepared for more uncertainty in the exit strategy from the pandemic. On a personal level, it depends where these two planets are situated in your natal chart to understand how they may play out in your life. Whatever area of your life seems to be more prominent for you currently is where your attention needs to go to make the most of the opportunities represented by the astrology for June because Jupiter is now making a short visit to Pisces. This is where your intuition receives a welcome boost to follow those gut feelings and make sure you're one step ahead of the game in your personal and business life. The Saturn square Uranus energies will be most keenly felt from June 13th through to the 18th with an exact date of the 15th to be mindful of.
Jupiter's helpful presence in Pisces can be most productive for your intuition and lucky ideas up until June 20th. And Jupiter co-rules Pisces along with Neptune so the energies are fortunate along with Mercury who ends his current retrograde phase on the 22nd in Gemini and enables communication ideas to move forward. In fact with Neptune's retrograde phase beginning on the 25th a dream you may have left to one side would definitely be worth revisiting.
Mars has been dragging his heels in Cancer for quite a while which can make it feel as if we've been swimming upstream thankfully he moves into the fire sign of Leo on the 12th giving us all a big energy burst to compensate for the Saturn Uranus square energy that is asking us to take our time over important issues and step back and see the bigger picture.
Saturn is making a gentle sextile to Chiron our wounded healer all month which enables a continuation of the healing we all need for our time spent through the pandemic. We will certainly be aware of life opening up in spite of a few more unexpected twists and turns. This is a terrain we're now very used to so the astrological energies will give us the support and strength we need.
The 10th of June brings a New Moon Solar Eclipse in Gemini. More about this on Penny's Facebook Page.
On the 21st of June we have the Mid Summer Solstice at 05:32 am CEDT when the sun moves into the sign of Cancer and the earths axis reaches its zenith before moving towards autumn, strange to mention Autumn before we've had summer!
Watch The Full Moon Zodiac Report With Penny Dix on GITH's Facebook Lives on 24th June at 8pm.
Click on the arrows to find a nuggest of gold for your sign.
Aries:
Your energy is sharp this month. You are able to get on top of work and catch up with overdue messages and emails. If you're feeling drained, choose gentler ways to keep healthy. Be prepared to dig down deep, make time to write down how you feel and what can help you feel better.
Taurus
Don't get overwrought over situations that are as yet unclear. Be mindful of overdoing it. Pursue spiritual ideas as they hold the key to a better understanding.
Gemini
A thought you've left on the backburner may turn out to be of great value now. Remember we only know what we are meant to know when we know it. Stop over-thinking. Drop into the body and move. Everything you thought was solid and real is being challenged. Trust the changes.
Cancer
Stop overthinking, your first thought is most always the right one. Allow your body the rest it needs. Make time to listen in the quiet.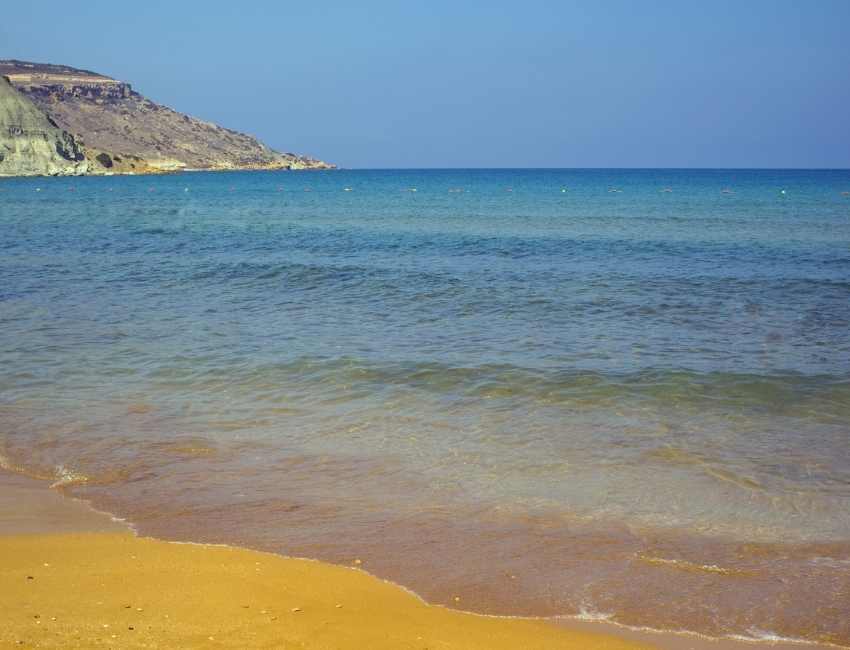 Leo
Don't tell people about an idea you have, until your absolutely sure of its value. Your inner sight and intuition will soon receive a much needed boost.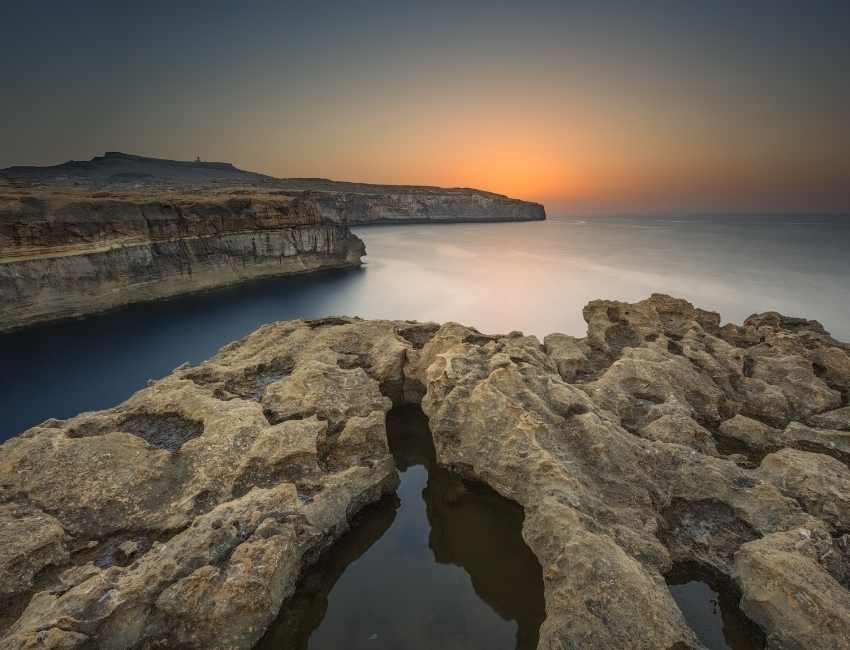 Virgo
If your thinking has been a bit muddled over career issues, that will shift mid-month. Some active socialising will serve you best so get out and about if you can. The energy you're putting into your career path will pay off especially on an inner level.
Libra
You are alive with adventurous ideas but be patient a little longer before you can implement them. Clearing out clutter can be really good exercise what can you get rid of?.
Scorpio
Try not to get caught in negative thinking. Do some grounding and get in nature. Currently, you're getting a glimpse of how expansive your imagination is. Use it constructively.
Sagittarius
Don't overthink relationship issues. Things will shift mid-month. Don't allow daily routines to exhaust you. Make some tie for self-care. Cutting something from your life allows your soul to breathe.
Capricorn
If your thinking seems muddled, then a simple change to your routine will get you back on top. Be more mindful this month and slow down a little. You will get actually get more done.
Aquarius
From mid-month, the creative ideas you have are worth pursuing. Write them down. Are you feeling unsteady? What could that mean for you metaphorically? Seek balance in all you are doing.
Pisces
Give some thought to home and family. Try not to neglect them. Talking always helps. Your intuitive gut feelings are always spot on, so trust them.
Click right to find your sign.
Which signs should you be reading?
Your sun sign is not the only important astrological term you need to know. There are other signs that also play an integral part in understanding our personalities, plus their location each month offers vital insights into our personal lives. These are the big three that should be on your radar…
Your Sun Sign: Represents the heart of you.
Your Moon Sign: Represents your inner self.
Your Ascendant or Rising Sign: This is how you show up in the world.
There are plenty of ways online to find your big three, and if you want to know more, book an intuitive Astrology reading with Penny here.