Your Opinion Matters & It Takes Just A Few Minutes.
As the year draws to a gentle close Let's celebrate local businesses on Gozo and show them we love them!
The last couple of years have been incredibly trying for local businesses. They are the very fabric of our local community and when they succeed they are fundamental to its success. They bring personality and vibrance to the island and its visitors, create opportunities, and employment, and are the very lifeline to networks that are essential for building a thriving local economy on Gozo. 2021 has seen lots of changes. Some have made it, some have not, so don't you think it's time to give those that have, a standing ovation?
Why Review Your Favourite Local Business?
Gozo In The House is all about local and would like to acknowledge and pay tribute to the community's best businesses. This is about starting to develop and strengthen the bonds between businesses and the community online. Documenting those businesses that you feel go above and beyond to provide an exceptional customer service experience is essential to their growth.
How To Review
Simply register and find your business on the GITH il Gozo Guide and leave them a review by clicking the Reviews Tab.
Can't find your favourite business? Listing is free and takes just a few minutes. Click here to add your business.
​By giving the island's businesses recognition we will in turn create a local business revolution inspiring a resilient, thriving economy and a sustainable future that we can all be super proud of.
And just one more thing….
Tell Us About Your Favourite Local Businesses Below and be entered into the Great Gozo Giveaway!
Below, you will find some more questions asking you to tell us your favourite bars, restaurants, food delivery service, shops, locations, activities, and more. Let us know who you love, and why you love them and we will be sure to shout about it.
All poll submissions will automatically be entered in the fourth edition of The Great Gozo Giveaway which launches for Christmas this month! By entering, you will have the chance to win one of six fantastic prizes, kindly donated from some of our favourite local businesses on Gozo island.
Results will be published in December.
The poll takes just five minutes.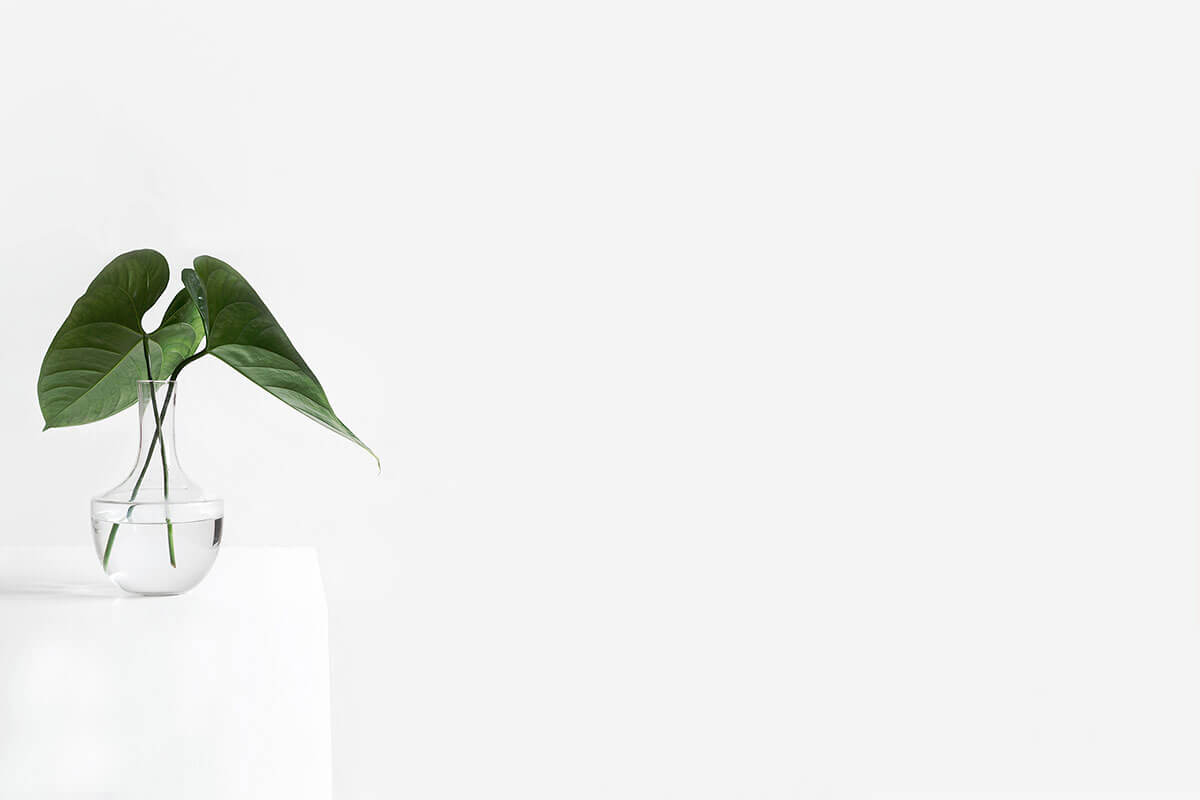 Review Gozo Businesses
Search and review your favourite local businesses on the GITH Gozo Guide