Add Business
Create An Account With Gozo In The House
List Your Business And Events On Our Modern, Interactive, Guide To Gozo Island.
If you have a Gozo-based business or run events on the island, sign up and upload them to Gozo In The House. Once your listing is live, we will contact you to make sure we are showcasing the very best of what you are offering and then promote you to our growing audience.
Sign Up! It Takes Just A Minute.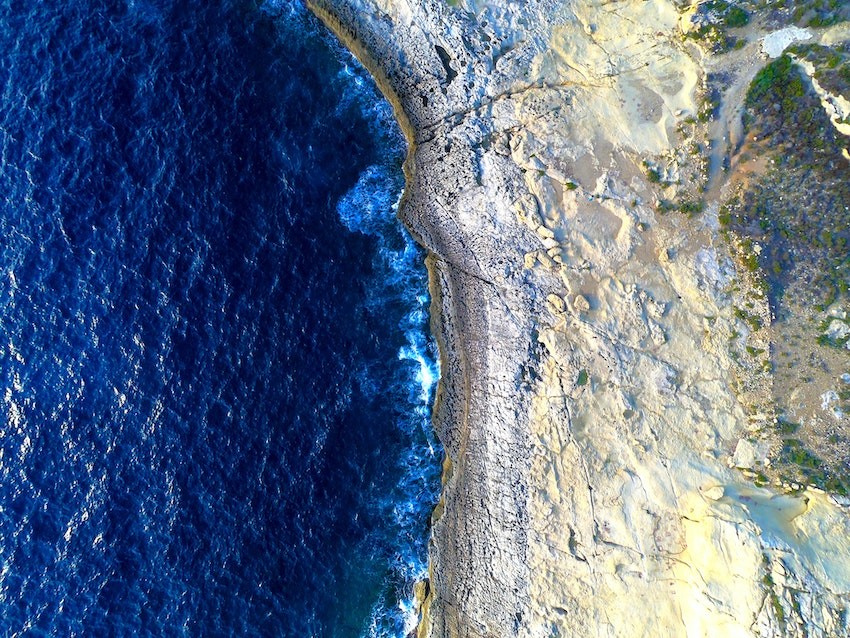 View Our Upgrade Packages
Upgrade to a Featured Listing and benefit from further promotion and creative content.