A Place To Feed Your Mind Body And Soul.
Gozo is fast becoming one of the best wellbeing destinations in the Mediterranean. Malta's little sister is the perfect place to rejuvenate, recharge, reassess and relax. Perhaps you are searching for a healthy and active island experience? Or you may wish to unwind surrounded by breathtaking coastlines and captivating countryside? Gozo In The House can help you decide and our team of experts are here to talk it out with you too!
Browse our latest articles, source your perfect practitioner, or let us craft your healing experience on the island called joy.
KEEP YOUR VIBES HIGH
Read Themes Of Mindfulness, Meditation and Healing Interwoven With Authentic Experiences And Advice From Gozo Islands Best Wellbeing Experts.
Join GITH For The Full Moon Zodiac Report Live on our Facebook Page at 7pm on 20th October.(CET).
Source Your Perfect Wellbeing Practitioner
You May Wish To Nourish A Healthy Body Through Exercise And Nutrition, Experience The Great Outdoors, Or Retreat And Work From The Inside Out. Browse Practitioners On The GITH Gozo Guide.
let us craft your Memorable And Healing Experience On Gozo
Gozo In The House offers a personal retreat experience on Gozo. We aim to reconnect you to the most important person in your life. You! Why not book a free online consultation with one of our experts today? We will determine your current needs and curate a personal metreat for you on Gozo. We guarantee you will leave lighter, happier, and more aligned to your true path. Get in touch with us today and start your healing journey with Gozo In The House.
The Gozo Metreat
Our healing journeys are deeply individual experiences. With that in mind, and knowing Gozo's unique healing energy, our team curates immersive healing experiences on the island of joy to empower you back to your best self. Speak to one of our expert team members today and let Gozo In The House design your perfect wellbeing experience.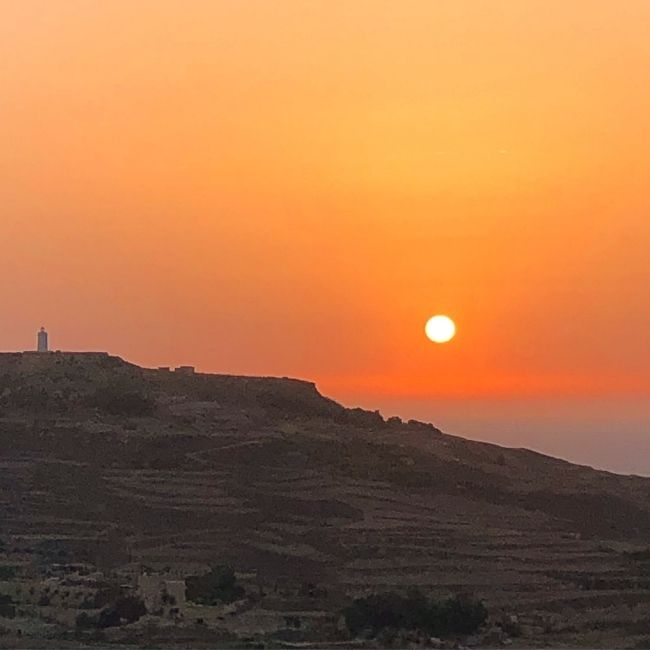 Discover Gozo Island
Read Themes Of Slow-Living, Interweaved Alongside Stories Of Growing, Making And Micro-Experiences On Gozo.