GITH Woman. Championing The Extraordinary In Women Across Malta & Gozo. Read Our Collection Of Inspiring Conversations.
From Pankhurst to Pink and Wolf to Winfrey, the world has seen many a wonder women enthuse a generation. Our GITH Woman Series looks closer to home and finds an abundance of inspiring fierce females right on our doorstep. They have one glorious thing in common. Mixing passion with purpose and following their hearts. We hope by reading them, you will be inspired to do the same. Click on the picture to read the interviews.
The GITH Woman Series
We chat to Gozitan footballer Maria Farrugia who plays as an international forward for Sunderland Ladies FC in the UK. #GITHWoman
Alison Bezzina is the Commissioner for Animal Welfare for the Ministry for Agriculture, Fisheries and Animal Rights, a full-time Animal Activist Marketing Guru…
Yasmin Di Giorgio is an Entrepreneur and a supporter of consciousness. Especially in businesses. She has launched three sustainable brands and is the co-founder…
GITH Woman. Ira Losco. Ira's story is about using creativity to inspire others whilst championing and enjoying the simple things in life.
Gayle Murphy is a calm, composed, charismatic and uninhibited individual on a mission to make the world a better place. #GITHWoman
Today we have a conversation with award-winning Interior Designer Vera Sant Fournier, a self-confessed wizard of light bulb moments, proud mum and wife. #GITHWoman
Joanna Spiteri Staines. A force and a protector of nature. An architect and activist gunning for change. #GITHWoman
GITH Woman. Sarah Woods From SHE Malta. Finding and championing the extraordinary in women across the Islands of Malta.
GITH Woman. Finding and championing the extraordinary in women across the islands of Malta. Angele & Maryrose from Foundation FOR Women Entrepreneurs.
GITH WOMAN; A Deeper Dive
We asked some of the ladies featured in our GITH Woman series to write something that they are passionate about. Enjoy their offerings below.
Louise Cutajar shares how her background influenced her career and led to her experiences as a woman in business and leadership. #GITHWoman
As part of our ongoing GITH Woman series, we asked Sass Woods from SHE Malta to share her expertise on being a creative entrepreneur.
We speak to the women behind The Foundation for Women Entrepreneurs in Malta. #GITHWoman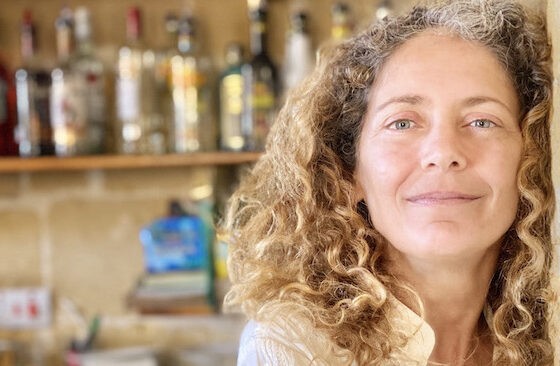 GITH Meets Sonia Xerri At The Gozo Institution That Is Zeppi's Pub, Qala.
Our sponsor
The GITH Woman Series Is Proudly Sponsored By David's Bakery Gozo.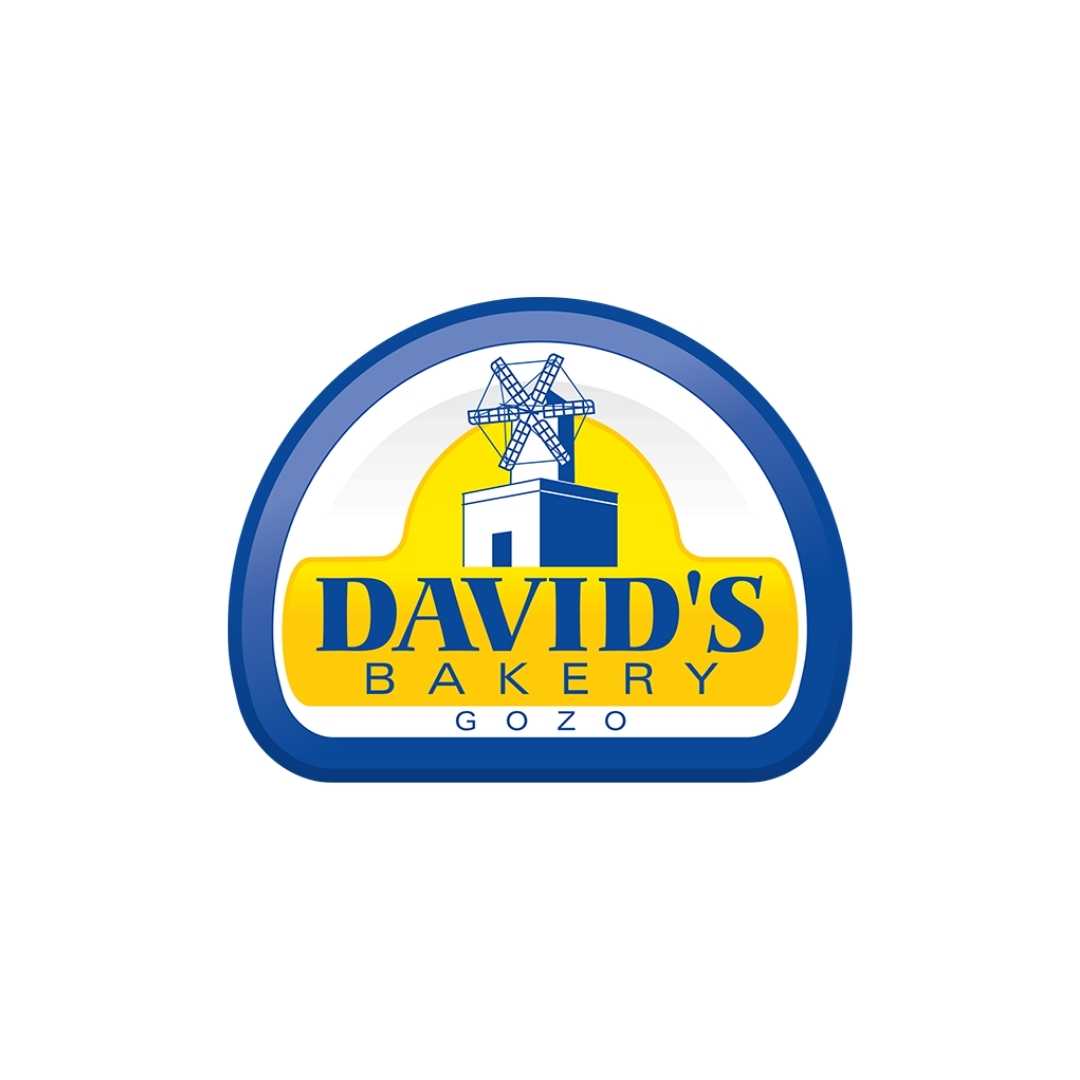 The new Mamma Mia sliced bread from David's Bakery Gozo is Malta's first vitamin and mineral fortified bread. It is jam-packed with vitamins and minerals. and specially formulated for women and enjoyed by everyone. It is rich in Vitamin D, Folic Acid, Calcium, Magnesium, Iron and Phosphorus, and tastes great! It's also low in sugar, high in fiber, dairy, GMO, and preservative-free, vegan-friendly, and a true source of protein.
It's totally time to love bread again! Read what we think via the link below.
The GITH Woman Series Is Sponsored by David's Bakery Gozo, Gozo's Number One Bakery