Celebrating Gozo Island's Birdlife.
Gozo In The House brings you part two of this exciting series from bird photographer Roland Vella showcasing the phenomenal birds that frequent the Maltese Islands. All have been beautifully captured on Gozo or nearby, enjoying the land, sea, or specifically chosen flowering species.
Photography by Roland Vella
Great Cormorant
A seabird that can dive to considerable depths, but often feeds in shallow water.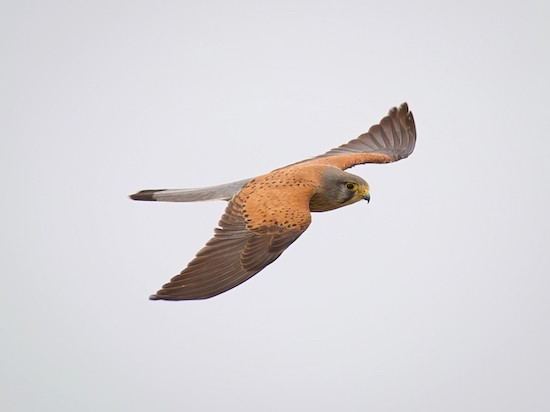 Common Kestrel
The Common Kestrel is widespread and common across European countries. A bird of farmland and open areas, it is mostly known for the way it hovers on end in search of prey.
Black Necked Grebe
The Black-necked Grebe is an excellent swimmer and diver, and pursues its prey underwater, eating mostly fish as well as small crustaceans, aquatic insects and larvae.
Honey Buzzard
The Honey Buzzard migrates in flocks and is usually seen in the afternoons. They spend their winter in Africa south of the Sahara.
Grey Heron
The Grey Heron is the largest heron species seen in the Maltese Islands. It has grey wings, white forehead and a dagger-like beak
Shelduck
The Shelduck is an easily identifiable and is often seen near the coast or in large lakes and reservoirs.
Gozitan-born Roland is an ex-hunter, however, these days you will only find him capturing these stunning birds in Gozo behind a lens. Over the past year, his enthusiasm for bird photography accelerated and enriched his days during the Pandemic when he had more time for this passion to develop. Follow Roland on Instagram for more awesome shots!
If you want to learn more about the wildlife on Gozo, take a look at our #ForagingGozo series.