Benefits And Packages
Become Part Of A Growing Network Of Tourist-Driven Businesses That Believe In Offering Visitors A Personalized Gozo Experience On And Offline.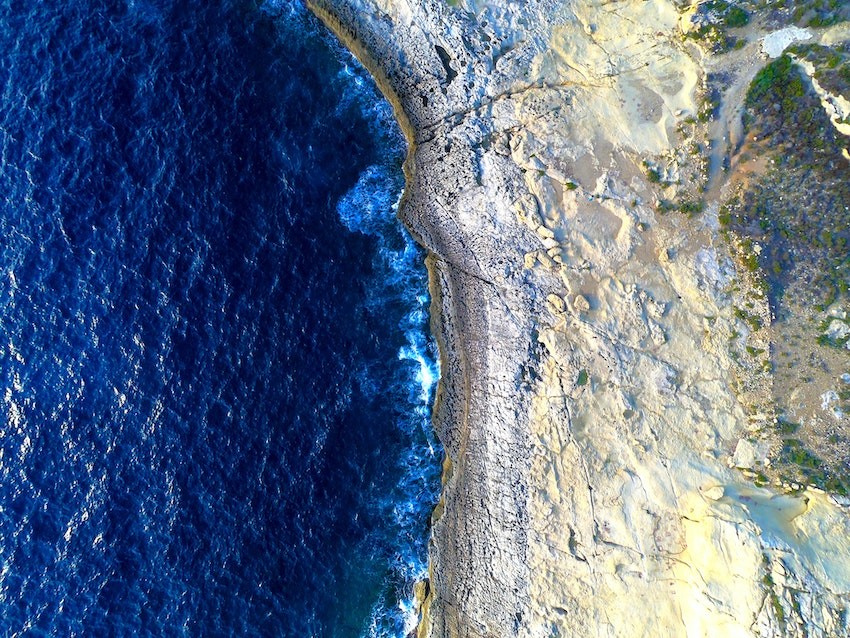 Packages
Join A Modern, Interactive, And Content-Led Guide To Gozo.

View Packages Below.
Gozo In The House are dedicated to improving the digital search process for Gozo visitors by offering current, accurate, and consistent information for your businesses. By building unique content and enhancing your digital footprint we will help you get discovered by the people that matter. We want our users to understand you and your business on a deeper level because showcasing the best of you is showcasing the best of Gozo.
STANDARD LISTING
Business Name & Category
Contact Details + Live Map Location
Web + Social Media Links
Description (250 Characters)
Live Opening Hours
3 Business Tags
1 Image
Business Name & Category

Contact Details + Live Map Location

Web + Social Media Links

Professional Description (2250 Characters)

Live Opening Hours

6 Business Tags

12 Edited Images

Promotional Video

EXPLORE MORE*:

Advertorials & Features

Regular Social Media Marketing

Exclusive Competitions, Offers & Deals

Sponsored Content

Custom Content Inclusions

*There is an EXPLORE MORE Tab on all Featured Listings. This is where we build your content and share your news.
Why Gozo In The House?
Our team are a collective of island-loving locals with bags of experience in Events, Wellbeing, Branding, Marketing, and Social Media. Through the GITH Gozo Guide, our soon-to-launch events, and our growing social audience, we are committed to championing and promoting your Gozo business to both the local community and Gozo visitors.
We Are The New Breed Of Gozo Visitor.
We Understand Tourism, Marketing & Brand Building.
We Are Digital Creators & Influencers.
We Understand The Power Of Content
We Are Building A Brand To Last A Lifetime.