The Best Restaurants In Gozo. Cut Through The Noise, Find Where To Eat And Drink, Read Our Recommendations And Experience The Hottest Tables On The Island.
The restaurant scene here is ever-evolving and there are some exciting eateries to visit while you are on the island. Get up-close and personal with some of our favourite restaurants in Gozo, read culinary topics and chef interviews and find out what's new on the menu. Bookmark this page to keep up with the latest news.
TRIED AND TESTED: Our Favourite restaurants on Gozo
Let Us Tempt You To A Place Of Beautifully Cooked, Well-Presented Food On Gozo Island. Read Our Restaurant Features Below.
Best restaurants on gozo For dinner
Gozo In The House Recommends These Eateries For A Perfect Dinner. Check Out Their Listings On The GITH Gozo Guide.
Best For The Buzz
If You Like A Bit Of Atmosphere When You Are Dining Out, Check Out Their Listings On The GITH Gozo Guide.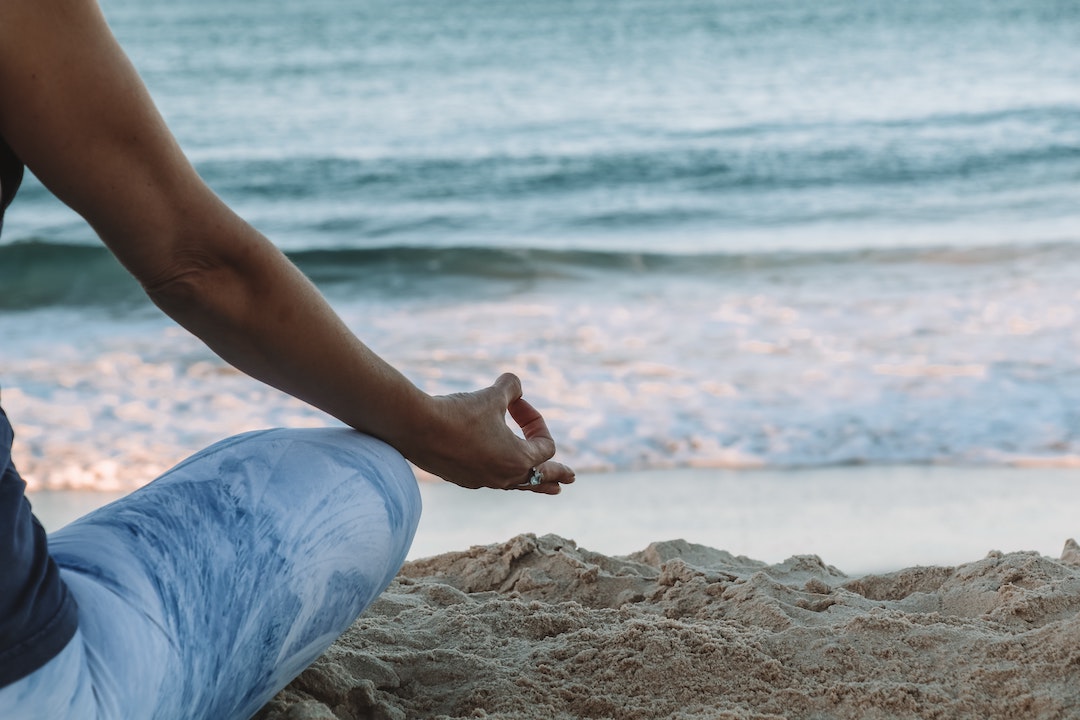 Make Today A You Day
Browse all the wellbeing listings on the original Gozo Guide. We are positive you will find just what you are searching for.