Posts by tag
self care
3 posts
When things aren't going your way here are 5 strategies to keep your heart open.
8 Sustainable Ways To Fully Immerse Yourself On Your Wellbeing Holiday In Gozo.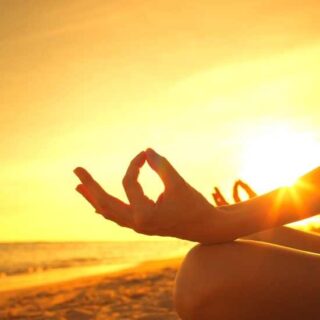 Do you think doing nothing is a waste of time? Then practicing meditation could be one of the smartest decisions you ever make.