How To Align Your Self-Care Practice With The 4 Key Cycles Of The Moon.
Understanding La Lunar and how it can impact our life is a gamechanger.
When moon mentor and author Kirsty Gallagher released her book Lunar Living, it quickly became a Sunday Times bestseller. Millions of people across the world woke up to ancient teachings about how powerful this is and how it can impact our daily lives.
Just as it affects the tides, la lunar offers the same gravitational pull on our emotions, intuition, and dreams and therefore represents the essence of our soul. With our emotions often being a good indicator for areas in our lives that are out of alignment, understanding how its effects, help us to understand where we need to make a change. More importantly, it helps us to live in alignment with the natural rhythm and flow of the surrounding energies and connects us back to the power of nature.
Read on for the basics of how we can harness this vital information.
The New Moon: Intention-Setting
This comes first in the monthly lunar cycle and happens when it touches the sun and closes off the light. Penny says this is a time for intention-setting and getting in touch with what you truly desire. Factor in some time for journaling, writing lists and vision-boarding. The more focus you can put on these tasks, the more aligned you will be to your true path.
This rhythm of goal-setting is vital in self-development and when you check in with past intentions, it is magical to see how things come to pass.
Waxing Moon – Harness This Positive Energy!
The waxing phase is full of energy and lasts about a week. This is a time to make goals a reality and persevere through life's obstacles. This is a great time to keep positive and keep moving. You will be your best self in the gym, and around other people but stay true to yourself by honouring the balance between being out out and in in! Documenting the challenges faced and how you overcome them will drive you forward, plus help you to see where you need to focus more energy. Keep balance at the heart of your actions.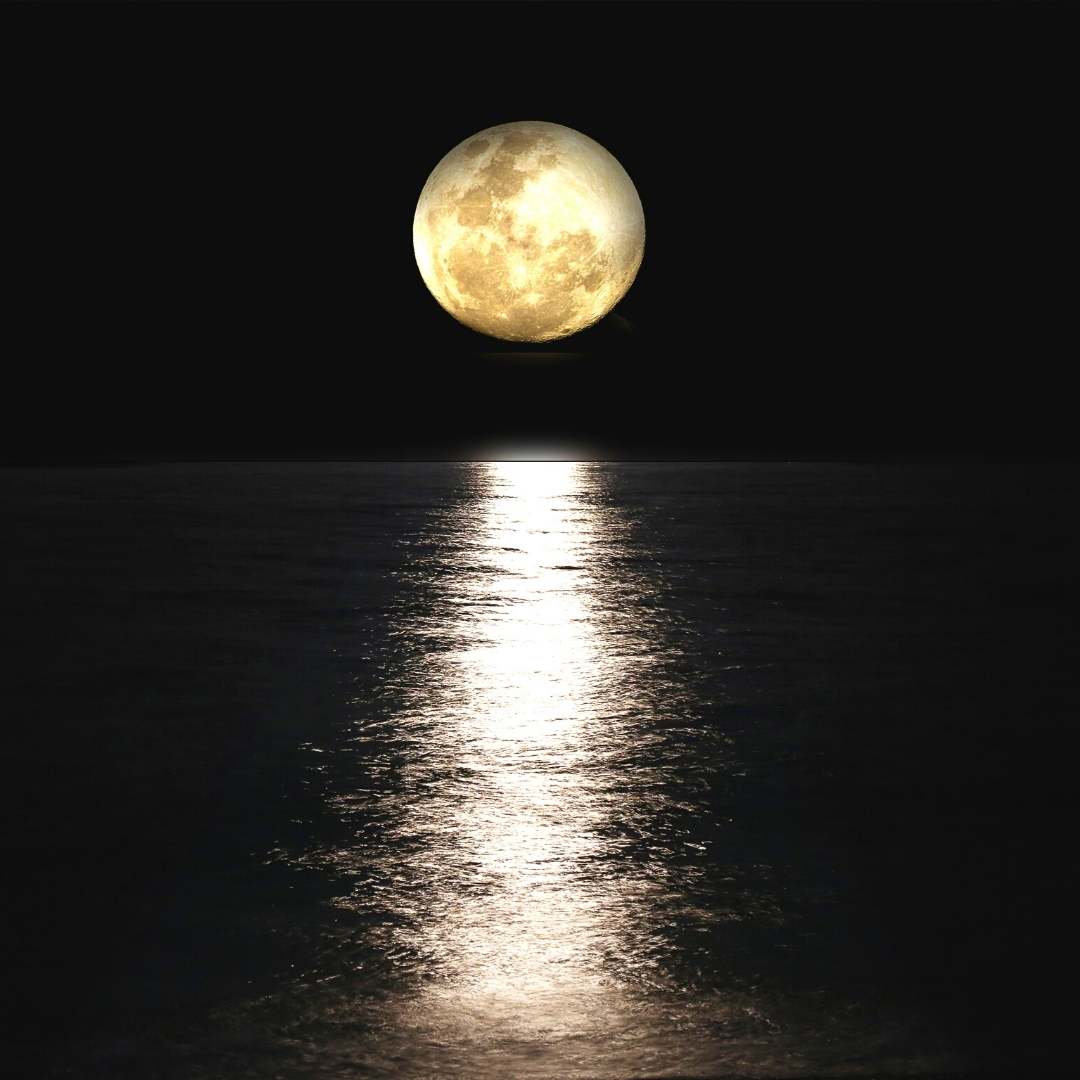 Full Moon
Full moon energy lasts about 48 hours and tells us what we need to release in order to move forward. It's about closure, it's about losing habits that limit us, its about striving for our highest good and celebrating accomplishments. Yes! That all-important pat on the back!
Tap into the full moon's energy of releasing stagnant thoughts, patterns and behaviours by taking a cleansing bath in Epsom salts, using essential oils, and getting out in nature.
Penny Dix, our resident Astro Coach offers a monthly Full Moon Astrology Report every month, live on our Facebook Page. Follow us on Facebook to keep up to date and r
Waning Moon: rest, recharge,
The waning phase lasts about 6 days and is the lunar cycle's final phase before it begins all over again. It's all about REST! Some call it the 'hangover' period," as it is a time to work on recovery, release, and rediscovering our inspiration. Therefore any self-care rituals that help you to rest, decompress and recharge are the order of the day during this phase.
Finally, check-in with yourself and document your cycle in your journal. Putting gratitude at the heart of this period will honour the progress you are making and send much of the same out into the world.
Search more Wellbeing articles on Gozo In The House.