This is what you need to know to raise your motivation levels and make good solid decisions for your future.
Human brains are funny things, aren't they? Sometimes they do exactly what we want, like write an email or phone a friend, and other times we can't seem to persuade them to do anything. There is a lack of motivation, especially when it comes to doing something that is good for us. Sometimes our brain just simply refuses to get started on that idea or important goal that would improve our life in some way. Why does this happen?
Well, it seems to me that the answer is beautifully counterintuitive. It has to do with a simple distinction between up and down.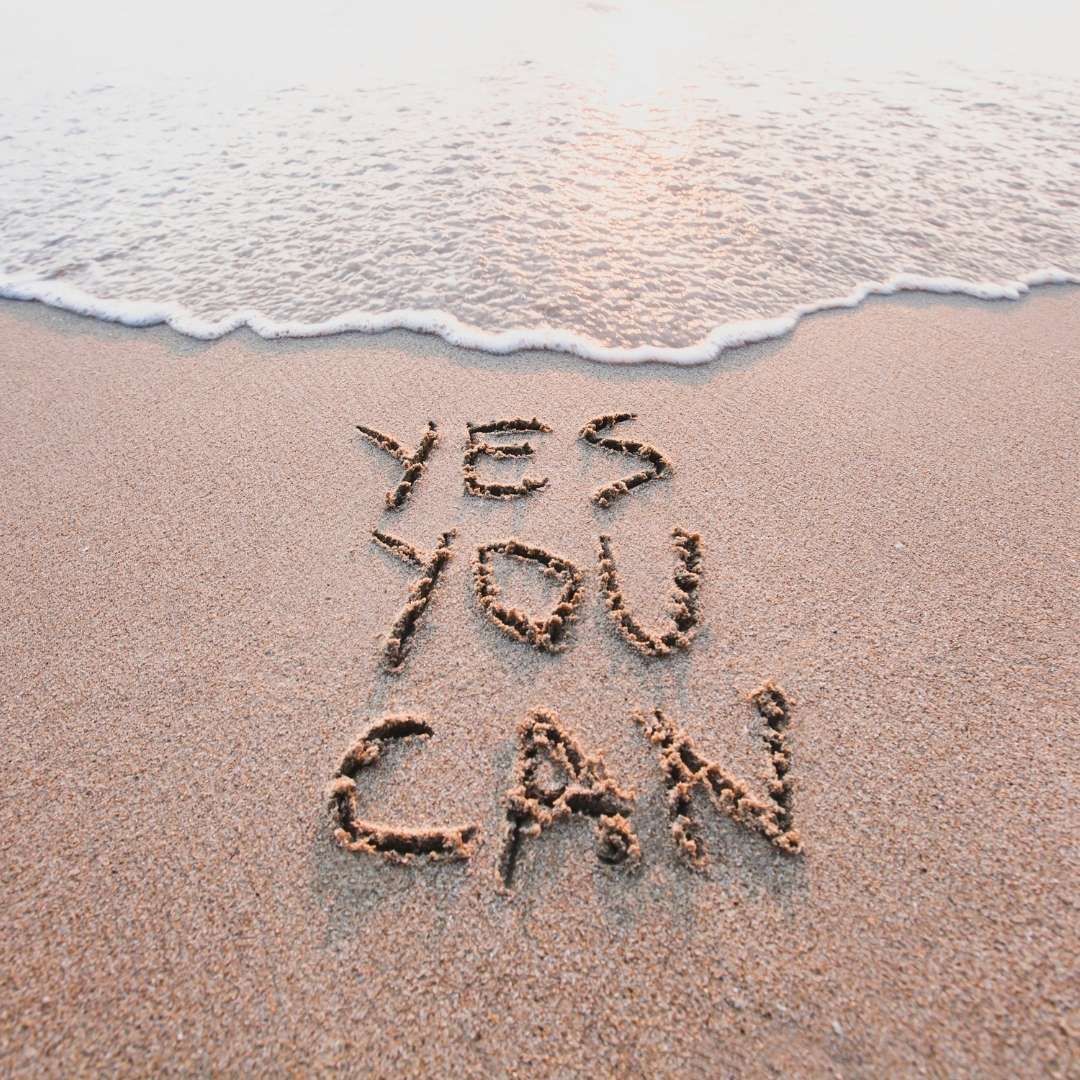 Try This!
Look down… what do you see? Your hands, maybe your phone or keyboard? Things that are within arm's reach are what scientists call your peri-personal space.
Now look up … what do you see? Well, of course, you see the world beyond your arm's reach. This is what scientists call your extra-personal space.
Getting things that are beyond arm's reach requires effort. It could be a small amount of effort, for example, to walk across the room to get your wallet, or it could be going outside to run a few miles to achieve your fitness goal.
The problem is that interacting with things that don't yet exist (like our goals) takes place in the future. These are things that haven't happened yet, whether we want them to or not. We literally have to go inside our minds to imagine them; to see what it will be like and to find the motivation to go for it. We build the future in our own heads and most of us have lost the knowledge of how to do this.
The Solution
We've never been taught how to do it effectively, so we literally can't generate enough desire to act. Does that sound familiar to you?
There are some circumstances, where our future actions have an instant reward, and it's fairly easy to motivate ourselves to go for it. I know the local shop sells my favourite chocolate, for example, and I have no problem motivating myself to go! But – and here's where we let ourselves off the hook – the problem isn't you! It turns out that things that are within arm's reach, are regulated by what scientists call the 'here & now' chemicals in our brain.
When we look out into extrapersonal space, into the future, the imaginary and our thoughts are coordinated by one single chemical. Dopamine. And in the right quantity, dopamine creates the desire and the compulsion to act.
So what does this mean for our get-up-and-go? When the goal isn't immediate? Or when we want chocolate? It means that motivation is all about learning to modulate dopamine. It means that when you learn how to build the future right – an enticing, desirable, compelling future, it triggers a gorgeous neurochemical cascade so you can't help but feel the desire to act.
If you're good at visualising, you are one step ahead already. If you can see your future goal, in all its glory, hear it, smell it, touch it, taste it, you are halfway there! You can make it real for you, right now! And most importantly, if you can connect with the way you will feel, you're almost all the way.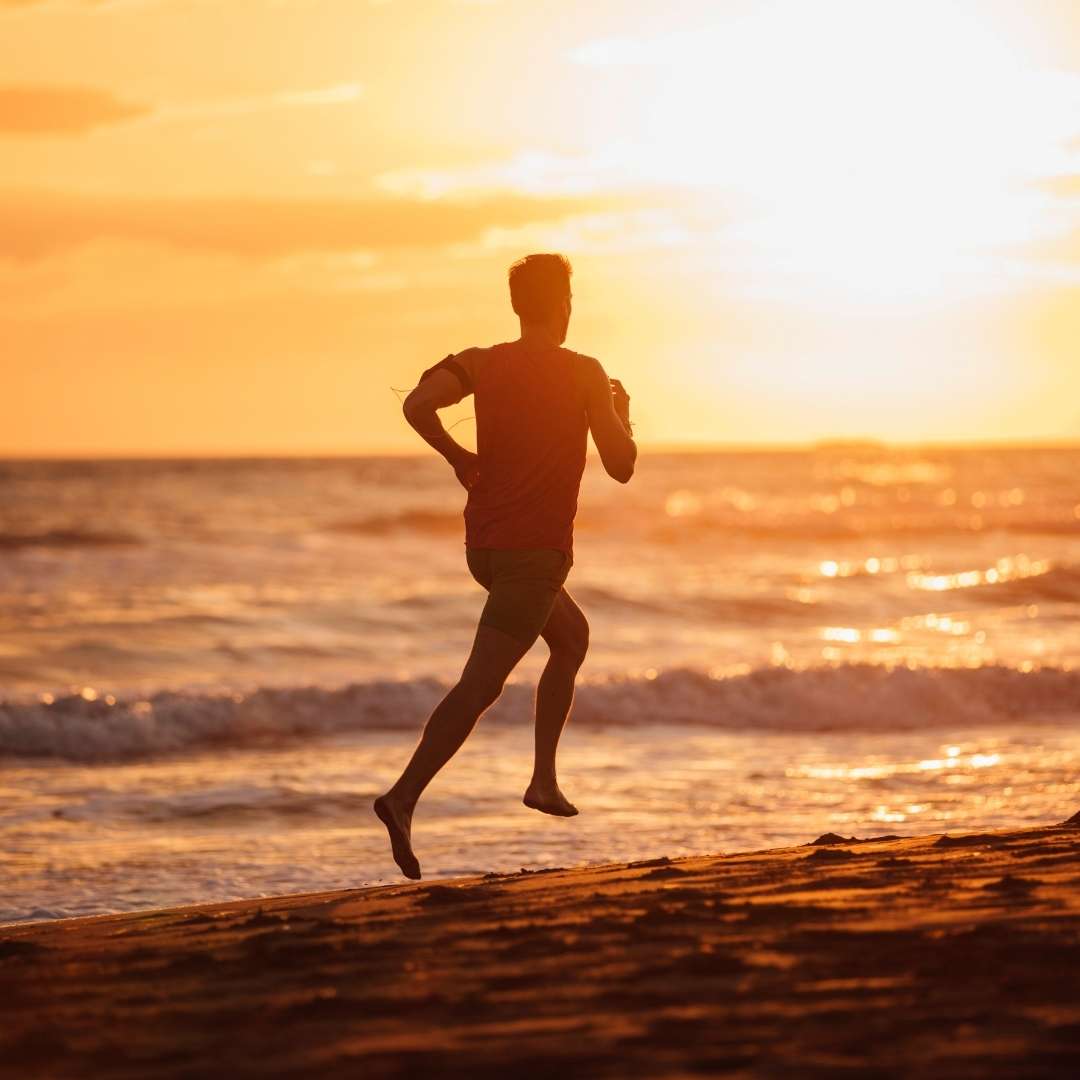 Goal-setting techniques are one amazing application of NLP coaching that can help you to create the life you want, the way you want it. Not only by learning the personal and emotional skills you need to achieve your goals but by bringing them to life, in the here and now.
Get in touch to see how David can help you.
Neuro-Linguistic Programming studies the structure of how humans think and experience the world. Learn techniques for quickly and effectively changing thoughts, behaviours, and beliefs that limit you have been developed, and they work! Learn more about David's offerings here.