Happy Valentine's Day!
There was certainly much love in the Gozo air over the last few weeks and this weekend we definitely felt it. Whilst walking around the magical Villa Rundle and taking in the unique decorations in aid of Inhobbok, it made us think how lucky we are to live on an island that makes such a wonderful effort at times like these and we give thanks for this effort made for the island and its visitors to enjoy.
We wonder how many proposals these charming gardens have seen over the last few weeks!?
Take a look at some of the wonderful decorations in Gozo for Valentine's Day.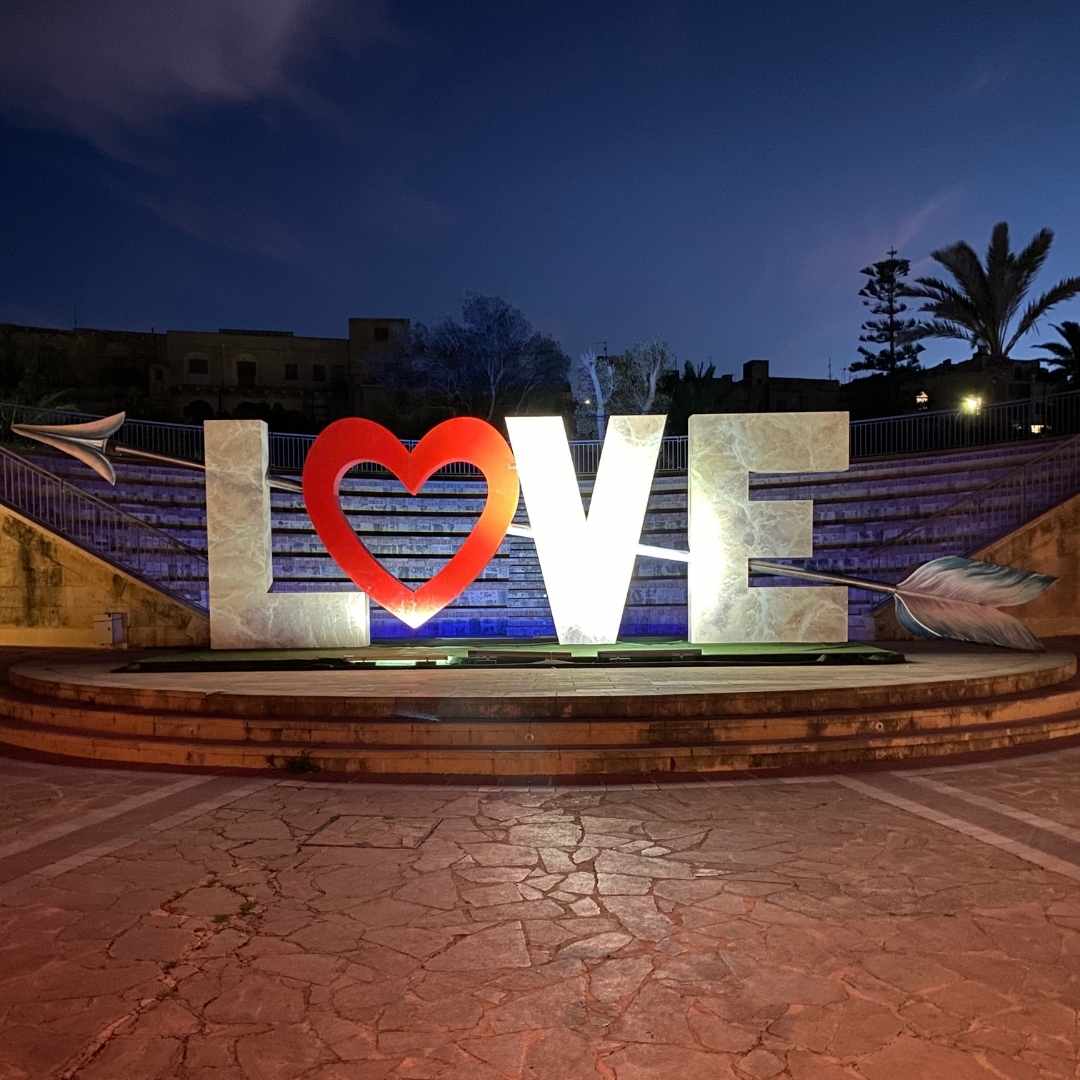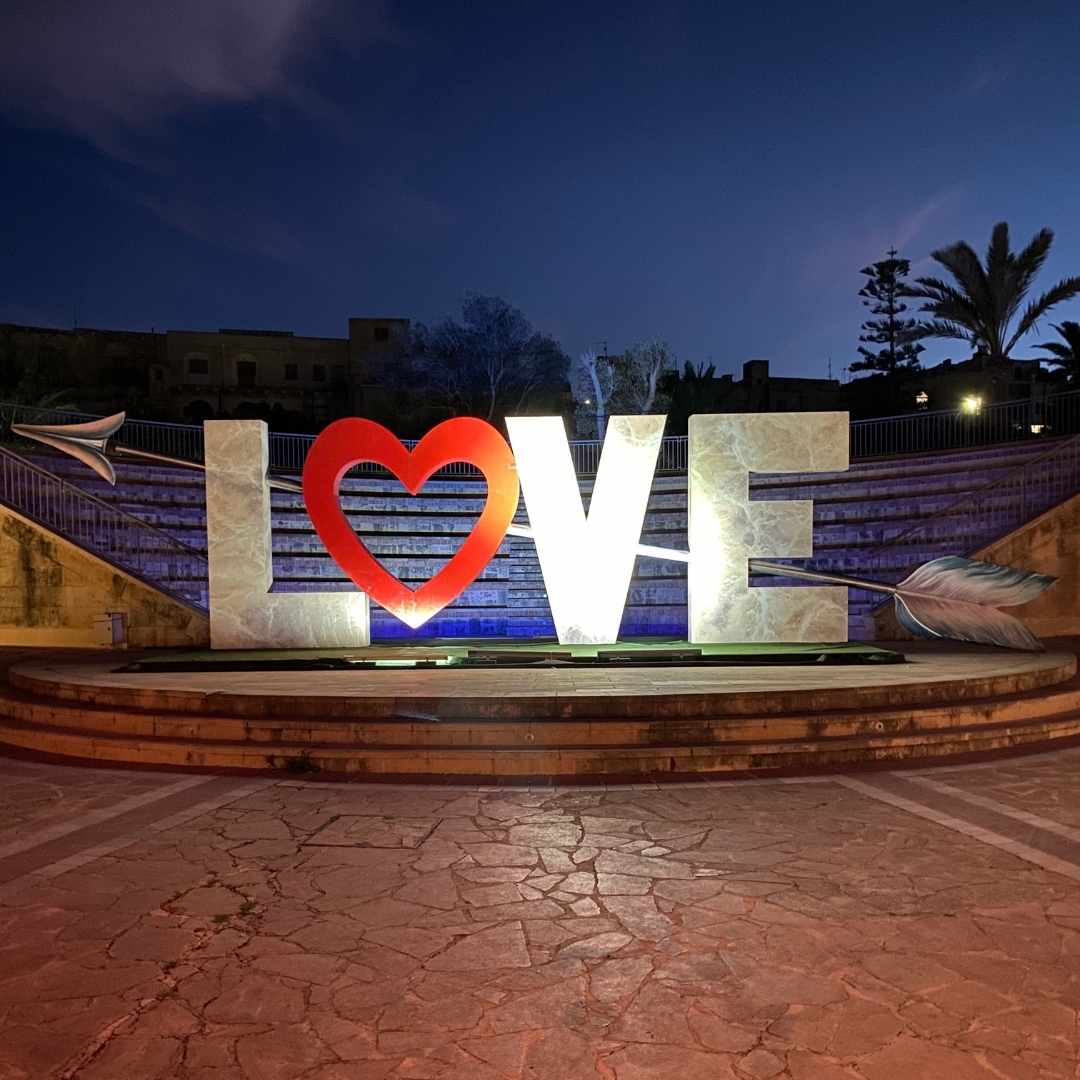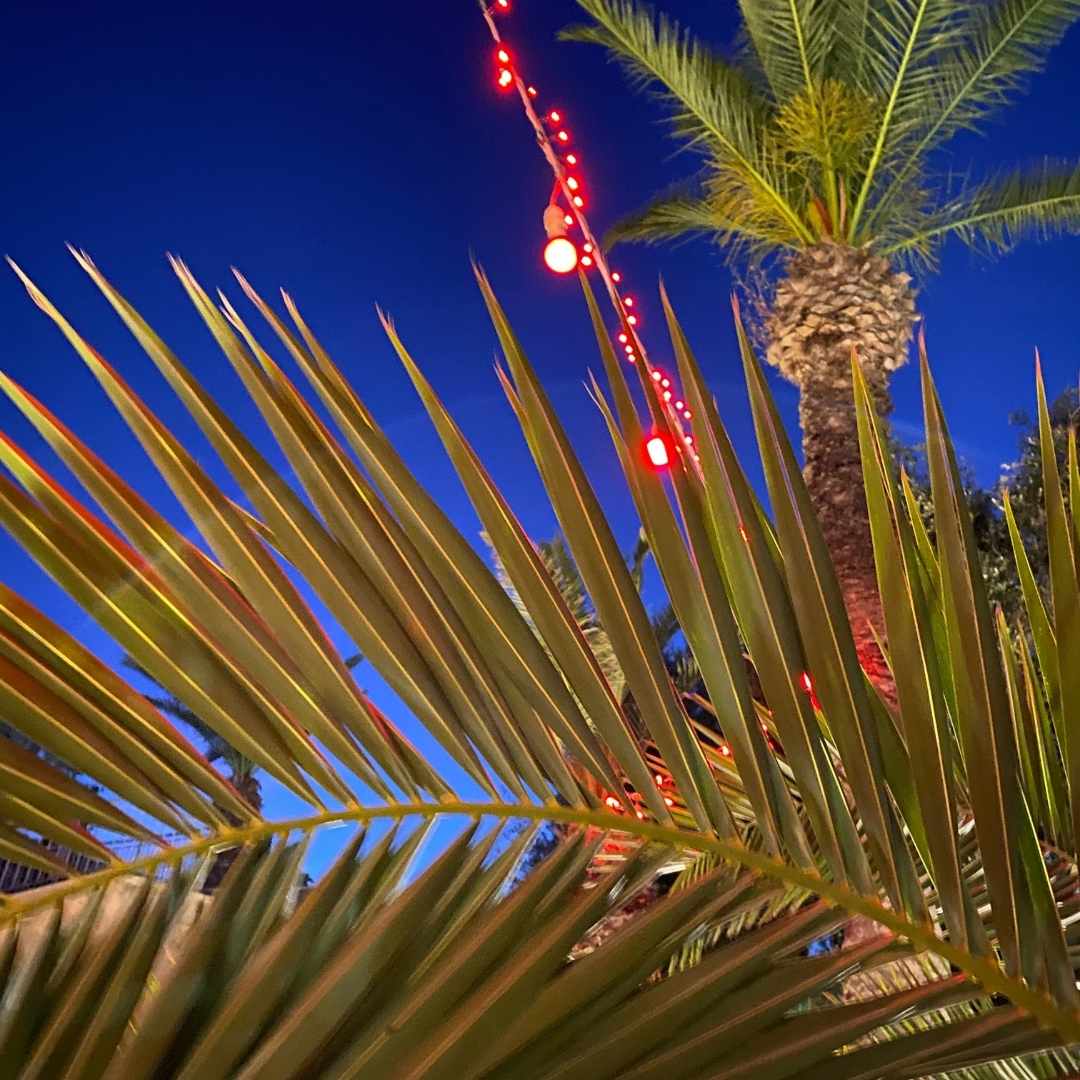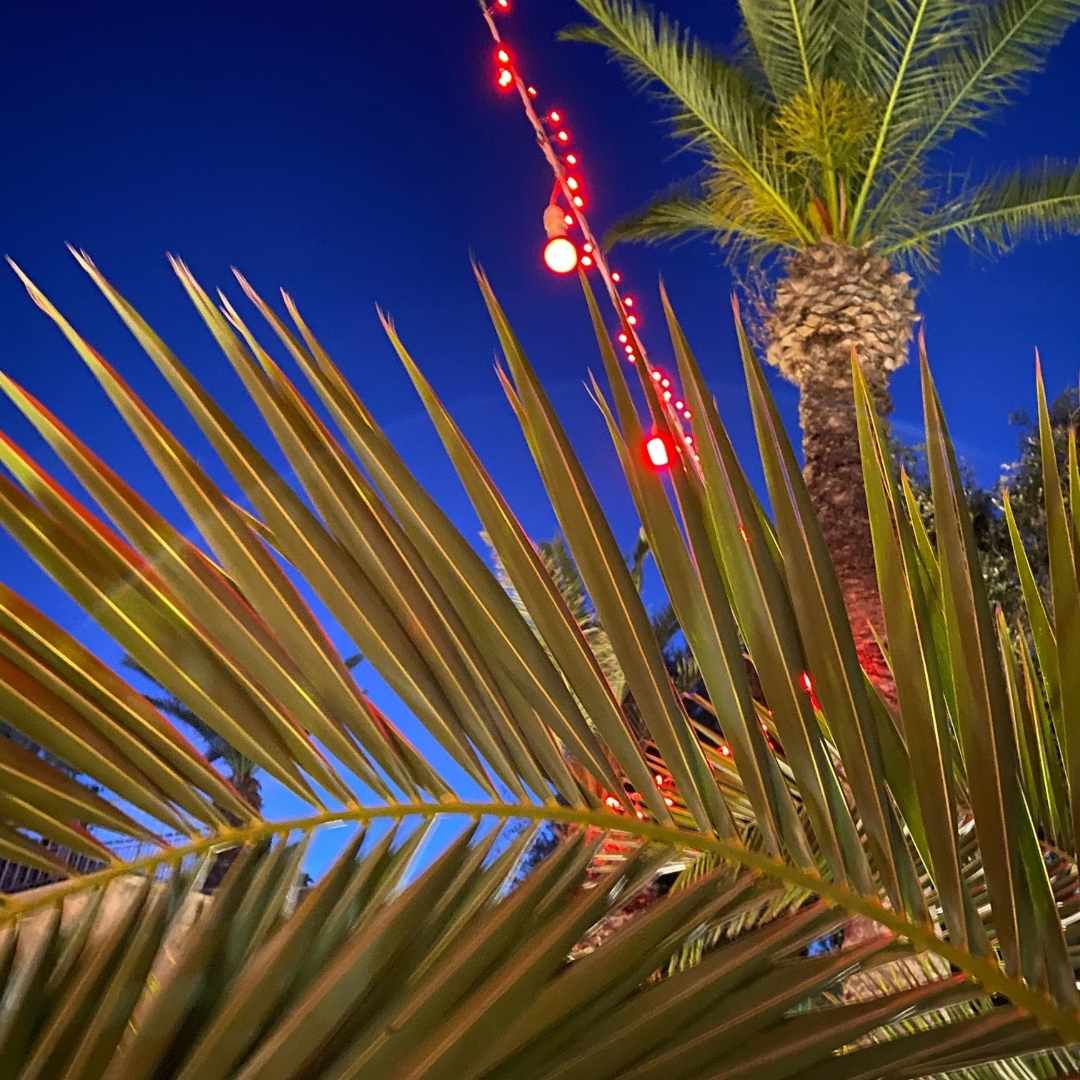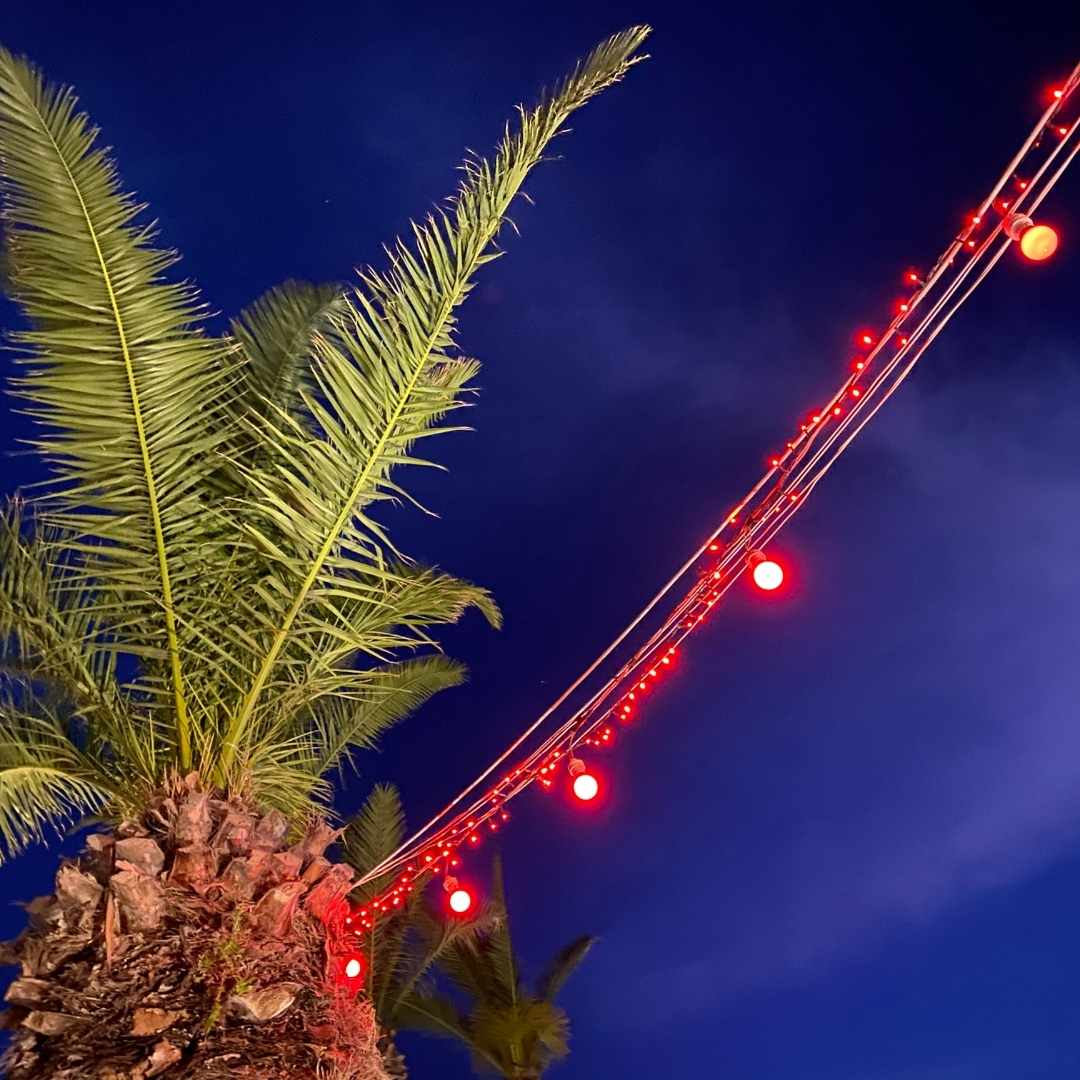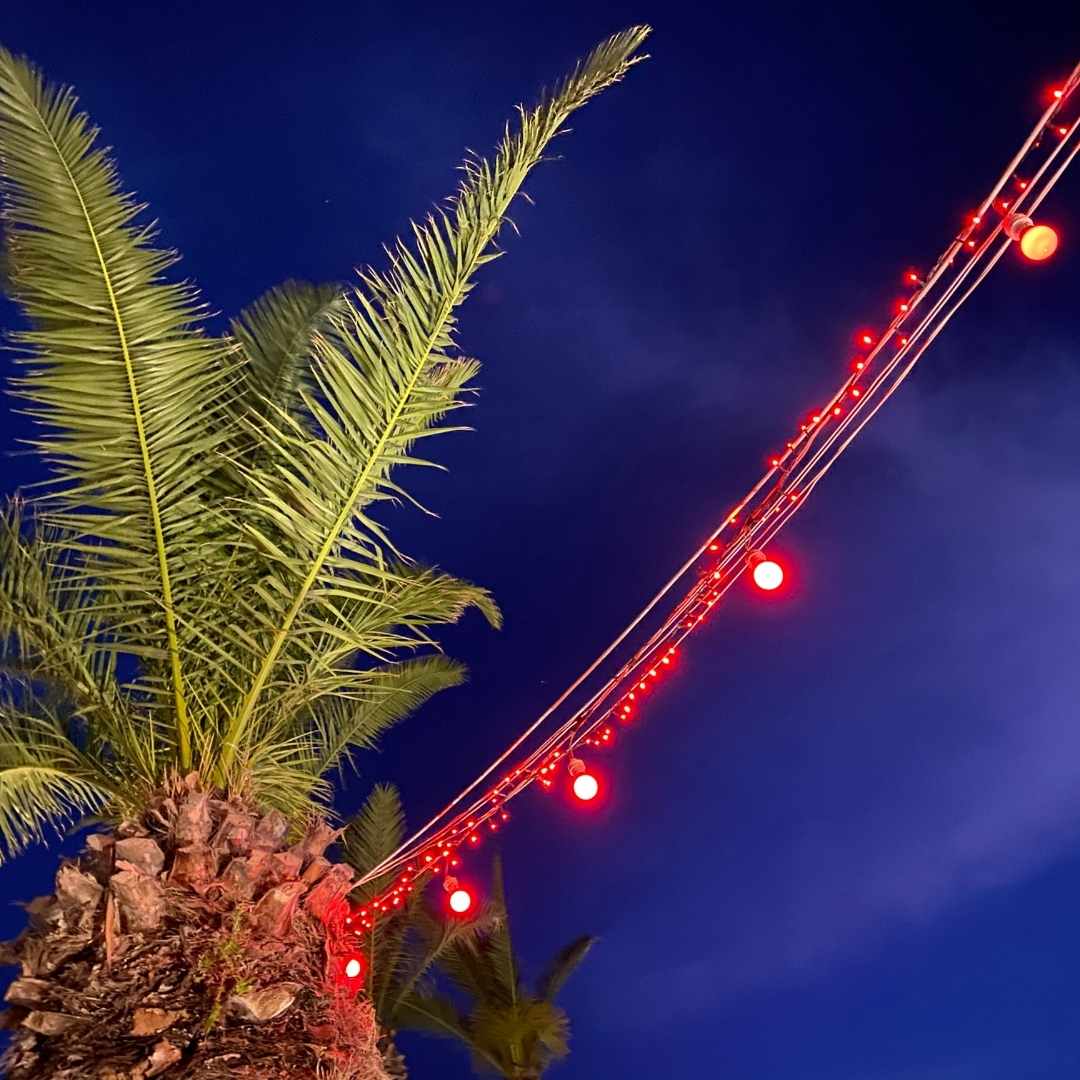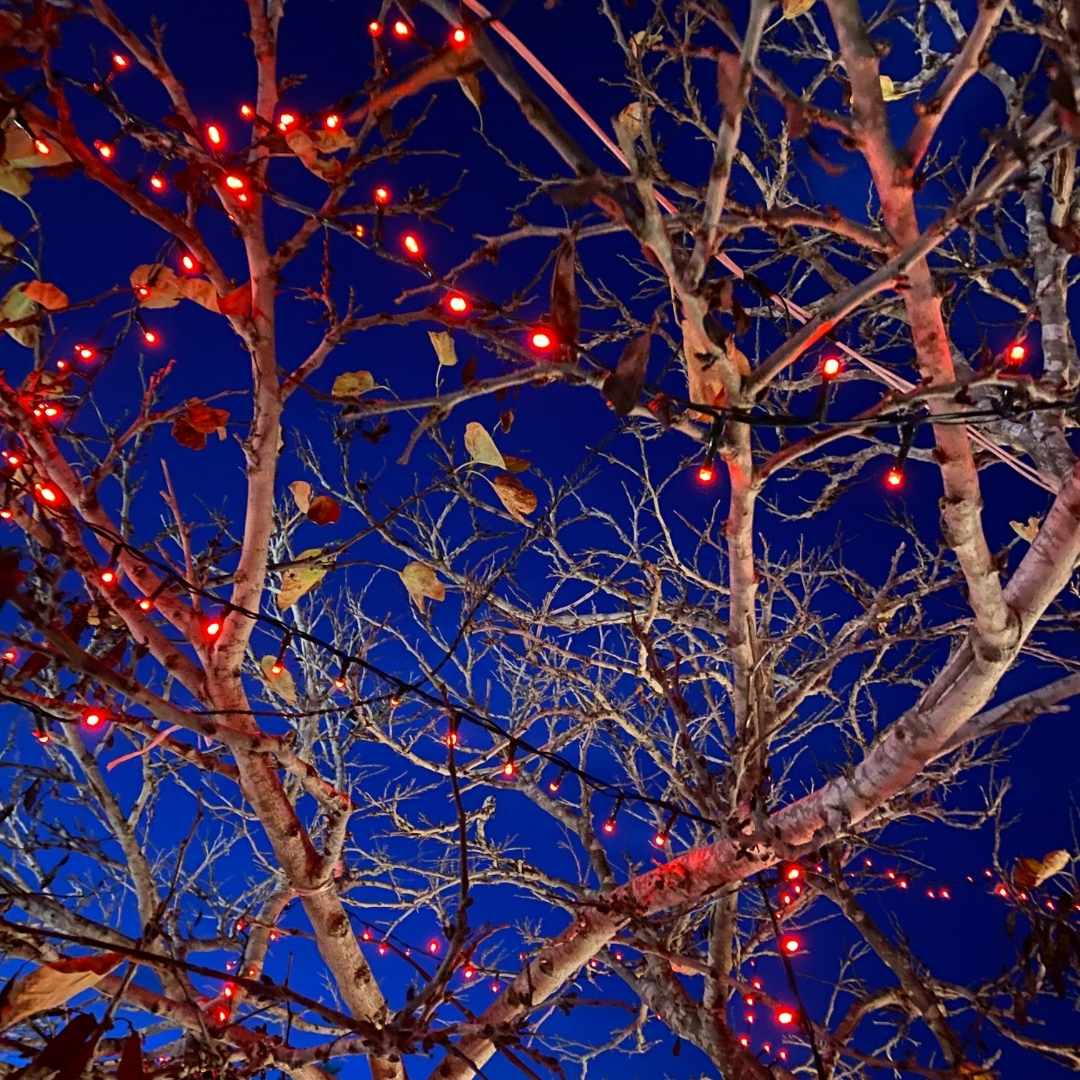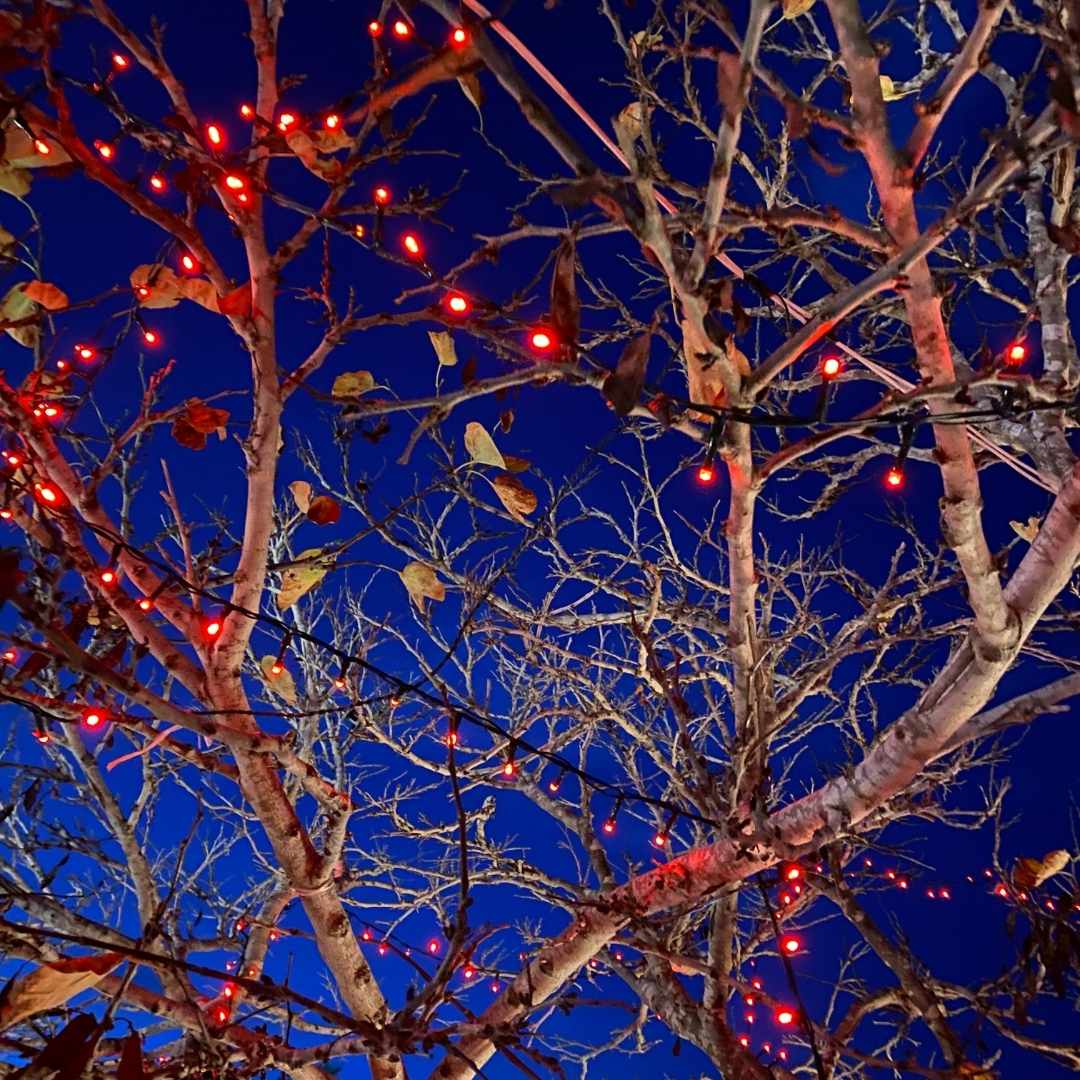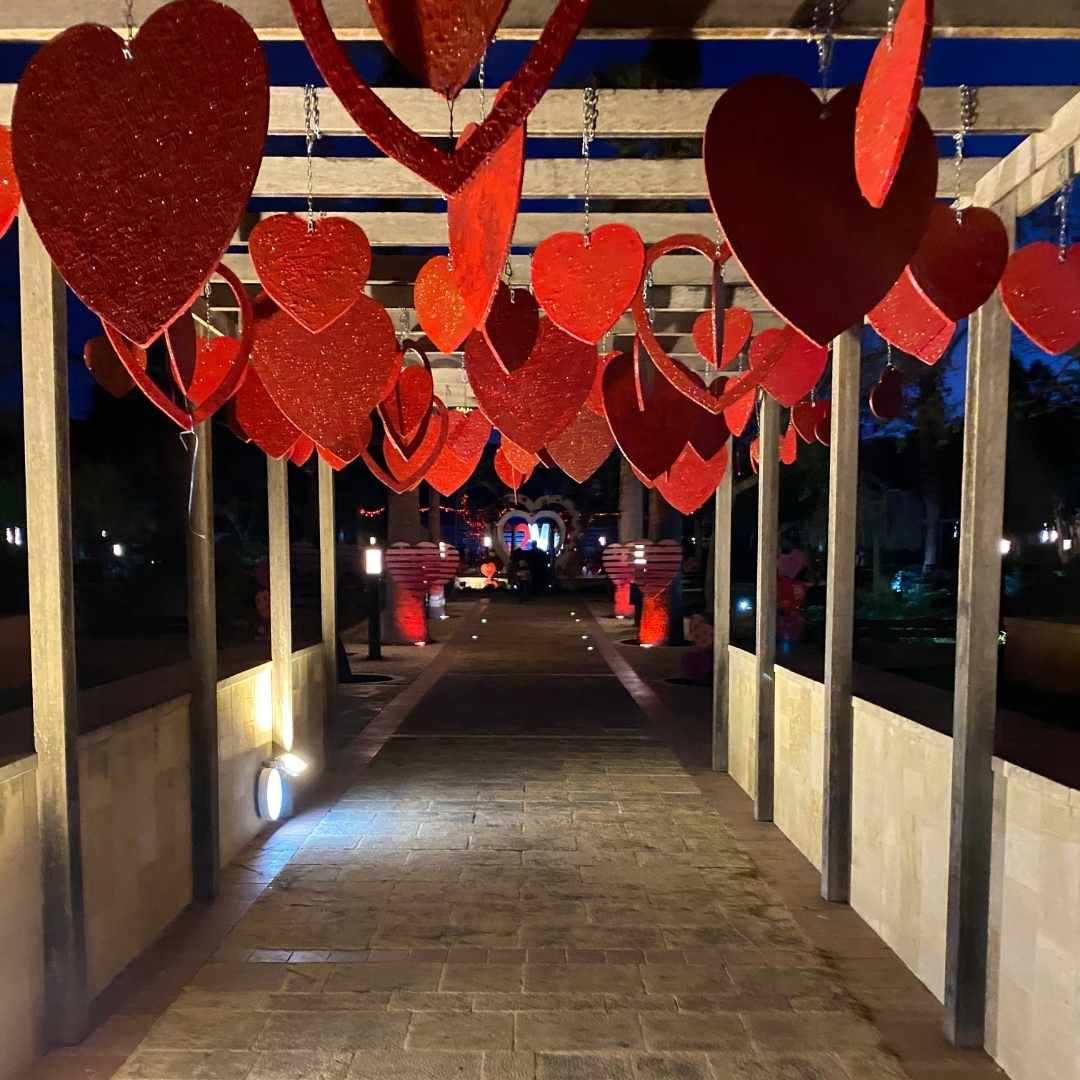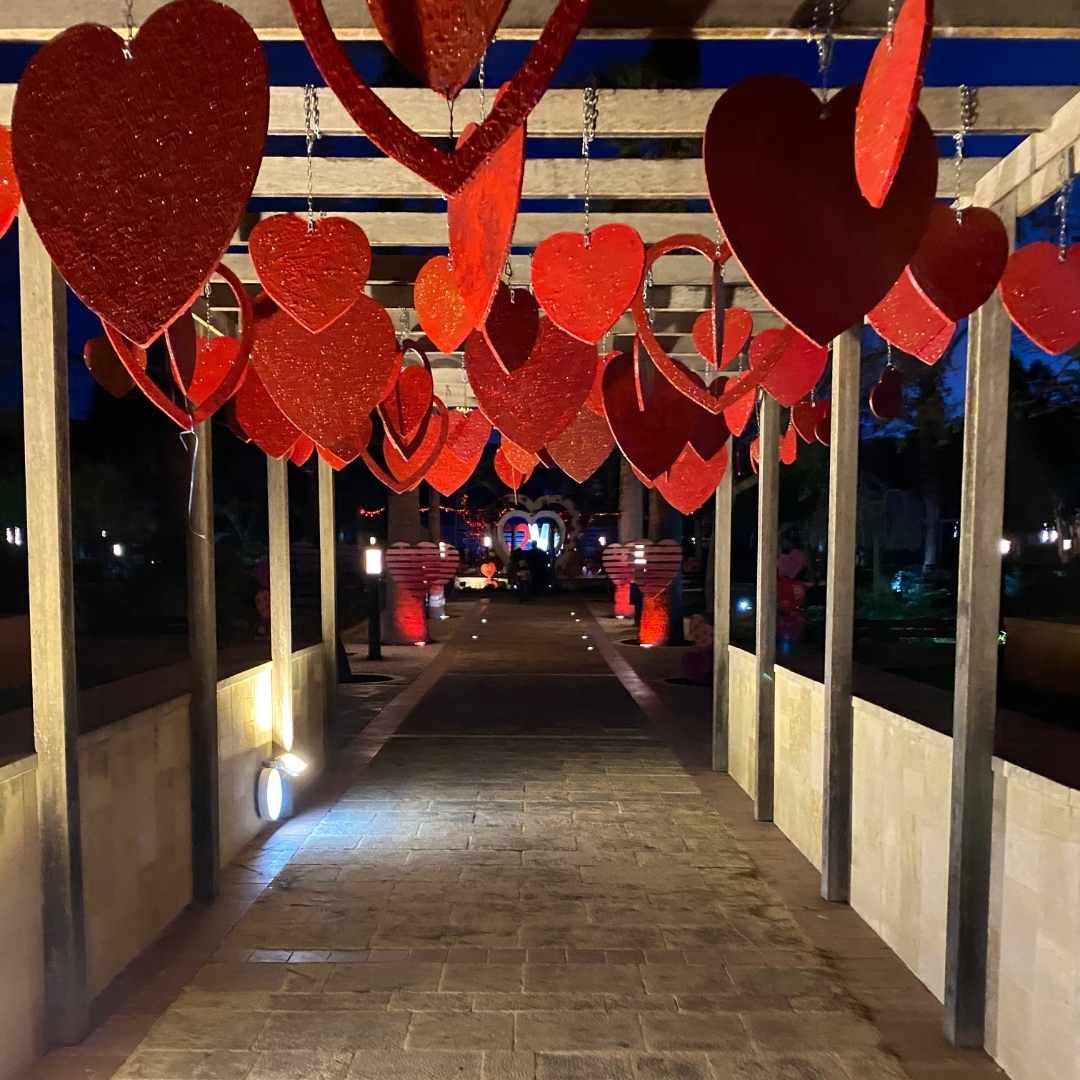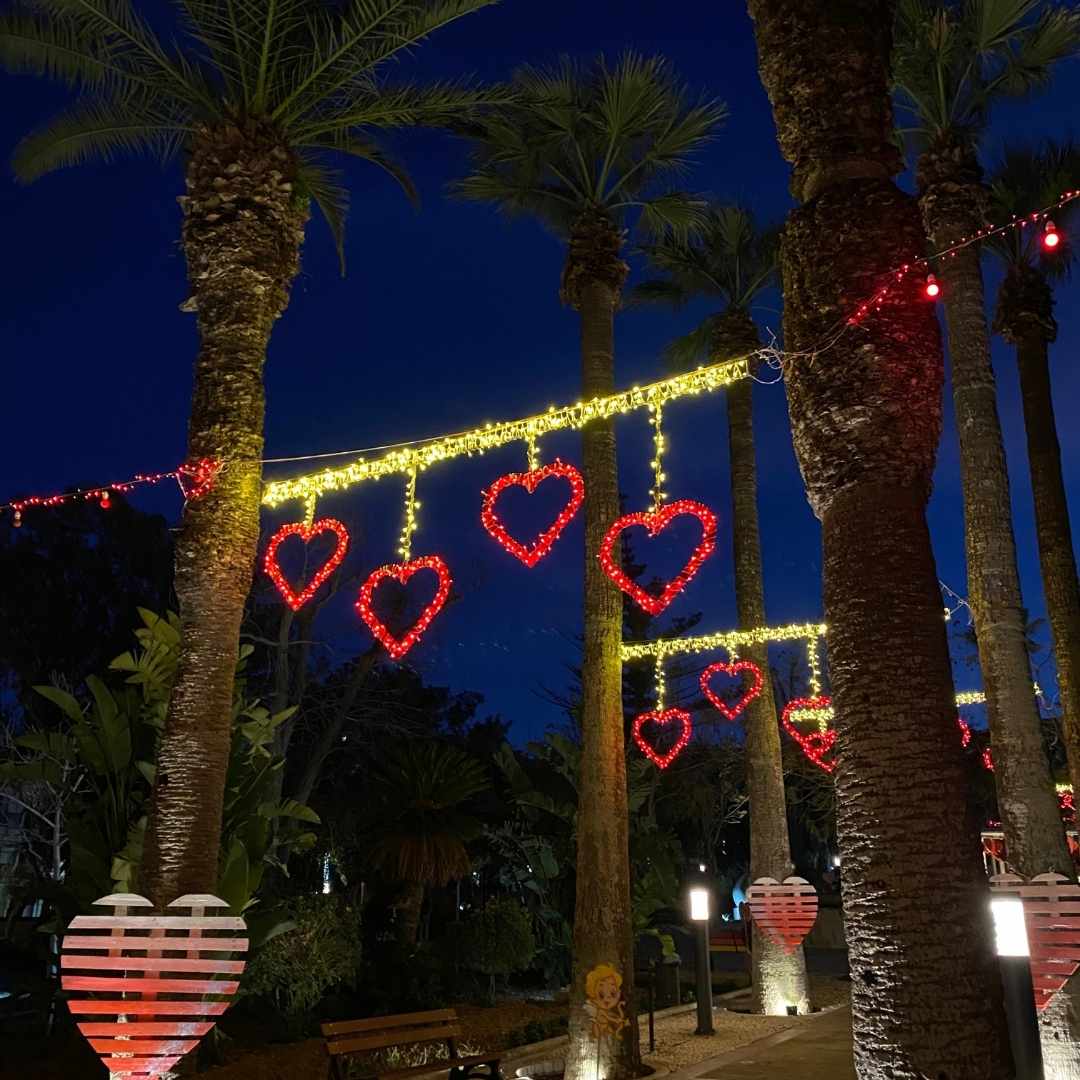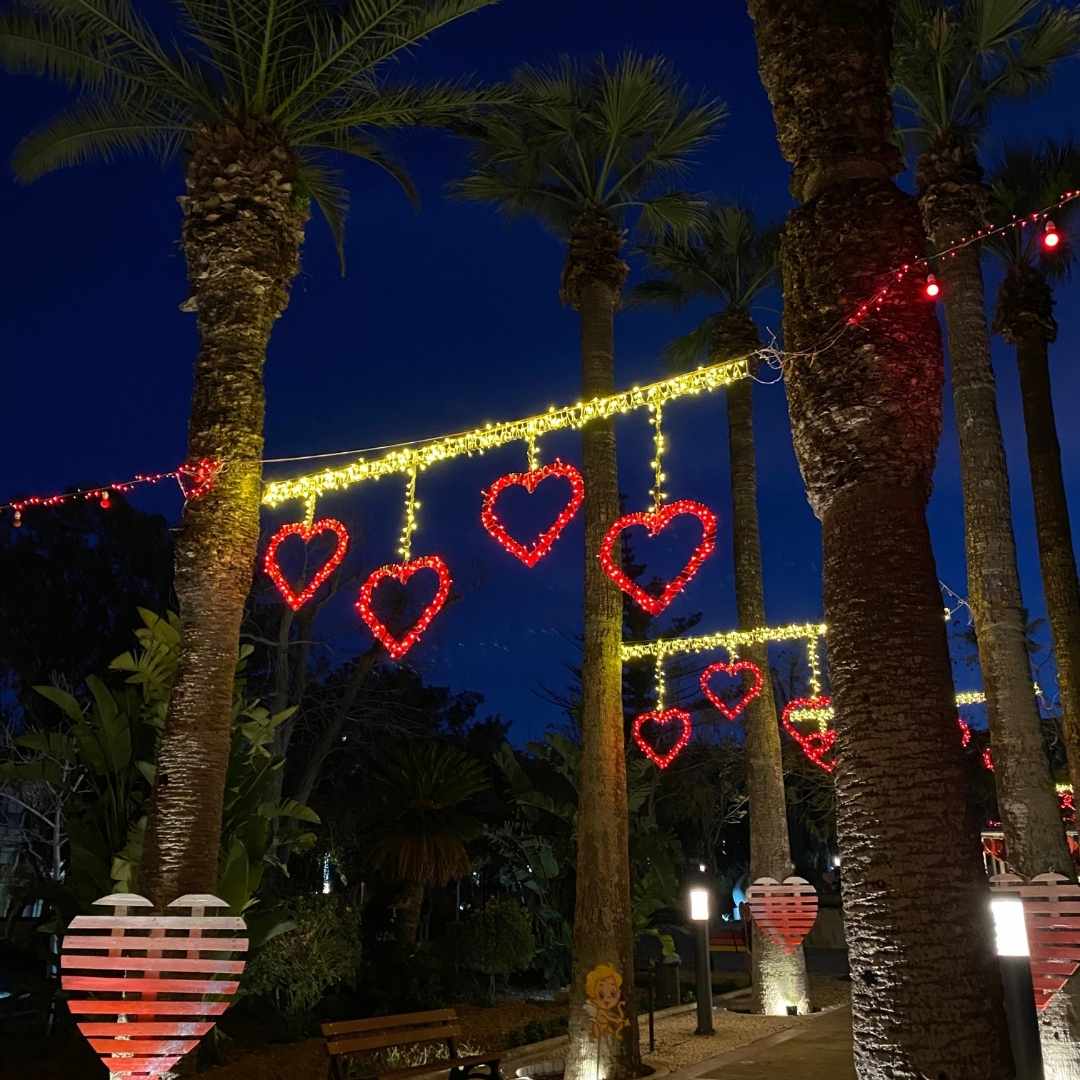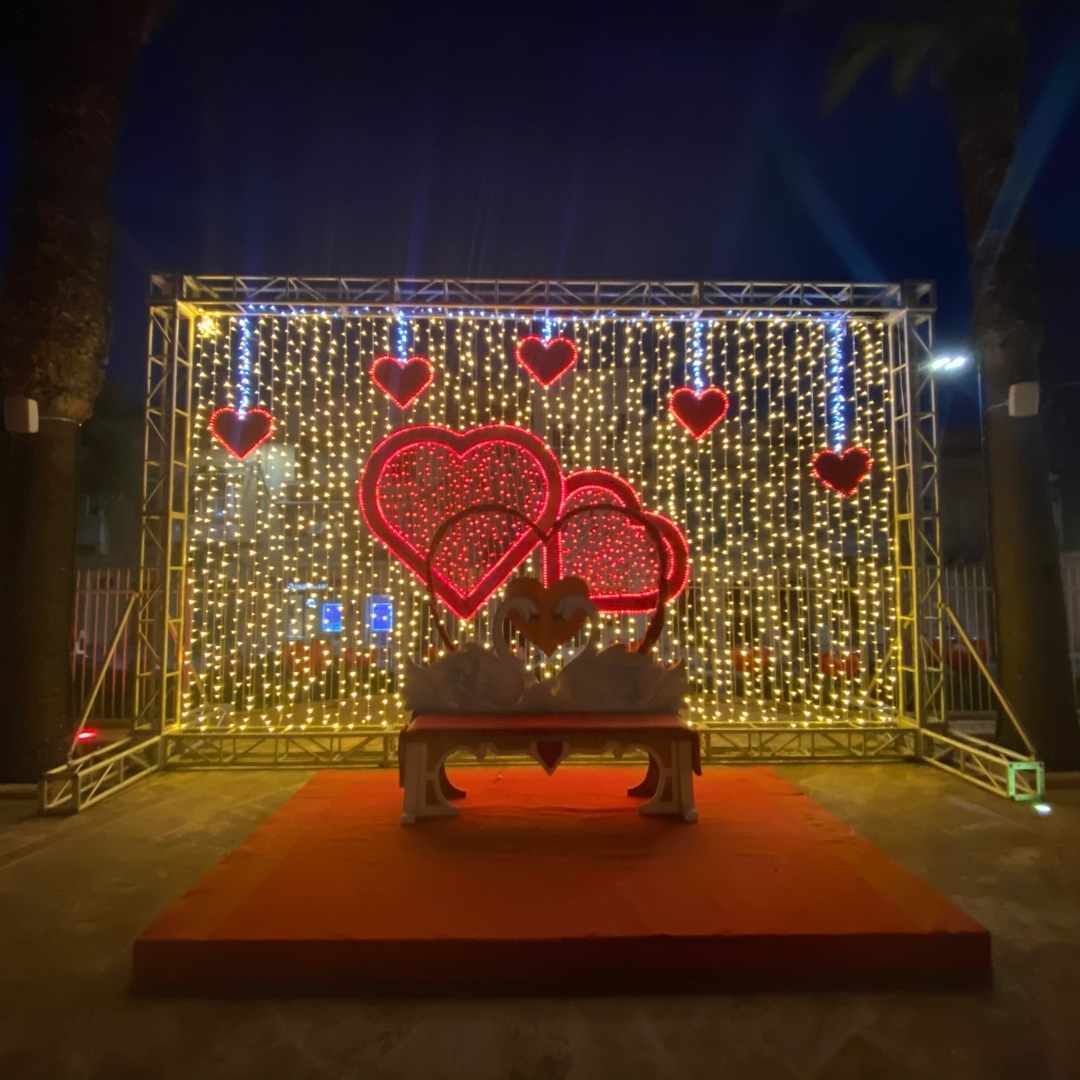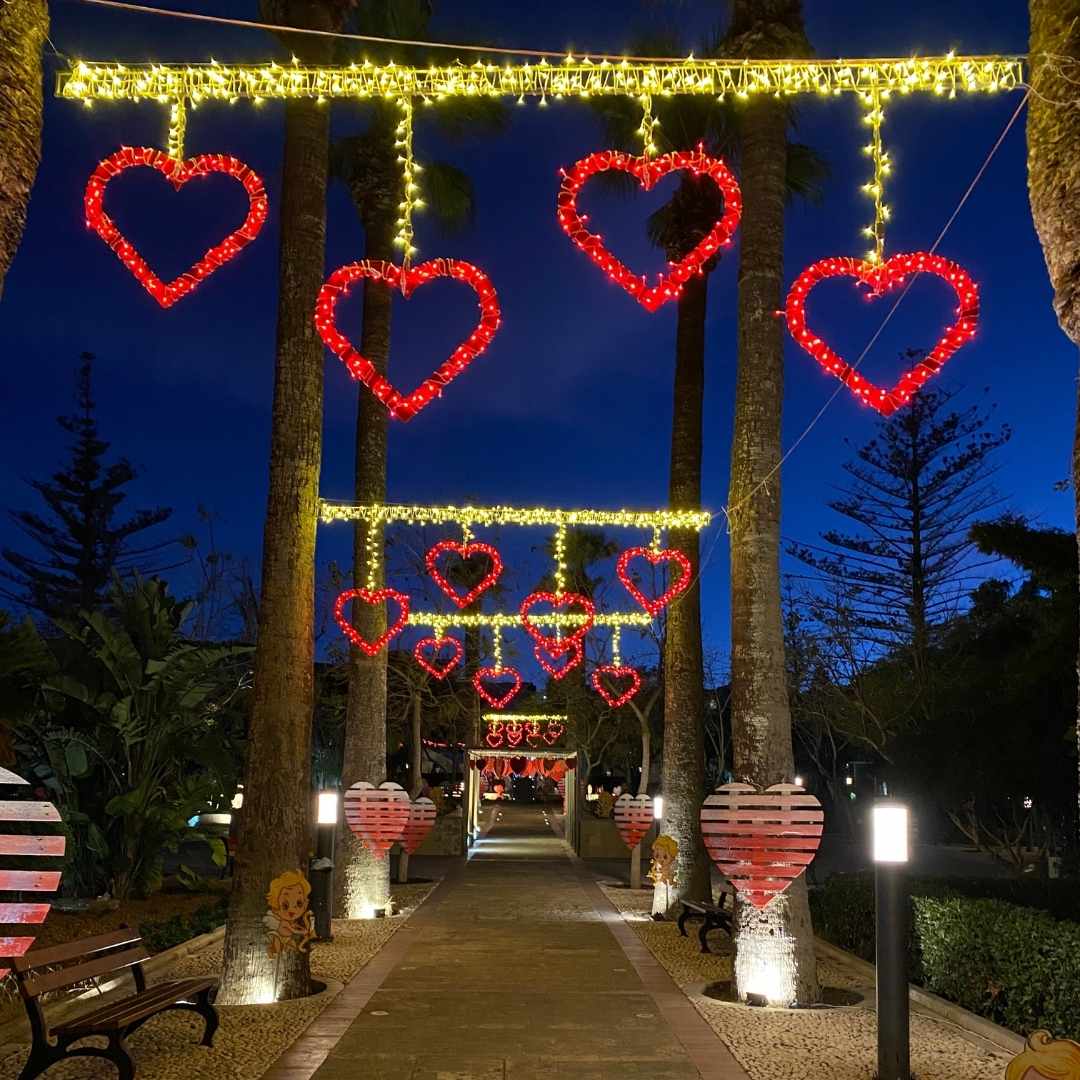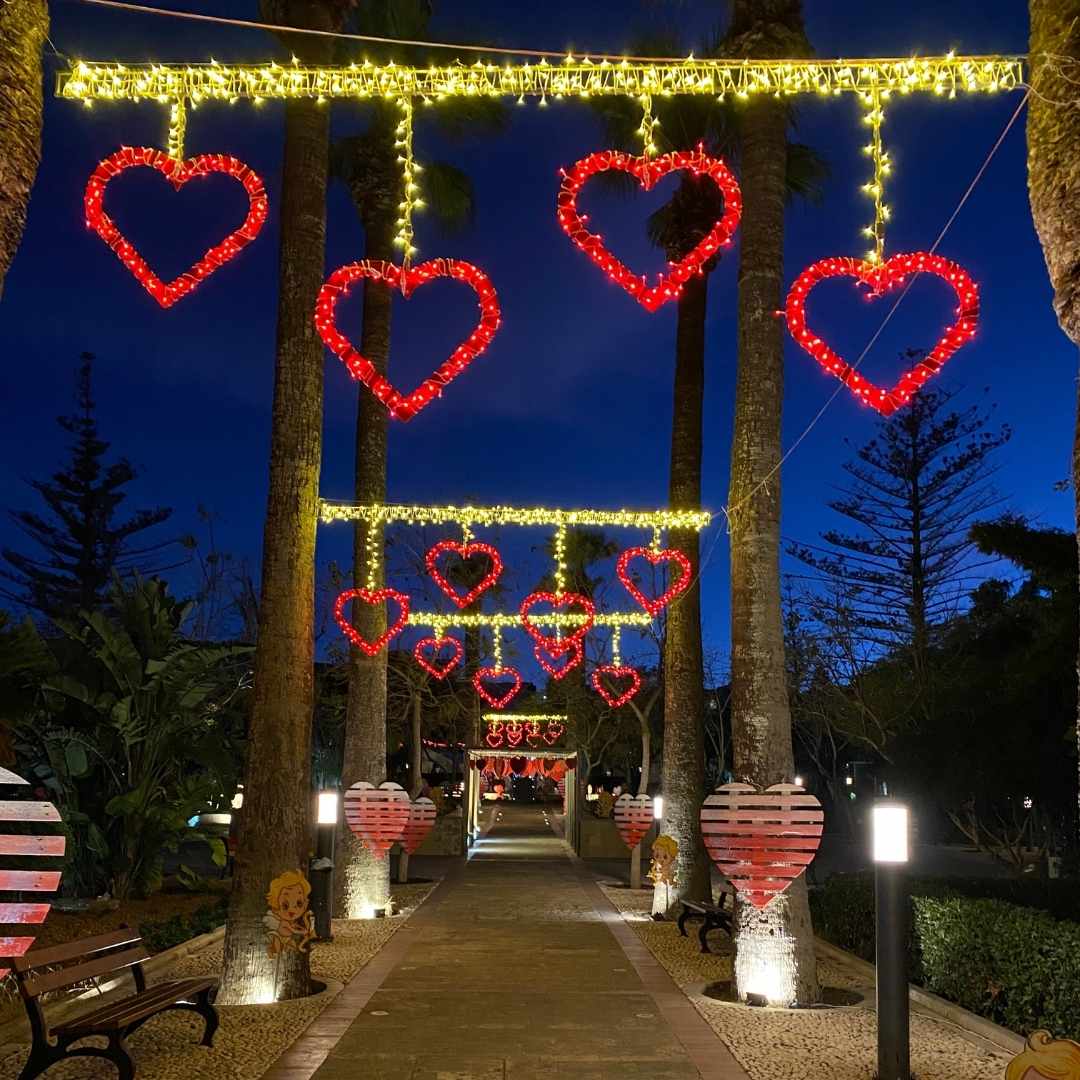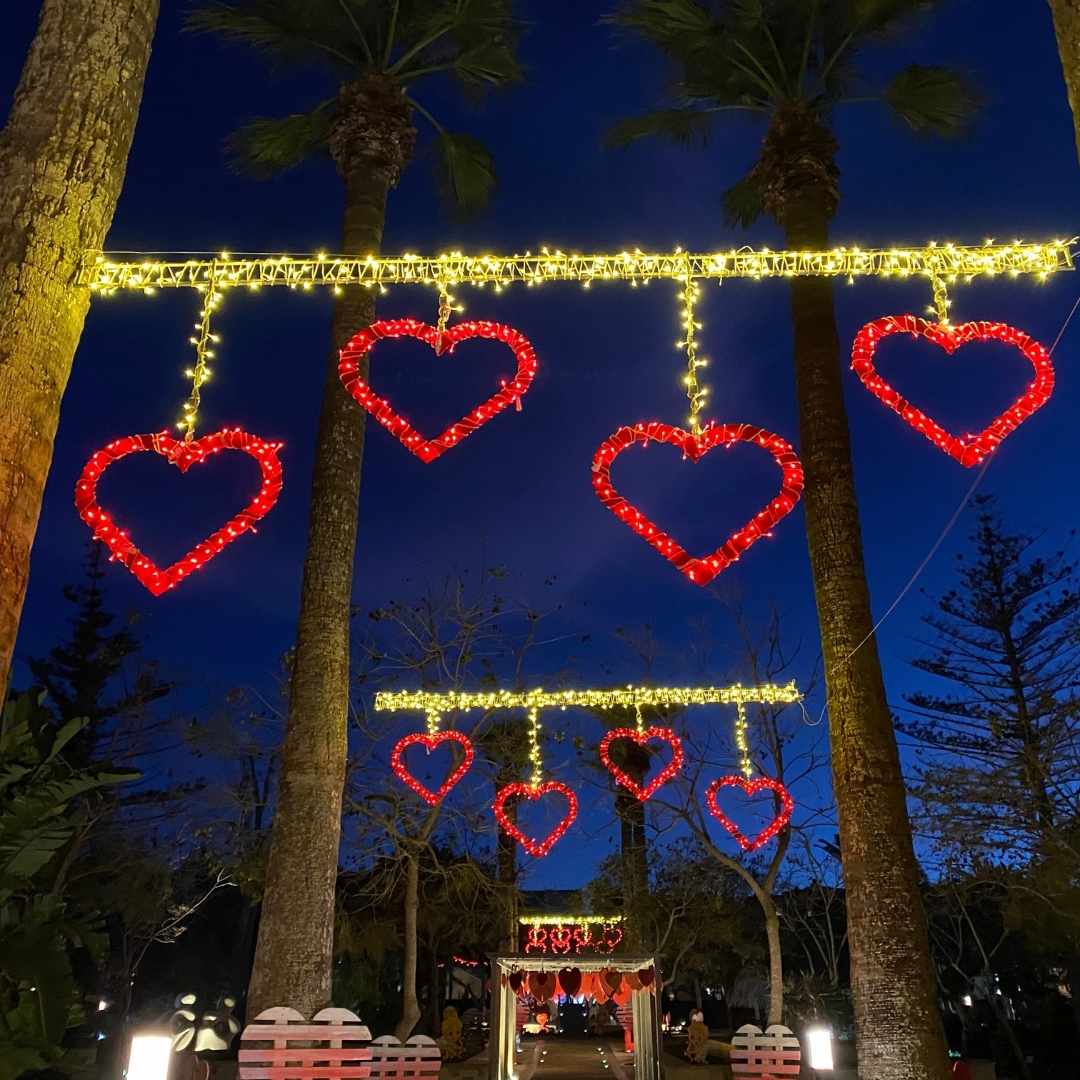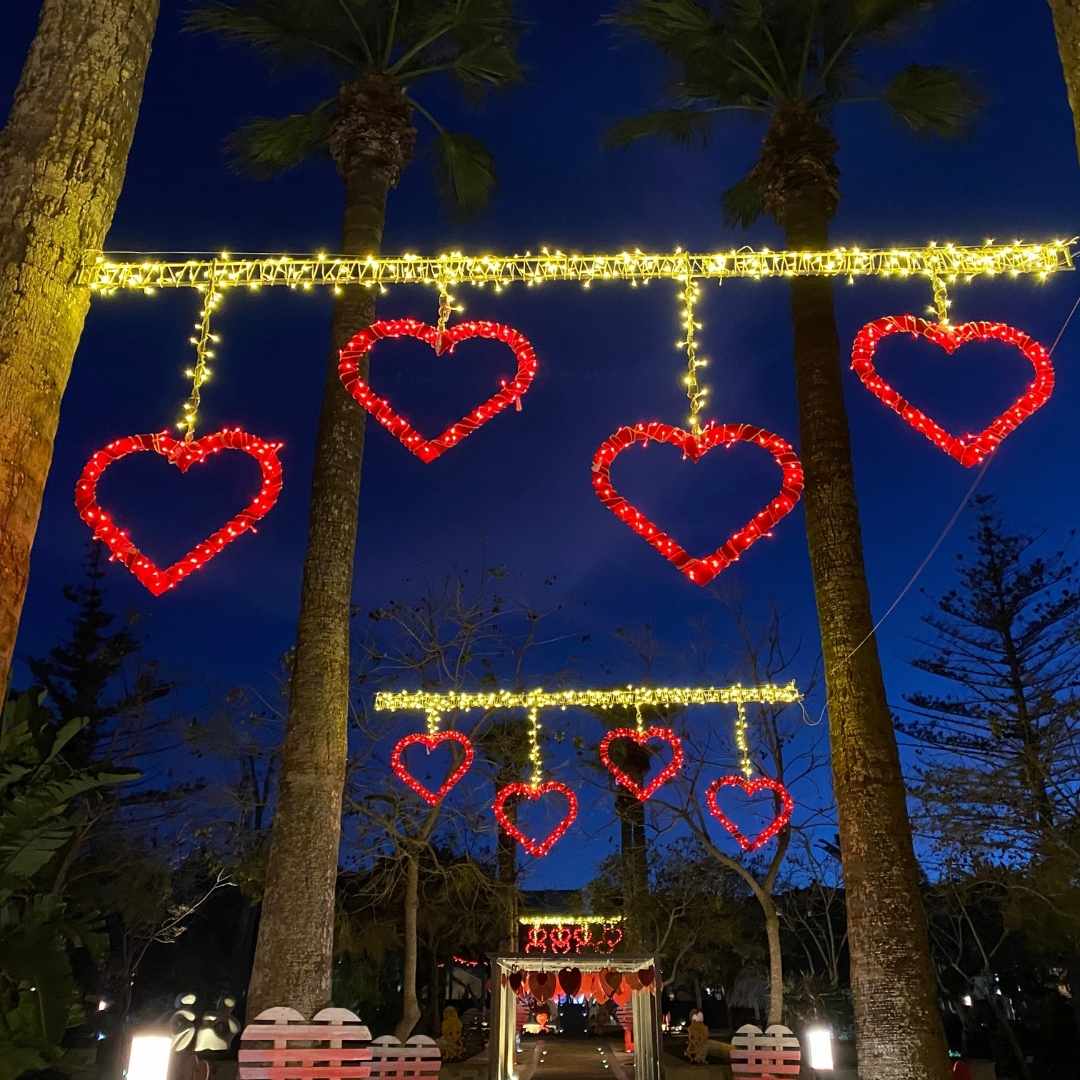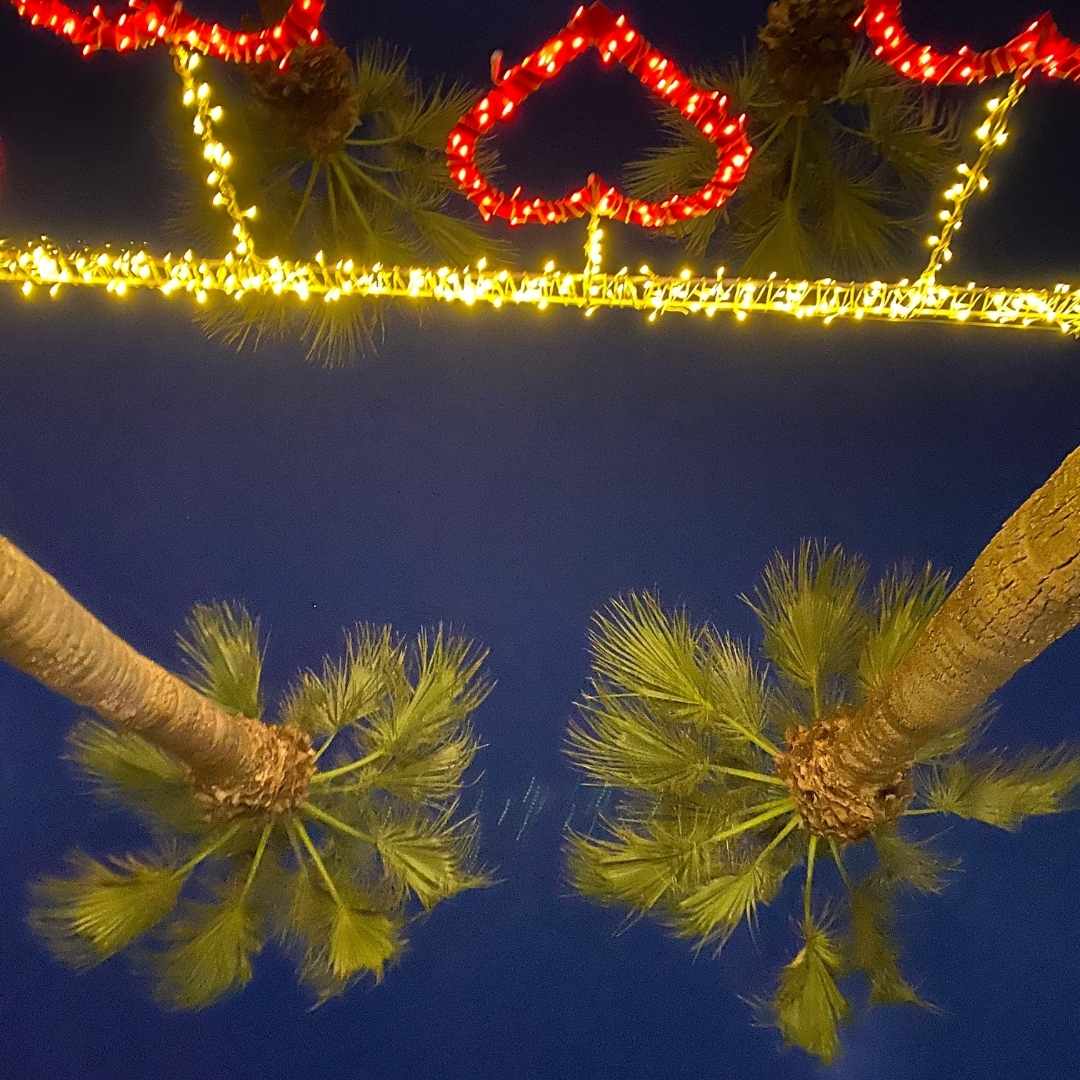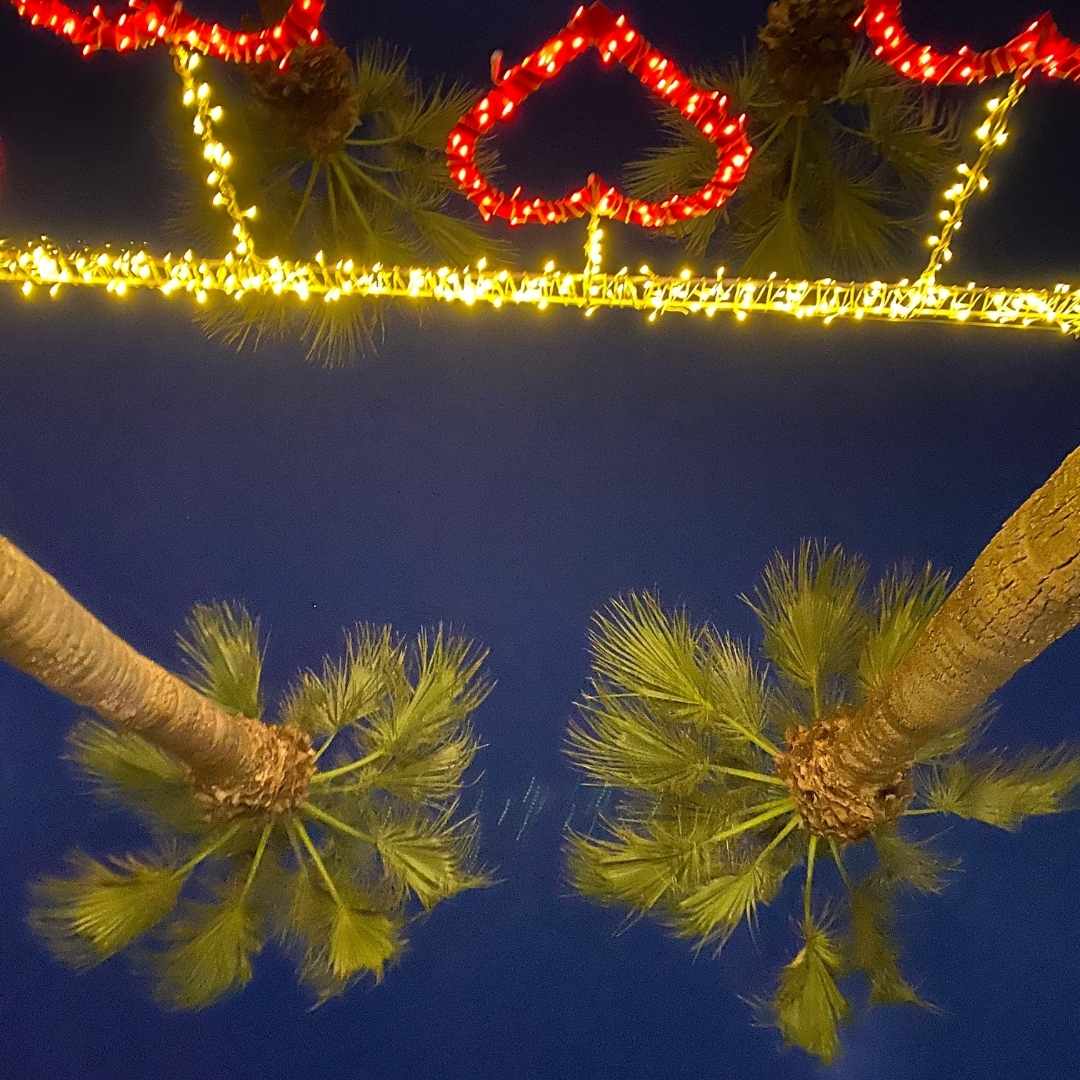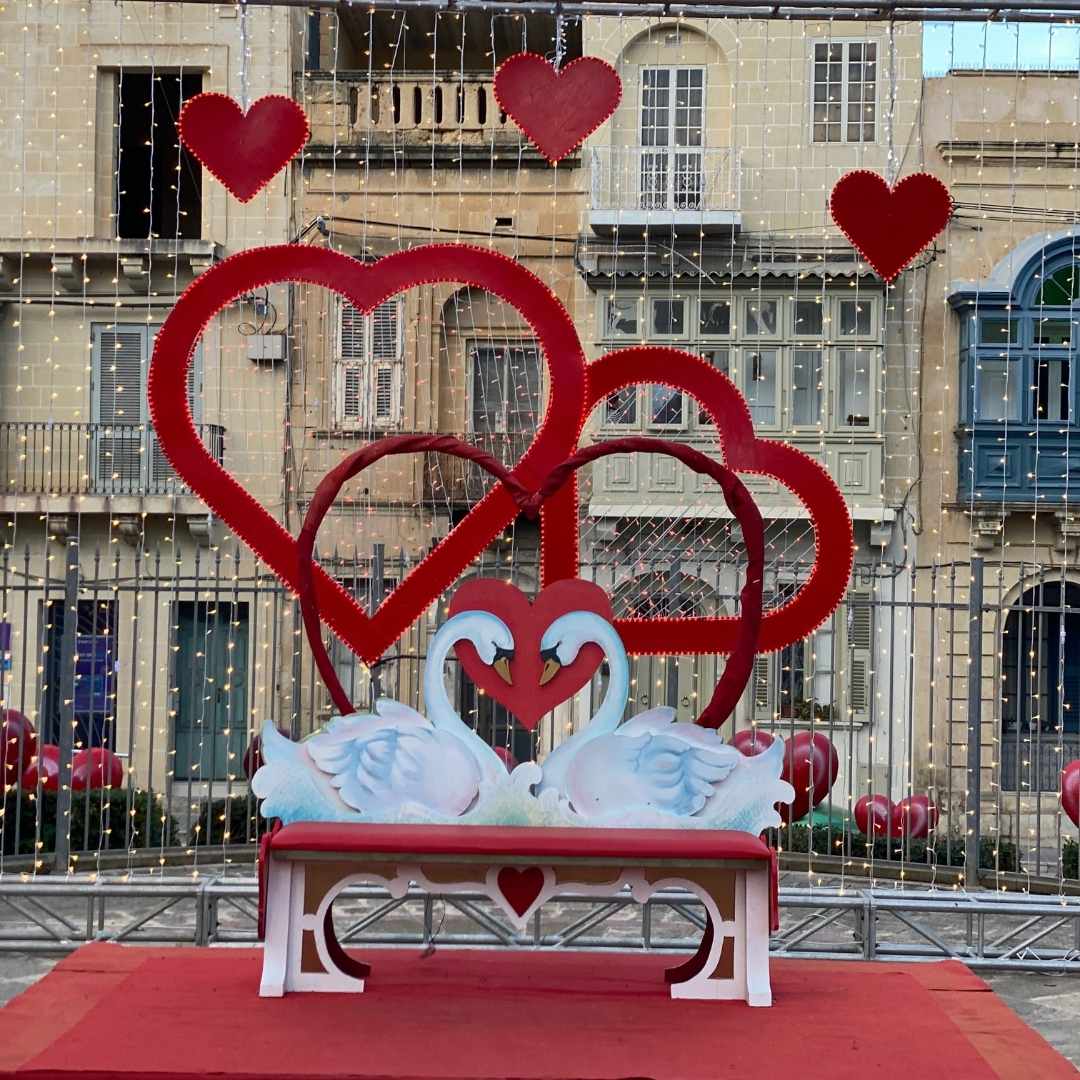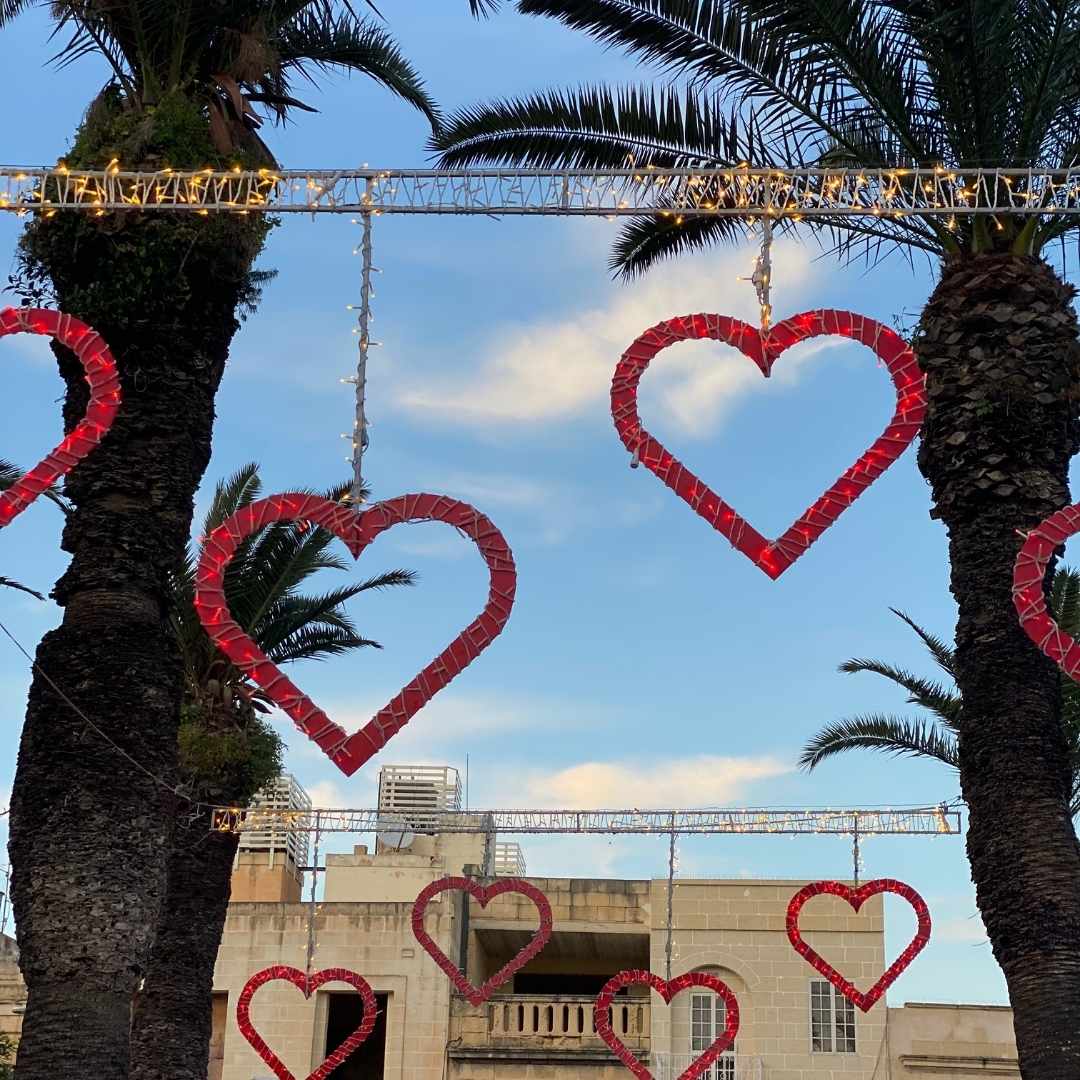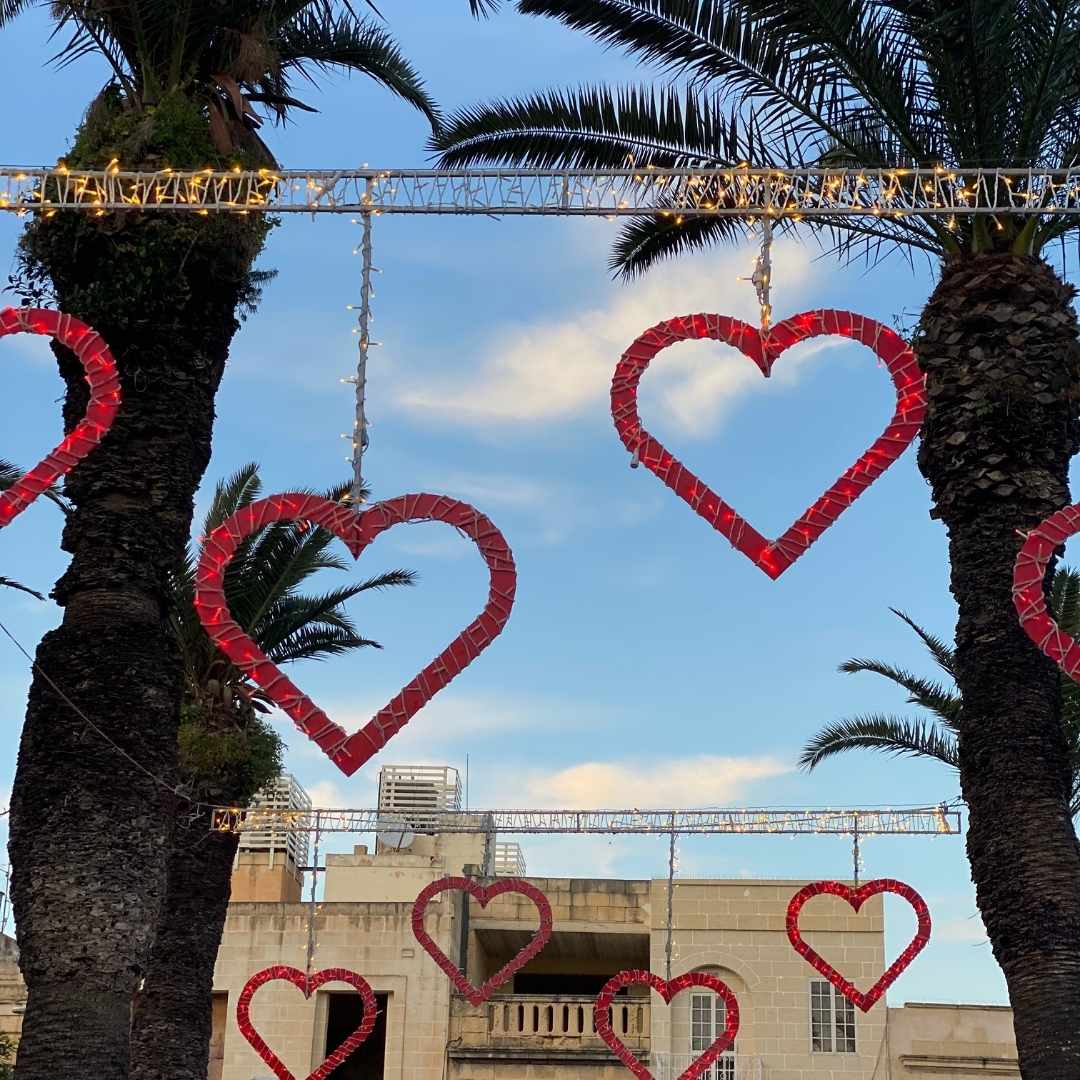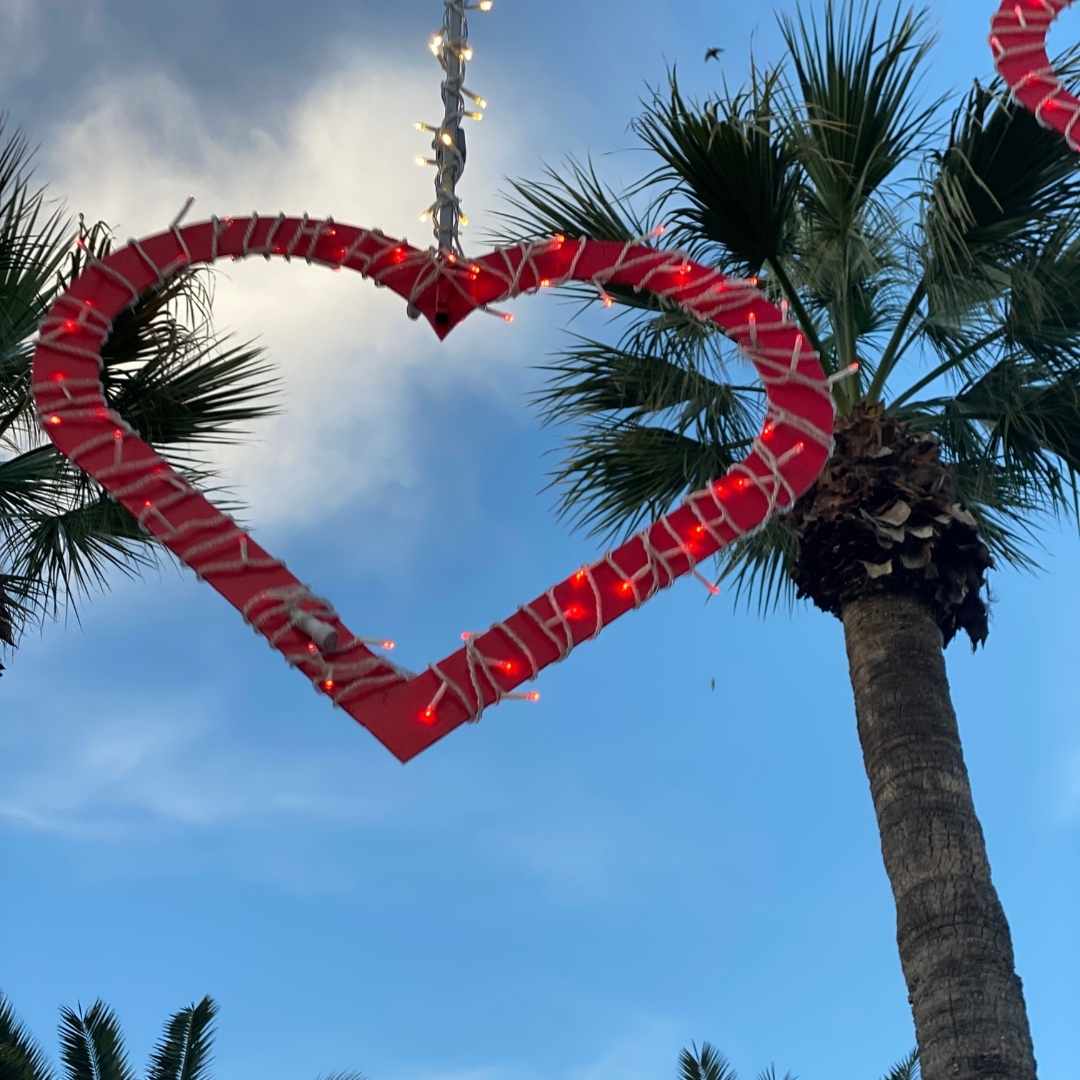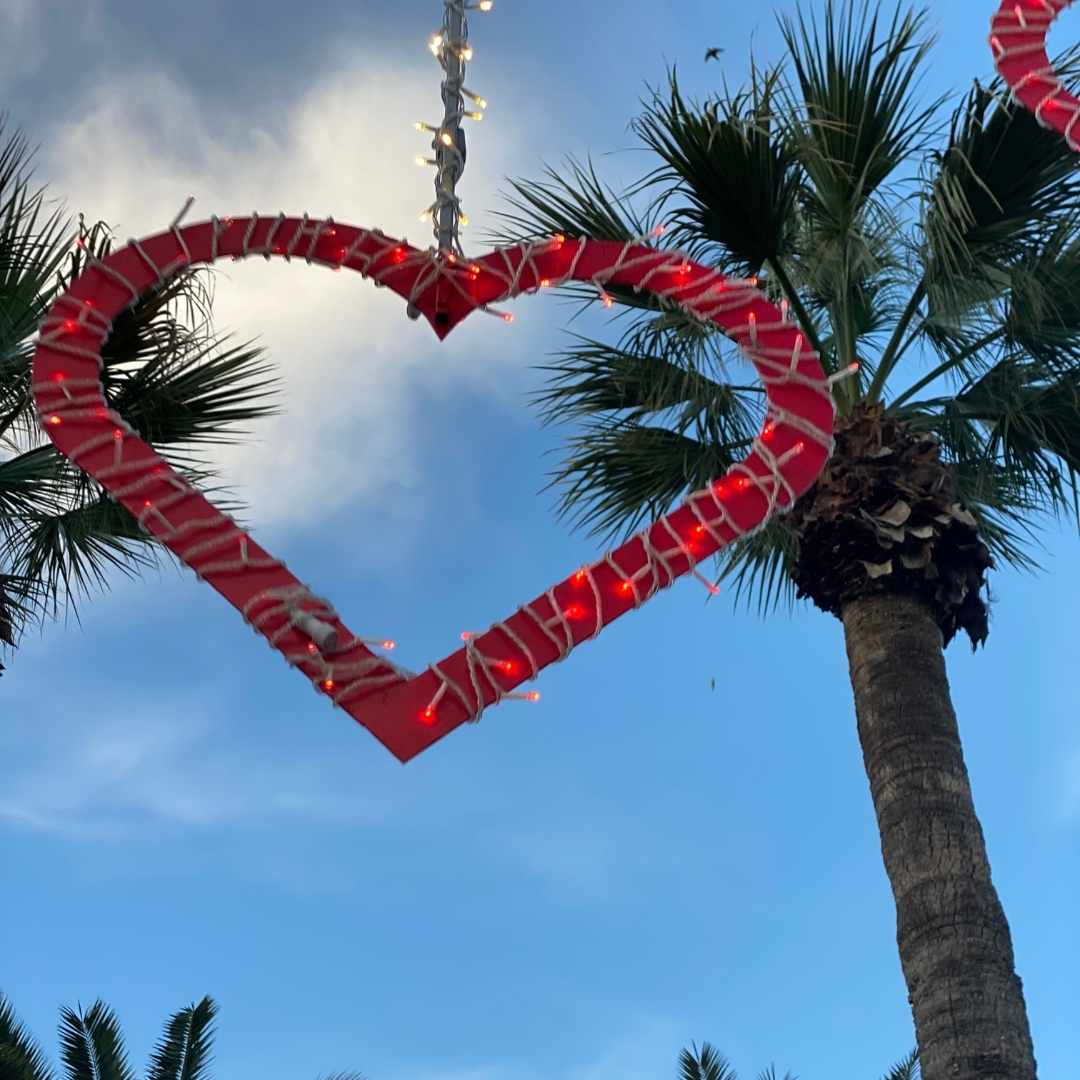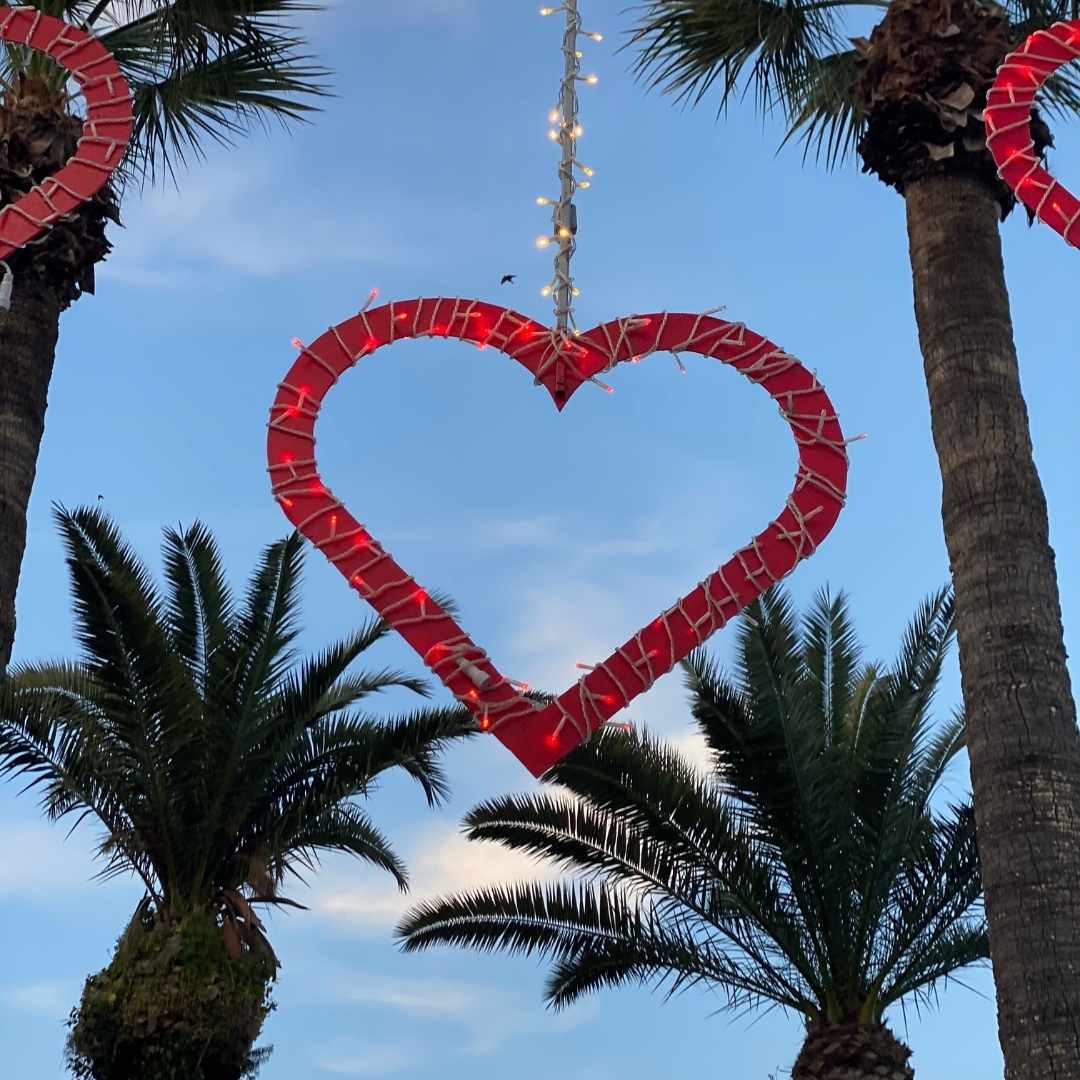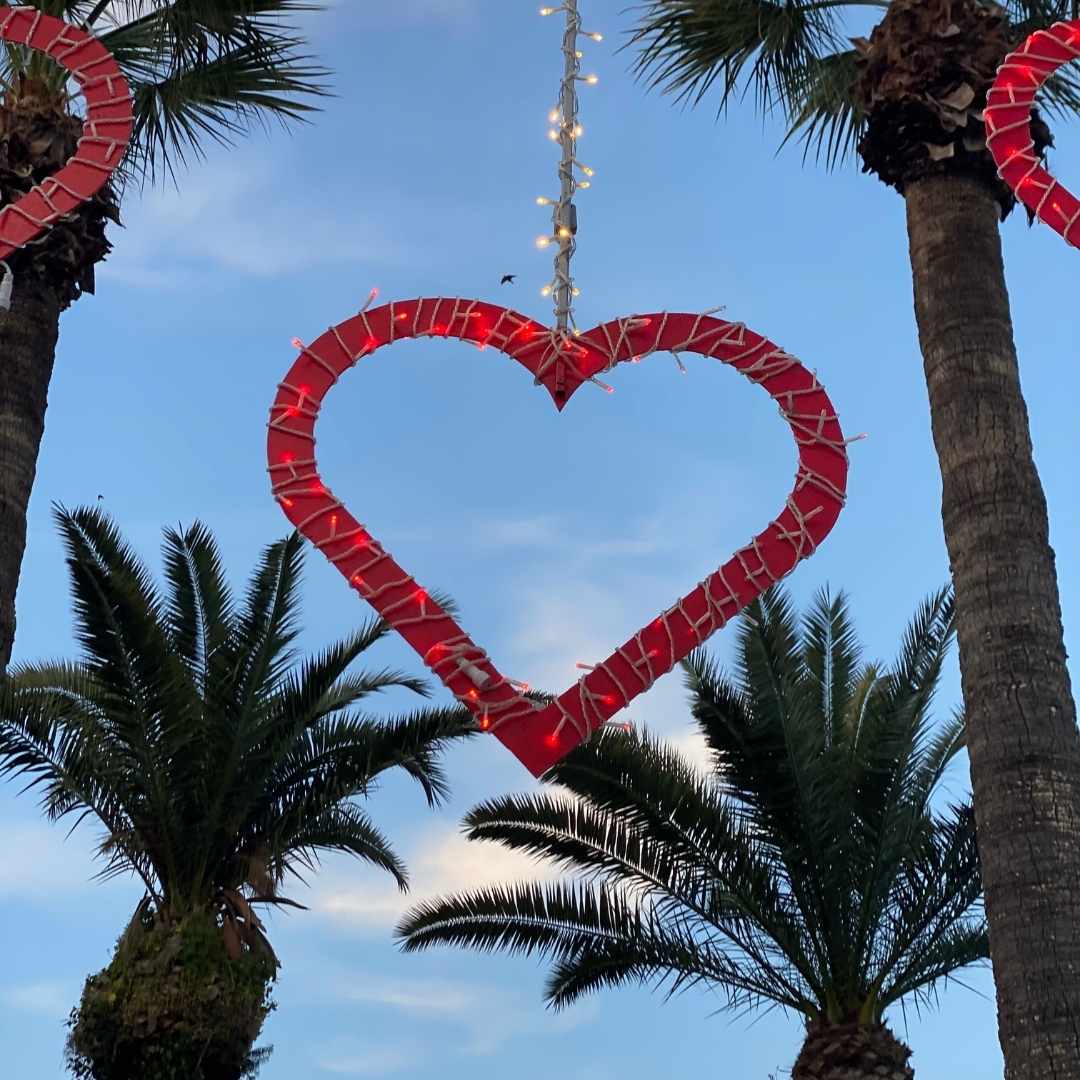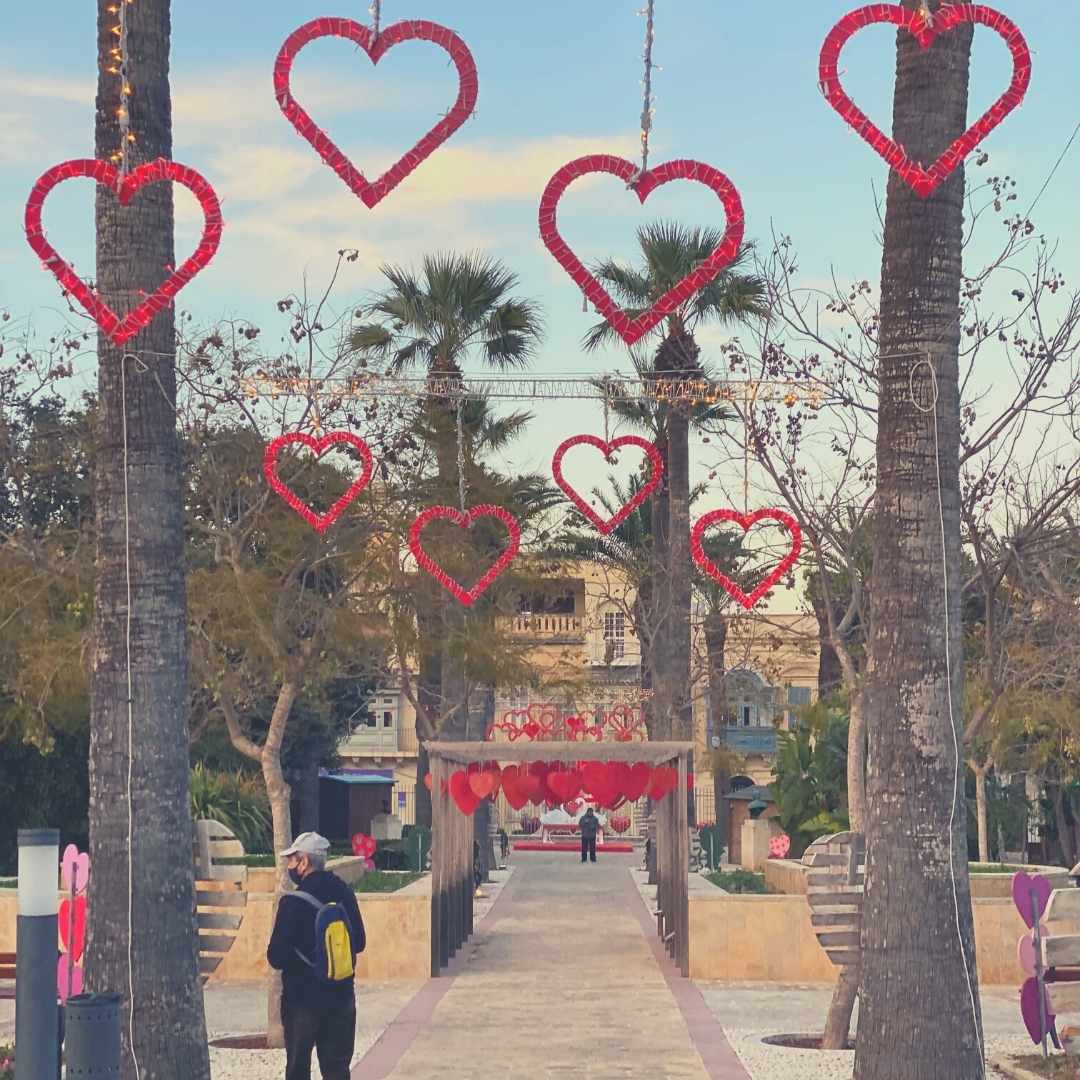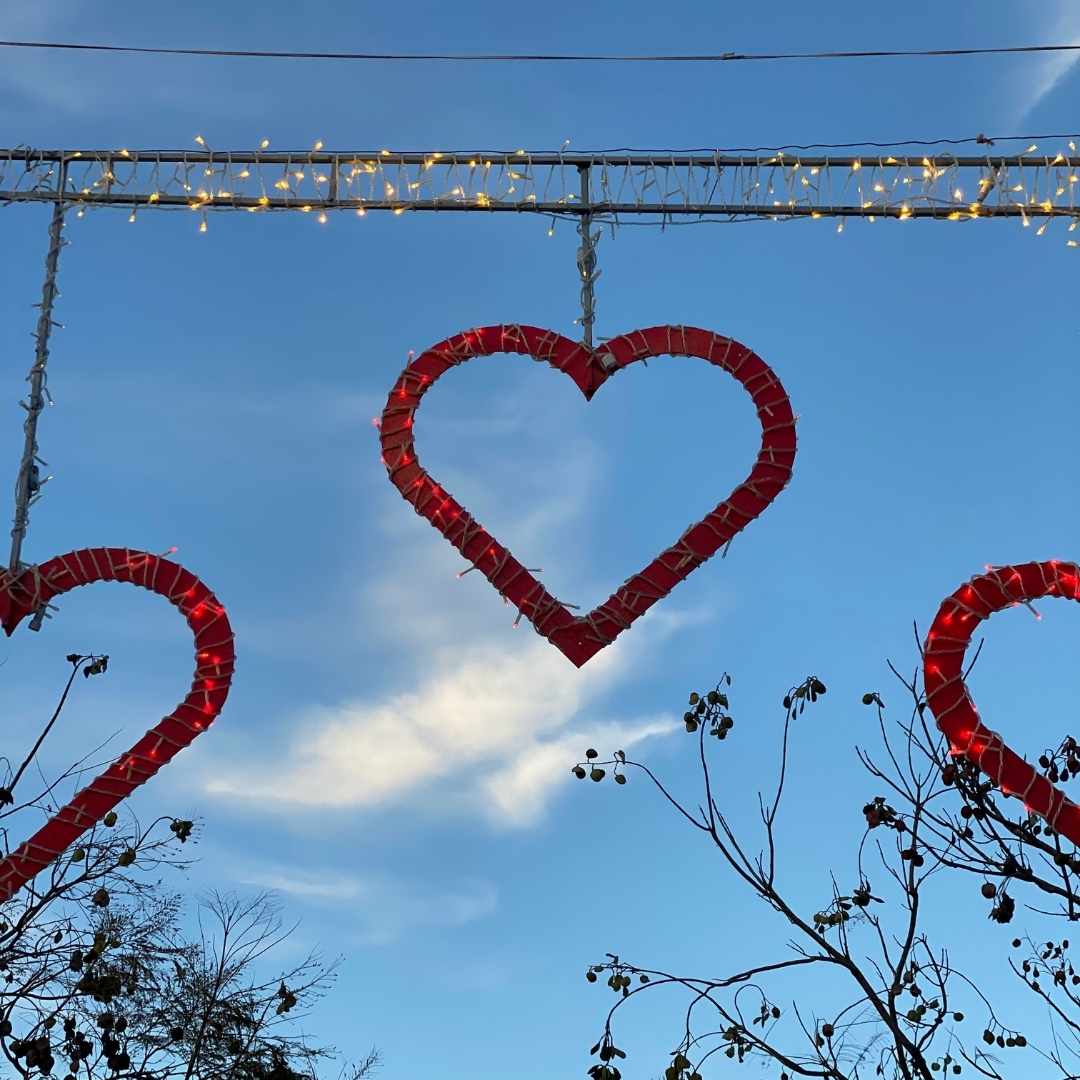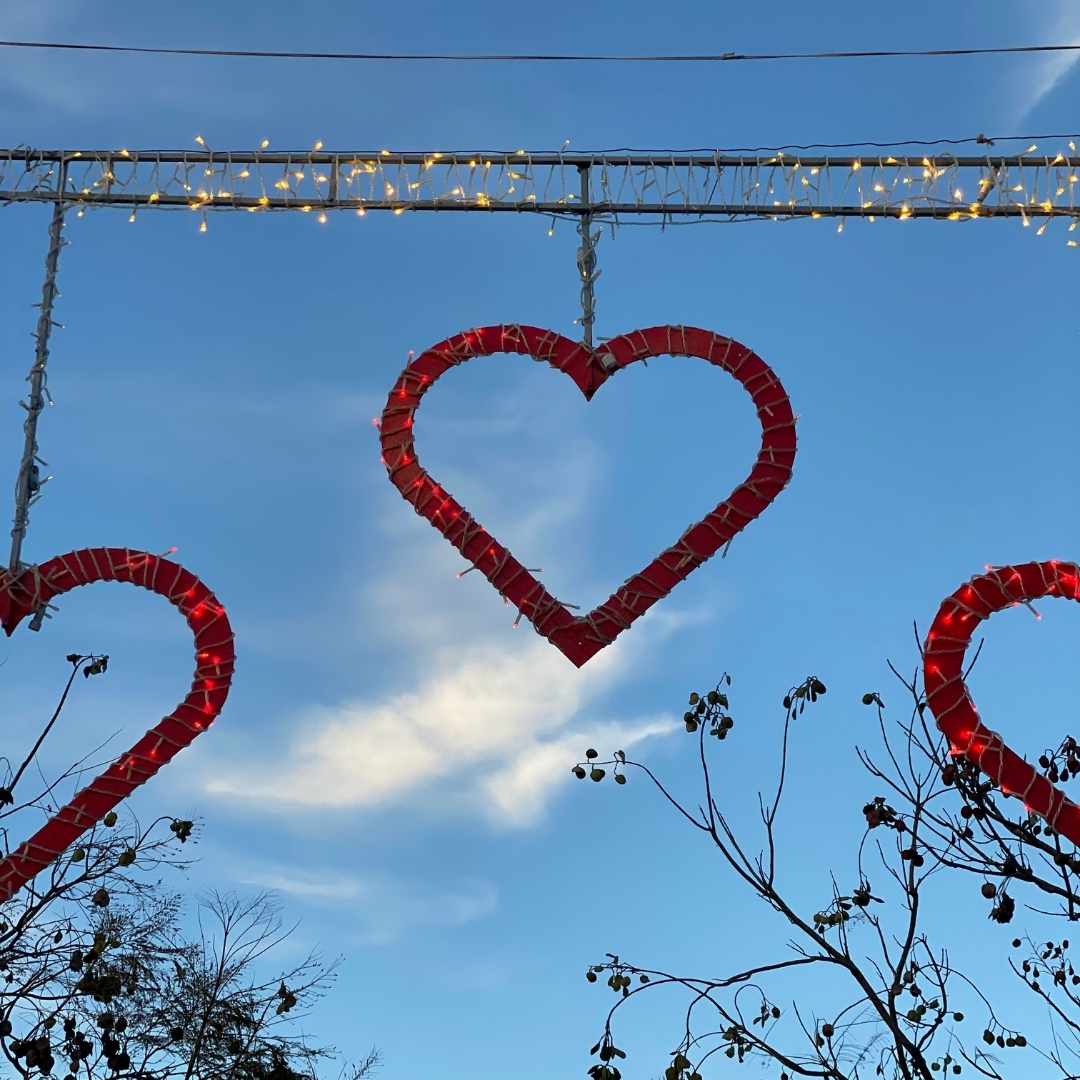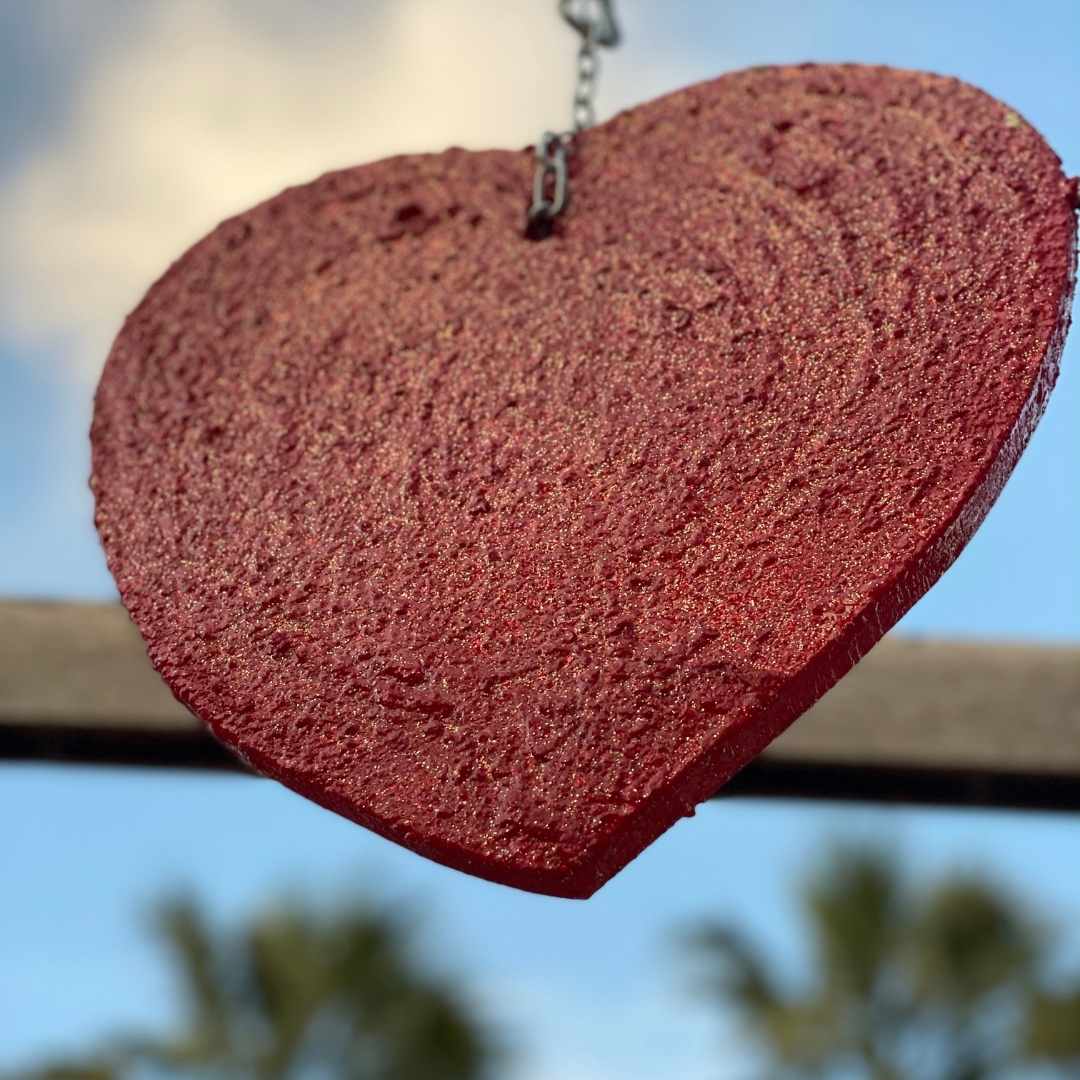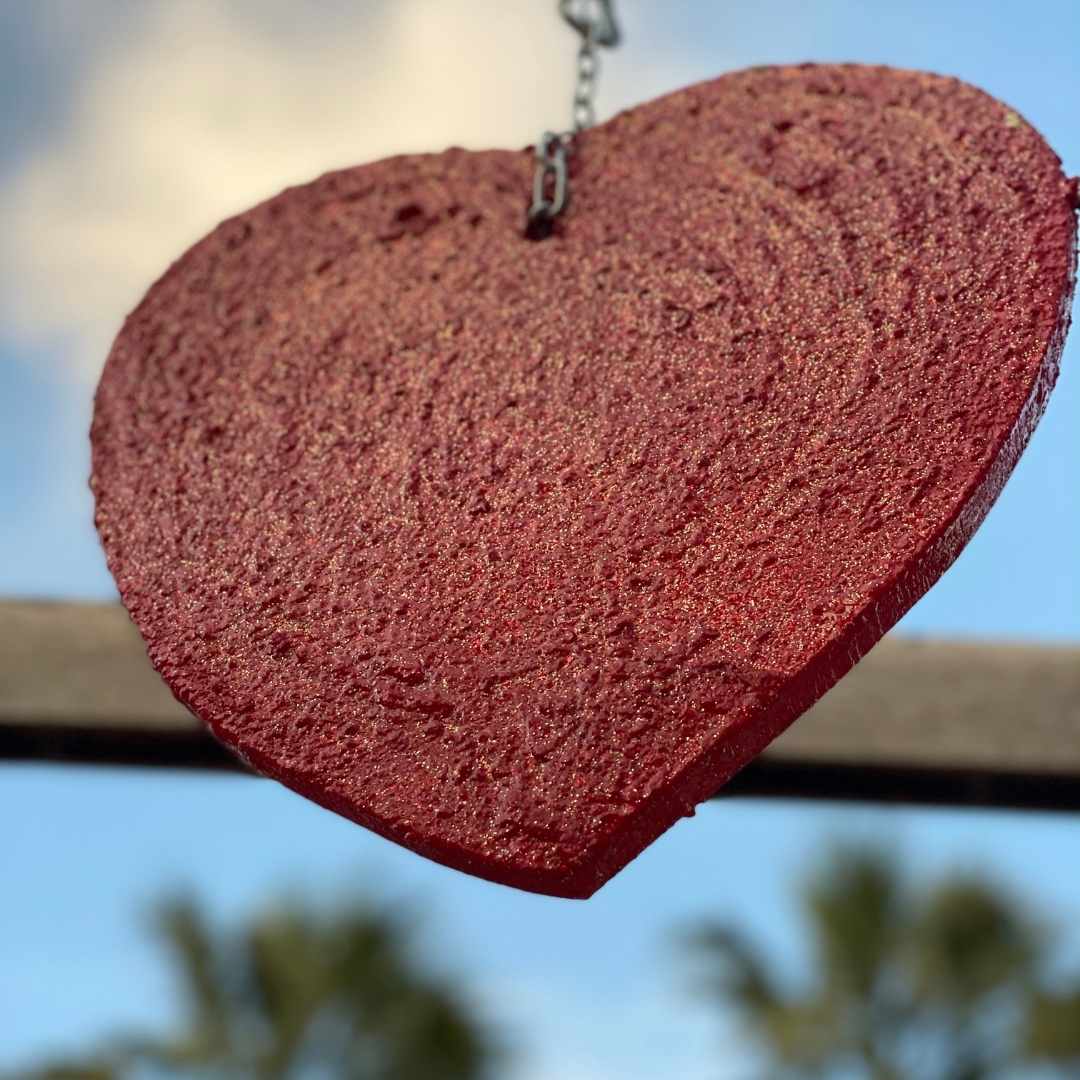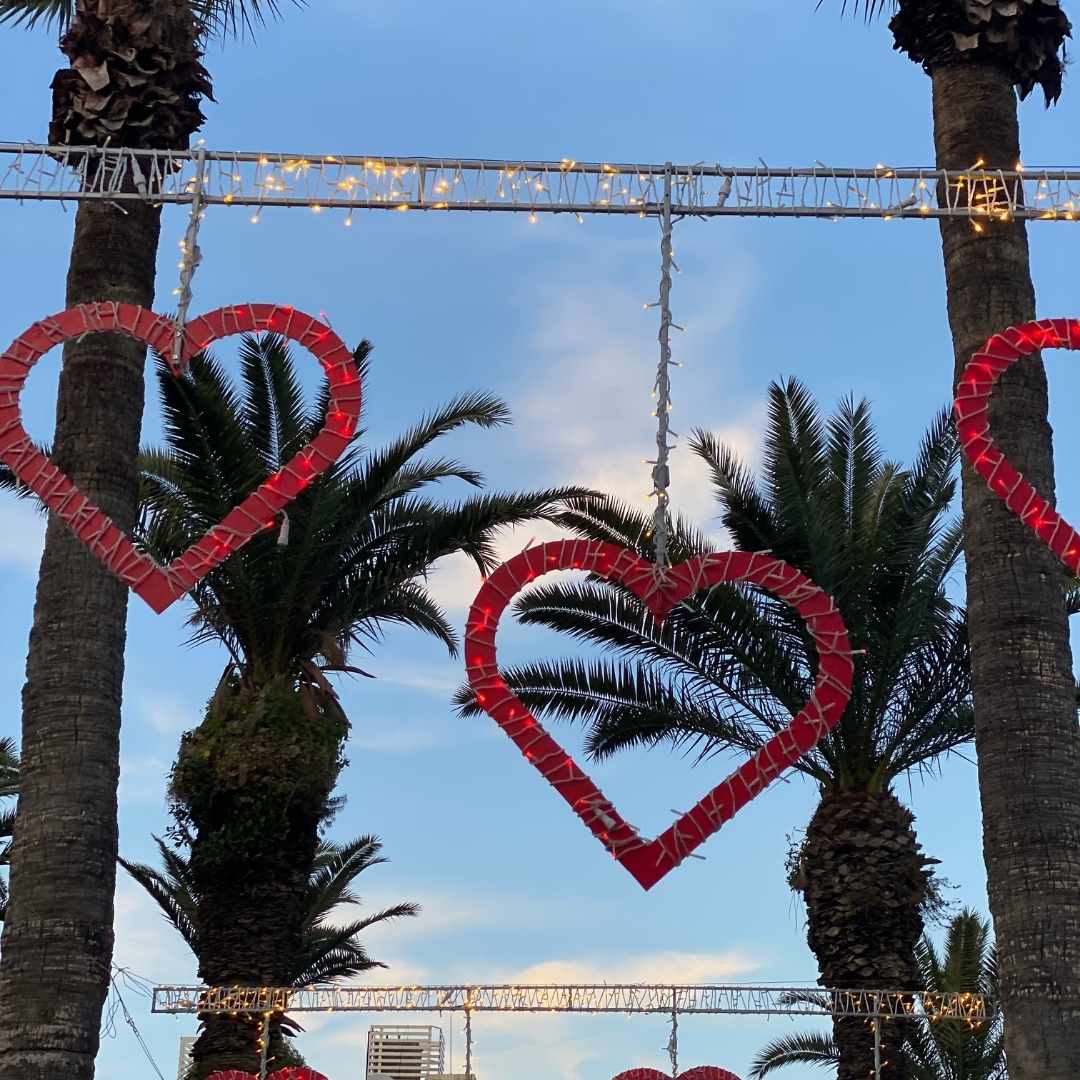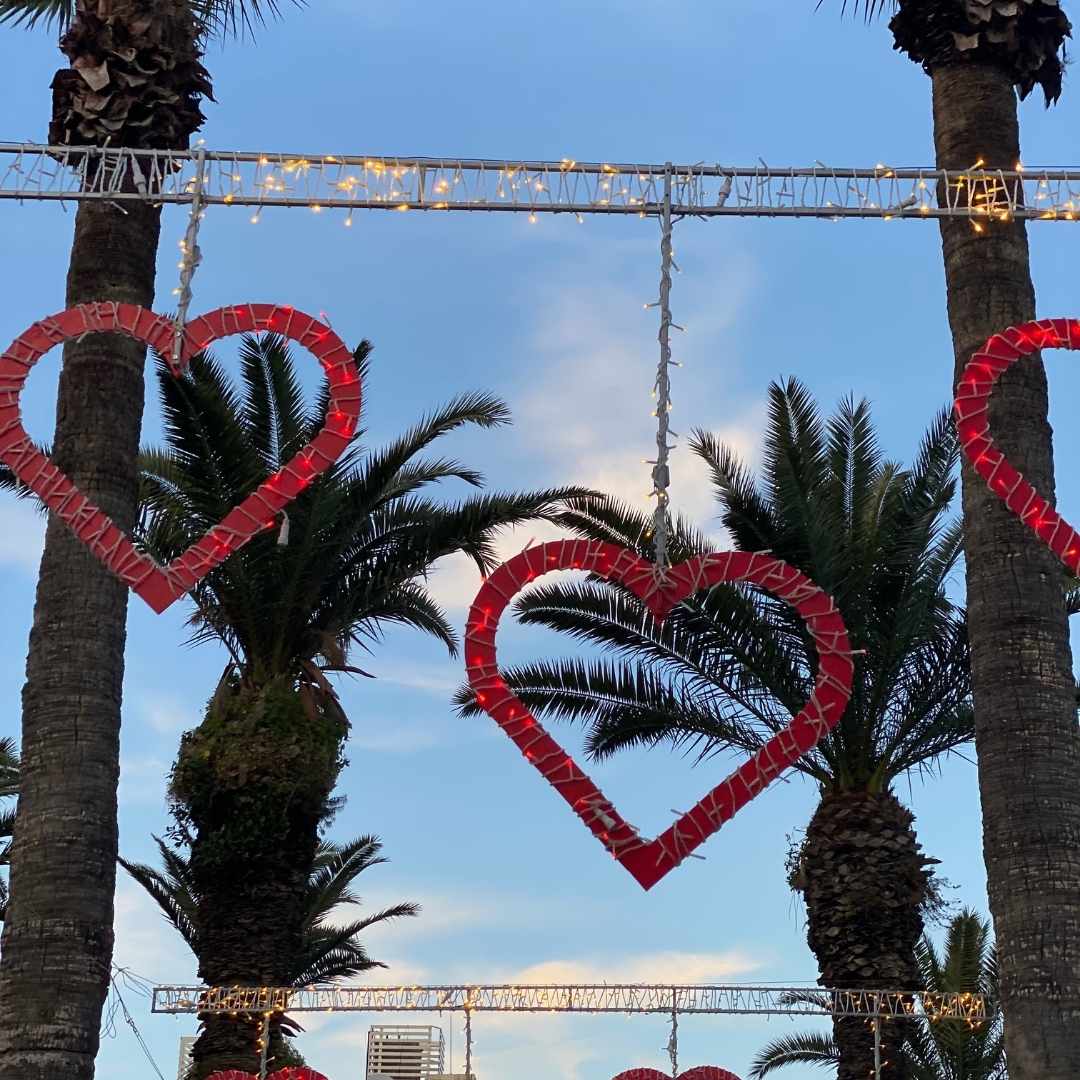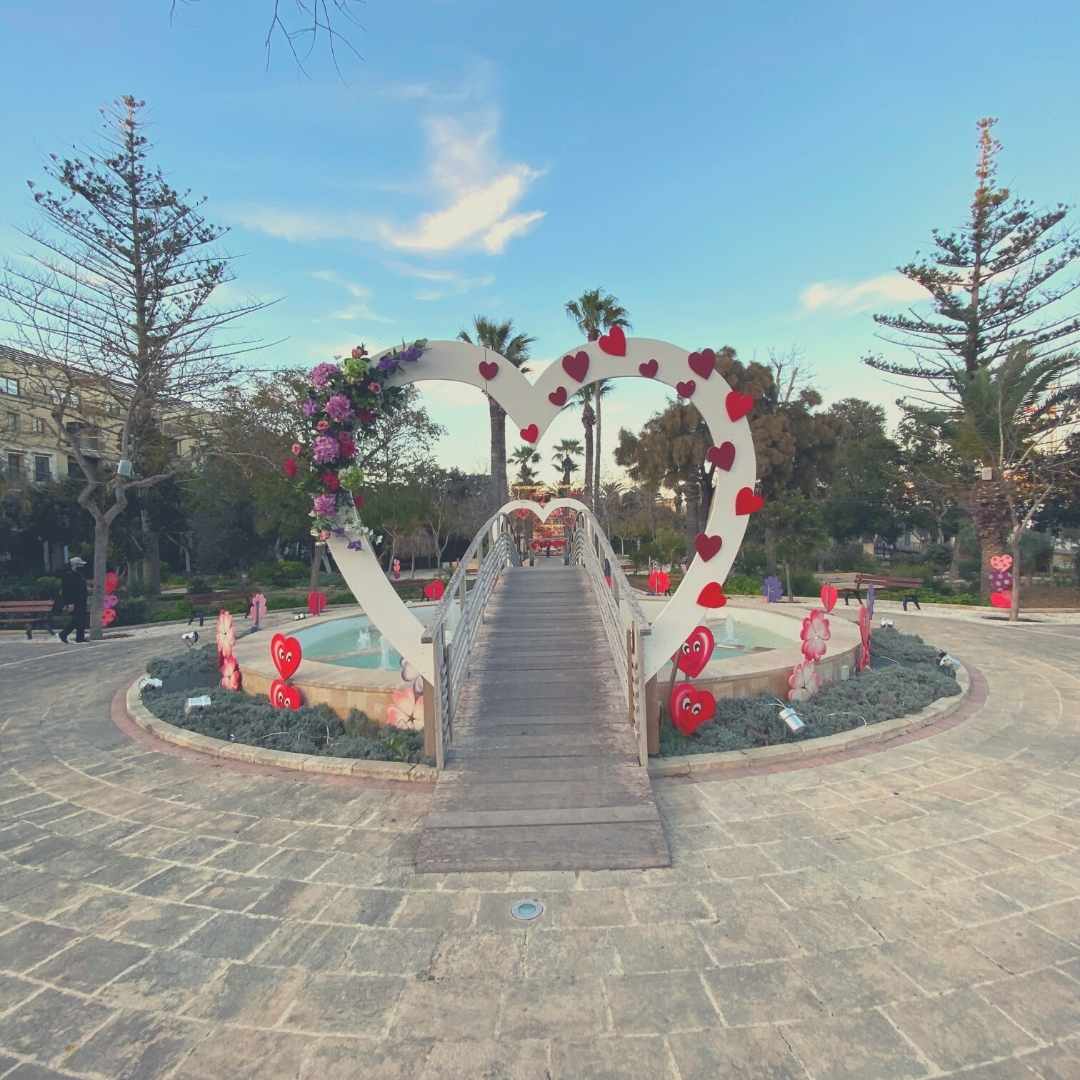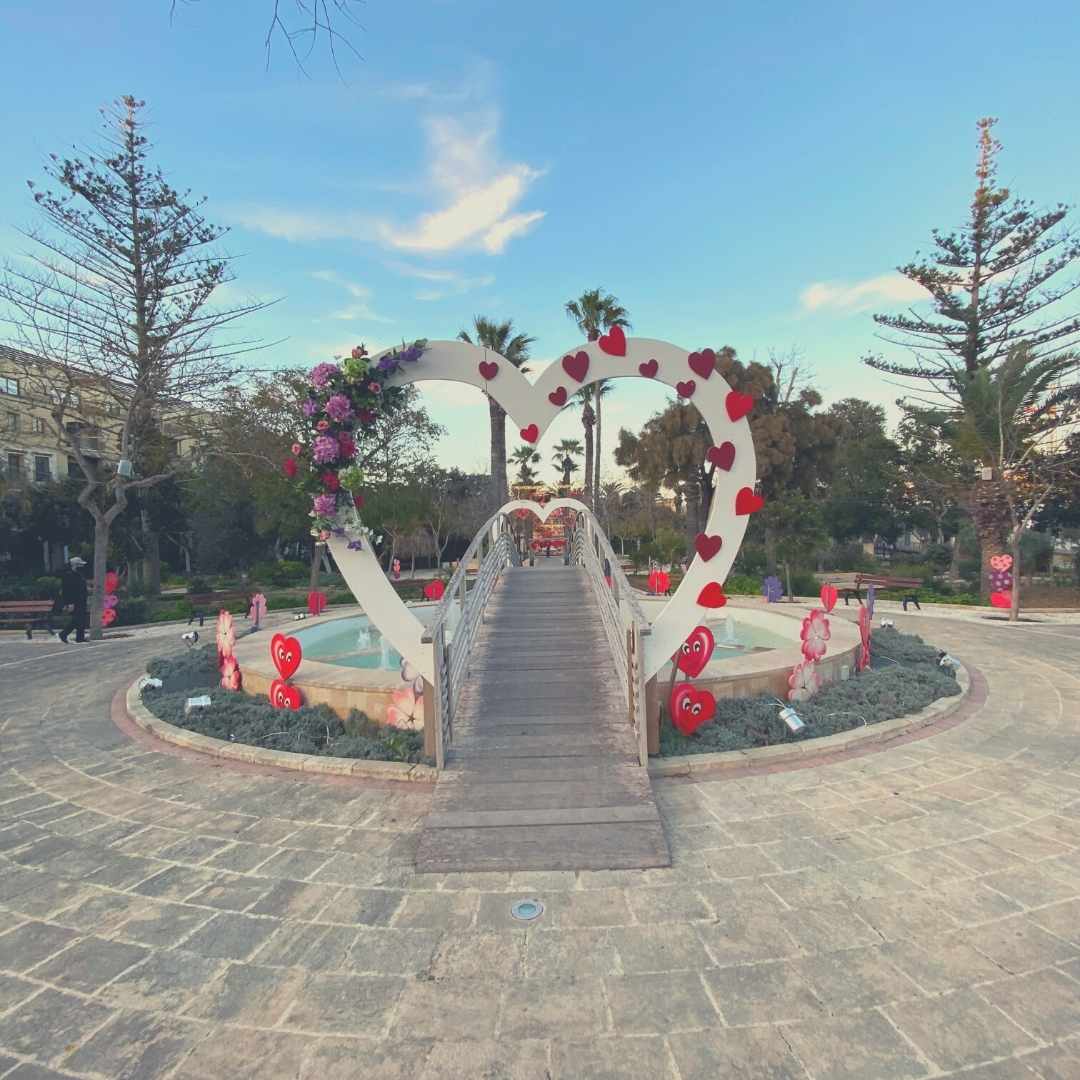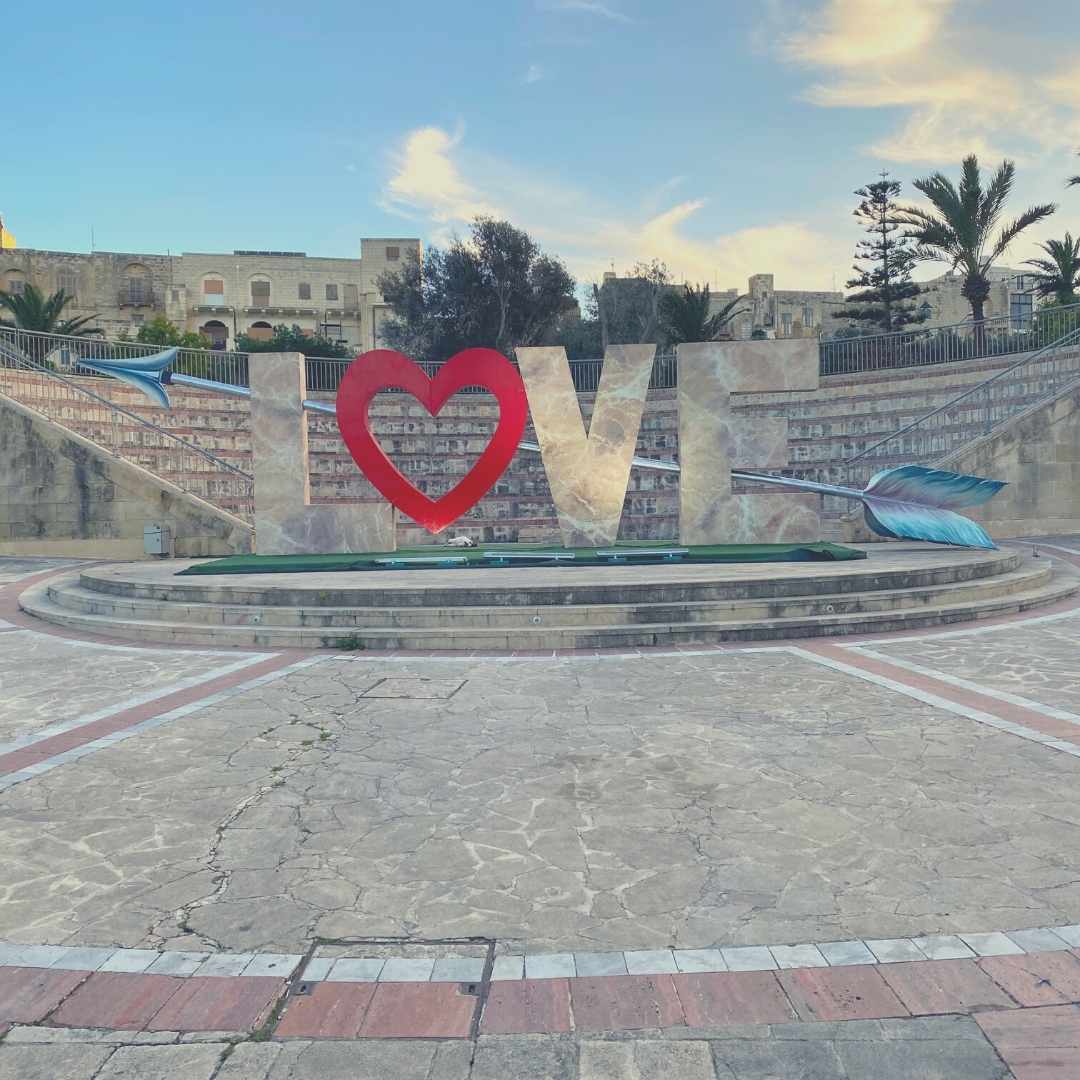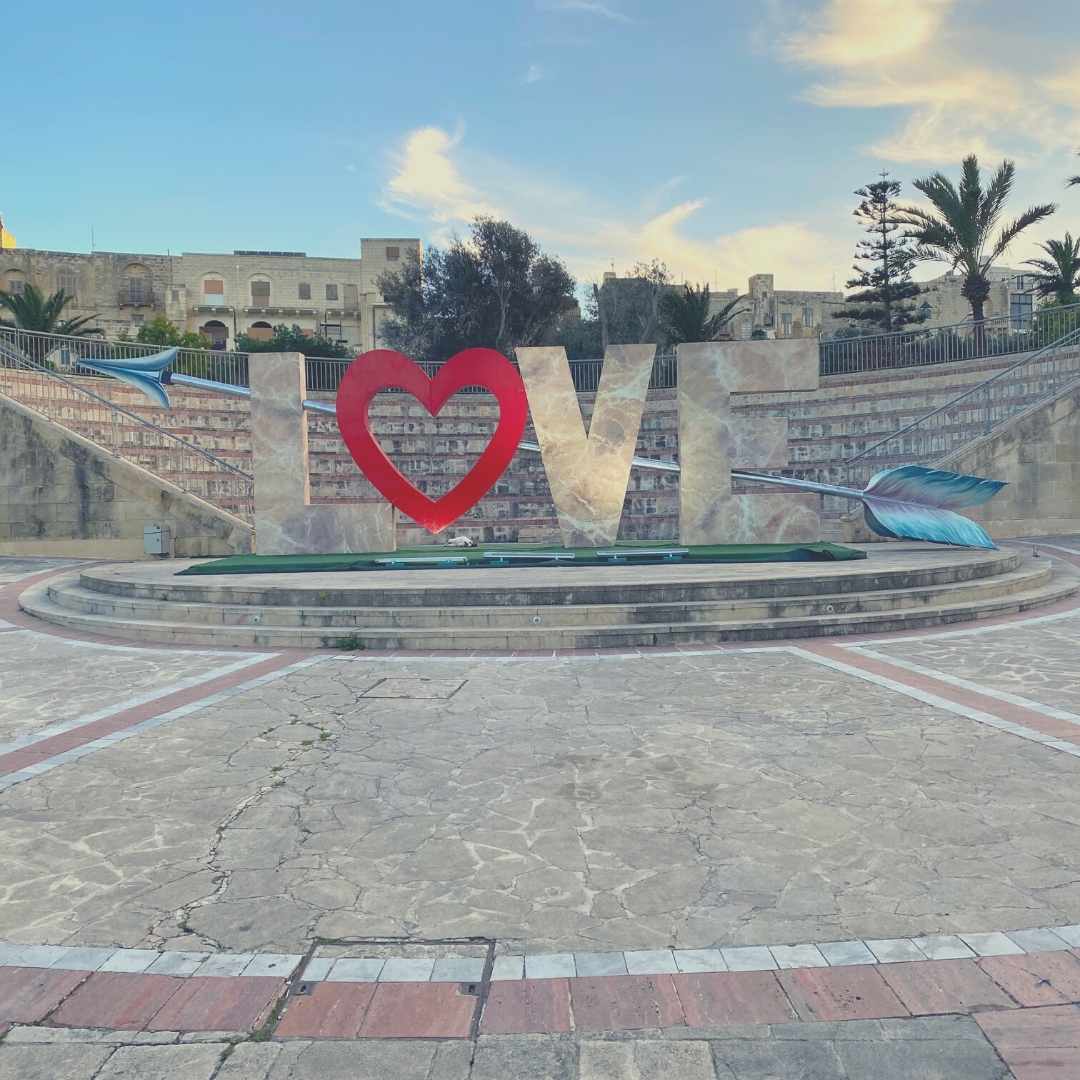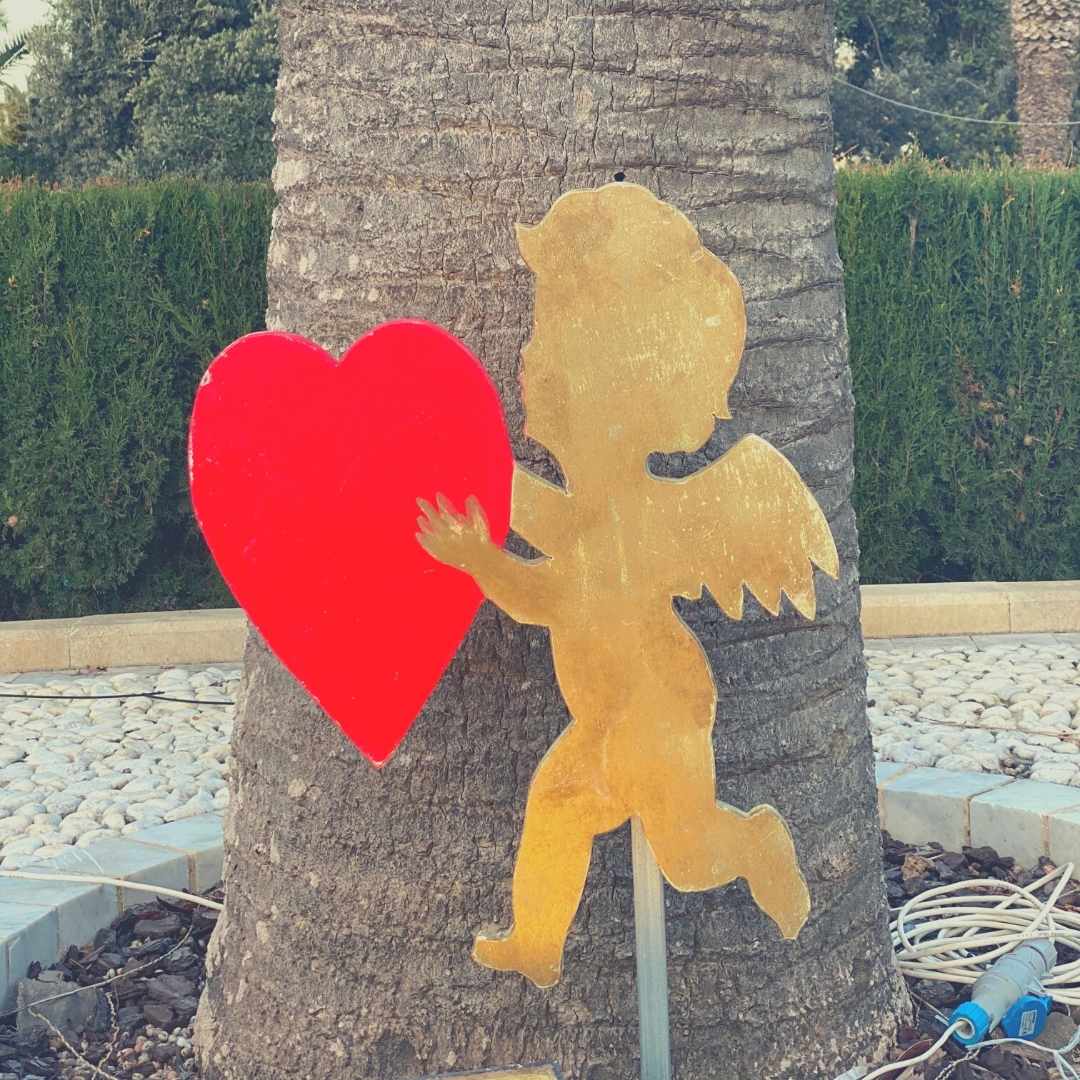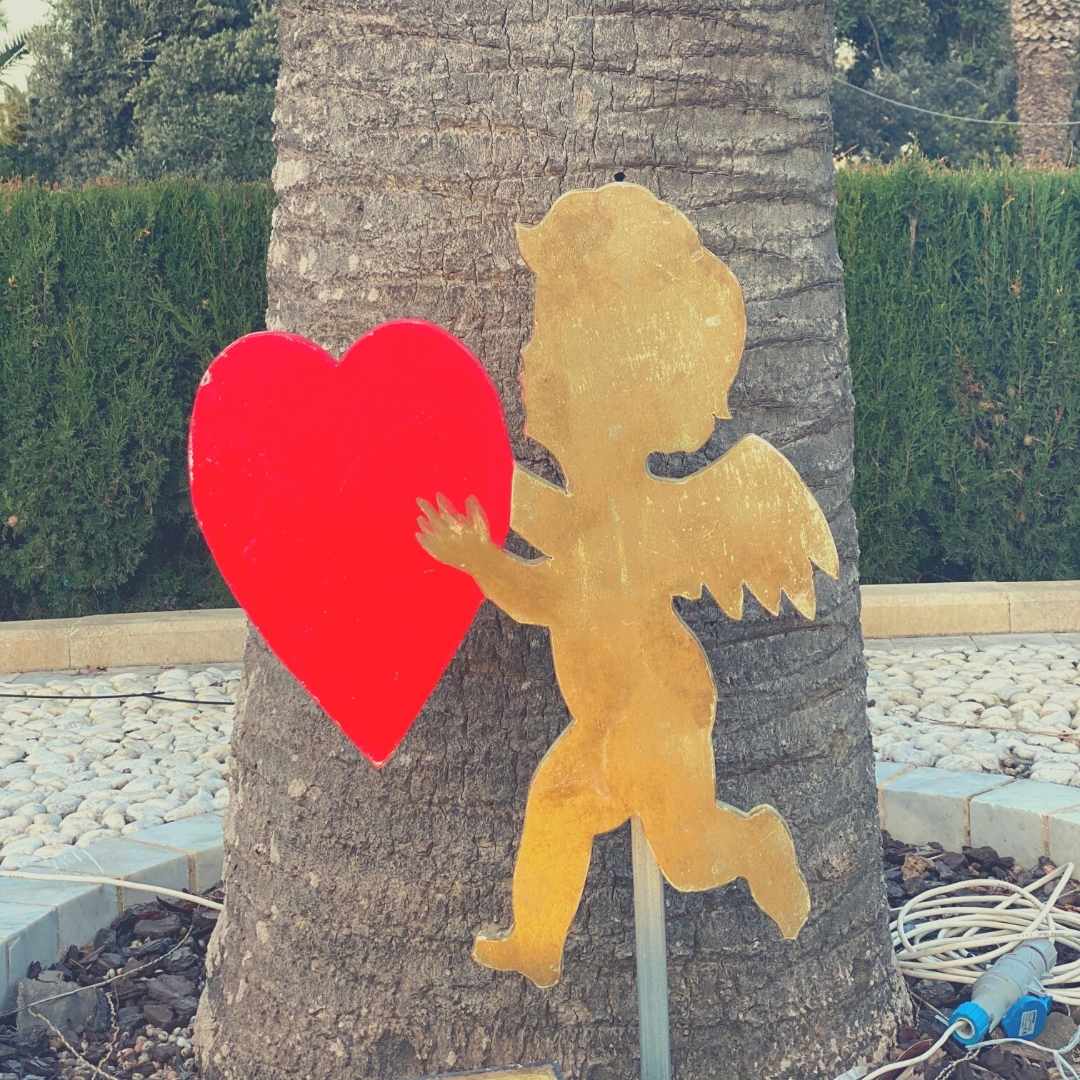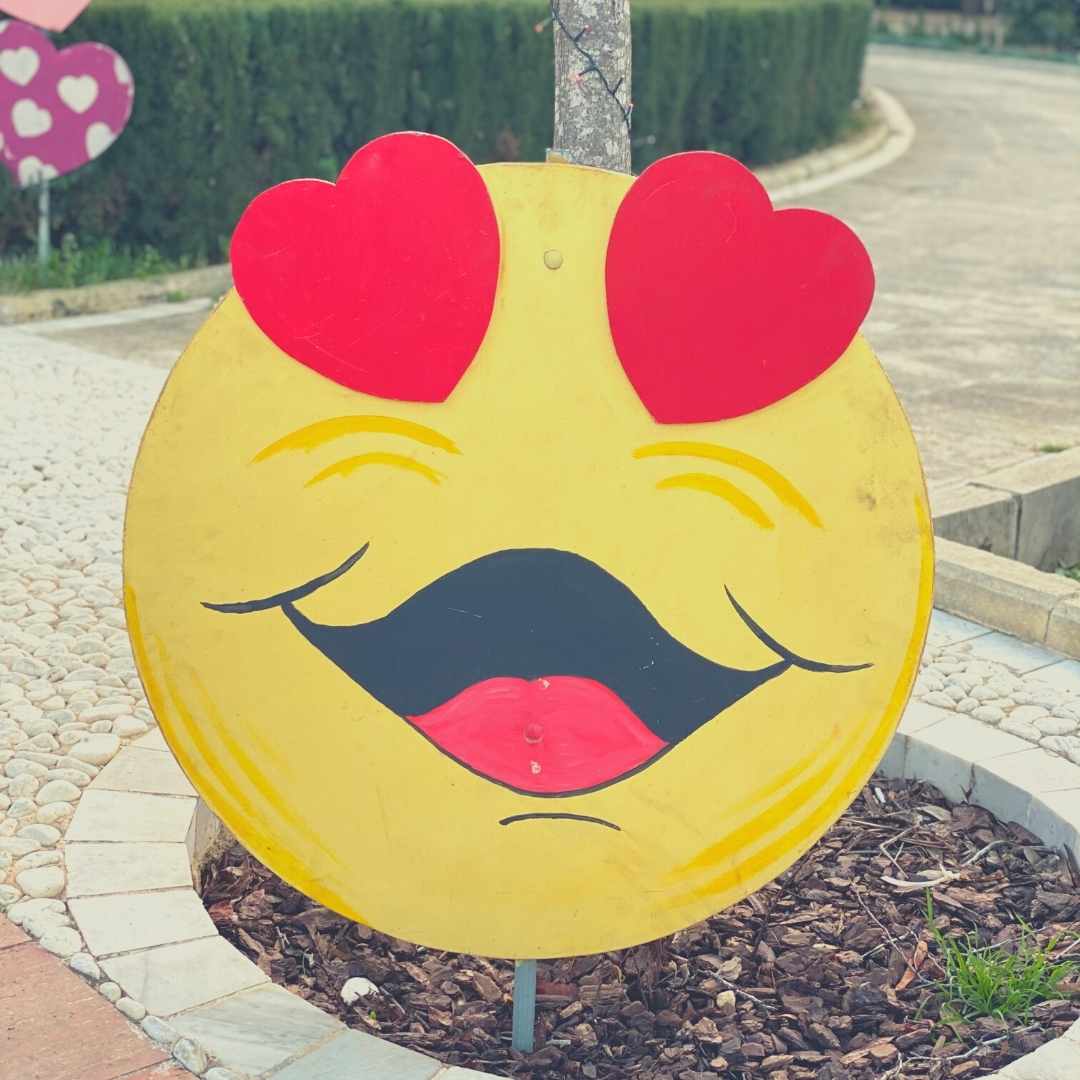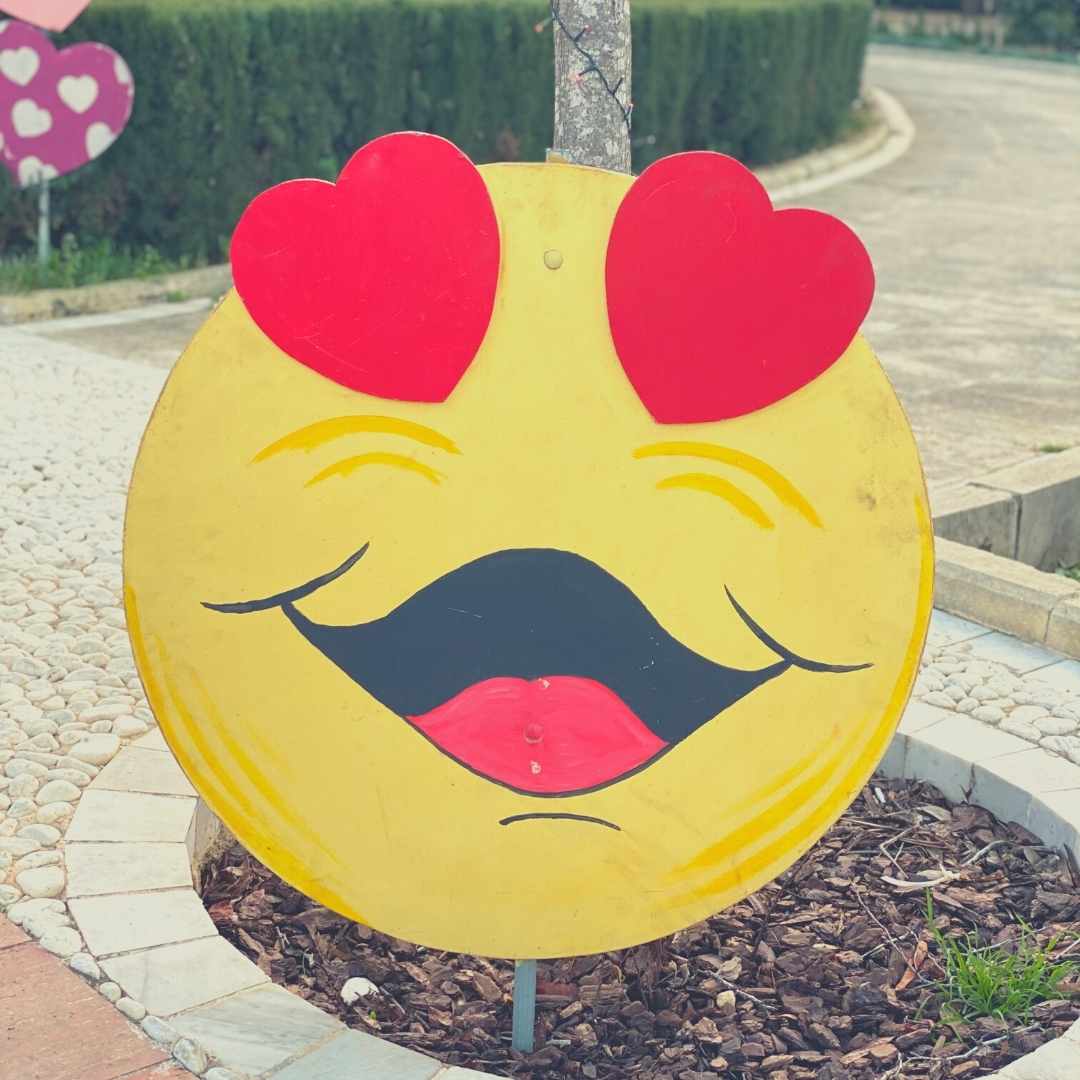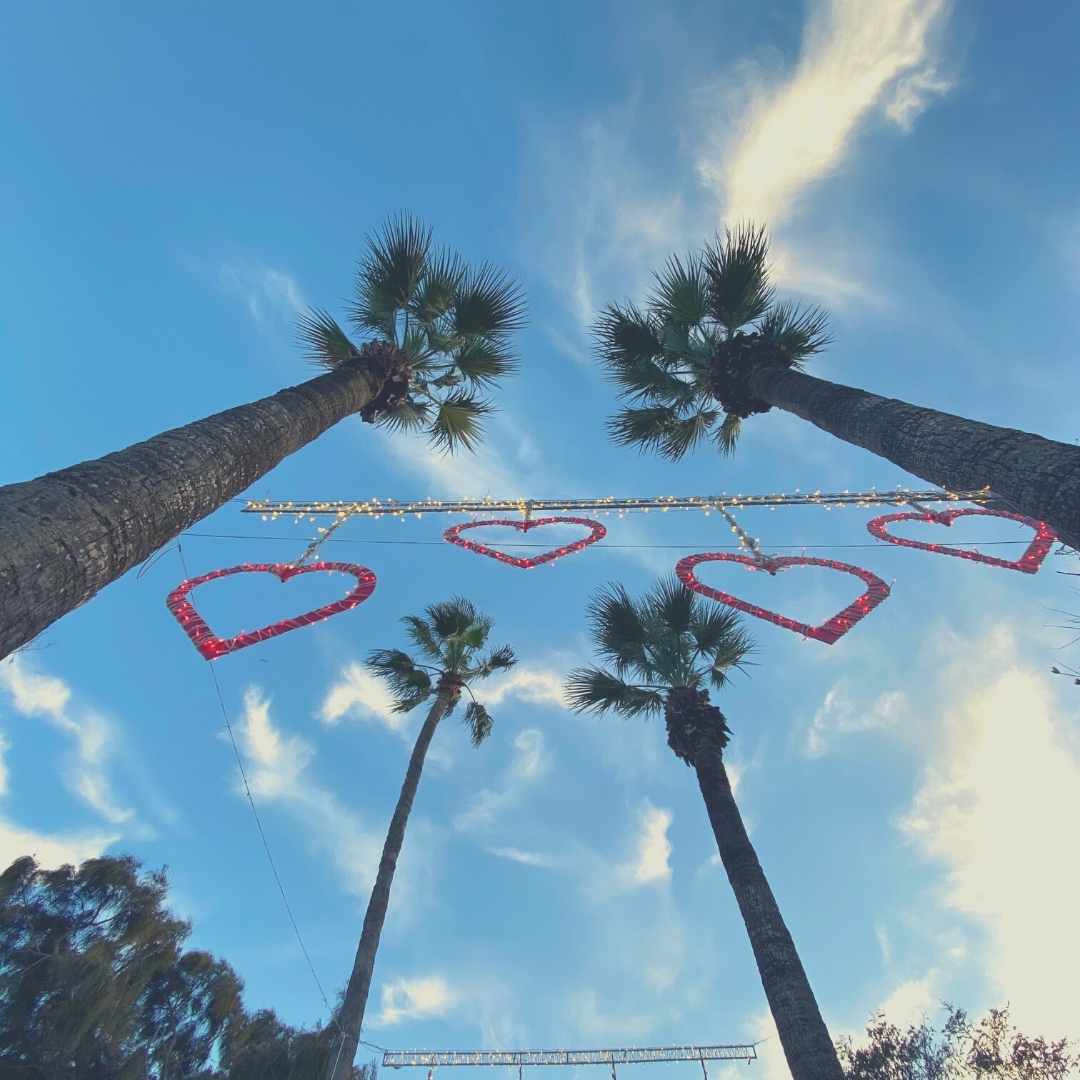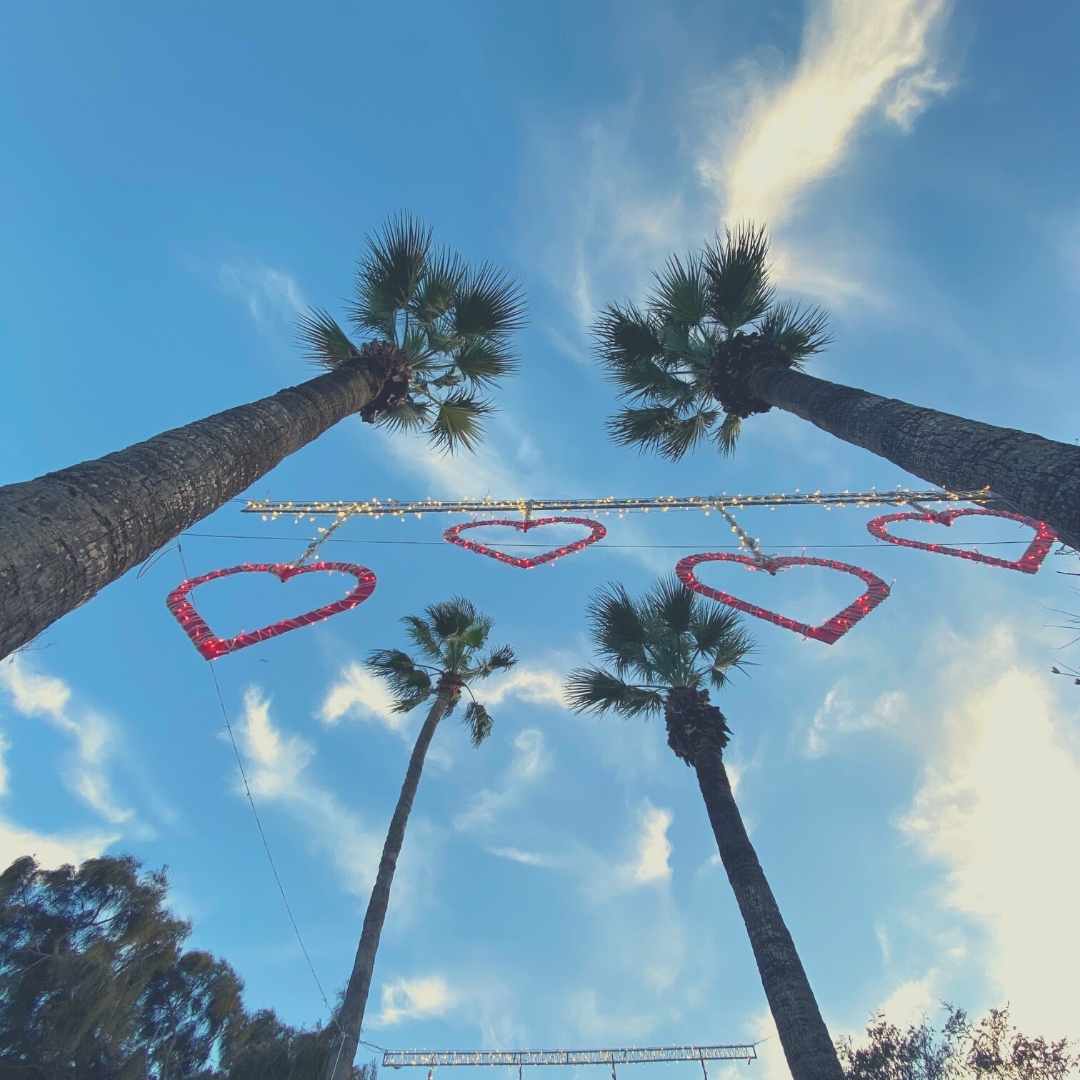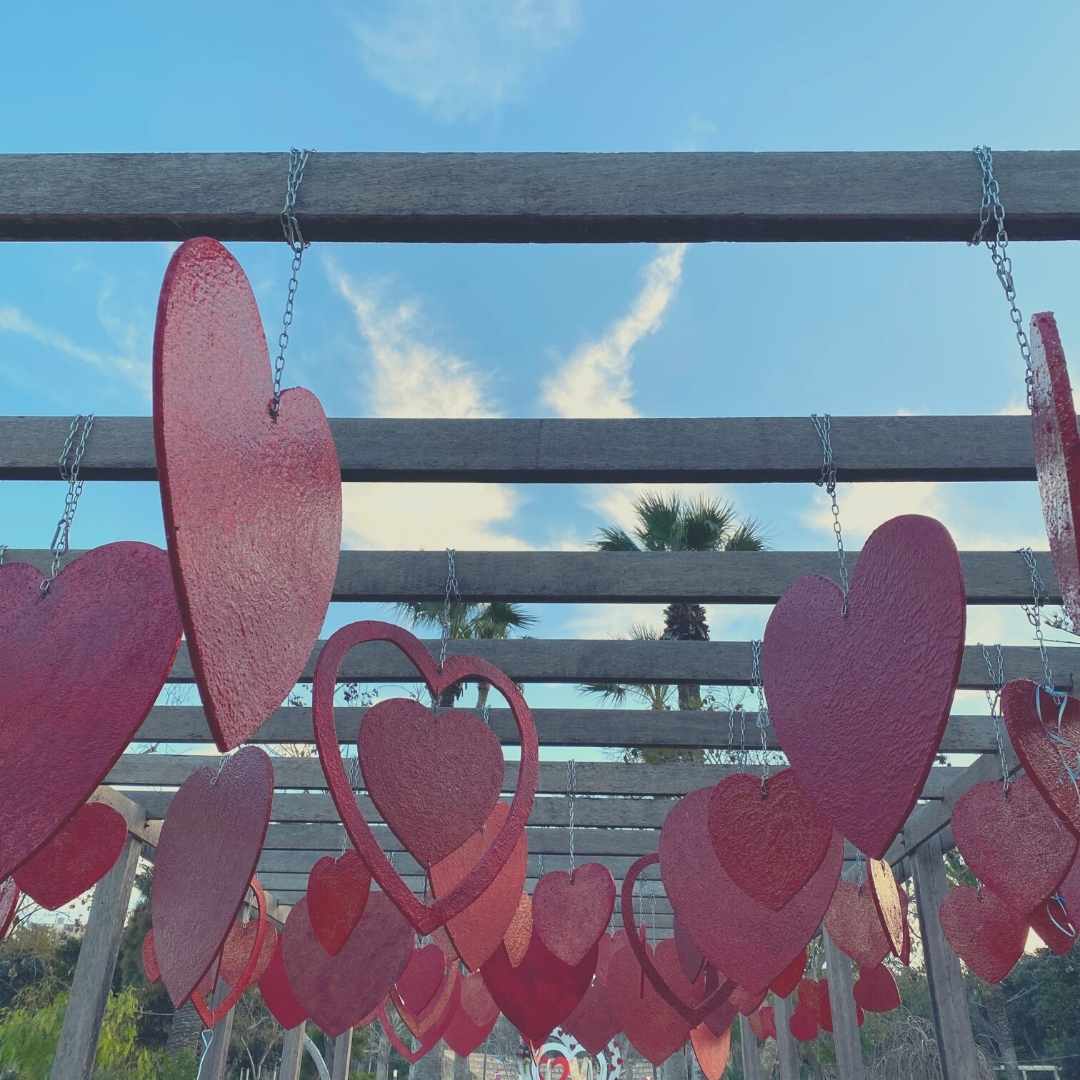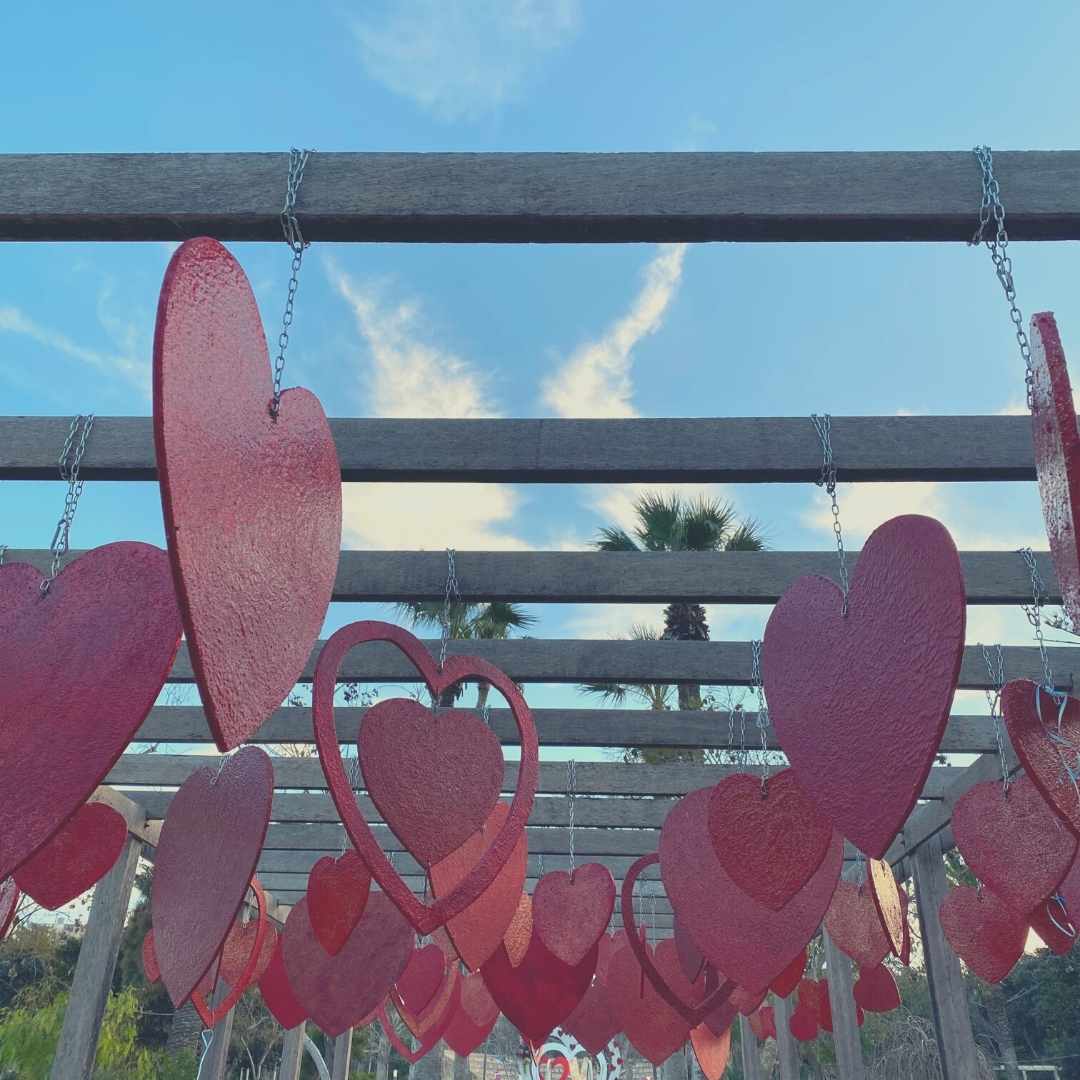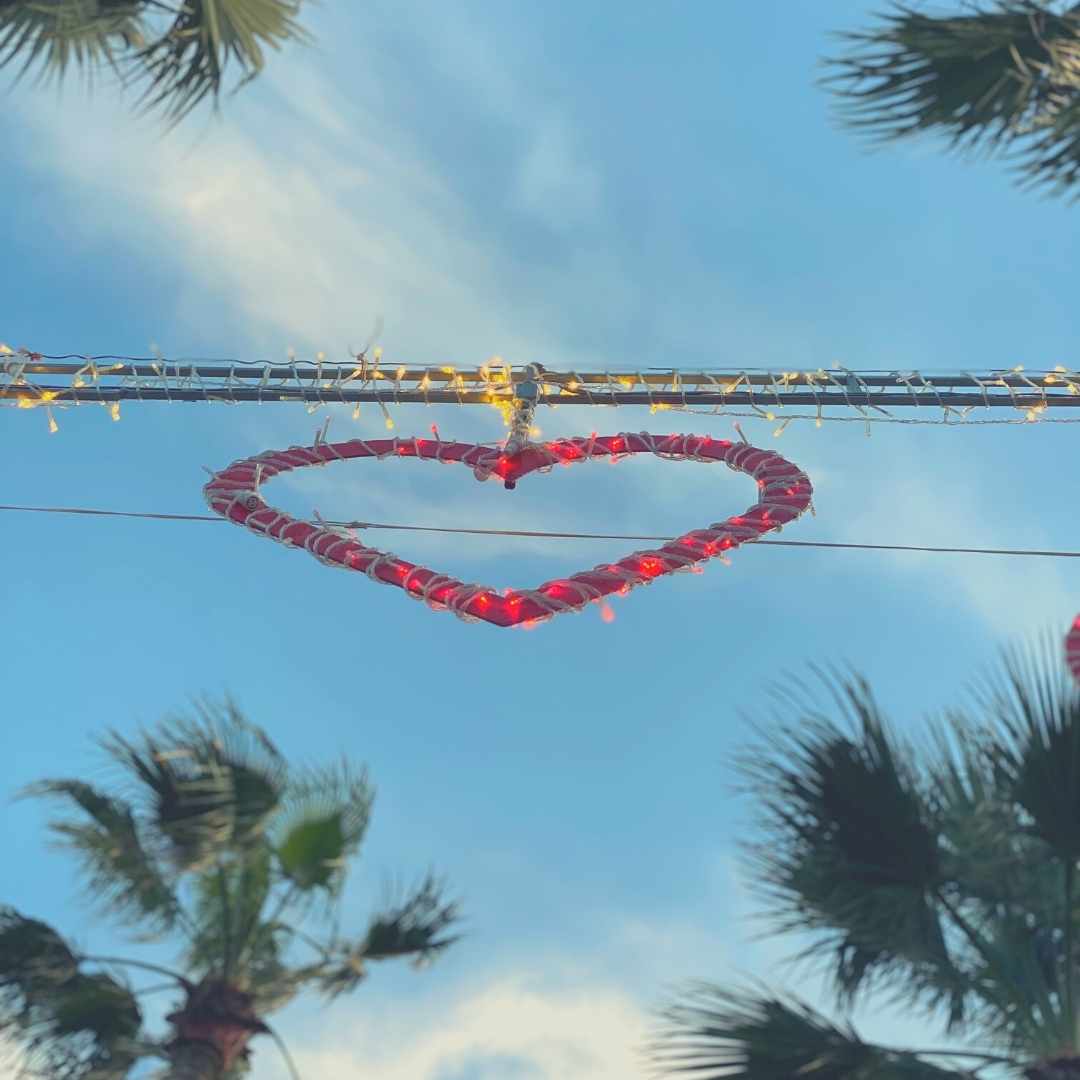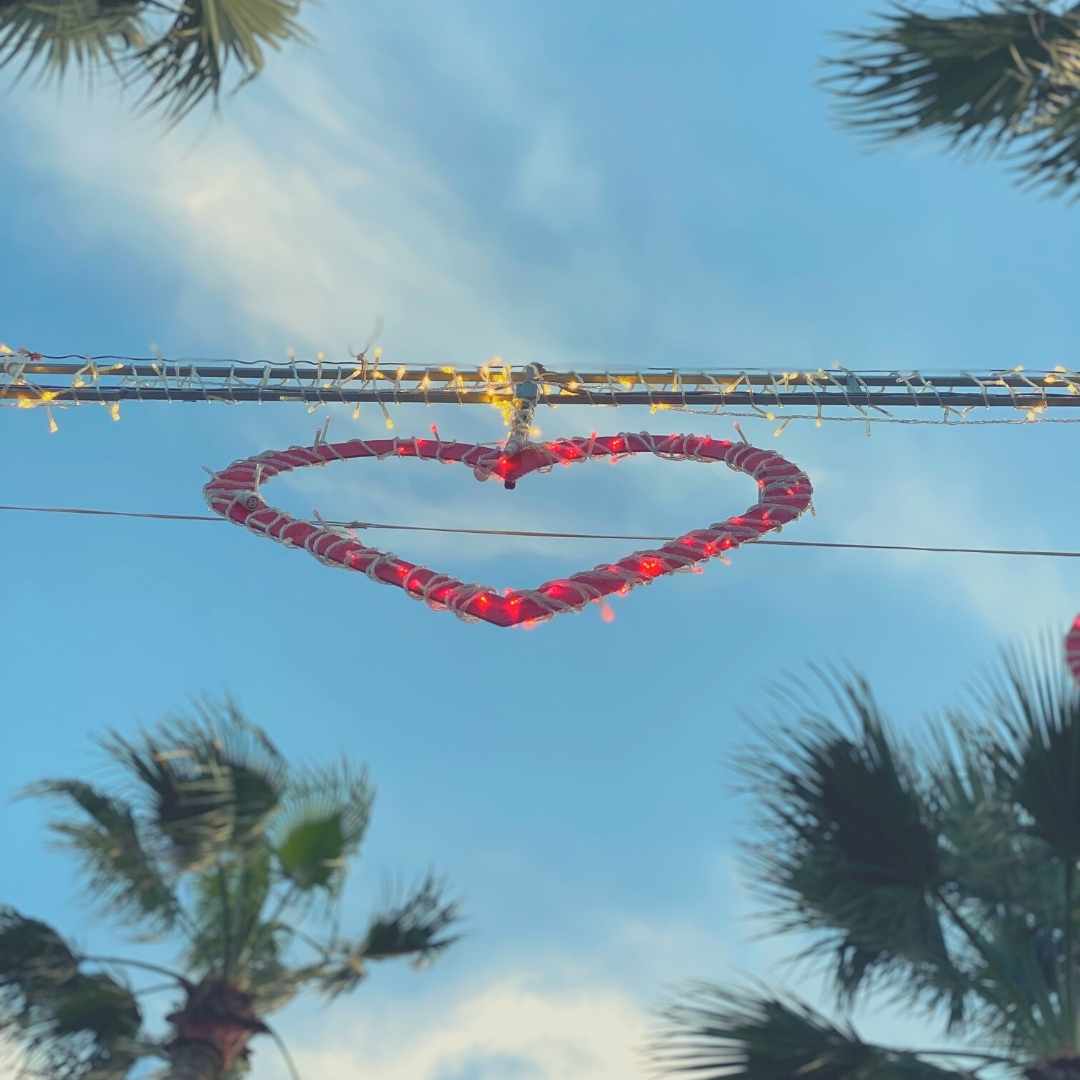 Photo's GITH Magazine 2021