The first-ever Gozo Pride is this coming Saturday and everyone should be there.
This will not only be a historic moment for queer representation on the island of Gozo but a demonstration of solidarity for humankind.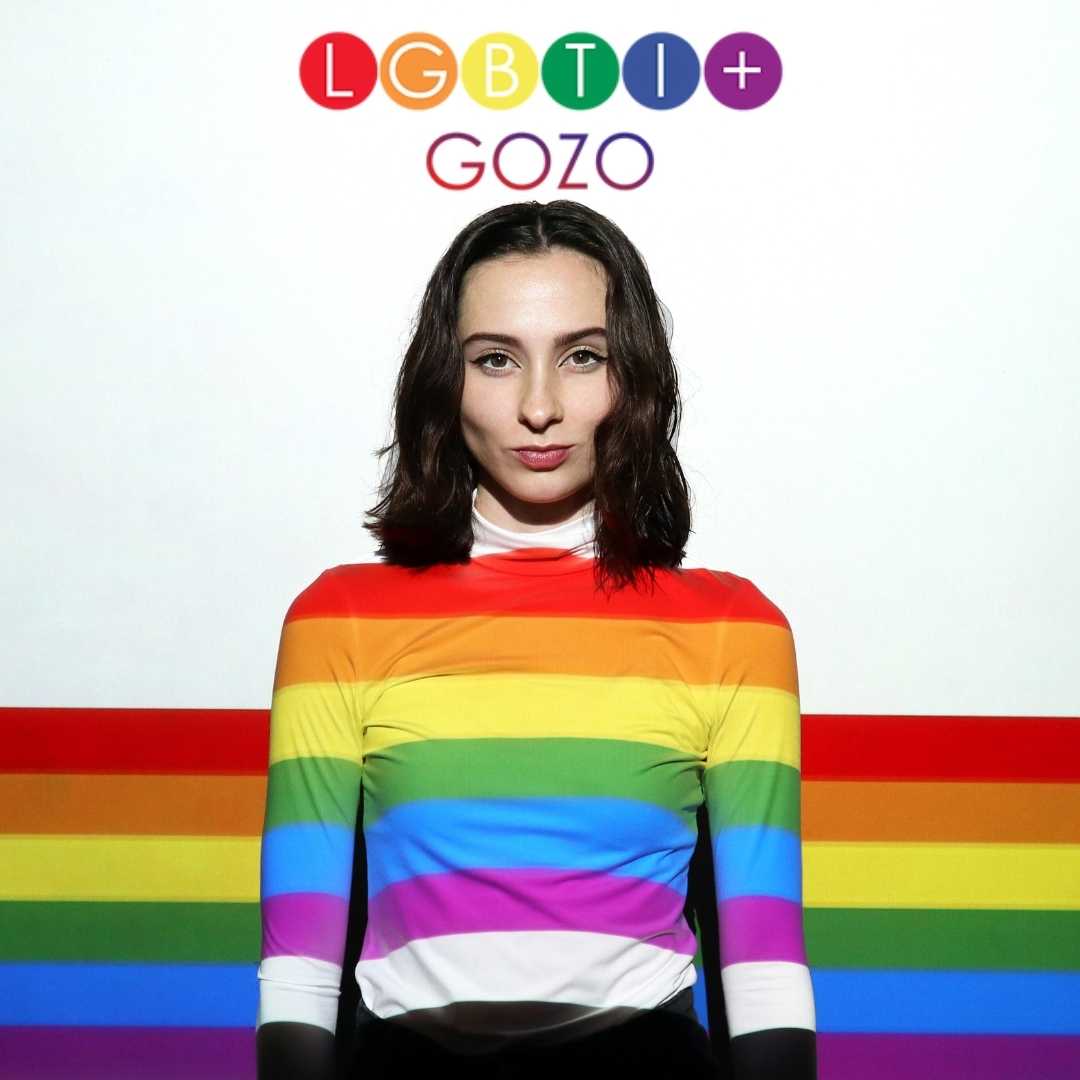 "LGBTI+ Gozo, together with Malta Pride, Ministry for Gozo and the Parliamentary Secretary for Reforms and Equality, will organise the first ever Gozo Pride March this Saturday (3rd September). Being a queer person is a challenge, and one can face discrimination and bigotry in everyday life, whether it be from coworkers to family and friends. This leads to social, economic and mental struggles that can hinder personal growth. Additionally, there are the stark regional realities of being a Gozitan-based queer person. Some examples of these realities are the limited access to services, quality employment and the limited active social lifestyle within queer safe spaces.
Therefore, the Pride March in Gozo complements grassroots activism and community building that LGBTI+ Gozo started in 2015, supported by the opening of Qawsalla Hub one year ago. This March has been a direct vision of LGBTI+ Gozo since the organisation's inception; from the beginning, we have understood the need for visibility, representation and a stronger voice on the island of Gozo.
There are other realities we face as queer Gozitans who form part of the nation island of Malta, mainly the threat to diversity that is experienced through different means. If you are different you are told to leave the country, from comments on social media to microaggressions on public transport, our educational institutions and other spaces. Unfortunately, these issues are experienced around Europe and the world, with the rise of nationalist right-wing movements threatening the fundamental human rights of people.
This symbolic demonstration on the small island of Gozo may be the first, but certainly not the last, and as we gear up to host EuroPride in Malta next year, we continue to remind everyone that until even one person is still persecuted for whom they love or who they truly are, then we are to keep on marching."
Words: Eman Borg
Editor: GITH
Gozo Pride March will be held Saturday the 3rd of September at Qawsalla Hub, Triq Enrico Mizzi Street, Victoria. March will start at 17:00.