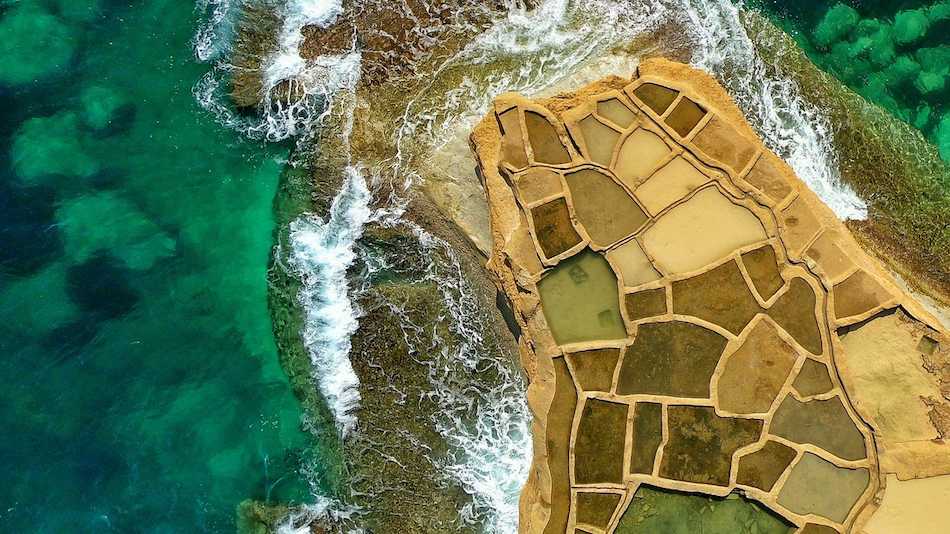 Experience Gozo Like A Local.
Discover & Book Accommodation, Restaurants, Events & Experiences On The Soulful Island Of Gozo.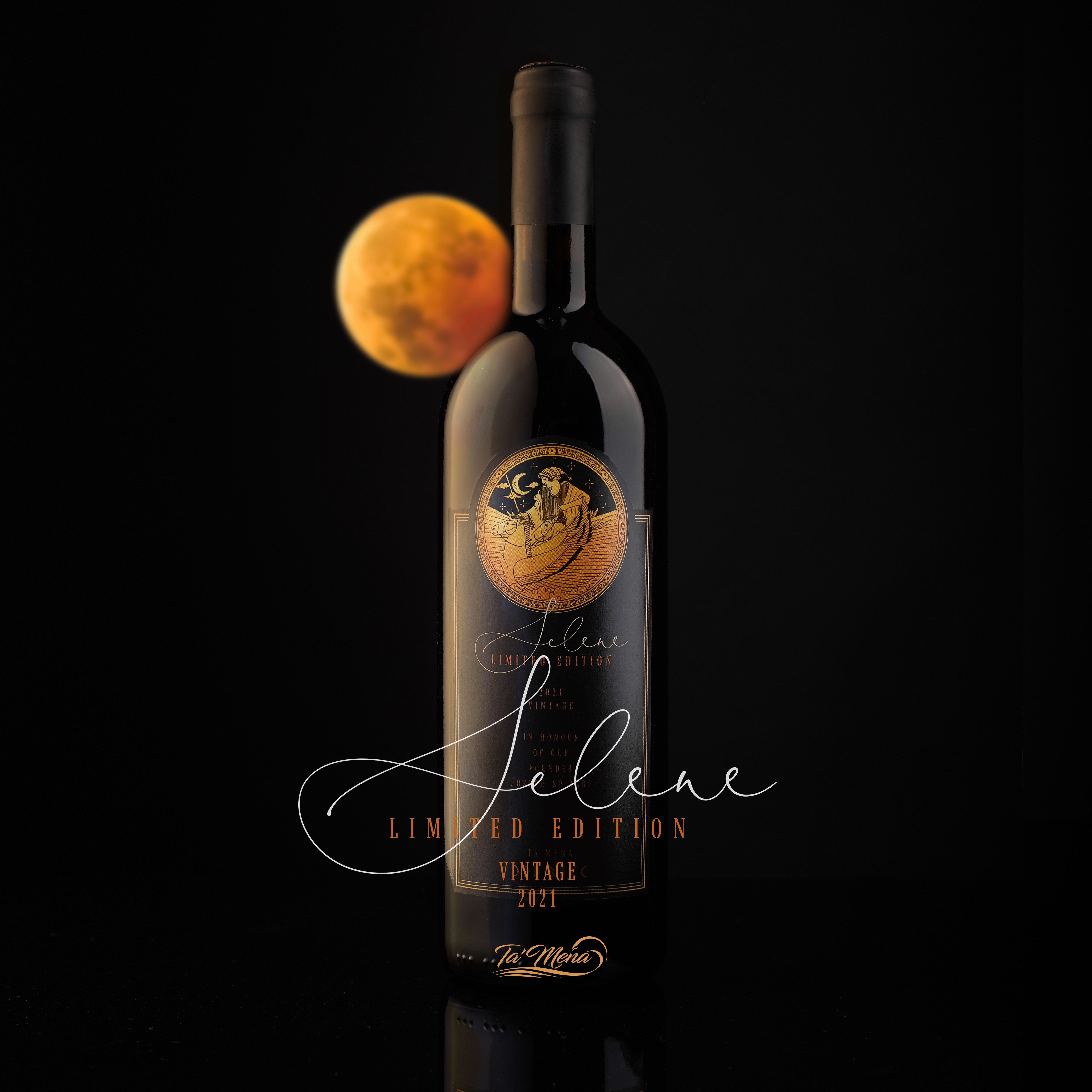 Ta Mena Launch Limited Edition Wine, Selene In Honour Of Father Joe.
---
Gozo In The House is a Gozo Guide with high vibes. We share the stuff that the locals know under one loving roof, so you can get the perfect edit and make the most out of your trip.
---
features and experiences with themes of well-being, mindfulness, slow living, and joy; four things that Gozo is widely known for. Experience the island whilst bringing balance to your mind, body, and soul, or let us create the perfect itinerary for you.
---
Things To Do & Places To See
Browse things to do and places to see on Gozo Island.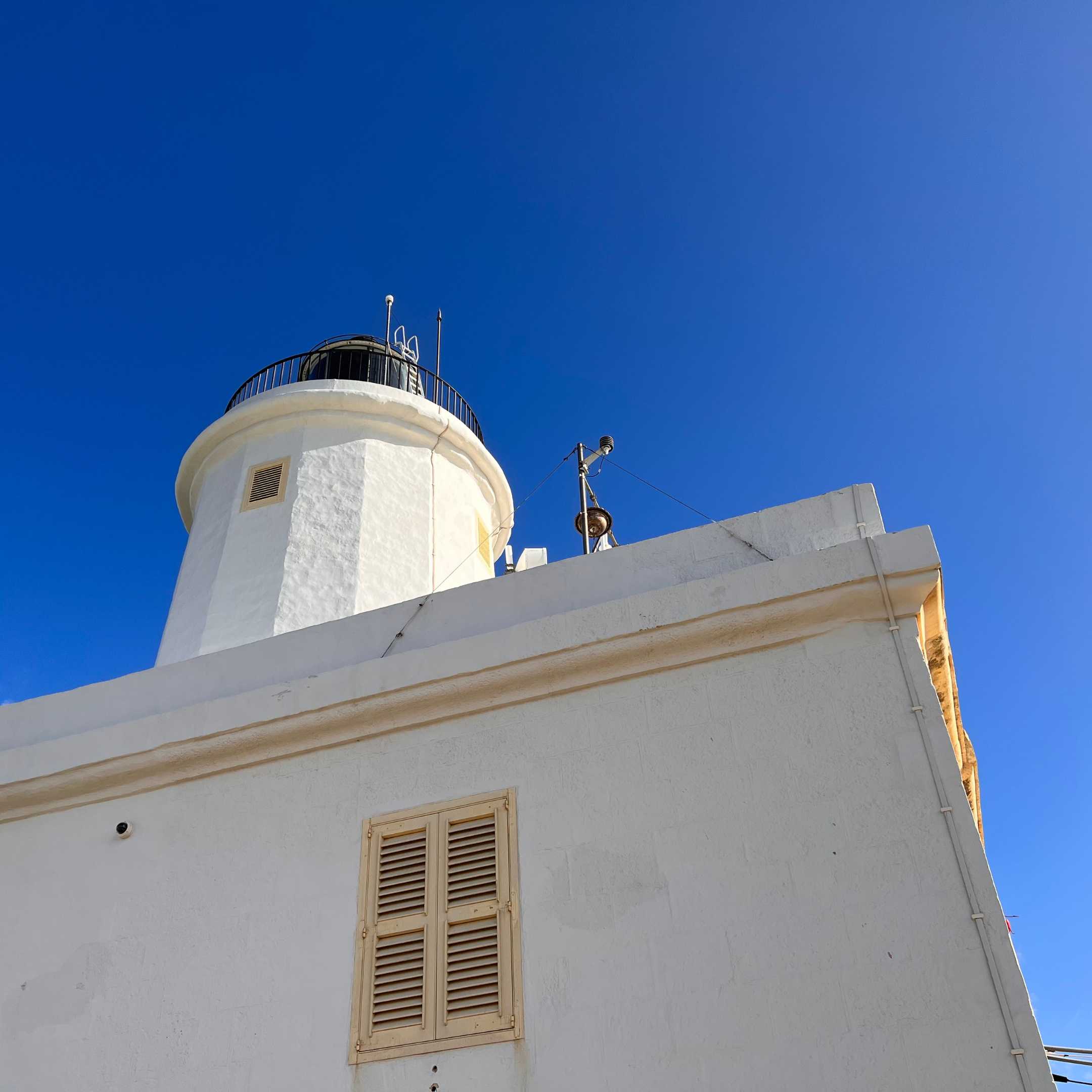 Take A Walk To Il-Fanal ta' Ġurdan And Reap Epic Views Of Gozo Island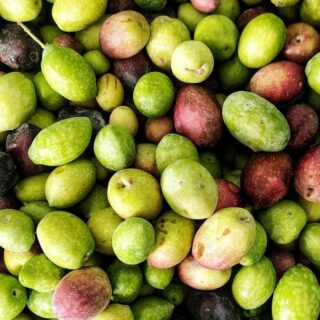 When shopping for local Gozitan produce, wine and gifts, Ta Mena is your first stop.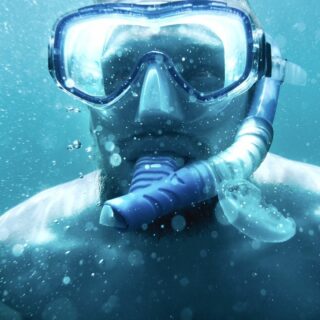 10 Of The Most Perfect Freediving Spots In Gozo.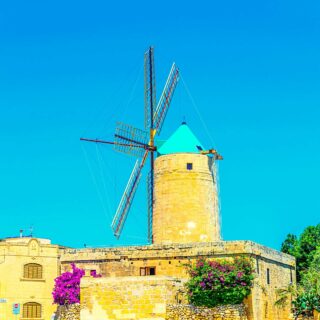 Experience Gozo like a local. Check out this must-do list of things to do in Xaghra.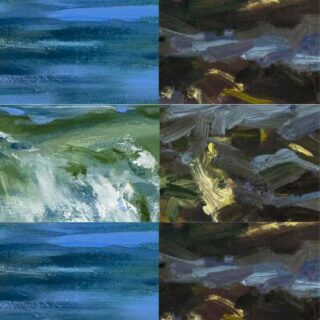 Celebrate Gozo's Scattered Beauty At Il-Ħaġar with artists Debbie Bonello and Andrew Borg.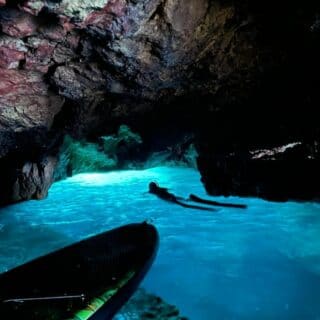 These 5 hidden sea caves may be a little off the beaten track, but tif you visit, they will blow your mind.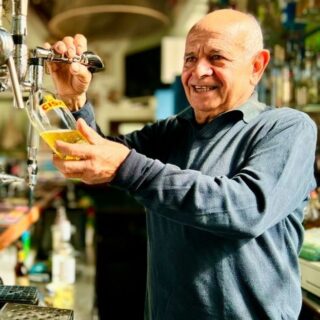 For five decades, brothers Tony and Sammy have remained at the helm of Gleneagles, one of the most loved bars in Malta.
Here's our round-up of some of the best retreats in Gozo, Malta for 2022.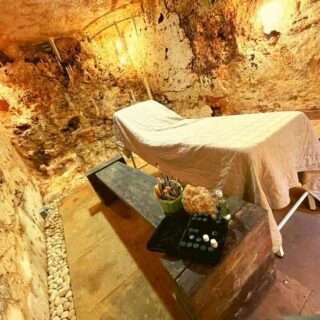 There Are Numerous Benefits To Gifting Experiences Instead Of Things And Gozo Has Ample Choices To Surprise Someone Special.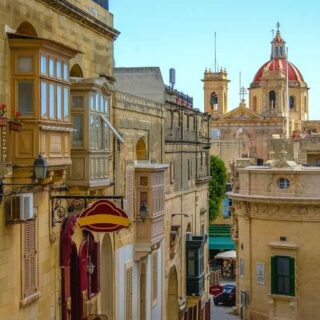 Staying for a week in Gozo this summer? Check out this must-do list of things to do in Victoria, Gozo.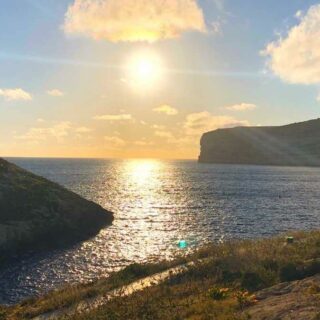 Staying for a week in Gozo this summer? Check out this must-do list of things to do in Xlendi, Gozo.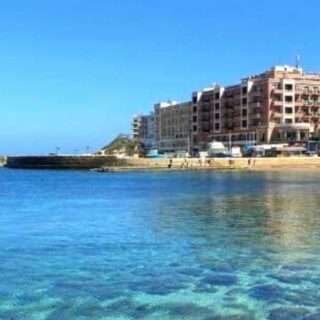 Check out this must-do list of things to do in Marsalforn. Places to eat, drink, stay, see and do in one of Gozo's most popular beach towns.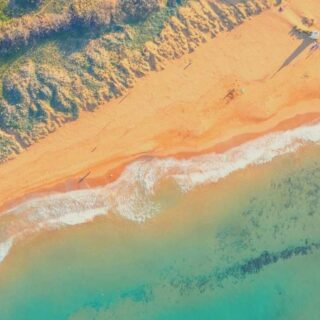 These ten images define the authenticity of Gozo Island.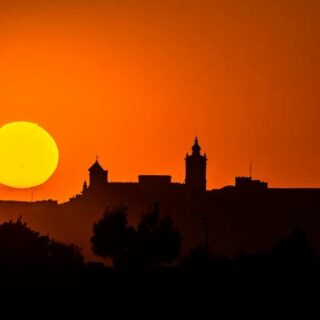 Want to know where to catch the sunset on Gozo Island? Here's your all-year-round guide so you don't miss a thing.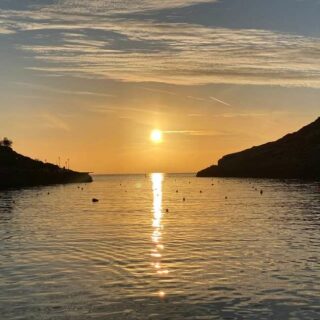 This is the ultimate guide to all the beaches and swim spots in Gozo, why you should visit and how to get there.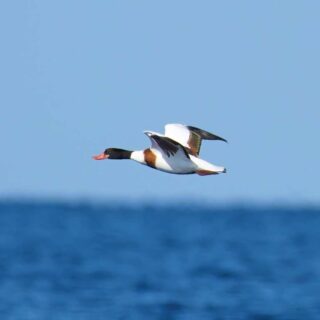 The Gozo Bird Gallery. Celebrating Gozo Island's Birdlife. Photography by Roland Vella.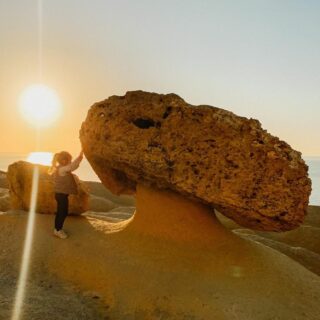 Are you ready to tick off this list of 'off-the-beaten' hike spots in Gozo?
Meet The Maker. Local Baker, Brian Muscat Makes Tasty Cakes Using Natural Ingredients.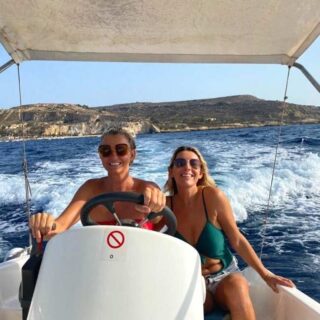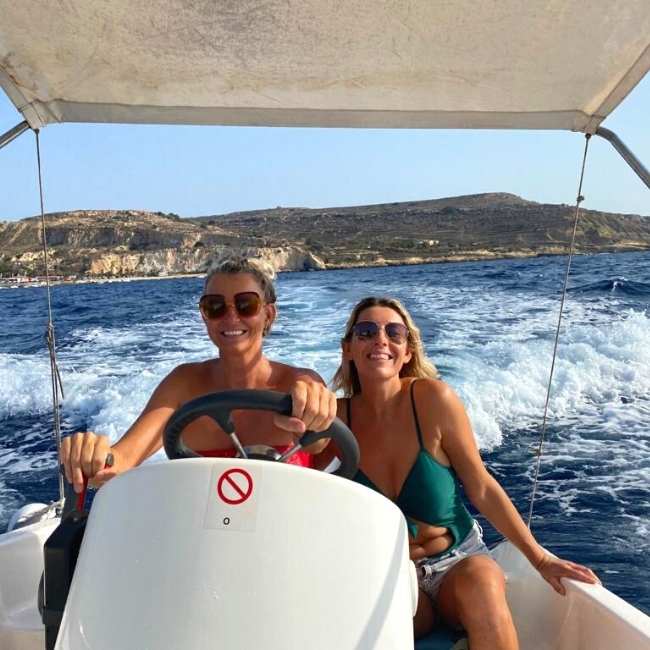 Ever wanted to ride the ocean waves and hire a self-drive boat on Gozo? I did and I got more than I expected.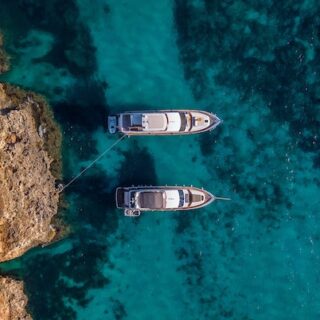 The island of Comino is a must visit all year round. Read these 6 Hot Tips To Use When Visiting Comino shared by The Galea Family from Off D Island Adventures.
Meet the maker Tara Lois the creative behind Tara Lois Jewellery and win a bronze wellness medal on our Instagram.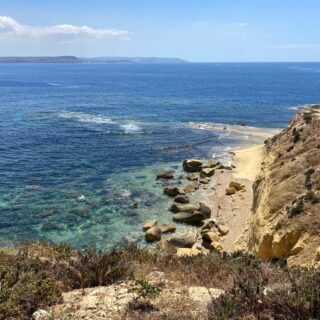 Escape the crowds and discover these hidden beaches on Gozo island.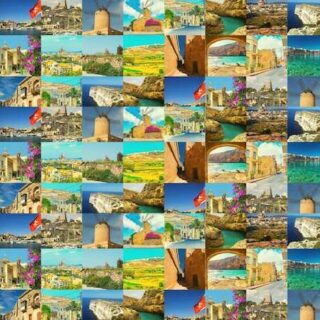 The Ultimate List Of Towns In Gozo With Pictures. Be Sure To Visit These Sixteen Towns in Gozo, Malta. The Island Of Joy.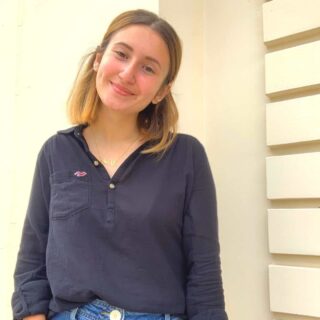 Meet Shirley Bonnici the Artisan behind Scents and Beyond and win a gift box of bath bombs, bath salts and a homemade candle.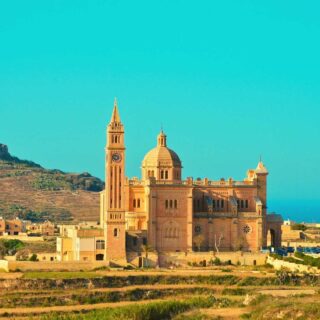 Gozo In The House Lists The Ultimate Guide To Churches On Gozo.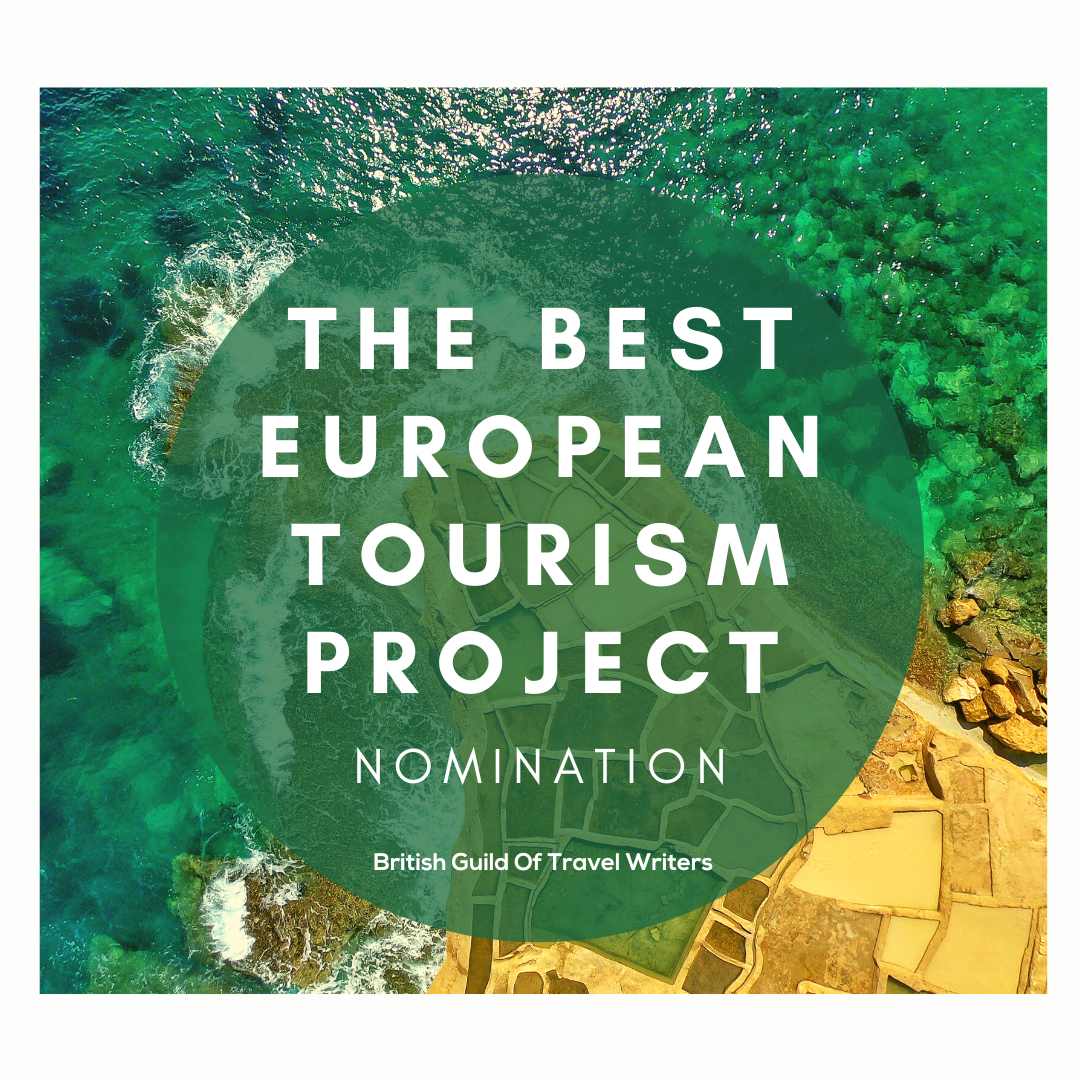 ---
Gozo In The House is proud to represent these handpicked businesses on the island. We tell their stories and bring you their news so you get to know them better and get the most out of your stay in Gozo. Follow us on Facebook, Instagram, Twitter & TikTok for more about our featured businesses and browse the Gozo Guide and our web content for a deeper dive.
The Ta' Dbieġi crafts village is located in Għarb. Once having served as soldiers' quarters for the British military service, the Ta' Dbieġi crafts village now houses Gozo's finest artisans offeirng hand-made products, workshops and