Experience Gozo Like A Local.
Discover & Book Our Handpicked Selection Of Accommodation, Restaurants, Experiences, Activities, Events & The Best Things To Do in Gozo, Malta.
Gozo In The House is a Gozo Guide with high vibes. We highlight all the reasons why we love and live on this little rock and share the stuff that only the locals know under one roof, so you can get the most out of your trip.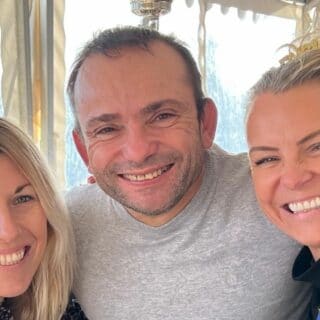 Joseph Mercieca from Country Terrace discusses the highs and lows of being a successful restauranteur in Gozo.
---
Book Micro-Experiences In Gozo.
Choose from our handpicked experiences, activities, tours, trips and more. Find things to do and places to go or let us create the perfect Gozo experience for you.
---
Things To Do & Places To See
Our top picks of things to do and places to see in Gozo, Malta.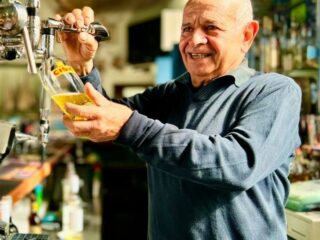 For five decades, brothers Tony and Sammy have remained at the helm of Gleneagles, one of the most loved bars in Malta.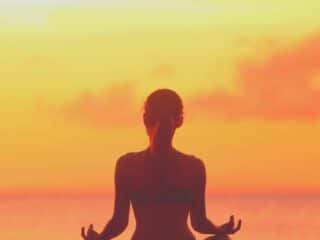 Here's our round-up of some of the best retreats in Gozo, Malta for 2022.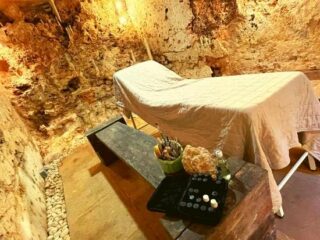 There Are Numerous Benefits To Gifting Experiences Instead Of Things And Gozo Has Ample Choices To Surprise Someone Special.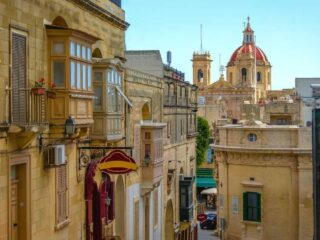 Staying for a week in Gozo this summer? Check out this must-do list of things to do in Victoria, Gozo.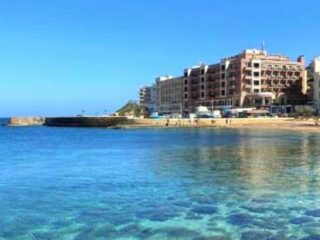 Check out this must-do list of things to do in Marsalforn. Places to eat, drink, stay, see and do in one of Gozo's most popular beach towns.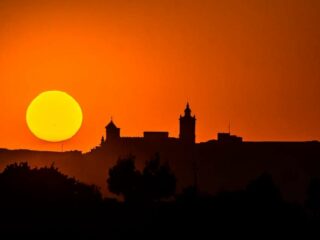 Want to know where to catch the sunset on Gozo Island? Here's your all-year-round guide so you don't miss a thing.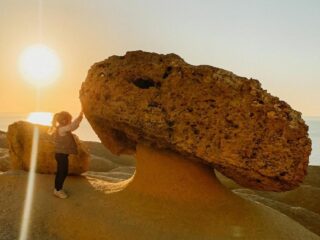 Are you ready to tick off this list of 'off-the-beaten' hike spots in Gozo?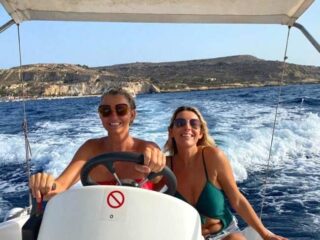 Ever wanted to ride the ocean waves and hire a self-drive boat on Gozo? I did and I got more than I expected.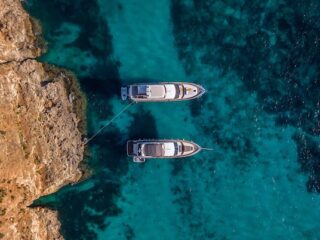 The island of Comino is a must visit all year round. Read these 6 Hot Tips To Use When Visiting Comino shared by The Galea Family from Off D Island Adventures.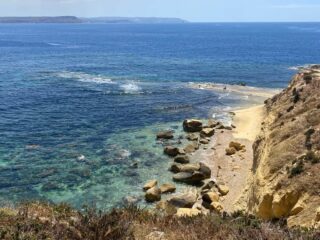 Escape the crowds and discover these hidden beaches on Gozo island.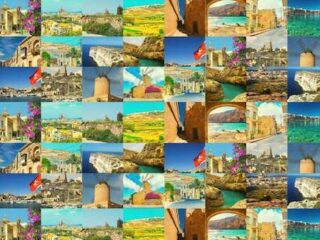 The Ultimate List Of Towns In Gozo With Pictures. Be Sure To Visit These Sixteen Towns in Gozo, Malta. The Island Of Joy.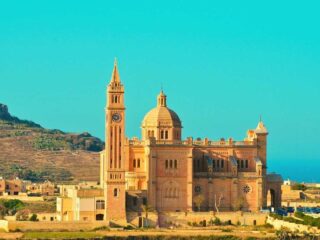 Gozo In The House Lists The Ultimate Guide To Churches On Gozo.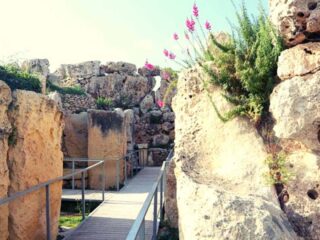 Ancient Gozo. Debating The Myths, Mysteries And Legends Of Ancient Gozo.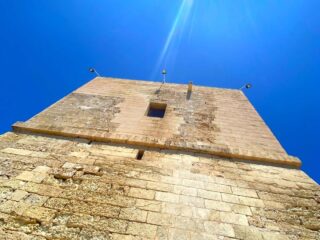 There are four Watchtowers in Gozo. Take a look at these historic buildings below and have fun finding them when you are here on Gozo.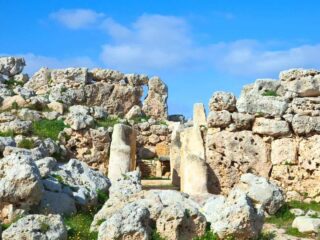 Ancient Gozo. Unlocking The Secrets Of Xaghra And Victoria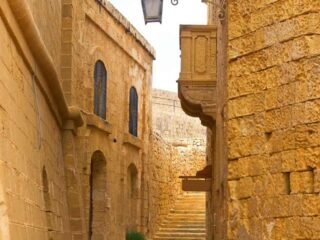 Rediscover Gozo's Landmark Citadel This Easter Through The Eyes Of The Galea Family.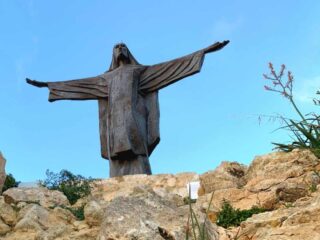 Enjoy 360 views on this hike to one of Gozo's iconic landmarks.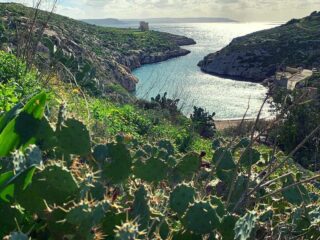 Enjoy this child-friendly hiking route on Gozo with Off D Island Family Adventure, this time off the beaten track.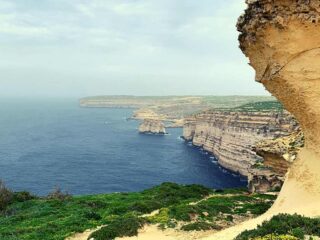 San Raflu Lake & Dwerja. Exploring Gozo On Foot With The Galea Family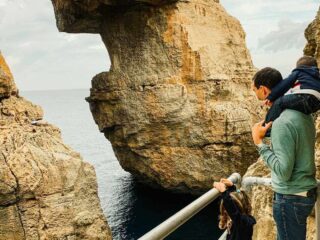 Try these four kid-friendly hiking routes along North West Gozo with top tips.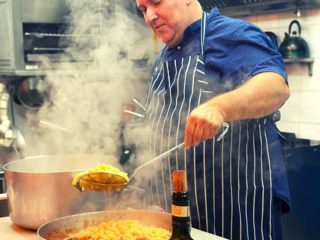 Booking a Wine Tasting Dinner experience at Maldonado Bistro might be the best thing you do this year.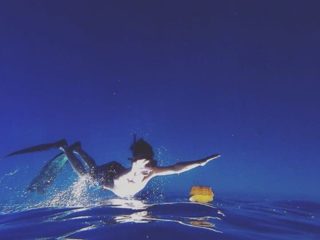 Watch this beautiful footage of Gozo by Danny Barton, devoted to life outdoors he captures beautiful footage of Gozo Island rarely seen.
---
Living Your Life Like It's Golden
Gozo offers so much more than a holiday. It will remind you exactly who you are. Gozo In The House points an authentic lens into the heart of the island bringing you stories from experts, locals and businesses with themes of joy, wellbeing, mindfulness, and slow living; four things that Gozo is widely known for. Explore the island whilst bringing balance to your mind, body and soul.
---
Gozo Restaurants. What's Hot On The Menu?
The Gozo restaurant scene is ever-evolving and best experienced if you know where to go. Gozo In The House gets up-close and personal with some of our favourite eateries on the island.
---
Here is all the information you need to know when travelling to Gozo.
Gozo In The House recommends these Bed & Breakfast choices in Gozo. All Hosts Offer Something Unique Which Will Make Your Holiday Special.
D Golden Valley Bed & Breakfast is a well-renowned luxury boutique-style self-catering accommodation, situated in the very lovely village of Xaghra. This high-standing 10-bedroom bed and breakfast is pure elegance, noted for its distinguished stone
---
Gozo In The House is proud to represent these handpicked businesses on the island. We tell their stories and bring you their news so you get to know them better and get the most out of your stay in Gozo. Follow us on Facebook, Instagram, Twitter & TikTok for more about our featured businesses and browse the Gozo Guide and our web content for a deeper dive.
Fliegu, which means "the channel" in Maltese, is a relaxing and stylish restaurant, with not only a great dining experience but an excellent view over the Gozitan countryside, Mgarr, Comino, the channel and Malta. Serving