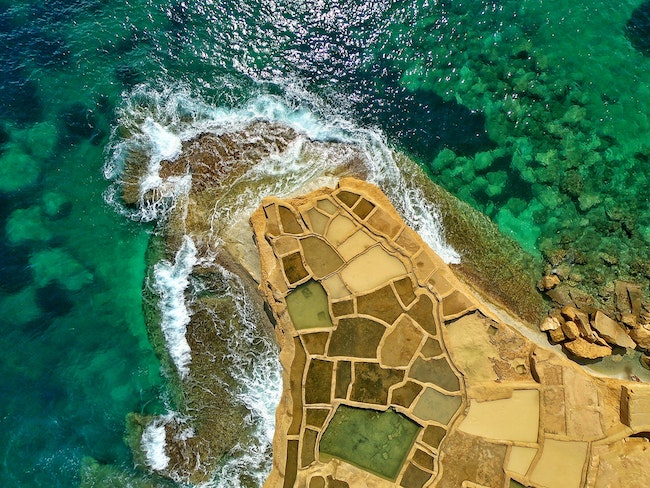 Gozo's Best Bits. Discover & Book Handpicked Accommodation, Experiences, Events & Restaurants On The Soulful Island Of Gozo.
Gozo Guide – Island Life – Experiences – Events
---
The GITH Edit
Gozo In The House is a Gozo Guide with high vibes. Browse Our 'Best Of' Edits and plan your perfect trip to Gozo Island.
---
Trending
GITH is a people-powered digital platform where locals share insider tips and experts share stories and opinions. Read the most popular articles on Gozo In The House right now, hot off the island's press.
---
The Gozo Travel Edit
Get inspired! There are plenty of reasons why Gozo Island should be on your travel list this year. We share the stuff the locals know under one loving roof.
---
Gozo Restaurant Guide
The Gozo restaurant scene is ever-evolving and best experienced armed with insider tips. We get up close and personal with some of our favourite eateries, bringing you foodie inspiration, what to eat, and where to eat it.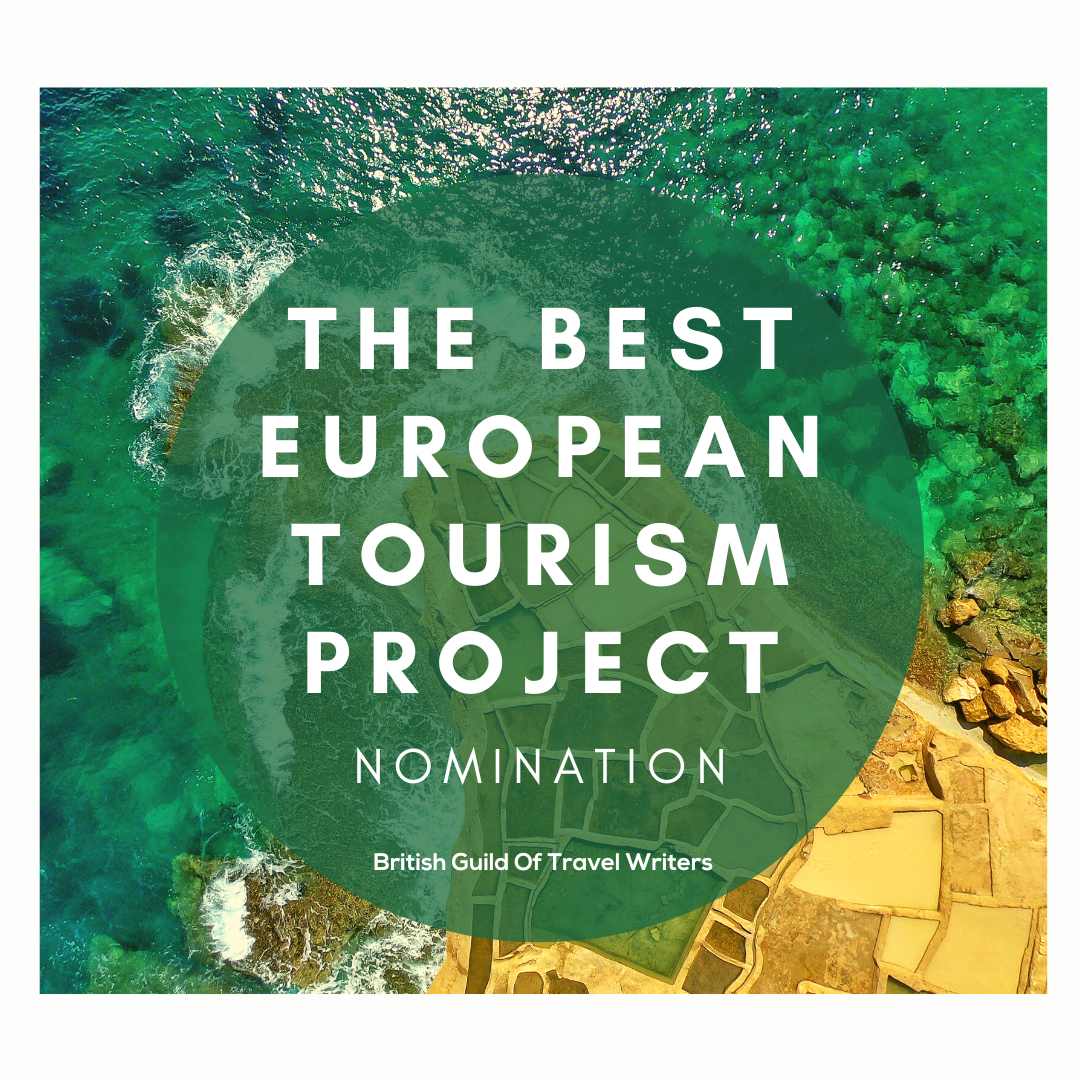 GITH is internationally recognized by the British Guild Of Travel Writers for our efforts in promoting Gozo island.
Try These Hikes On Gozo
---
GITH Featured Clients
Our Featured clients have been selected due to their high standards and superb offerings. In other words, they would be recommended to the people we love the most in the world. We love to tell their stories and bring you their news so you get to know them better and get the most out of your stay in Gozo.
The Ta' Dbieġi crafts village is located in Għarb. Once having served as soldiers' quarters for the British military service, the Ta' Dbieġi crafts village now houses Gozo's finest artisans offeirng hand-made products, workshops and