Are You Drawn To Nature And Rugged Coastlines Or Stunning Villages And Hamlets? Perhaps The Islands Historic Sites And Ancient Ruins Are Calling? Let Gozo In The House Inspire You As You Browse Our Handpicked Places And Things To Do On Gozo Island.
Things To Do on gozo
Read Our Weekly Articles From Local Residents And Learn About The Hidden Gems Of Gozo Island. Bookmark This Page.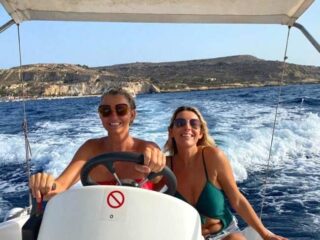 In At The Deep End. Ever wanted to ride the ocean waves and hire a self-drive boat on Gozo? I did and it revealed more than I expected..
What to See on gozo
Famous For It's Beaches, Churches, And Pretty Villages, Why Not Check Out These Must-Visit Places On Gozo Island.
The island of Comino is a must visit all year round. Read these 6 Hot Tips To Use When Visiting Comino shared by The Galea Family from Off D Island Adventures.
Ancient Gozo
Gozo is an ancient megalithic paradise and not just for the most famous tourist locations such as the UNESCO World Heritage site of Ġgantija. For hikers or more casual walkers, there are numerous Neolithic wonders sitting quietly, without signposts, in the countryside. Read our articles on these wonderful sites and discover them for yourself.
Ancient Gozo. Part Three. Debating The Myths, Mysteries And Legends Of Ancient Gozo.
Ancient Gozo. Debating The Myths, Mysteries And Legends Of Ancient Gozo.
Ancient Gozo. Unlocking The Secrets Of Xaghra And Victoria
Gozo In The House Brings You Seasonal Monthly Excerpts From Heléna Szöllősy's Wonderful Book Weeds For Health On Gozo To Help You Forage Gozo Island And Learn About The Healing Properties Of Gozo's Wild Plants.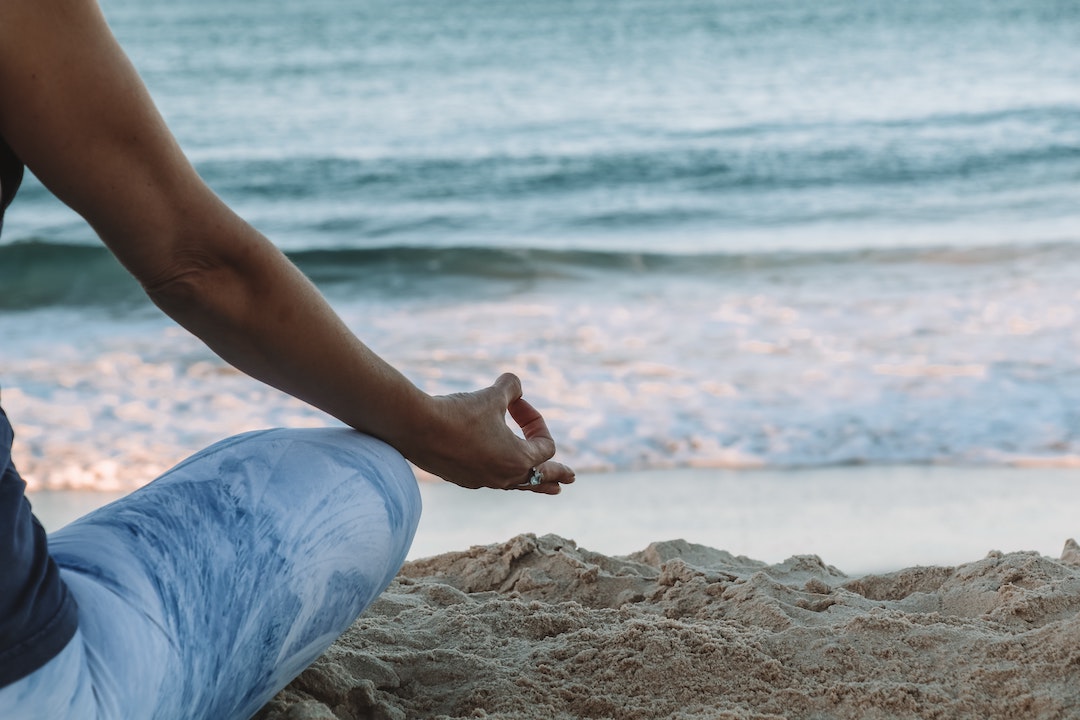 Make Today A You Day
Browse all the wellbeing listings on the original Gozo Guide. We are positive you will find just what you are searching for.