Book Experiences In Gozo
We work with local businesses to combine our passion and love for the island to bring you the best of what Gozo can offer.
Gozo is a place where anything is possible. From land and sea, absorb the natural elements and take in its awe-inspiring beauty. Book experiences and activities in Gozo from hikes and bikes, snorkelling, scuba diving, creative workshops, farm activities, educational tours, wellness retreats and more. Get in touch for bespoke packages and special requests and allow us to create long-lasting memories on Gozo for you.
---
We are all about having conscious experiences in Gozo. Living the life of a local and absorbing a wholly holistic island experience is how to really feel you are travelling. Browse these things to do and places to see in Gozo, and get the best out of your trip to the island of Joy.
---
Book Micro-Experiences In Gozo.
Search and book the best tours, trips and guides directly with those who offer them via Gozo In The House, Gozo's leading Digital Guide.
Showing listings 1-8 of 11
Gozo Segway Tours is a well-established, award-winning company offering eco-friendly tours and activities around the island of Gozo. Apart from their ever-popular Segways, they also offer E-Bike and Hiking tours. This is the perfect way
Showing listings 1-8 of 11
---
Weekly yoga & meditation classes for 3-8 year olds to learn how to relax their bodies & calm their minds. Classes take place outdoors for as long as the weather allows so that children keep
BELS Gozo is a certified adult English school in the rustic village of Kerċem. The natural surroundings and quaint towns around the school invite visitors to have a relaxing and focused learning holiday. At BELS
Sarah Swim Gozo is a swimming class for babies and children teaching water safety, water confidence, and the joy of water, in fun way. She also specialises in teaching aquaphobic adults to feel balanced and
Gozo Stables is a horse riding centre where you can book your horse riding holiday or just ride, located in Qala.
The Gamehut is an interactive game centre in Victoria.
Gozo Go Active offers Lasergame, Archery, Electric Bicycles, Lazermaze and Team-building activities.
Bejta Crafts offer craft lessons and creative birthday parties for children age 3 and up.
Ghajnsielem Pump Track is a dirt pumptrack for BMX & MTB.
---
Custom Experiences In Gozo
Allow us to create custom and transformative experiences on the island of joy, just for you. Email us with your requests and we will present something truly special.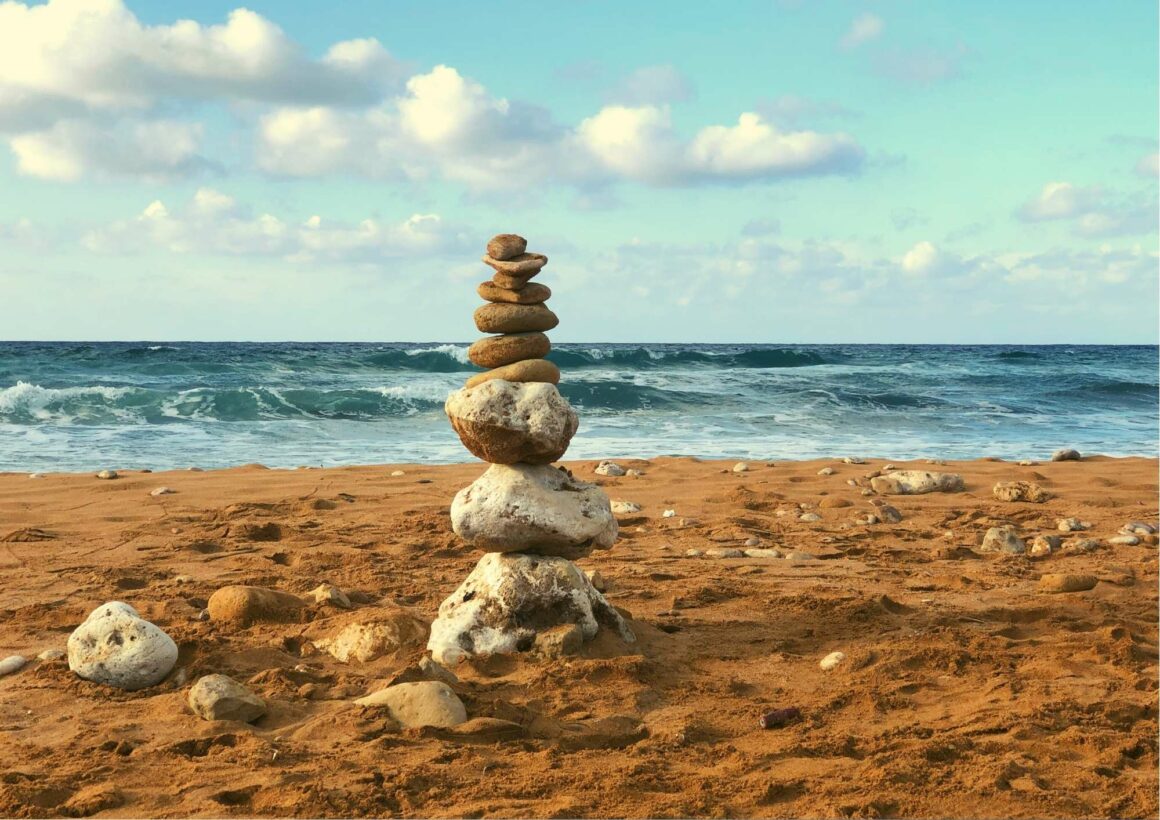 Country Terrace Restaurant is an award-winning restaurant in Mgarr serving an exciting and high-quality seasonal menu with impeccable service day or night. Its enviable position overlooks panoramic views of the Harbour, Comino and Malta. Booking
Gozo Osteopathy is a clinic in Victoria Gozo, offering Osteopathy and Sports Massage. Osteopathy takes a holistic and patient-centred approach to health care, based on the principle that your sense of wellbeing and your body's
Dreams of Horses Farm is a multi-purpose Equestrian Therapy Centre offering tailored packages for groups and families to have fun with horses and on the farm in Xaghra, Gozo.
Scents and Beyond sells handmade bath bombs, bath melts, bath salts, soap scrubs, candles and offers gift boxes. The bath bombs and bath salts are made with Epsom salt and essential oils to de-stress, relax,
Gozo Segway Tours is a well-established, award-winning company offering eco-friendly tours and activities around the island of Gozo. Apart from their ever-popular Segways, they also offer E-Bike and Hiking tours. This is the perfect way
The View Bar and Kitchen is located in the quaint square of the village of Zebbug. This family-run gorgeous restaurant invites customers to feel completely at home in their light, airy and spacious setting. Enjoy
Penny Dix is an Astrologer and Life Coach. The essence of Penny's work is to facilitate self-growth by helping you identify the core challenges and setbacks in your life by harnessing the power of intuitive
Ale Sale is a Mediterranean Restaurant in the heart of Victory Square in Xagħra. This spacious restaurant is the perfect spot to watch the comings and goings of this popular square and sample their varied
Michelle Bartolo offers regular yoga classes, courses, workshops, and Yoga Teacher Training in Gozo. Michelle has been in the wellbeing industry for 30 years now and is fascinated by the human mind and body. Her
D Bar Restaurant is a family-run restaurant, pizzeria, and bar brimming with charm and tradition in Qala Square. Set over two floors, D Bar provides a traditional dining experience. Upstairs is relaxing and downstairs provides
Latini Restaurant is a local family-run restaurant located in one of Gozo's most popular piazzas in Xaghra. Known for it's local produce and Mediterranean cuisine this little gem of an eatery is perfect for soaking
one80 Kitchen Gozo Offers An Unforgettable All-Day Dining Experience Serving Small, Regular Or Large Plates To Share. Set in a quintessential location in Gozo, at Mgarr's picturesque Yacht Marina, enjoy stunning views and dine al
Ristorante Arzella Is A Family-Run Italian Eatery In Marsalforn, Gozo. Ristorante Arzella serves antipasti, soups, starters, pasta, meat, fish and seafood dishes alongside an ample Children's menu. It is uniquely perched, elevated on the corner
L'Instant Precieux is a holistic wellness salon in Gozo which is book by appointment only. Sophie Lachaud has created a calm oasis in the middle of Victoria. Choose from a carefully created wellbeing menu to
Tmun Restaurant is set back from the traditional working harbour opposite the Gozo Ferry Terminal in Mgarr. It is the first restaurant in Gozo to be cited by Michelin. Led by Chef Paul Buttigieg, who