Book a wine tour, sample and buy local artisan produce at Ta Mena.
When shopping for local Gozitan produce, wine and gifts, this is your first stop.
The Ta Mena Estate is part of Gozitan culture. With acres of land across the island full of vineyards, fruit trees, olives, herbs and vegetables, they produce it all at their own factory, slow-cooking using traditional methods and using only the best natural ingredients.
Ta Mena History
Karmena Spiteri known as 'Mena' started selling fresh fruits and vegetables from her own fields in the valley of Marsalforn at the beginning of the seventies. She was the first in the Maltese Islands to embark on such a venture. Few believed she could ever make a living for her large family by selling her own fresh products daily to Gozitans, Maltese and tourists travelling to Gozo but oh how wrong they were!
To this day, her passion lives on through the immensely proud Spiteri family who supplies clients all over the world.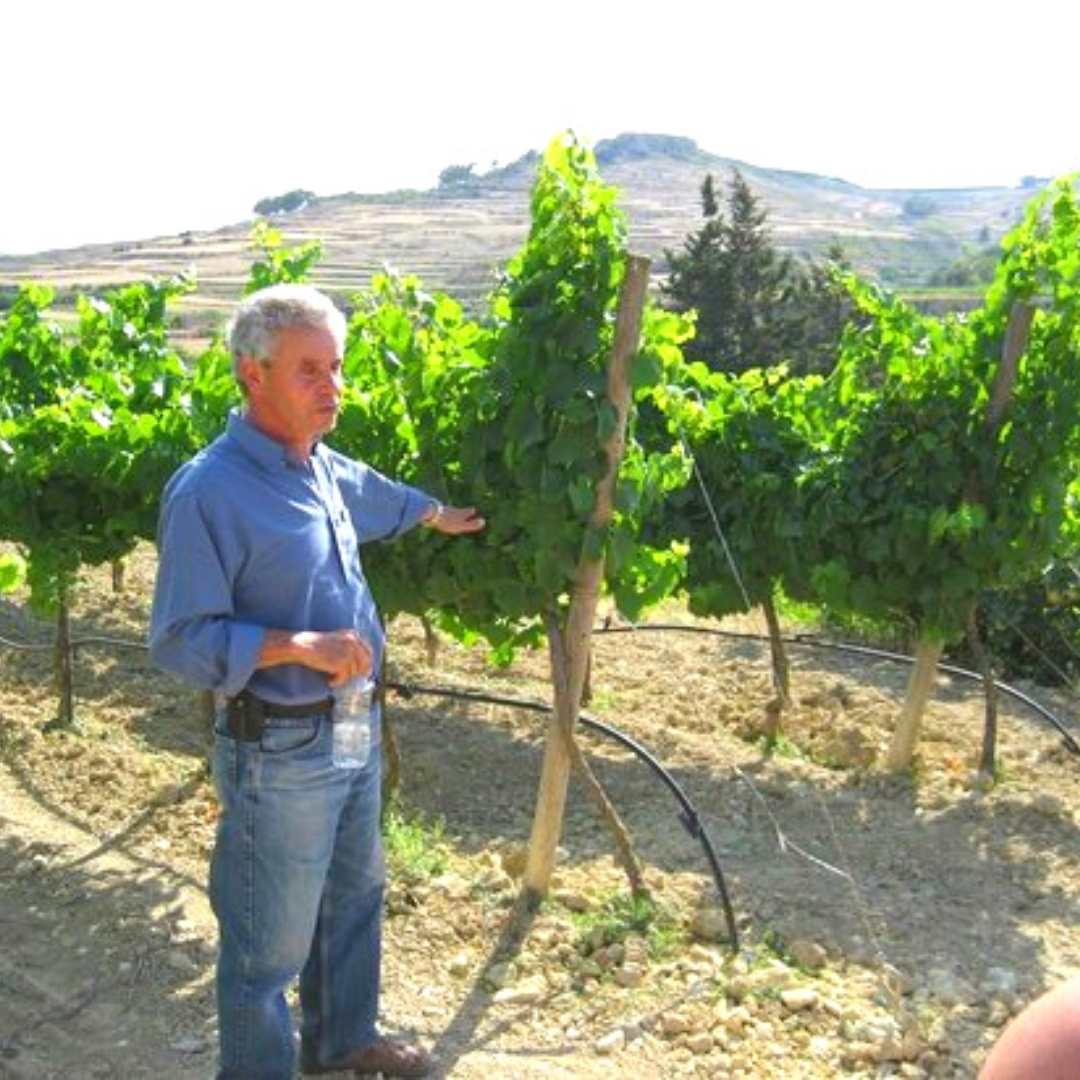 Wine from the Gods (Literally)
These wines are certified Gozo DOK which is the highest certification in Malta. Grown in the Marsalforn Valley, they reflect the Gozitan character and only use locally grown, handpicked grapes and natural fertilisers. Named after ancient Gods their wines are delicate and well balanced, fruity and full-bodied due to the sunny Mediterranean climate and particular terroir. Sea salt is blown into the vines by the strong Mediterranean wind that leaves a hint of sea salt on the grapes, also called the 'island effect'. Matured in French Oak barrels for 12 months with very limited filtering preserves their toasted, spicy aromas and flavours.
The Wines And Liquors At Ta Mena
These local staples exemplify Gozo. Scroll right to see the available wines and book a wine tour to hear their story and sample them first-hand.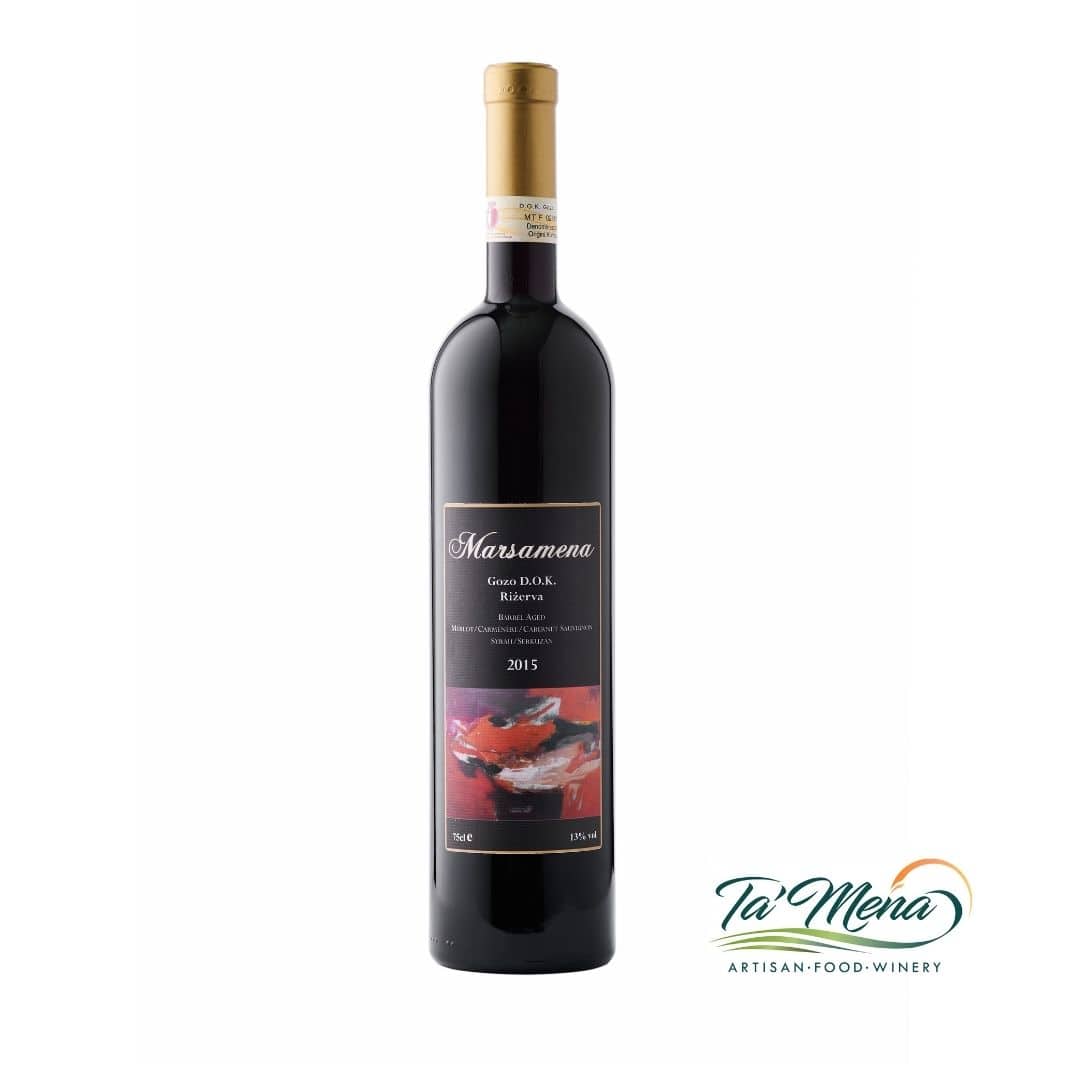 Marsamena
Inspired by the Marsalforn Valley and their late grandmother Carmena (better known as Mena) who began the Ta Mena story.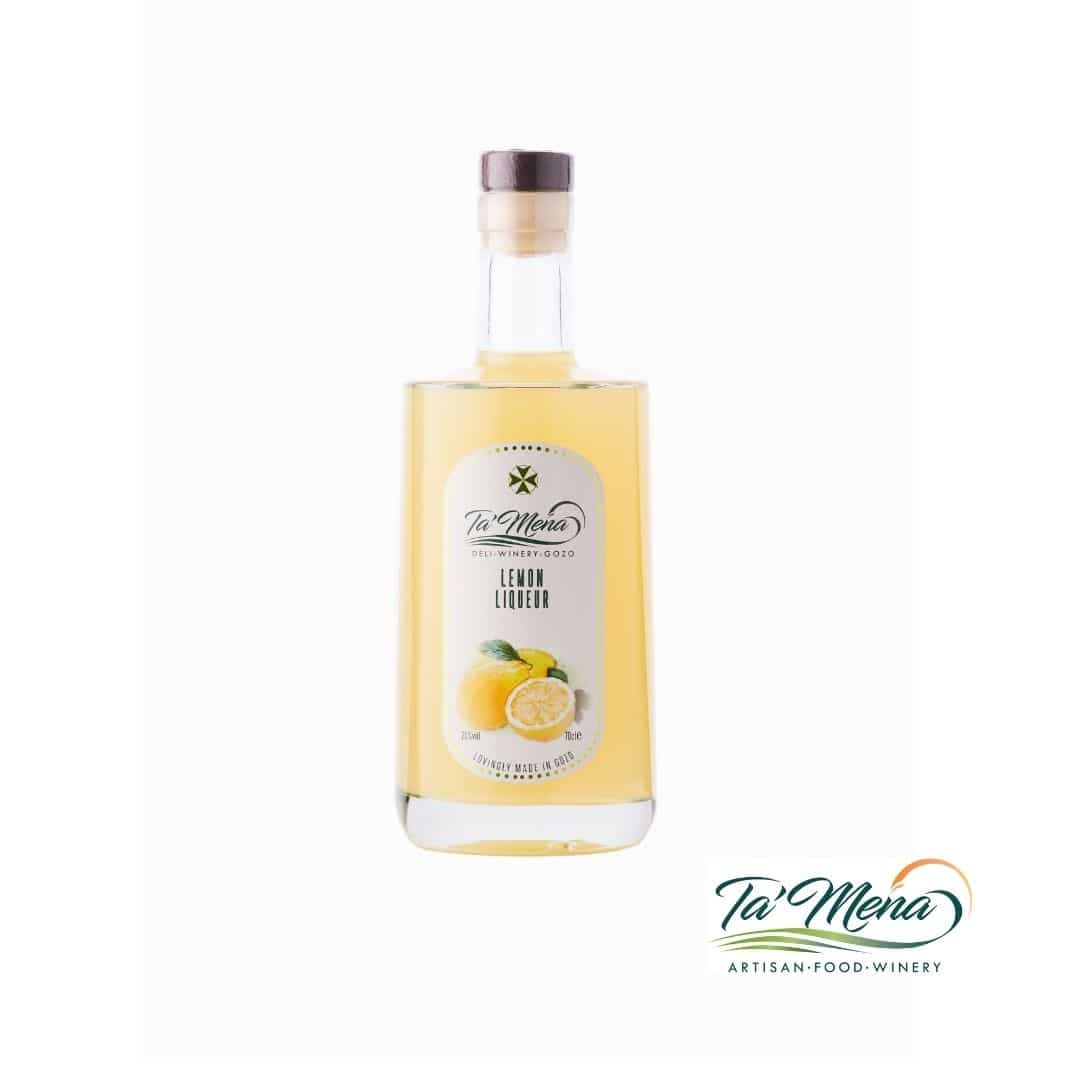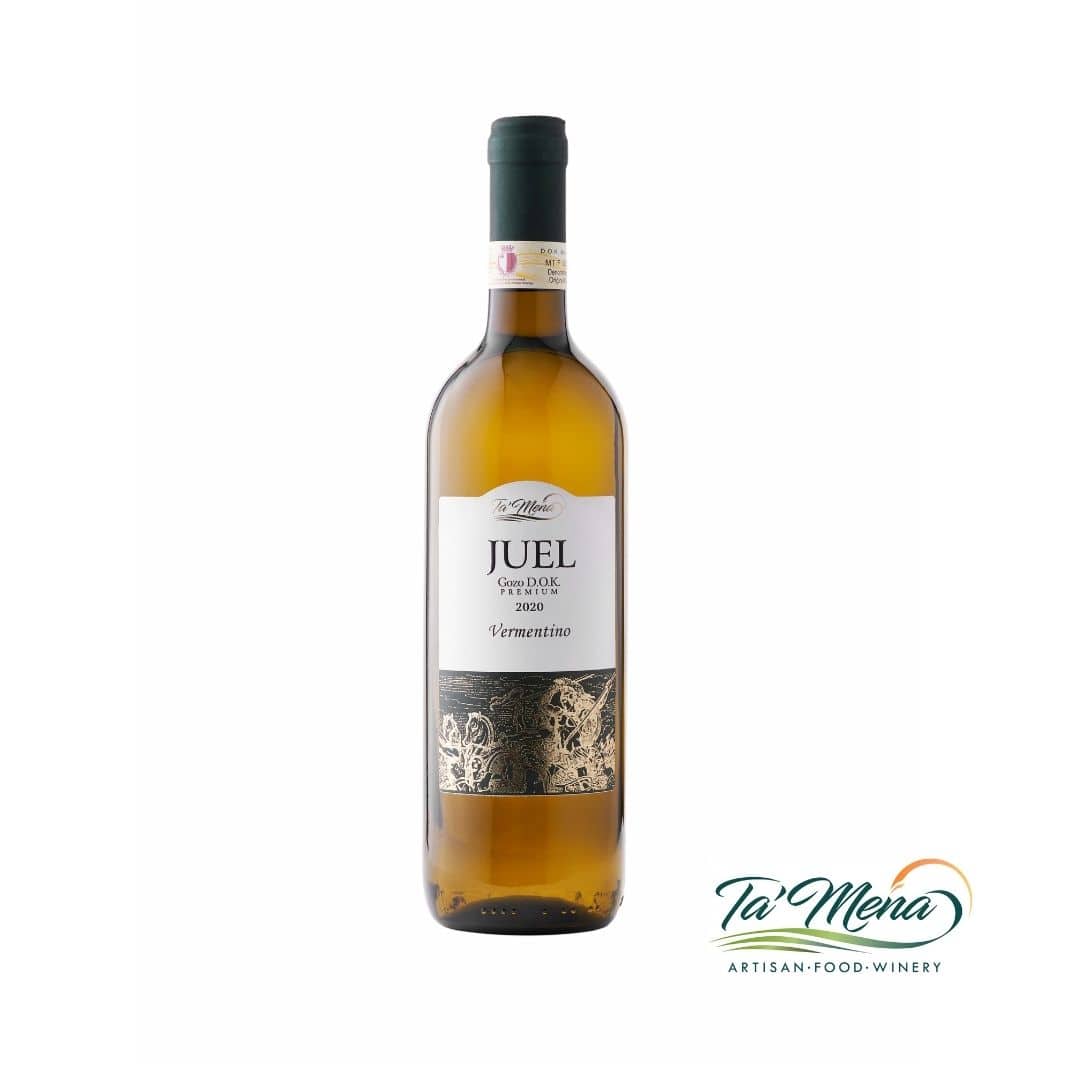 Juel
Juel one of the Gods connected to the Ggantija Temples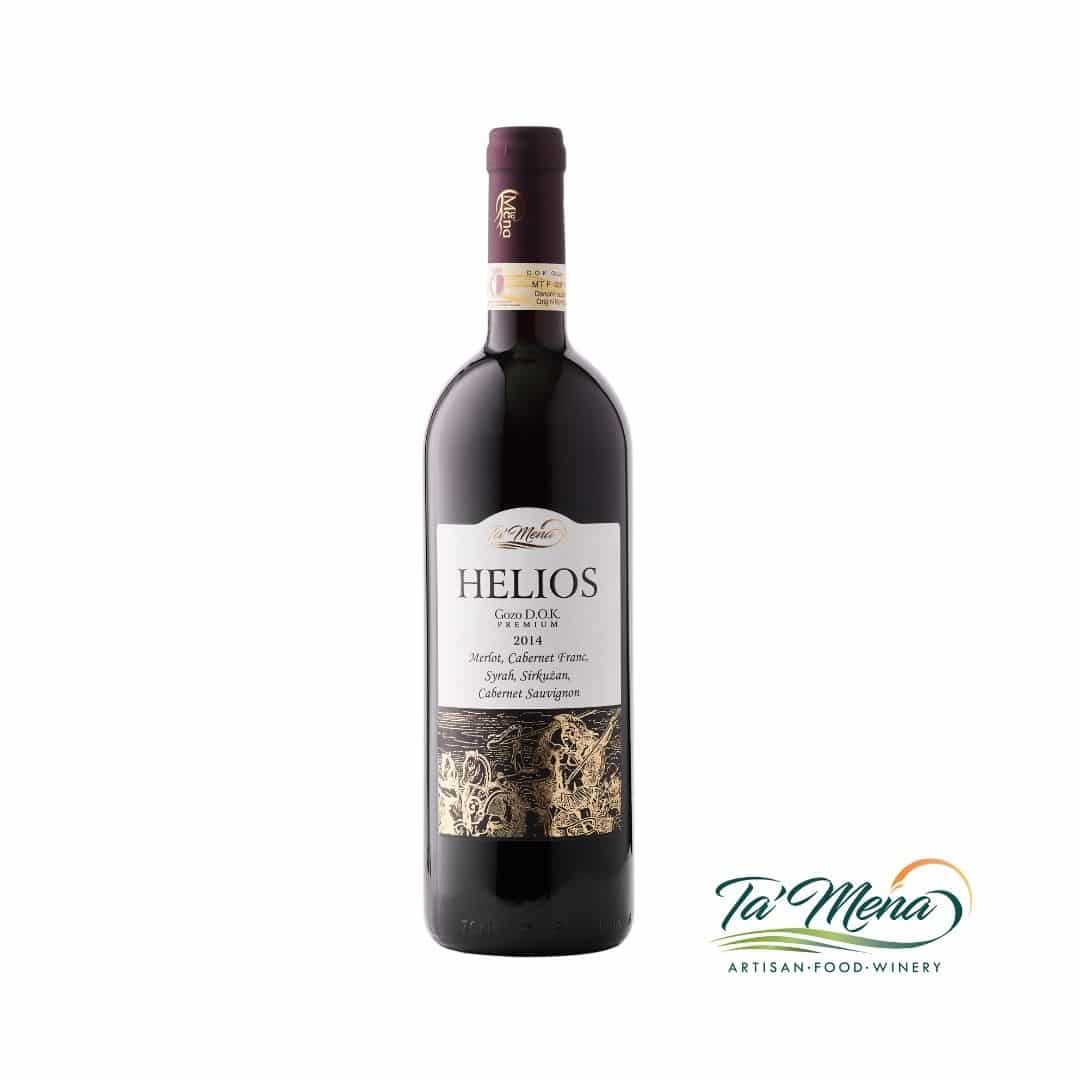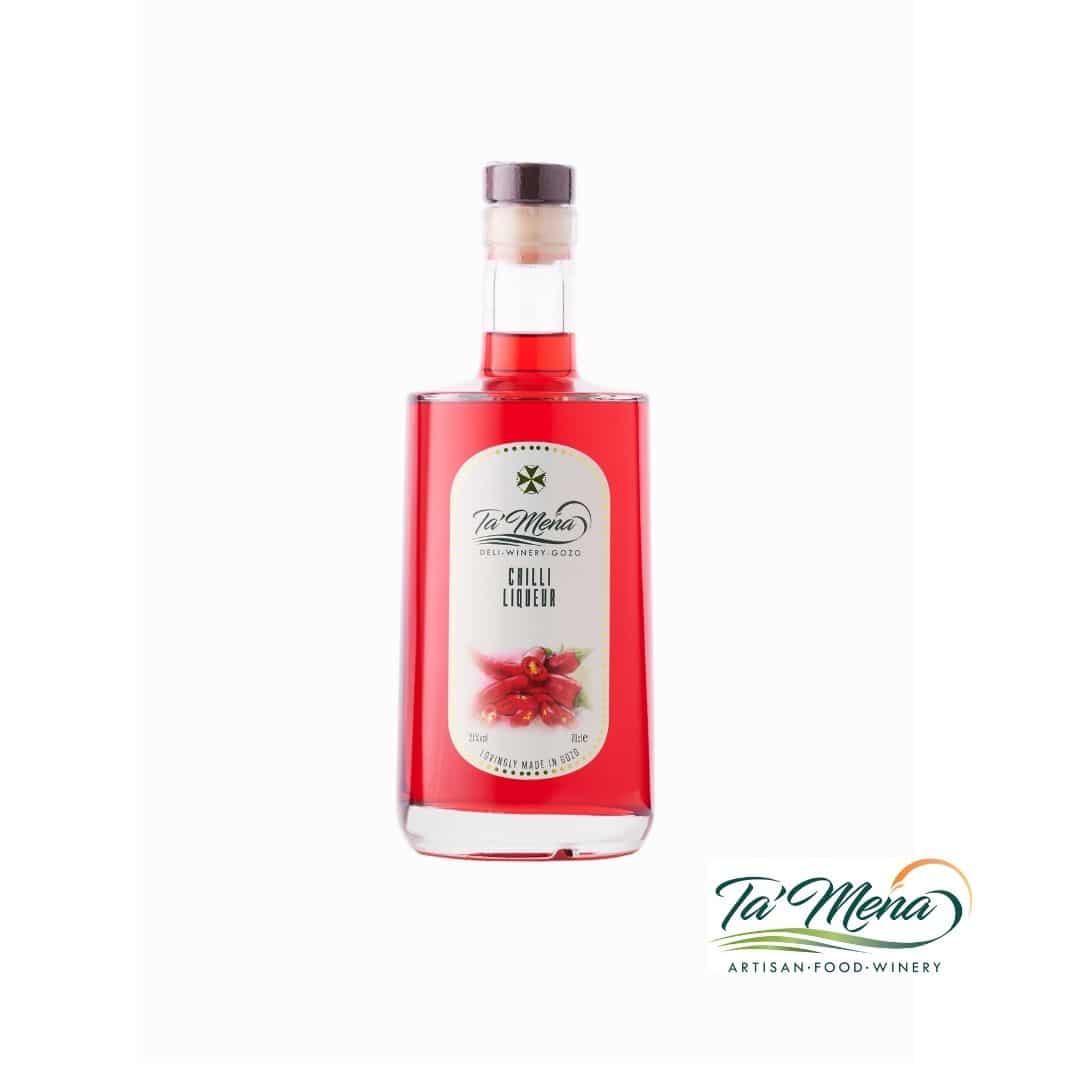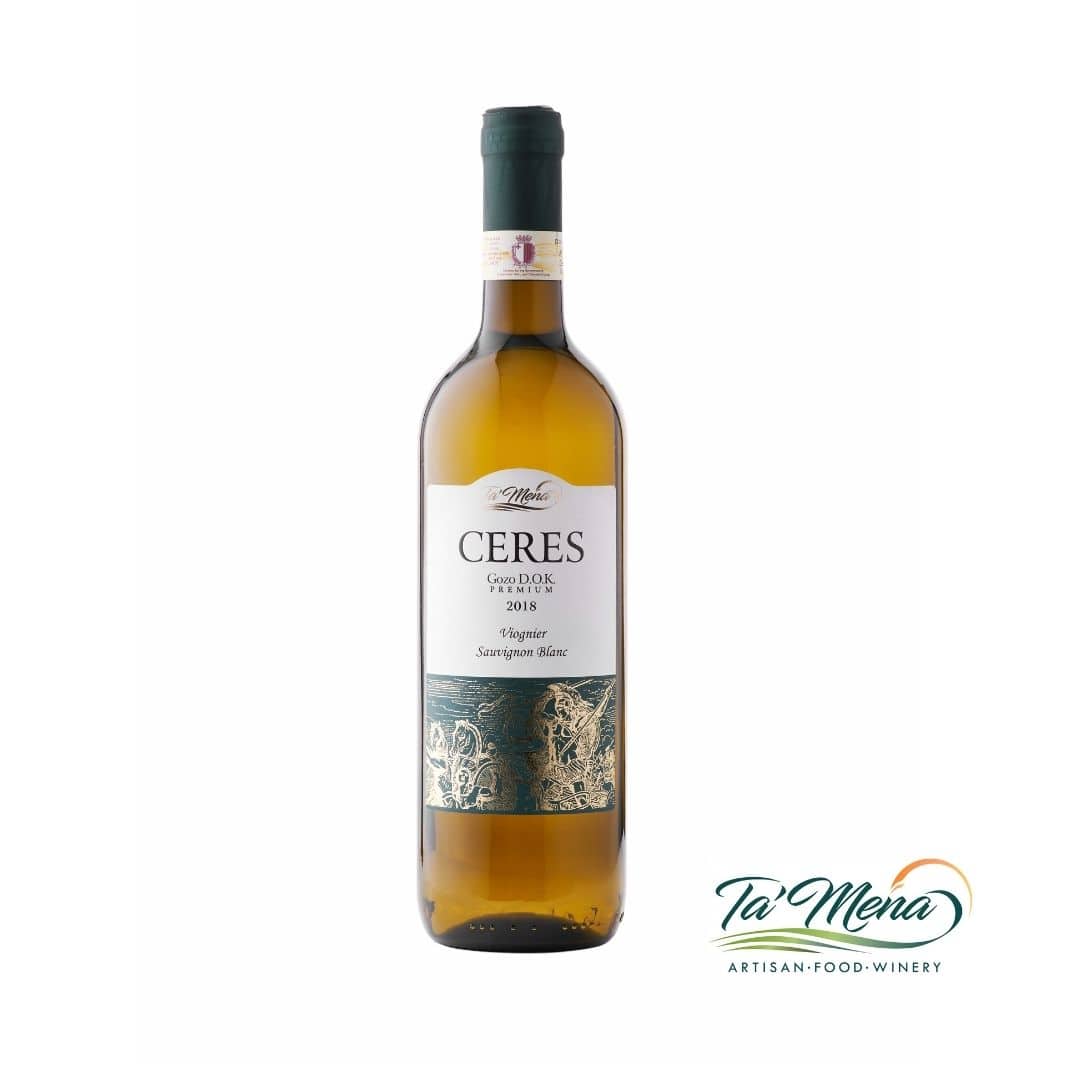 Ceres
The God of Fertility and Agriculture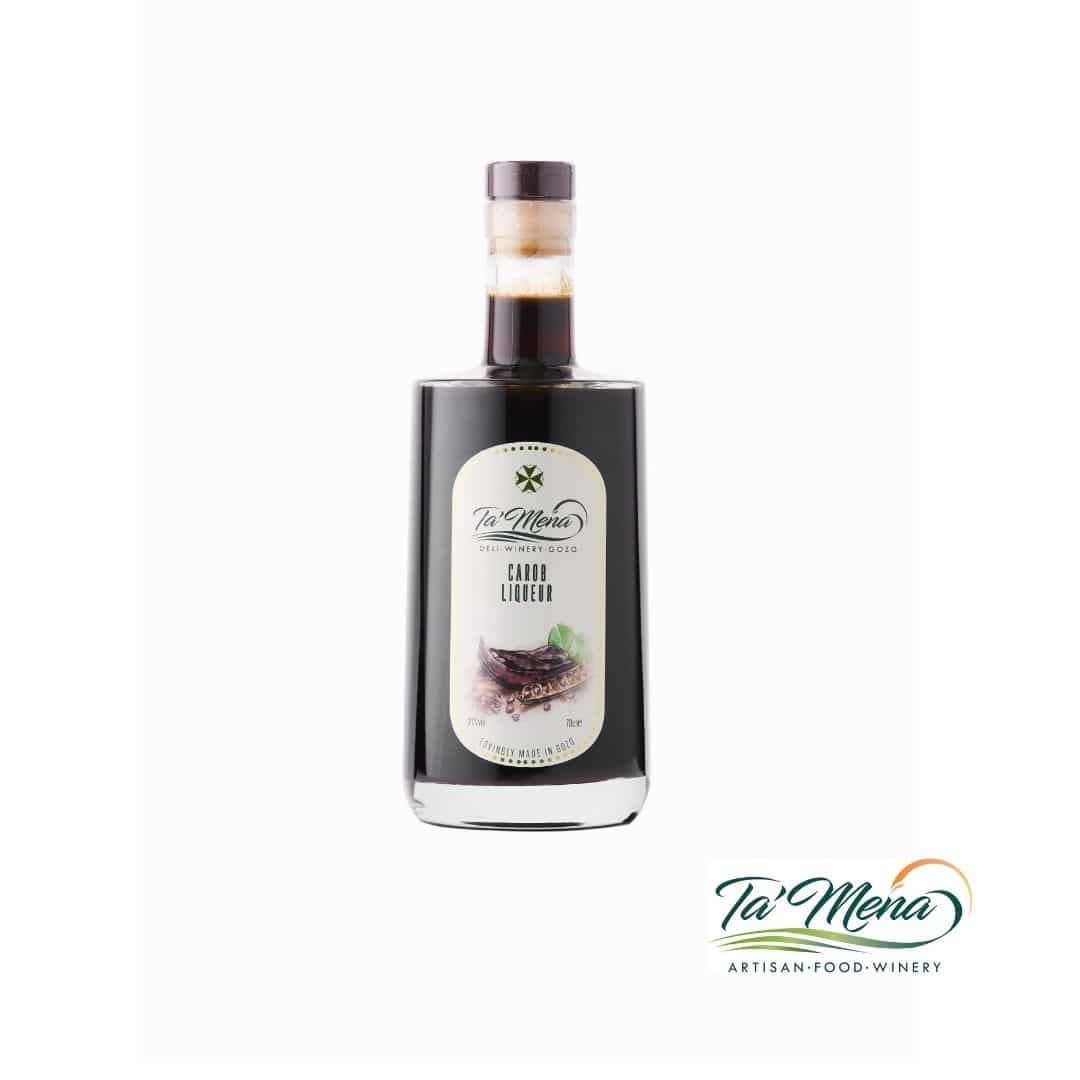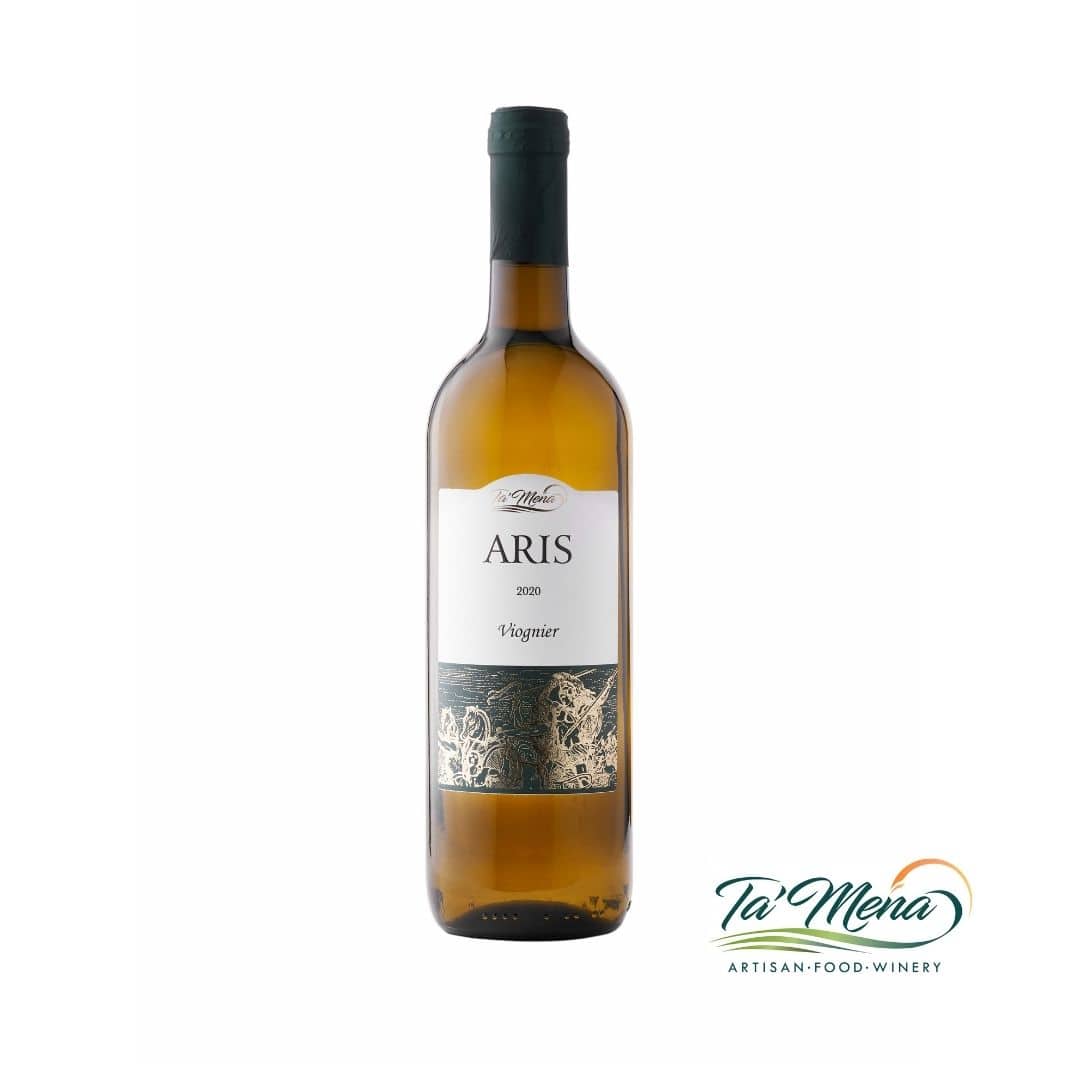 Aris
The God of War is also connected to the Phoenicians
Other Produce Available At Ta Mena
This Gozitan estate produces some of the finest products you can buy on Gozo island. Their products are available to buy from their outlet in Xewkija. If you are self-catering, bypass the big stores and head here.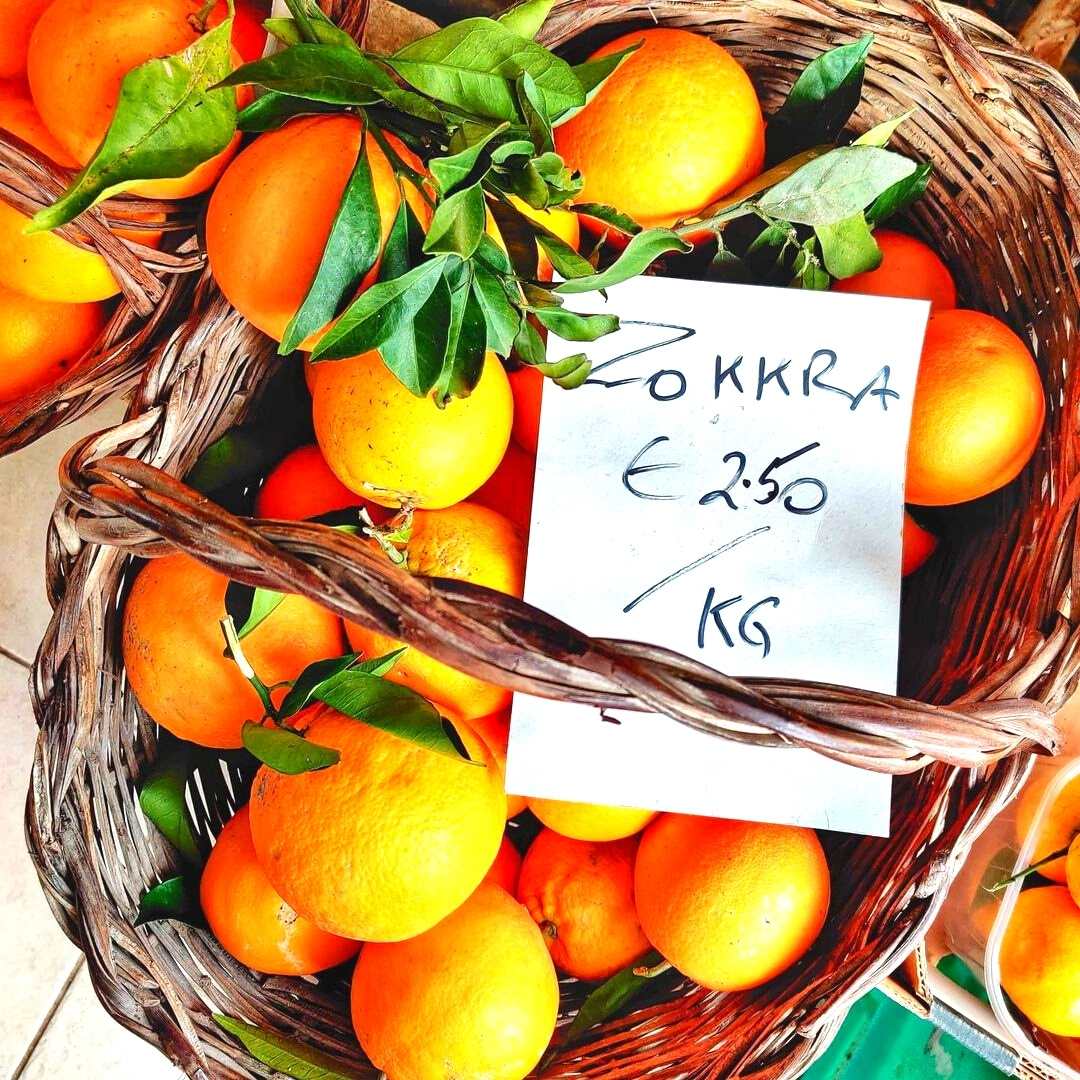 Available from the Ta' Mena Estate, on the main road from Victoria to Marsalforn. More information here.
Book A Wine Tour At Ta Mena, Gozo
Gozo island is characterized by its peaceful and rural environment with evident signs of quality and tradition. The Estate reflects this with its own vineyards producing local Gozitan grapes and wine and olive trees producing local cold-pressed extra virgin olive oil and various fruit trees to produce marmalades, jams and liqueurs. Not forgetting the local cheese.
Book a tour of Ta Mena and at Ta' Mena Estate, you will learn about local wine and food processing which are symbols of the Gozitan culture and their family traditions. It's the perfect afternoon experience to escape the mid-day heat and grab yourselves some essential Gozitan produce.