B

ook Wellbeing Experiences In Gozo
Situated in the heart of the Mediterranean. Malta's little sister offers so much more than a holiday, Gozo reminds you exactly who you are.
---
Your wellbeing comes first and Gozo is the perfect place to feed your mind, body and soul. Read the latest from Gozo's finest fitness experts and dive deeper into what Gozo island can offer you on your wellbeing journey.
4 Epic Ways To Make Gozo Your Work-Out Buddy With Laura From More Than Movement.
We curate meaningful micro-experiences for you on Gozo Island. Get in touch to see how we can serve you and search here for other Experiences in Gozo.
---
Read Themes Of Mindfulness, Meditation and Healing Interwoven With Authentic Experiences And Advice From Gozo Islands Best Wellbeing Experts.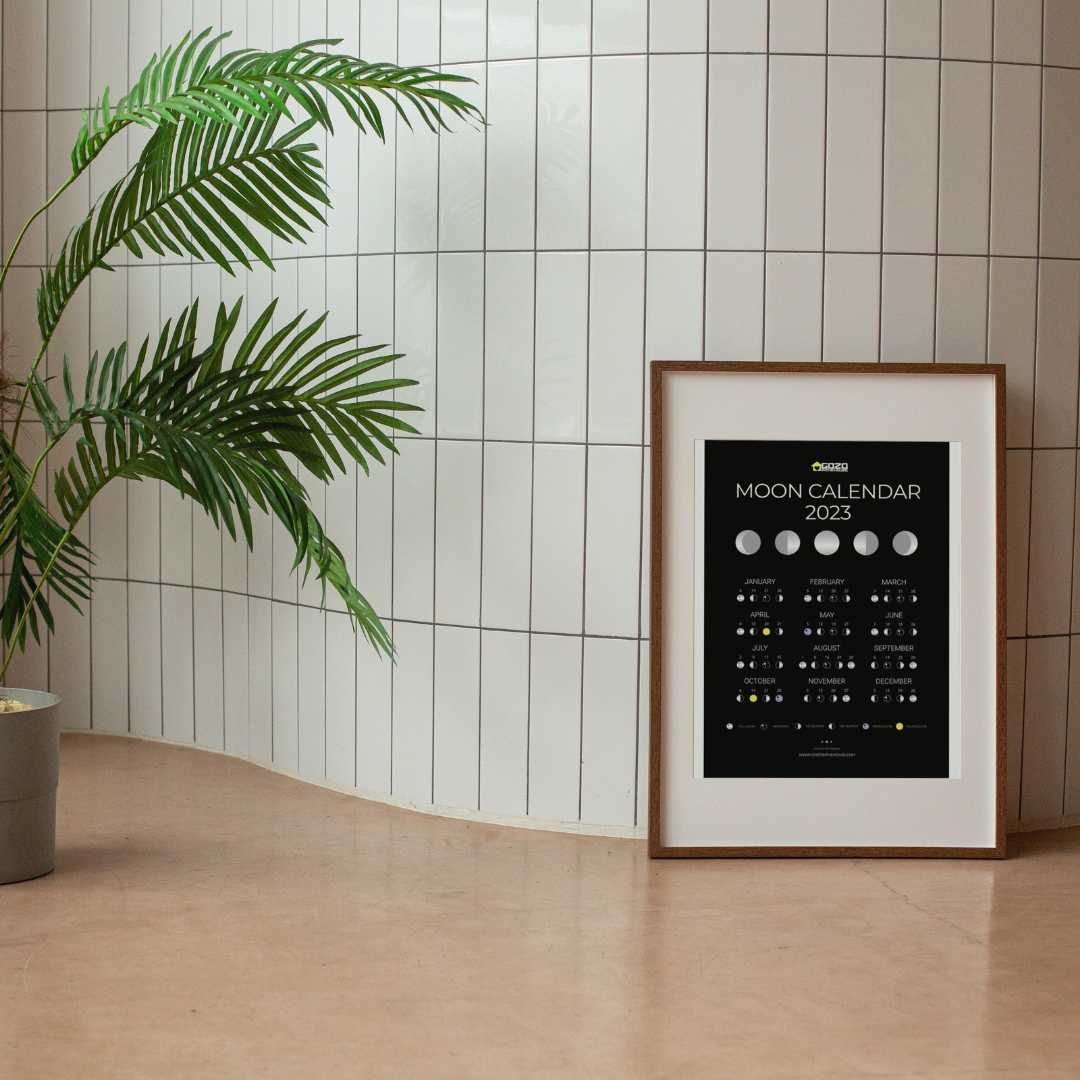 Keep track of the Moon phases with this elegant and minimalist Moon Calendar for 2023. Download Now For Just €10.
Michelle Bartolo shares how working on our hips is purposeful and necessary practice.
How To Align Your Self-Care Practice With The 4 Key Cycles Of The Moon.
Michelle Bartolo shares an insightful story as she witnessed kindness for the greater good.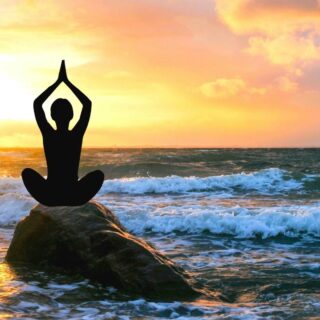 How to use the seven spiritual laws in your Yoga practice and cultivate a deeper connection.
Experience One Of 4 One Day Retreats At L'Gharix Temple Retreat with Karin Laing.
NLP coach, David Haworth shares the reason why we lack motivation.
David Haworth shares why it is essential to declutter your mind and Gozo is the perfect place to do just that!
The Best Places To Watch The Sunrise In Gozo (with pictures
The summer solstice is the longest day of the year and the doorway to the summer months.
Michelle Bartolo shares tools to practice moving from the heavy inner critic to the lightness of forgiveness.
Watch out for these spectacular events coming to a night sky near you in 2022.
Celebrate Gozo's Scattered Beauty At Il-Ħaġar with artists Debbie Bonello and Andrew Borg.
Become A Transpersonal Hypnotherapy Practitioner At The Karin Laing Holistic Training Academy
David Haworth's explanation of how the brain works will certainly get you thinking more positively
5 things I learned from the Life Between Lives Retreat at L'Gharix Temple Retreat With Karin Laing.
Here's our round-up of some of the best retreats in Gozo, Malta for 2022.
Michelle Bartolo asks us some important questions.
NLP Coach David Haworth shares why this technique can be a powerful and versatile healing process and a worthy antidote to stress and anxiety.
When things aren't going your way here are 5 strategies to keep your heart open.
Celebrate The Equinox in Gozo And Fuel Your Body With The Energies Of Spring.
My Metox started on Gozo and I invite you to do the same by joining one of our retreats in 2022.
What is a Natal Chart Reading and how can it benefit you?
Enlightening ways to find your silent space within and make it part of your daily practice.
Photographer Marc Bartolo shares an angle of Gozo in Malta, rarely seen in a collection of 10 stunning images shot through convex mirrors.
NLP Coach David Haworth shares why this technique can be a powerful and versatile healing process and a worthy antidote to stress and anxiety.
What Does Your Sun, Moon, and Rising Sign Mean? We unpack what you need to know and why.
How to implement personal boundaries, learn to say no, and live a more balanced, peaceful and connected life.
8 Sustainable Ways To Fully Immerse Yourself On Your Wellbeing Holiday In Gozo.
4 Epic Ways To Make Gozo Your Work-Out Buddy With Laura From More Than Movement.
Michelle shares a truly epic guide to creating a reliable self that will carry us through the discomfort of change.
Do you think doing nothing is a waste of time? Then practicing meditation could be one of the smartest decisions you ever make.
This is Why Gozo Is One Of The Most Soulful Places In Europe.
The Winter Solstice Is A Time To Release What No Longer Serves. Honour This Seasonal Celebration With These Six Simple Rituals.
Go Slow. Sharing the wisdom of Mary Tudor through her beautiful bedside read, 'When I Stand In My True Power.'
Browse our latest articles, source your perfect practitioner, or work with us to craft your healing experience on Gozo Island.
---
We Are Wild About The Powers Of Nature
Learn about the healing properties of Gozo's wild plants and how they can enhance our wellbeing. Understand when and how to use them, their medicinal benefits, and above all, what we can and cannot touch on the island.
Did you know that False Yellowhead treats wounds and makes a great bath soak?
Did you know that Bindweed is found on Gozo and has many antibacterial and anti-fungal properties?
Did you know that Giant Cane is decocted in Ayurvedic medicine and is perfect for weaving baskets?
Did you know that Maltese Leek grows on Gozo between May and July and has the same medicinal virtues as garlic?
Enjoy learning about the healing benefits and usages of Wild Artichoke growing on Gozo between March and June.
Enjoy learning about the healing benefits and usages of Annual Mercury growing on Gozo from November to May.
Enjoy learning about the healing benefits and usages of Toothed Medick growing on Gozo from March to May.
Enjoy learning about the healing benefits and usages of Cape Sorrel, the fabulously yellow flower that gives Gozo its distinct Spring-Like feels in Winter.
Whilst Enjoying A Winter Walk Around Gozo Look Out For Flowering Alexanders And Learn How To Use This Wild Plant To Boost Your Health.
Discover the healing qualities of the wild plant Charlock which adds vibrancy to Gozo's landscape from January to May.
Knotgrass Blooms from June To November On Gozo Island. Read About The Healing Qualities And Benefits Of Gozo's Wildplants.
Sea squill blooms from August to October and can be used as a syrup for coughs and colds in adults and children…The author of the book, Weeds For Health On Gozo, Heléna Szöllősy uncovers…
Maldonado has Prickly Pear on their summer menu and worldwide beauty brands are adding them to their latest products but why?
Firstly – have you ever heard of Hairy Fleabane? Let's take a look at the benefits of this yellow wildflower which grows abundantly on Gozo.
This is your ultimate guide to Wild Fennel. You'll be surprised with this one! Read on…
Let's delve deep into Mother Nature's healing cabinet with Heléna Szöllősy. Make this tasty recipe and learn about the benefits of Dock.
Ever wondered what uses these wonderful plants have?
Discover what's growing on Gozo and how wild plants can benefit you with this fascinating blog series. Today the spotlight is on capers
Discover what's growing on Gozo and how wild plants can benefit you with this fascinating blog series. Today the spotlight is on Borage.
GITH Magazine are delighted to launch a new blog series with Helena Szöllősy. Helena is an expert on the healing properties of plants and will be imparting her wisdom about Gozo's wild plants.
---
Our Resident Astro Coach, Penny Dix presents the monthly Full Moon Astrology Report for your wellbeing, live on our Facebook page. Click below for the next event.
The Dance Of The Sun, Moon, And Planets Creates A Harmonic Universal Resonance. Learn How Astrology Impacts Our Life And Reminds Us There Is No Separation Between Us And The Cosmos."
Metox Retreat Gozo
Our healing journey is a deeply individual experience and Gozo has a unique energy to hold this for us. We curate an immersive experience for you on the island they call' joy' that will release and empower and bring you back to your best self. Speak to us today and let us design your perfect well-being experience on Gozo.
Wellbeing Practitioners & Providers On Gozo
Nourish a healthy body through exercise or balanced nutrition. Relax and feel pampered at a local spa or salon. Experience being at one with nature along the Gozitan coastlines or spend time on Retreat working from the inside out. We have some wonderful practitioners and wellbeing providers on Gozo who we work with to serve you. Get in touch with us to start your wellbeing holiday on Gozo.
Gozo Osteopathy is a clinic in Victoria Gozo, offering Osteopathy and Sports Massage. Osteopathy takes a holistic and patient-centred approach to health care, based on the principle that your sense of wellbeing and your body's
Dreams of Horses Farm is a multi-purpose Equestrian Therapy Centre offering tailored packages for groups and families to have fun with horses and on the farm in Xaghra, Gozo.
Penny Dix is an Astrologer and Life Coach. The essence of Penny's work is to facilitate self-growth by helping you identify the core challenges and setbacks in your life by harnessing the power of intuitive
Michelle Bartolo offers regular yoga classes, courses, workshops, and Yoga Teacher Training in Gozo. Michelle has been in the wellbeing industry for 30 years now and is fascinated by the human mind and body. Her
L'Instant Precieux is a holistic wellness salon in Gozo which is book by appointment only. Sophie Lachaud has created a calm oasis in the middle of Victoria. Choose from a carefully created wellbeing menu to
Connect 2 Gozo is an art centre located in Nadur offering unique and creative art workshops, art retreats and other wellbeing activities for holidaymakers and locals. Connect 2 Gozo brings you closer to nature and
Art Of Touch is a Wellness Centre in Kercem, Gozo hosted by Magdalena Jokiel and Corrado Levis. They offer a full Lomi Lomi Nui Massage Experience. Lomi Lomi is an ancient form of massage derived
Stress Free Center is a Wellbeing Center located in Victoria offering Flotation Therapy, Yoga Classes, Massages and other Healing and Holistic Therapies. The Stress Free Center combines ancient traditions and new technologies to create a
M&P Fitness is Gozo's newest and funkiest training facility located in Victoria. Led by Marc Patton & Pauline Fenech, two fully qualified and passionate personal trainers with a combined 20 years of experience in the
L'Gharix Temple Retreat is a holistic healing centre offering Group Workshops, One-Day and Multi-Day Retreats. Set in a 765-year-old villa in Xagħra, Gozo this unique and sacred villa is built a hundred and fifty metres
Yellow Rock Yoga Gozo Offers Outdoor Yoga Classes By The Sea Qbajjar Bay And Xwejni Beach Plus One To One Yoga Sessions And Retreats in Gozo. Founded by Monique van Bemmelen and Nop Koch and
The Karin Laing Holistic Academy offers Certified Transpersonal Hypnotherapy Practitioner Courses Through The International Association of Councillors and Therapists (IACT) in Gozo. Are you a Therapist, Clinician, Counsellor, Coach, Energy Healer, Reiki Master or Massage
Join us for a 5 Day Metox in Gozo. Rid yourself of the things that no longer serve, get out of your own way and become your best self. A personal intense therapy session involving
Glaad Yoga is lovingly created by Johanna Glaad, a certified Yoga Teacher and Reiki Healer from Sweden, based in Gozo. Connect your mind, body, and soul with Johanna who has practised yoga for 6 years,
Lyonne Sundari is a Spiritual Healer, Mentor and Yoga Teacher who works with the foundational knowledge of consciousness evolution. She is a way-shower and Guide who teaches from a Non-Dual perspective and intuitively uncovers your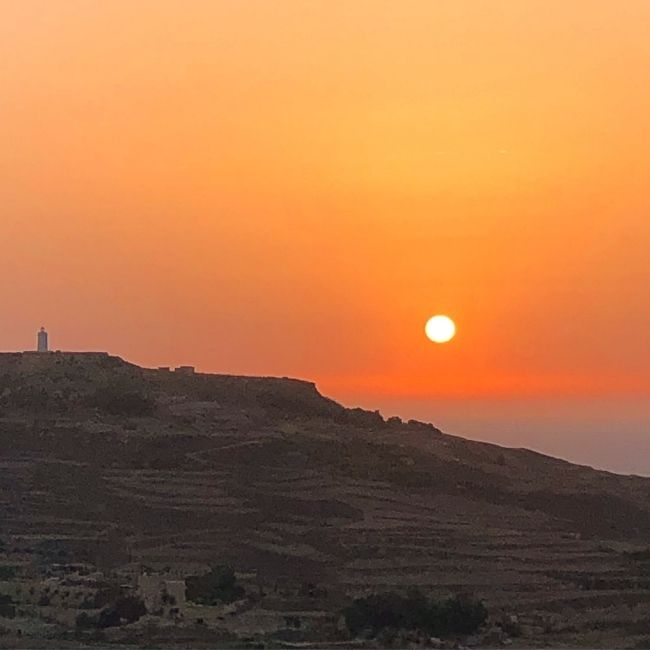 Experience Gozo Like A Local.
Browse Our Handpicked Selection Of What To Do And Where To Go On Gozo Island.