We Are A Vibrant Full-Service Marketing & Events Agency.
Delivering Brand, Marketing And Design Consultancy That Elevates Businesses, Alongside Bespoke Events, Curated Experiences & Retreats On Gozo.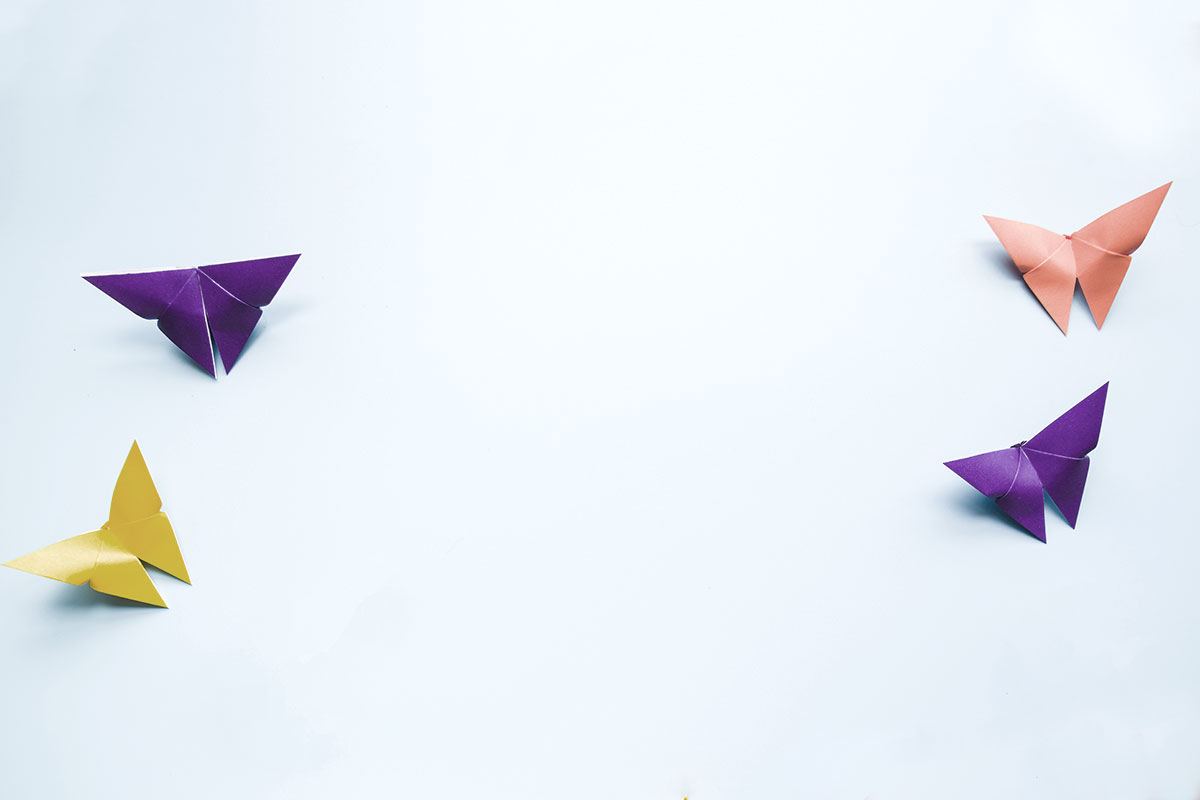 The first to arrive, the last to leave…
Events & Weddings In Gozo
We pull together the right expertise to curate, create, manage and promote your event on Gozo island. We transform spaces and create experiences that immerse audiences and deliver a full-service production big or small, personal, social, or corporate. Get in touch to see how Gozo In The House can serve you.
Time For A Metox? We run retreats that change lives.
Join A Metreat In Gozo
Our healing journeys are deeply individual experiences and Gozo has a unique healing energy to house that journey. Our team curates immersive experiences on the island of joy to empower you and bring you back to your best self. Speak to one of our experts today and let us design your perfect wellbeing experience on Gozo. Get in touch to receive our offerings for 2022.
Get Listed On Gozo In The House
Join Over 250 Gozo Businesses On The GITH Gozo Guide And Work With Us To Supercharge Your Business.