We Are A Vibrant Full-Service Digital Marketing, Social Media & Events Agency.
Our services cover all the aspects your business needs for it to succeed online. With over 20 years experience working with businesses internationally, we are ready and waiting to help your business be better.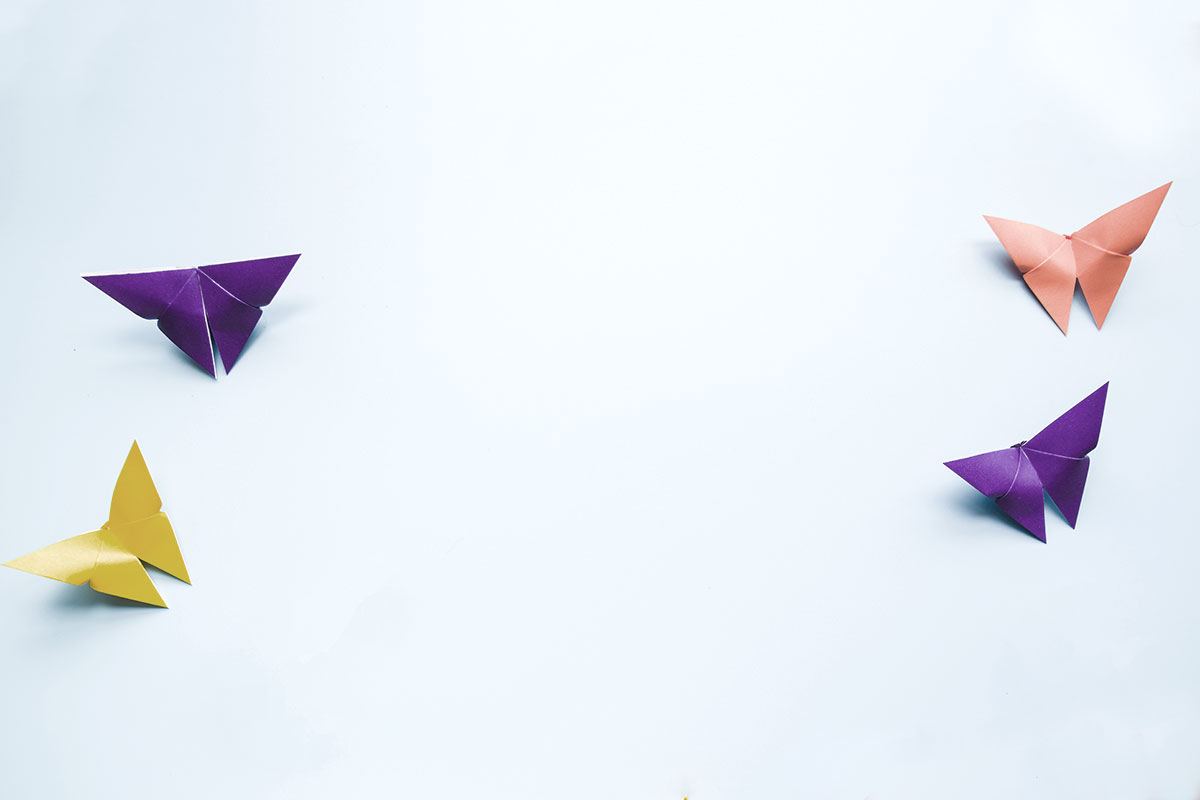 Do You Need Help With Your Social Media?
Social Media Marketing
We pull together the right strategy and plan and curate creative and eye-catching content to promote your business on your Social Media pages. We offer a Social Media Marketing service that is fresh, fun and creative and will guarantee the right connections with the right people. Get in touch to see how we can serve you and your business today We have the right package to suit you.
Who Are Our Customers?
We work with clients in the Tourism, Hospitality and Entertainment sectors. Restaurants, Shops, Galleries, Events and Festivals and Start-Ups that require help with their social media marketing.
Busy Small Business Owners
You have thriving businesses with a small audience but it's not growing. You know the power of social media but just don't have the time to commit to making it the best it can be. You perhaps don't know what you should be posting, or when, and you are stuck in a rut. We got you.
New Businesses & Startups
You have a new business or Startup and require a social media strategy and content to launch your new baby. You perhaps know what you want your output to look like but need help getting off the ground and with execution. You have some time to manage your own output but need content in hand to get on with the job. Let's get creative!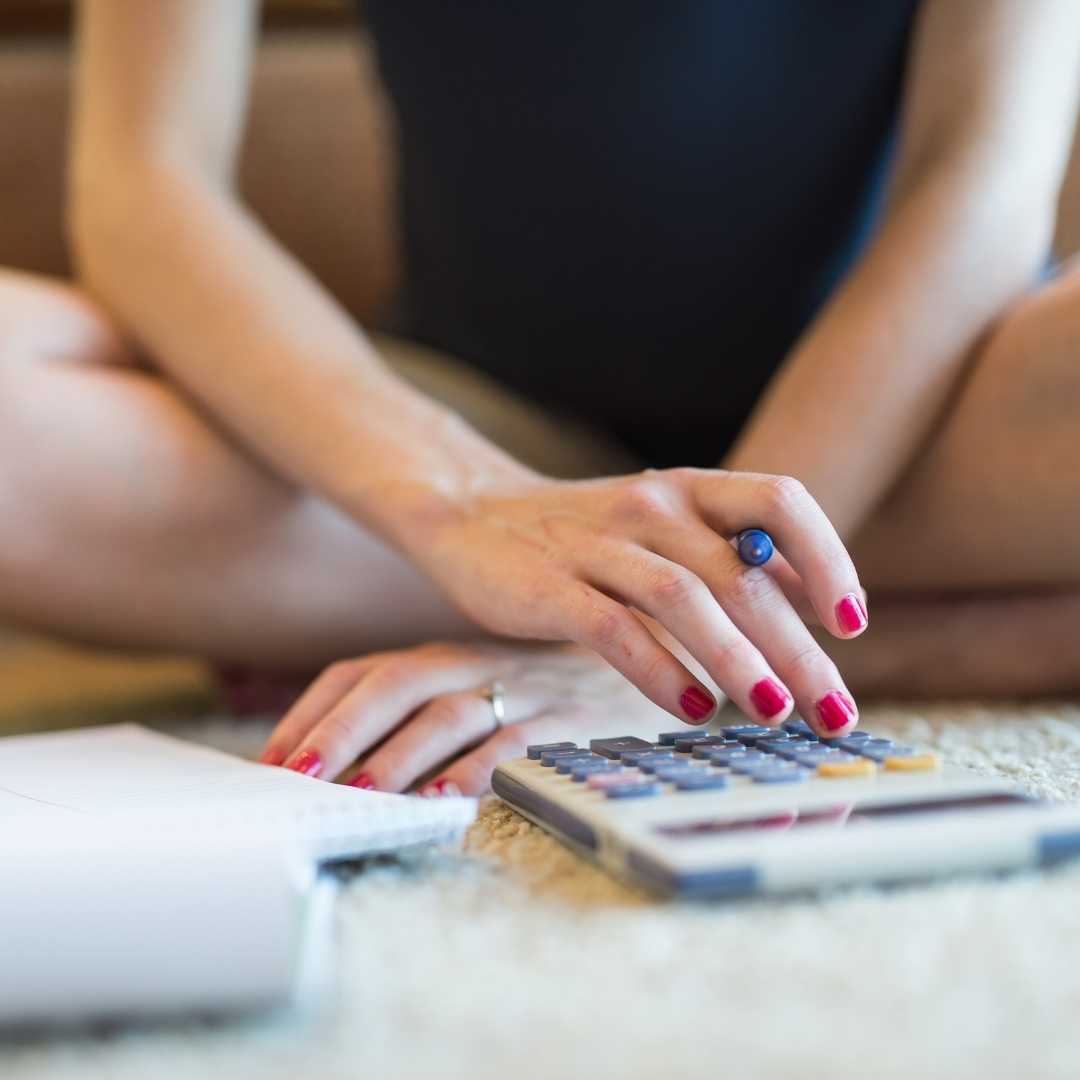 Solopreneurs
Where are your weaknesses when it comes to fronting your brand voice online? Are your social media channels working for you? Do you set clear measurable goals? Do you have a content plan? Is your content up to scratch? Does it stand out? Do you create campaigns with key messages to convert customers? Do you monitor what is working and what isn't? What part of your business jigsaw is weakest? We can fill in the gaps.
Events & Festivals
With over 20 years of experience in the Events industry and a string of successfully established clients in our portfolio, Gozo In The House can offer an Event PR service to create a buzz about your event, before, during and after. We can provide content, musical direction and artists and suppliers and work from the ground up to make sure your event goes off with a bang. Speak to us about your event ideas and let us help to create a memorable experience for all involved.
Latest Project
We worked with Tmun Restaurant to create a web presence to match their faultless dining experience.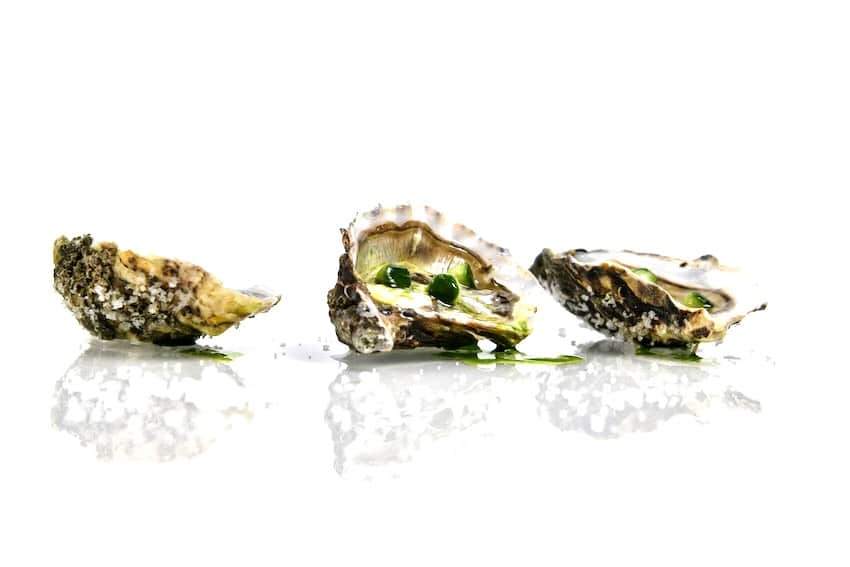 Get Listed On Gozo In The House