A Simple 3-Tier System To Promote Your Offerings.
Our Products & Pricing
Step 1.

Featured Listing
Business Name & Contact Details
Professional SEO-friendly Description
12 Images
3 Searchable Categories
6 Searchable Tags
Web & Social Media Links
Live Map Location
Live Opening Hours
Seasonal Social Media Promotion
SEO Cross Content Promotion
Step 2.
Gozo Guide Products

A Gozo In The House Experience Feature is our best seller because the personal approach is what our audience responds to the most. Personal engagement and recommendations go a long way and last a long time. We will find your USP and sing it from the rooftops. You will receive an SEO-friendly experience article plus Social Media friendly images & videos to promote the feature.

Advertorials are a great way to sell what you have to offer. Better than a click-through advert – you will provide us with the information you require to promote including, text copy, images and/or video link and we promote this to our audience.

Join in The Great Gozo Giveaway and be featured alongside 6 Gozo Businesses in a 6-week-long advertorial. Provide a winning prize for our popular competition that airs in May and November each year. Alternatively offer a spot competition on our social media platforms to gain exposure.
Social Media Marketing
from €
50 pcm

Leverage our thriving social media presence across four key platforms and promote your guide listing and content seasonally.
Step 3.
Additional Extra's
f you require images for your listing or your own promotional platforms, Gozo In The House offers in-house photography session. The price includes a 1-hour Photography Shoot, 2 hours of Editing + delivery of 30 images for your business to use accordingly.
Promotional Video (2 mins)

€
205
Gozo In The House will create a 2-minute commercial promotional video for your guide listing to draw our audience in to learn more about what you offer.
Sponsorship Opportunities

€
POR
Our campaigns lie at the very heart of our brand and messaging. Sponsor a current campaign or we can create something brand new to support your business marketing requirements. Download our 2022 media pack for more information and let's set up a meeting.
Would your business benefit from a bespoke digital marketing campaign to promote your launch, offers or services? From strategy and planning to creating and publishing, please get in touch to see how we can help your business thrive online.
Please Note: From January 2023 our prices will increase.
Our services include; Branding, Digital Marketing, Social Media, Content Creation, and Photography plus Custom Events, Experiences and Retreats in Gozo.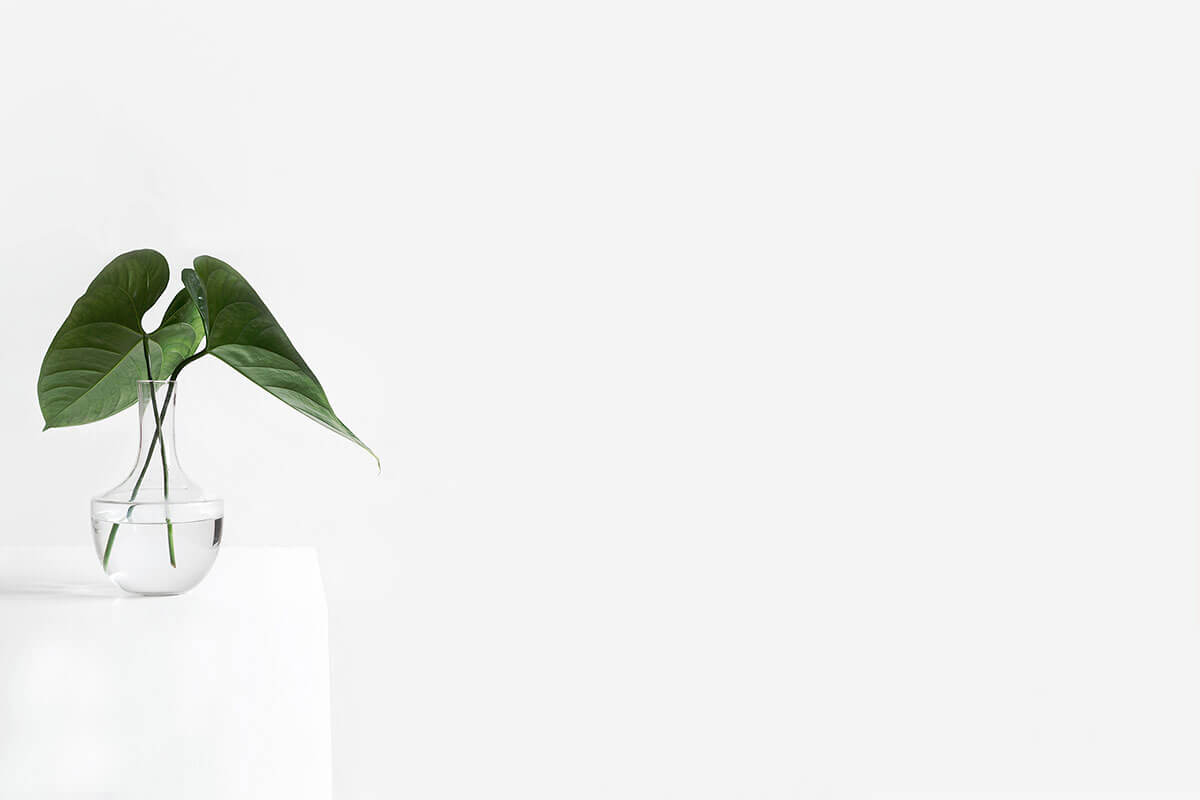 Download This Information
Download Our Media Pack & Rate Card
*Subject to change