Gozo In The House is a digital people-powered platform bringing together a community of locals and experts to share the delights of Gozo Island. If we can serve you in some wonderful way, or you have something to say and want to contribute, please feel free to contact us via the form below. Alternatively, you can send us an email or a DM message via our social media pages.
Get In Touch.
Please contact us on the email below and the correct member of our team will be in touch.
hello@gozointhehouse.com
Telephone: +356 7921 3366
Office Hours
Monday to Friday 10am – 5pm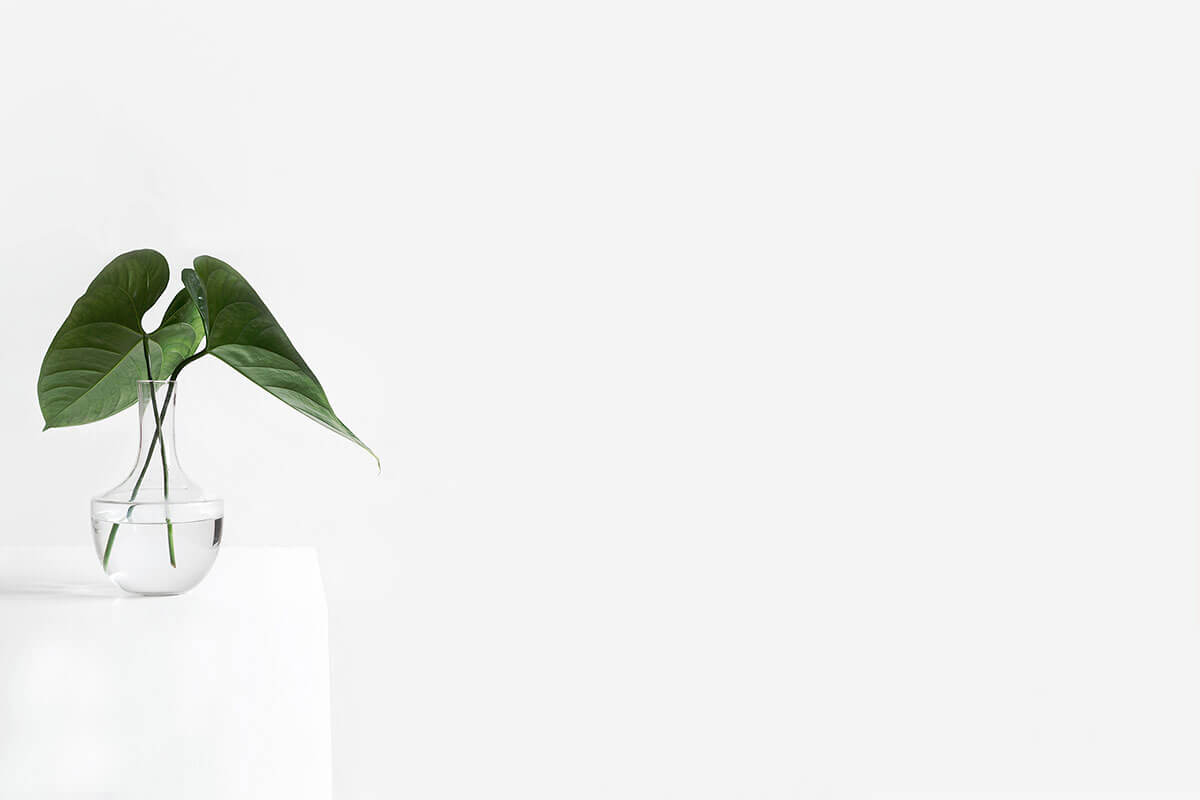 Work With Gozo In The House
We're Hiring!
If you love what we do – then we want to hear from you!