International Day of Yoga has been celebrated annually on 21 June since 2015, Once a year, yogis all around the world celebrate the UN-declared International Day of Yoga (IDY) on June 21st, the Summer Solstice. It's a day to acknowledge mentally, physically, and emotionally—the benefits of yoga, and in true yogi style, to connect and share with friends and community members. Here are some fun ways to commemorate the day.
1. Start The Day With A Flow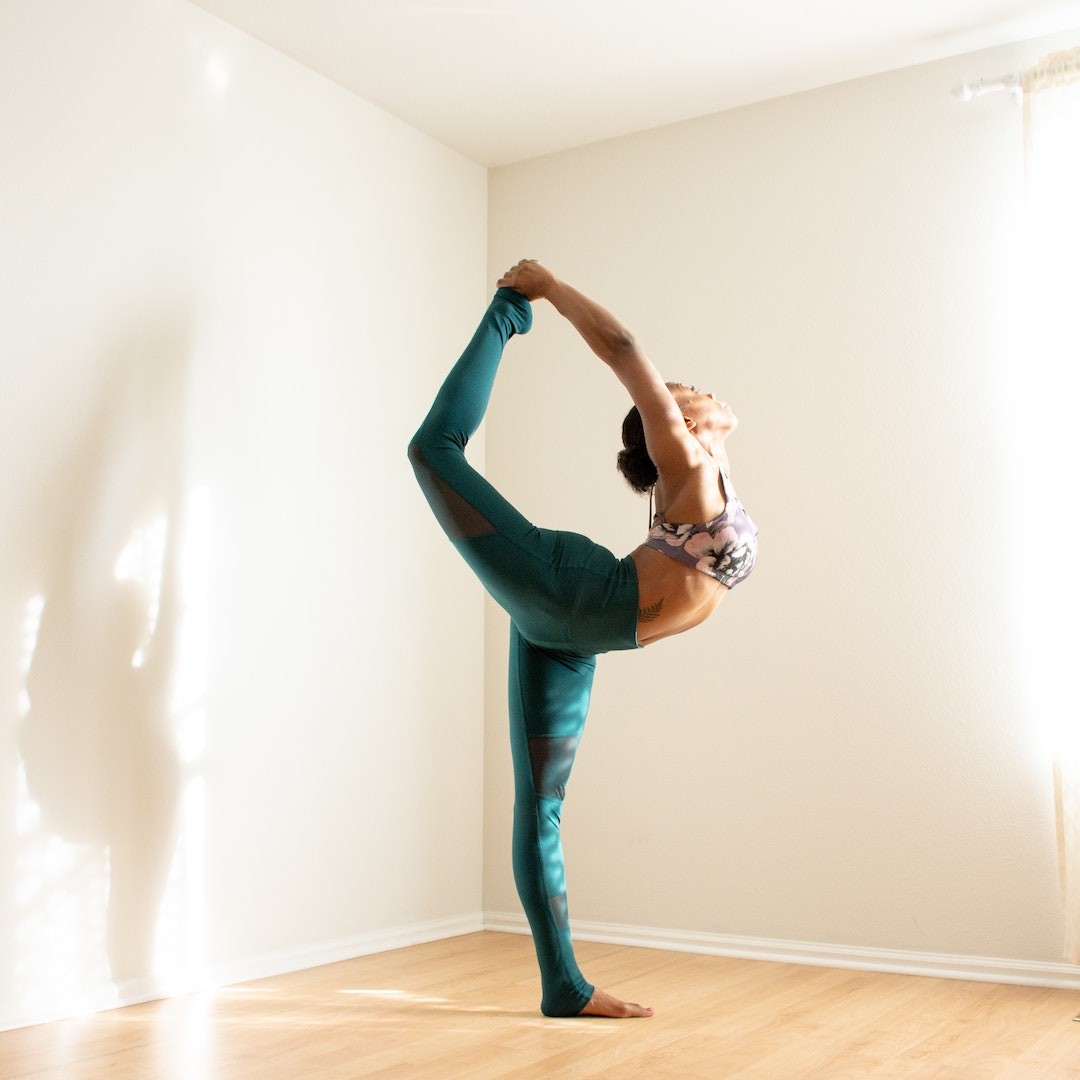 To start the day in a great headspace, start with an easy morning practice. It doesn't have to be long and you don't need to change out of your pyjamas either. We suggest Yoga with Adrienne's channel. We have plenty of folk on the island that offer classes too, if you prefer getting together in a group.
2. grab your mat and head to the beach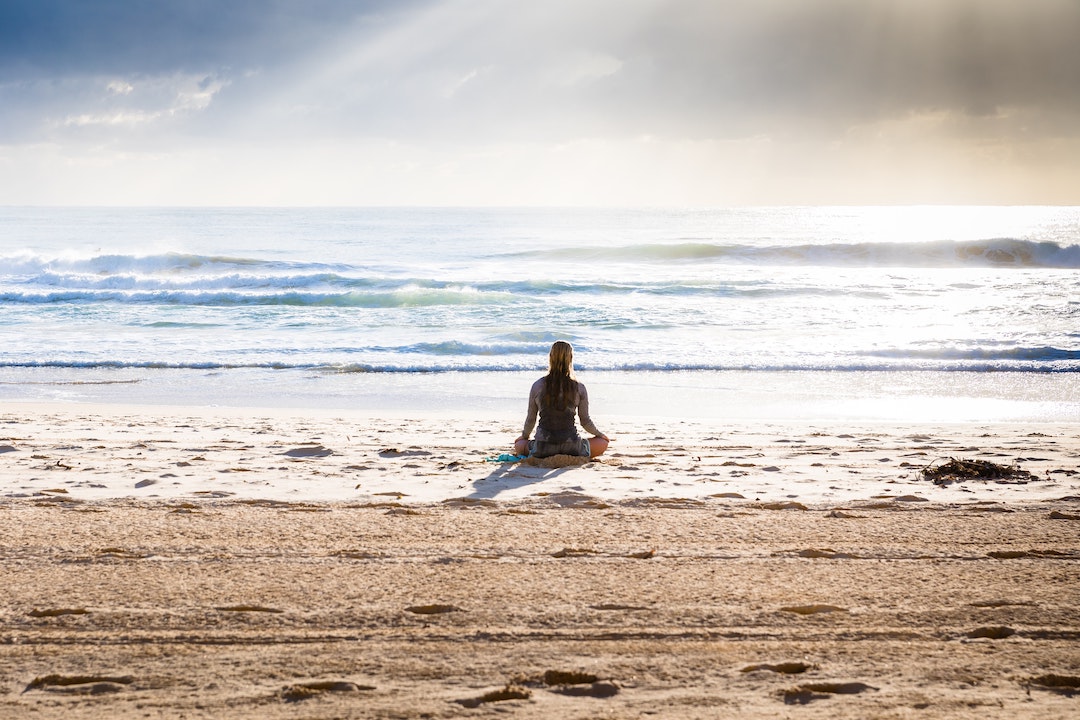 Arguably, there is no better place to practice your sun salutations than beach side within the awe-inspiring elements of nature and let's face it – we are spoilt for choice for such locations on Gozo. There are numerous hidden places to pop your mat down, tucked away around our glorious coastline. We love hitting the cliffs at Xlendi at sunset.
3. SWITCH IT UP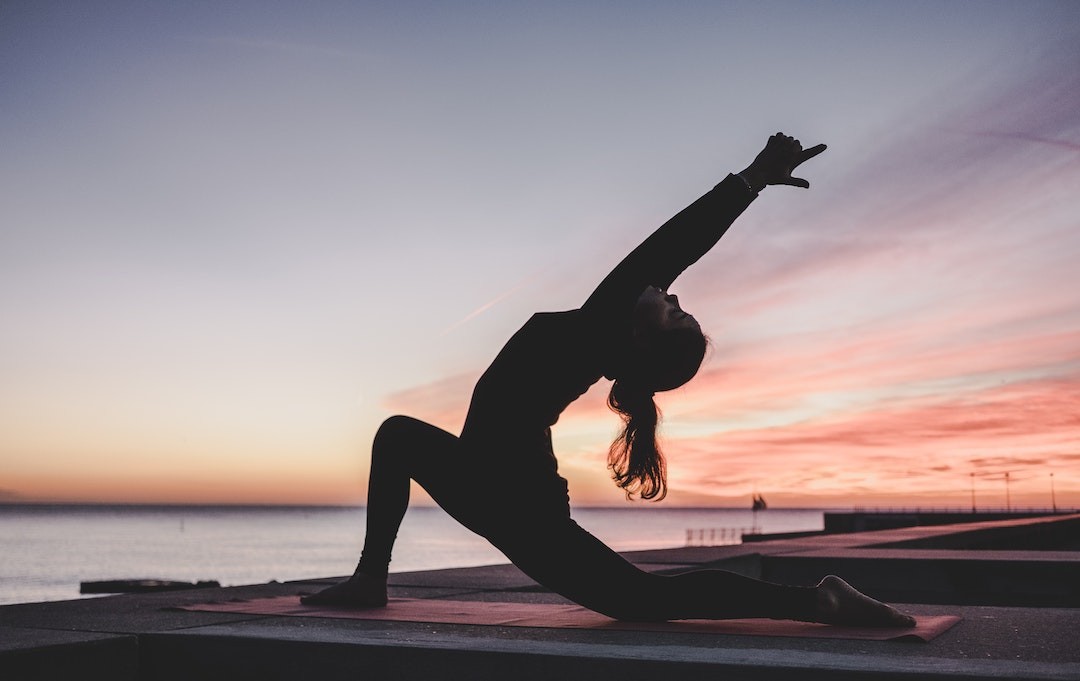 It's easy to get stuck in a rut in our daily lives and it's no different with your yoga practice. If you've been going to the same place doing the same practice with the same instructor it may be time to try something new. Use today as an excuse to find and schedule something new.
4. Bring Yogi Style into your home
We are blessed with some wonderful independent shops on Gozo and whether you are looking to add something new to your sacred space or bring in a new scent to your home, you'll be sure to find it in town. There's always room in your home for some sweet-smelling incense or essential oils Choose local and choose fairtrade. Try Organika or WOOW (World Of Open Wings) in Victoria.
5. RETREAT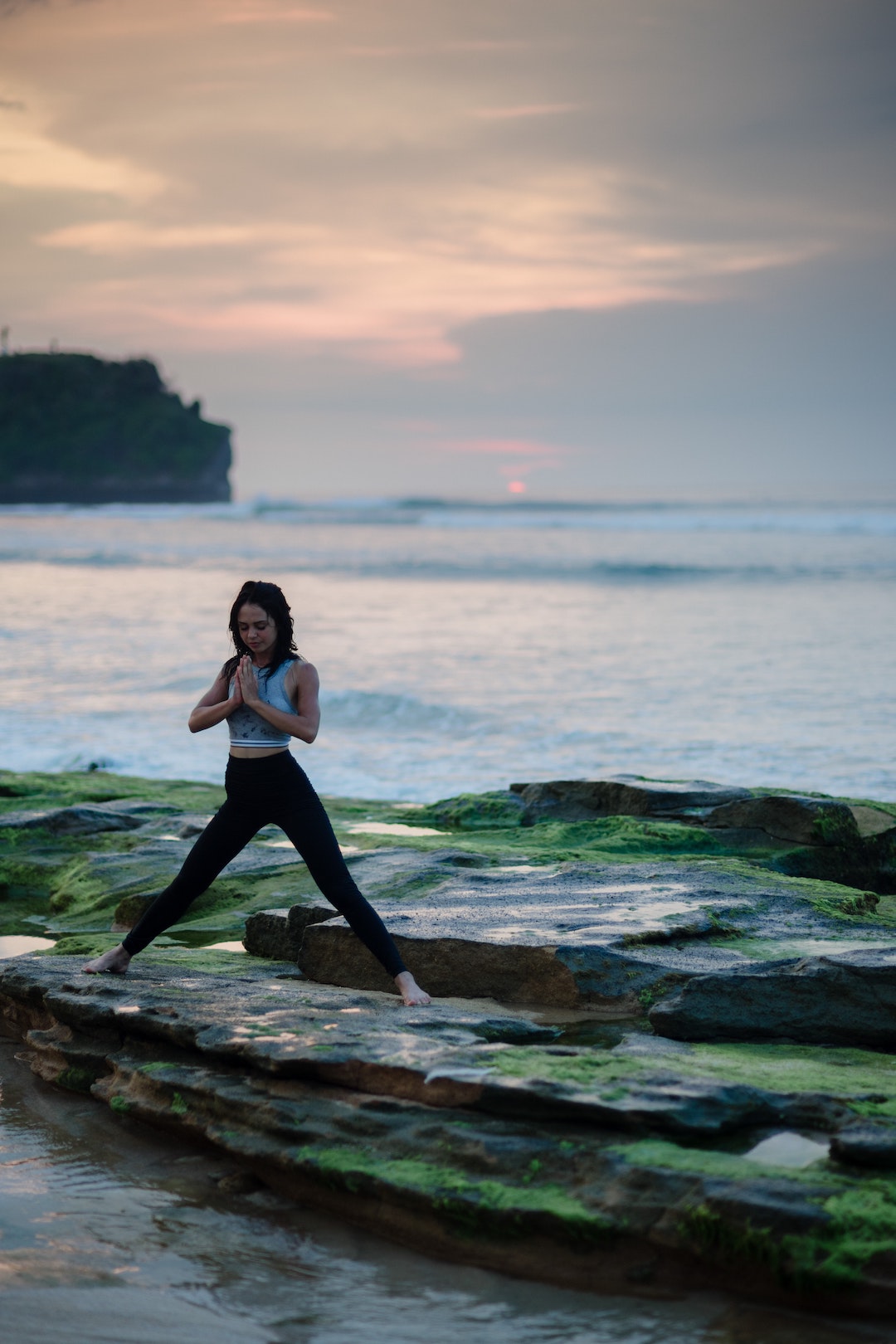 Gozo is well known to be a place of healing for those seeking time out of their busy lives. But it also offers some fantastic yoga retreats too and you don't have to be a tourist or visitor to book up. Locals and visitors alike can participate in a Gozo-based self-care regime and pick from the plethora of teachers the island has to offer. Today is the perfect day to choose you and put that time aside for a deeper yoga journey. Here are two fabulous choices that caught our eye…
Women Yoga Retreat Malta
'The Healing Tree welcomes you to their healing space, a 400-year old Gozitan farmhouse offering comfort, charm, and tranquility. Join Andrea as she will guide and lead you for five days of morning outdoor yoga, walks, water tantra, sunset ecstatic dance, visiting sacred feminine sites, and the enjoyment and the true embodiment of being a woman. You will also experience one massage, sunrise, sunsets, beach excursions, meals made with love and fresh from our garden (when possible) in a warm, supportive environment that allows and accepts you to be your authentic self.'
7 Day Health and Happiness Yoga
The focus of this retreat is to do whatever makes you truly happy and feed your soul. There will be plenty of time for you to relax if you wish, or fill the day with adventures and explorations. Some of our regular activities will include gentle Hatha Yoga, local walks, creative workshops, daily meditations, and guided visualisations, sound healing group session to refresh the body and mind and other special activities and excursions.
---
"Yoga is an invaluable gift of India's ancient tradition. It embodies unity of mind and body; thought and action; restraint and fulfillment; harmony between man and nature; a holistic approach to health and well-being. It is not about exercise but to discover the sense of oneness with yourself, the world and the nature. By changing our lifestyle and creating consciousness, it can help in well being. Let us work towards adopting an International Yoga Day." — Narendra Modi,
NAMASTE.