The summer solstice is the longest day of the year and the doorway to the summer months.
5 ways to celebrate the Summer Solstice In Gozo
'This is a powerful time that marks a transition, a new beginning, the release of the old, and a reset that supports a turning point. Honour something in your life that is ending and something new that marks a beginning. Focus on completion, even a small one, that can symbolize a larger cycle of change. What is being released from the past? Honour a new beginning by making a change, even a small one, of something in your environment as a reflection of the larger picture. Bring in something new, try something new, and do something you have never done before. It is important to create some kind of ritual for yourself around this solstice by symbolizing an ending as well as a new beginning.' The Power Path
Using the energies of the summer solstice create some quiet time this week to help you to process where you have been, and where you are and let go of what is in the past. This shining doorway is a bridge to the second half of the year and by living consciously, we can achieve our goals and create positive change both in ourselves and the world.
Here are five things to do on this day and the week to come to honour the summer solstice in Gozo.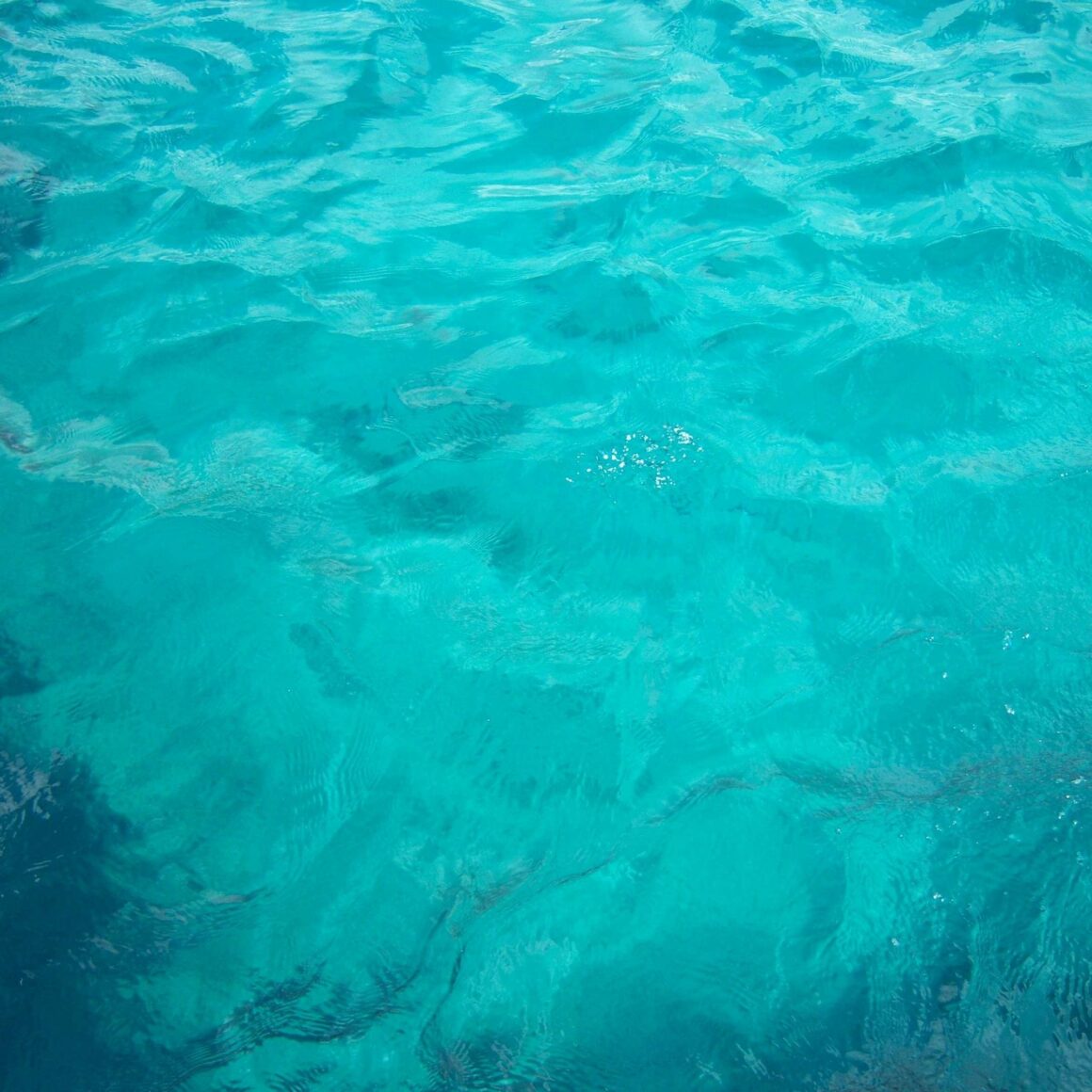 Get In The Sea!
Use the ocean to reset your brain, move your body and cleanse your soul.
Meditate!
Take some precious solo time and quieten your mind. Ask the universe to support your intentions for the coming months.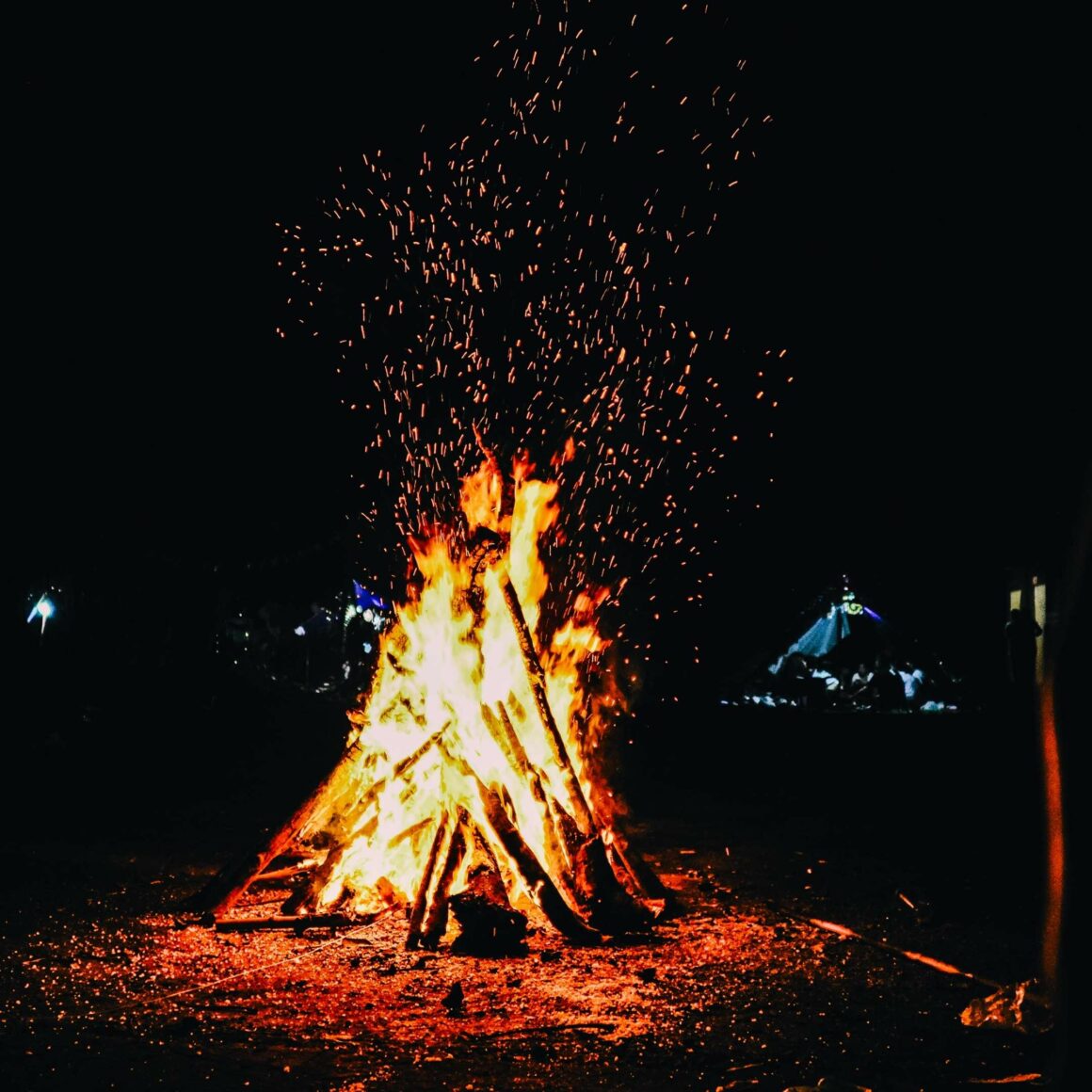 Make A Fire!
Make a fire, write down the things you are grateful for, the things that you no longer wish to deal with or carry forward and set intentions. Then with love, burn the paper and let them go.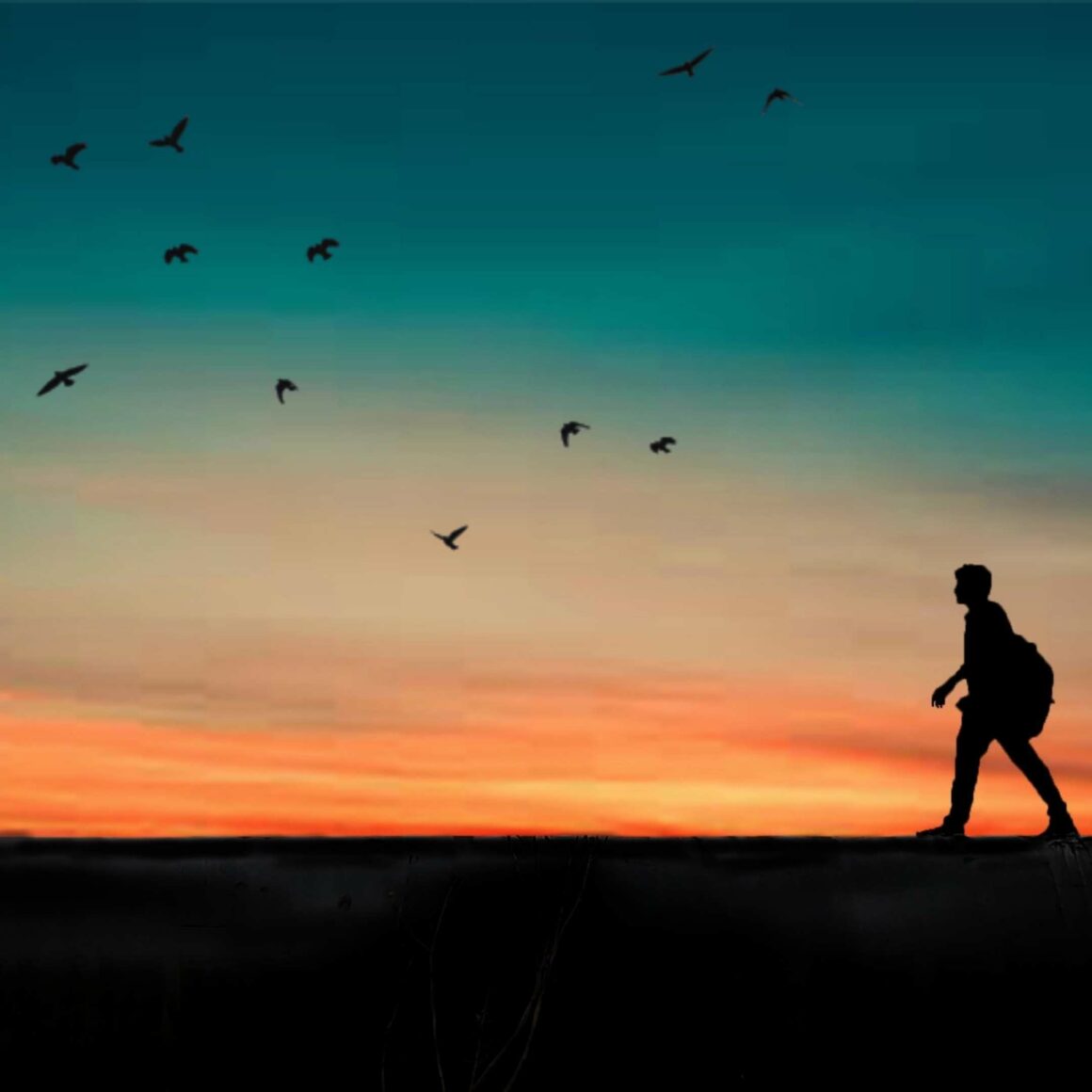 Go For A Walk!
Walking releases all kinds of endorphins whilst looking after your body. Take in the nature surrounding us and breathe deep.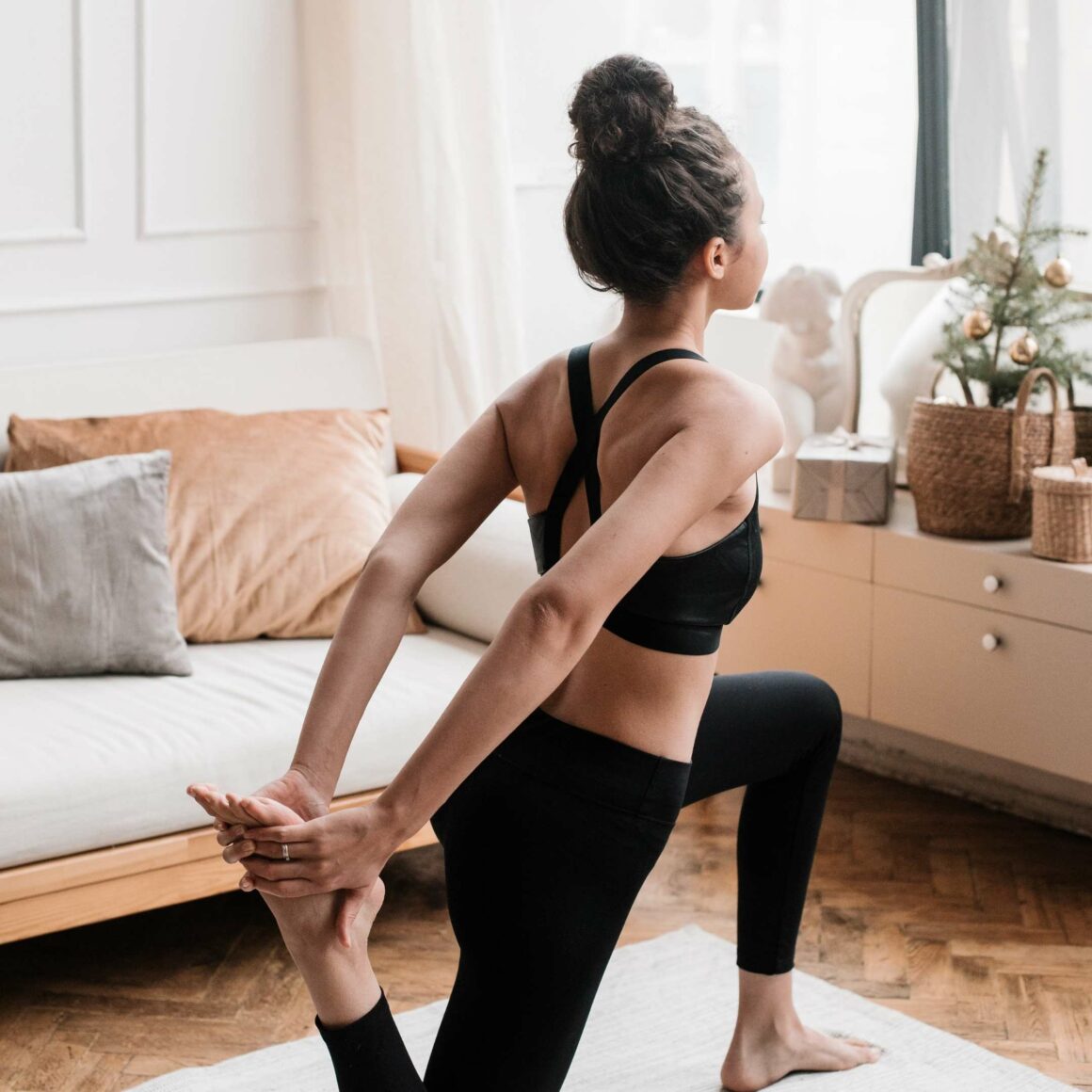 Exercise
Moving your body is moving energy. The surplus energy that stagnates in the body can cause all sorts of issues so get it out! Go for a run, a swim, do a yoga class, go to the gym or play some sport!
Happy Solstice! For more Wellbeing choices on Gozo, head here.