Get 10% off These Cool Eco-Friendly Souvenirs From Malta & Gozo.
Buy these conscious souvenirs made responsibly, and with ecologically-sound credentials in the Maltese Islands.
Conscious souvenirs are the new cool. Buying things that remind you of your amazing holiday in Gozo (and Malta) with a sustainability perspective is now even easier and we have listed 10 examples below. What's more, you can grab 10% off all ten eco-sustainable products, and you'll be proud to take them home. All made responsibly, they carry a stream of positive impact so whether you are buying for yourself, or as a gift to others, the fact that you have chosen as a conscious consumer, will disseminate benefits beyond your reach.
1. Zero Waste Starter Kit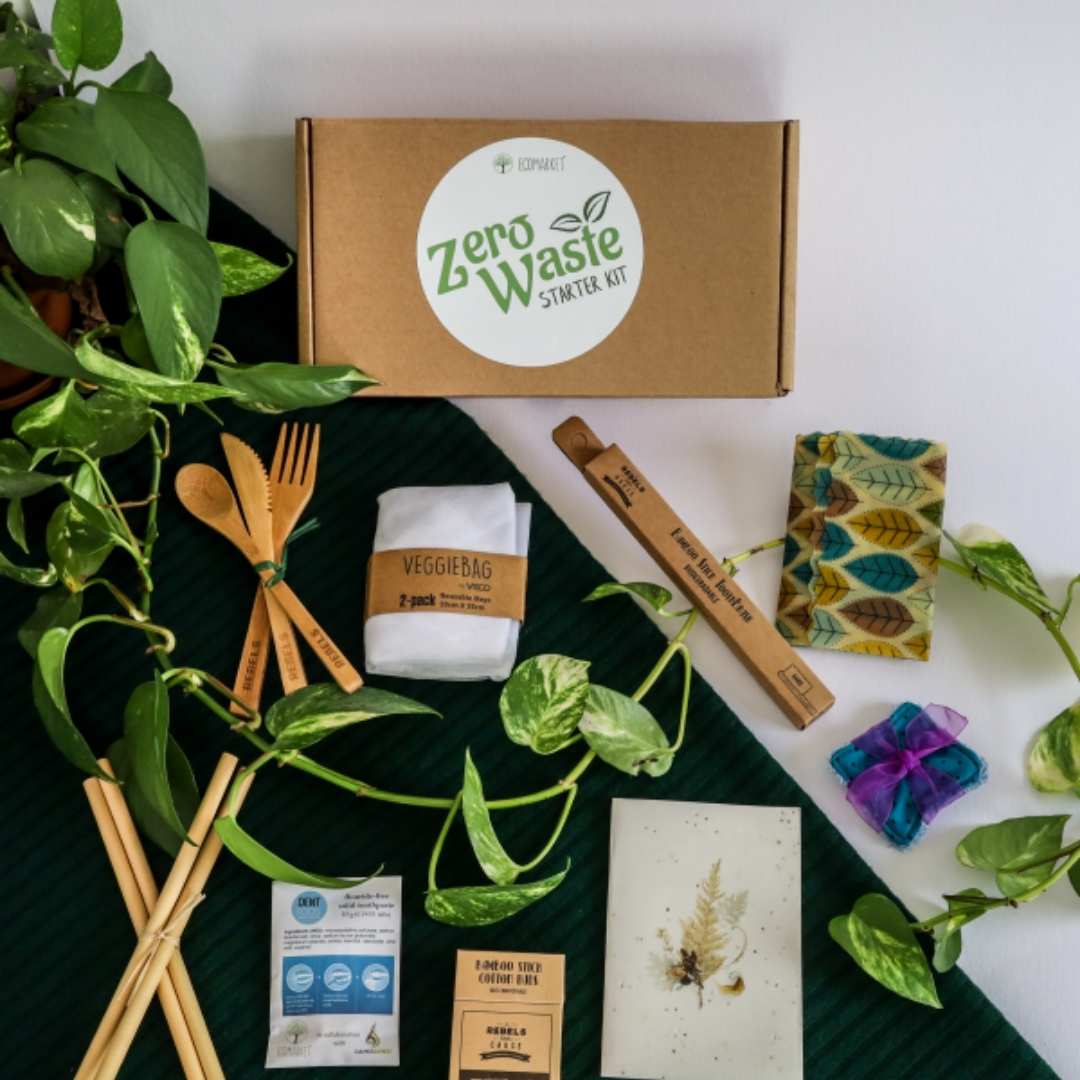 A collection of several everyday items including a toothbrush, toothpaste tablets, bamboo straws, reusable cotton buds and cotton pads, a 3-pc wooden cutlery set, beeswax food wrap, a reusable veggie bag duo and a plantable seed paper greeting card. Eco Market Malta is a social enterprise with the mission of inspiring people towards a more sustainable lifestyle. When you buy this box, they plant a tree.
2. Buy This Book! 'How The Ants Came To Malta'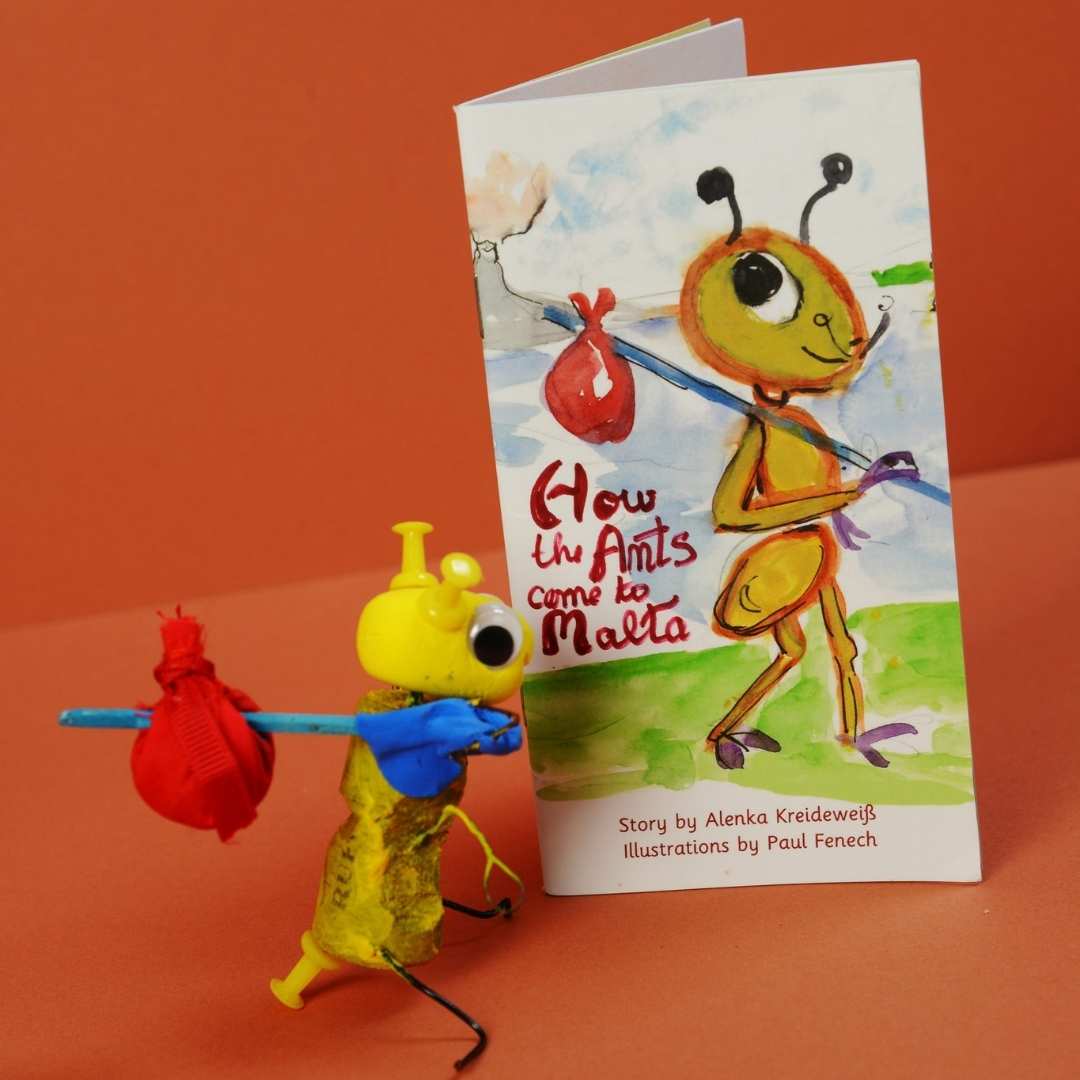 This book comes in Maltese, English, German, Italian, Spanish and Arabic. Tells the story of the ant Zoe who goes out on an adventurous journey to find a new home for herself and her family on the little islands of Malta in the Mediterranean Sea. She sets herself a goal, studies to learn what is necessary and goes out to discover what is beyond the sea. Zoe meets a friend on her travels and learns about the diversity of nature. A pocket-size SmartBook that your child can take around easily.
3. Eco Marine T-Shirt
Eco Marine is a Maltese social enterprise comprising marine biologists who research and study whales, dolphins, turtles and other aquatic creatures in the Mediterranean Sea. Their mission is to increase awareness of the marine ecosystem. They do this by offering sustainable tourism tours following an International Code of conduct. All profits go into their marine research projects.
4. Gabe: Upcycled Leather Pouch
Gabe is another social enterprise working in the sphere of sustainable and ethical fashion. Their base material is sourced from discarded cut-off fabrics from numerous local factories and ateliers. Today Gabe is one of the most stylish, luxurious brands of upcycling in Malta.
5. Gozo-Made Earrings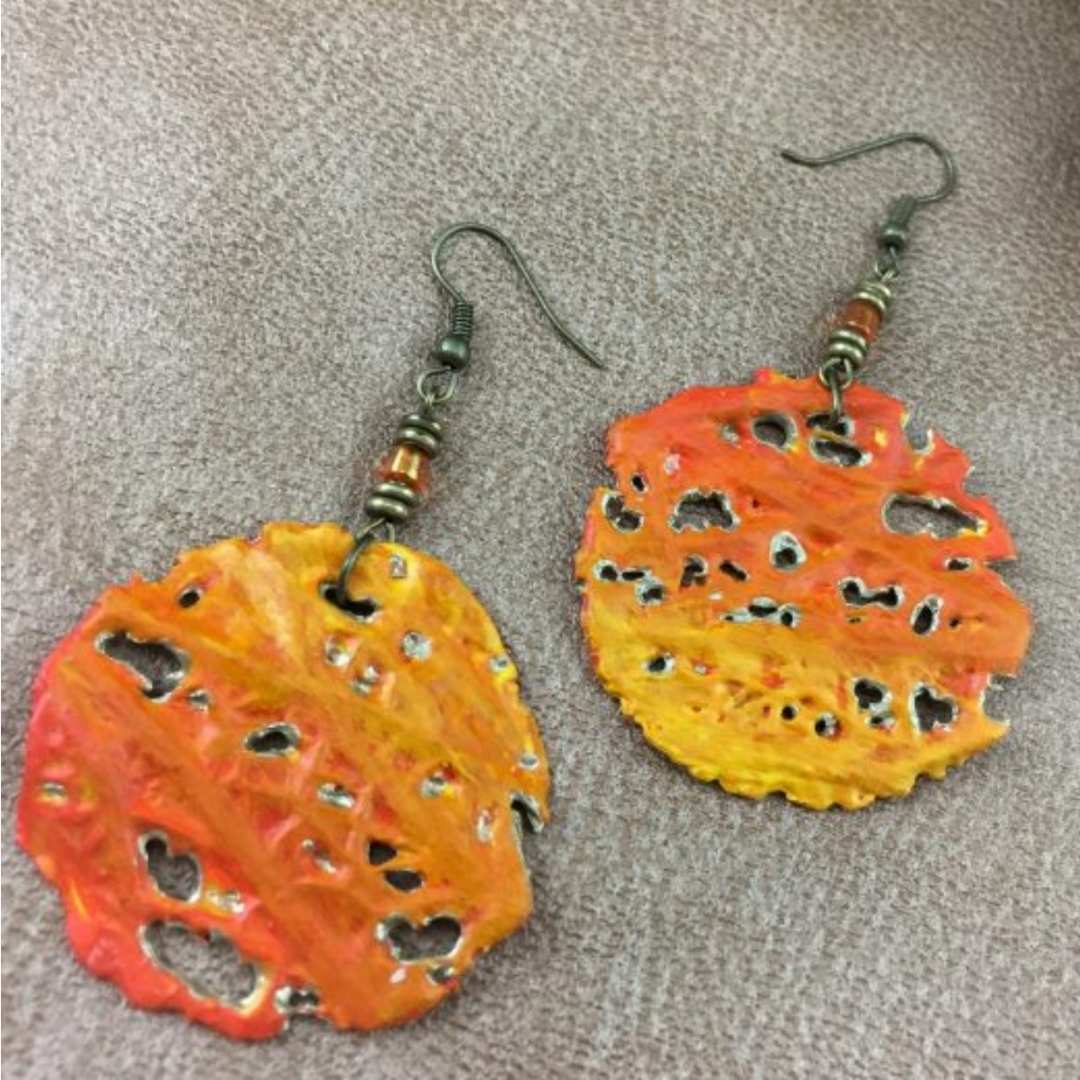 More than just earrings! These beautiful pieces come from the sun-bathed and wind-swept island of Gozo and are made from the inner fibre of the prickly pear cactus (Opuntia), a popular plant in Malta famous for its delicious edible fruit, which is also used to make a fine liquor. This bright-orange pair represented the stunning sunrises and sunsets of Malta.
6. Greeting card
A greeting card printed in Malta on recycled paper in eco-friendly ink and biodegradable packaging. The doodles on the card represent love expressed in different shapes and forms throughout the days of the year, including Valentine's Day.
7. Hand Made Cushion Cover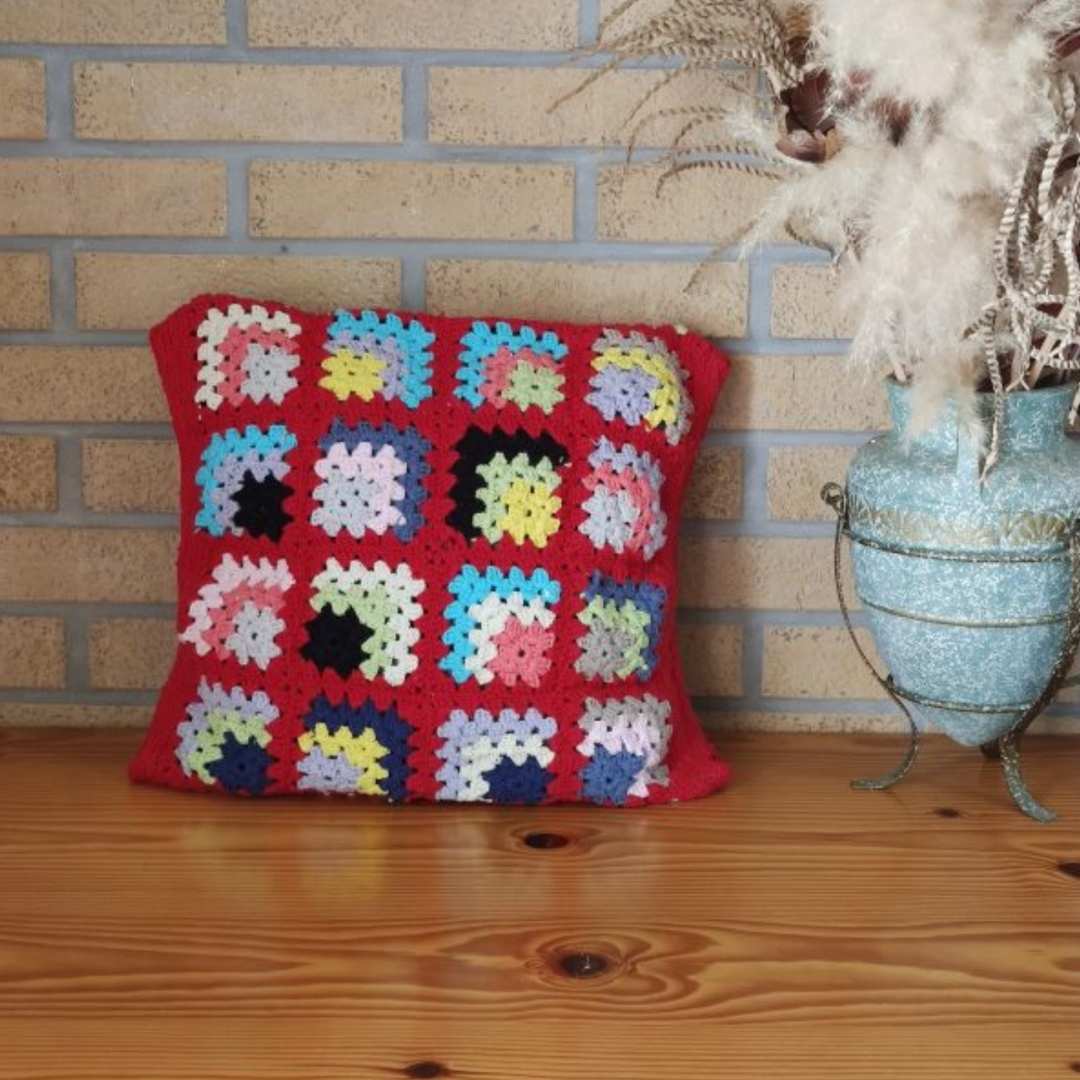 A unique hand-knitted 70s retro style home décor accessory individually crocheted squares in bright colours on both the front and the back. It is made with certified recycled soft cotton yards and made from an eco-friendly home office. With its eye-catching features, you can feel an explosion of colour and texture that can liven up any corner of the home.
8. A Piece Of Art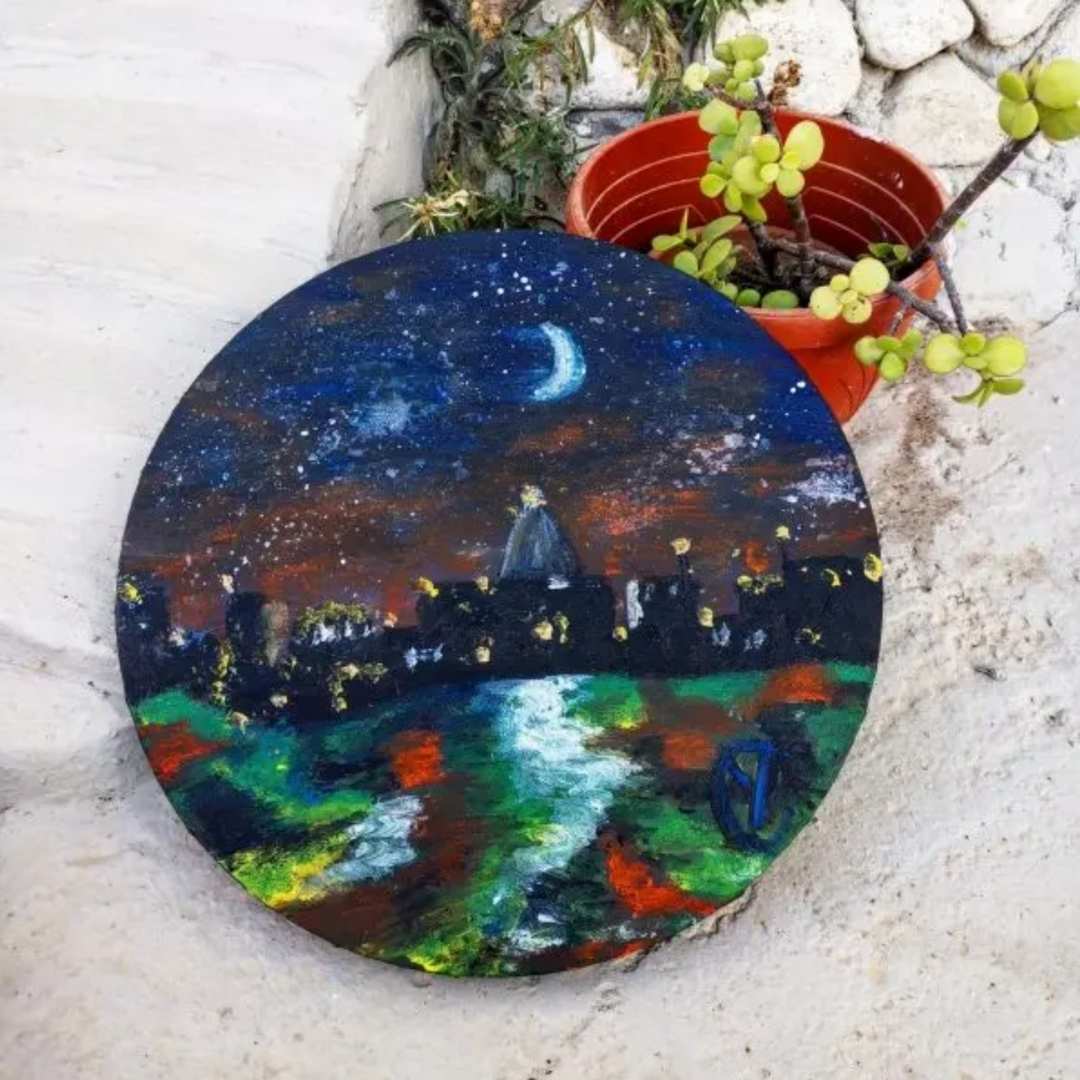 Yasmin is a talented Maltese abstract painter using organic, plant-based and non-toxic pigments. Her work includes canvas paintings as well as one-of-a-kind art pieces made from up-cycled materials. The 'Unity' painting measures 100cms x 70cms, and represents the largest and most gentle creature of the planet, the elephant in its natural habitat.
9. Adopt A Tree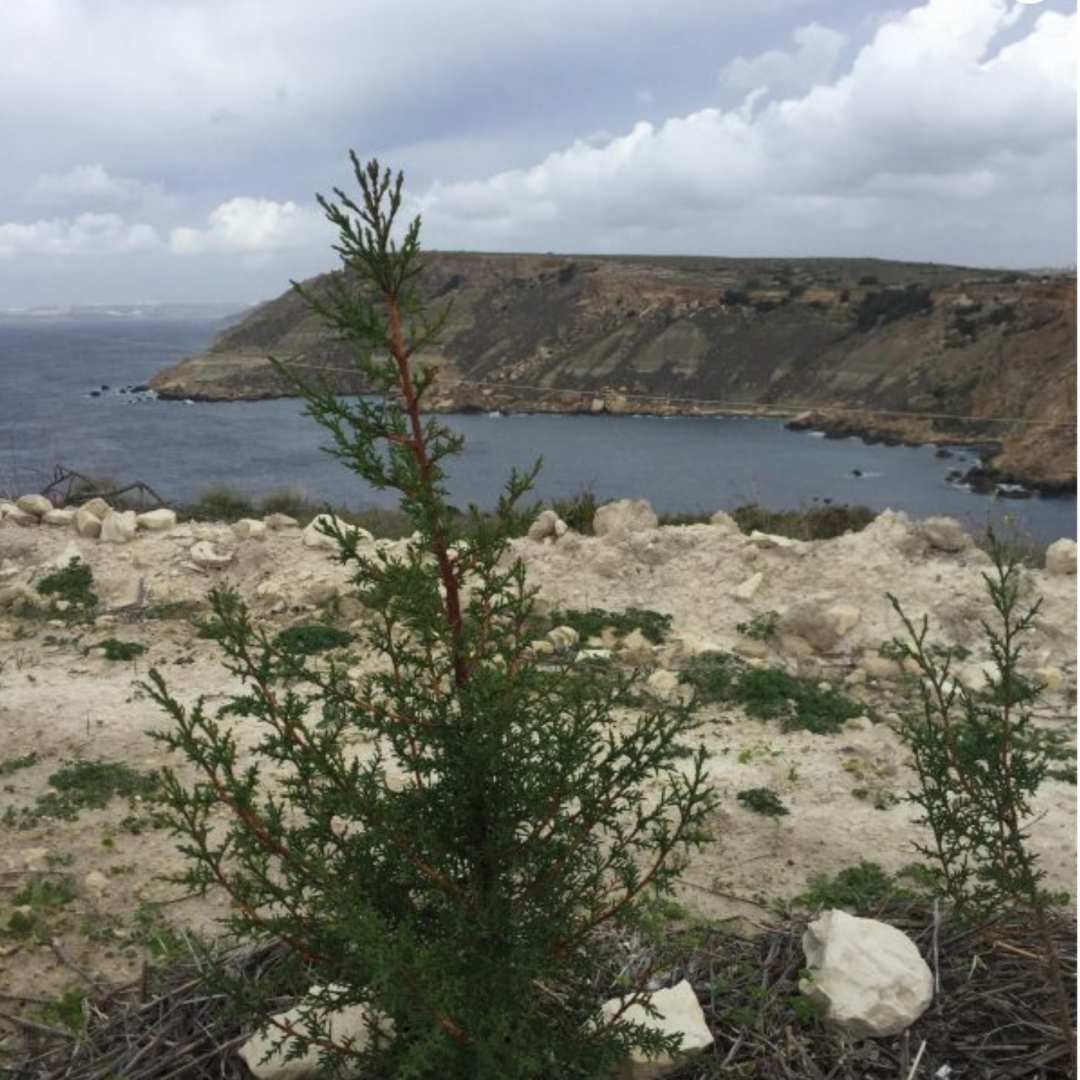 Green Fingers Club have over 200 saplings awaiting adoption. Each tree has been specifically chosen to regenerate the land against the harsh conditions of Fomm ir-Rih, a beautiful cliff-side garigue in the North of Malta. By adopting a tree, you will be helping them maintain the existing saplings and support them in planting hundreds more. When you adopt a tree, you will receive a photo of the tree with your chosen name, information about the adopted tree and a Tree Adoption certificate.
10. Eco Shopping Bag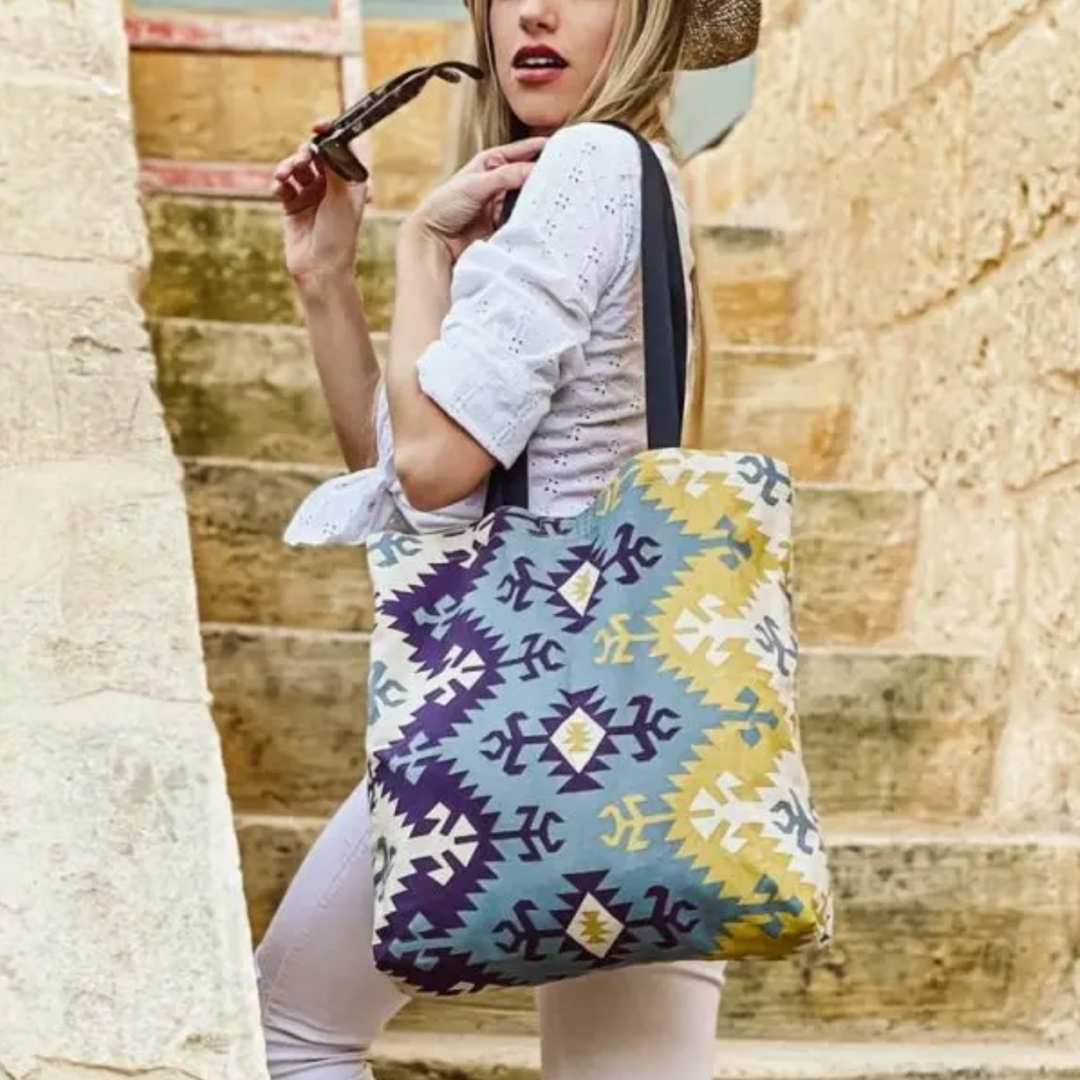 The Siren is an eco-friendly on-the-go shopper made from a sustainable blend of up-cycled cotton for a more planet conscious accessory. A sturdy shoulder bag ideal for a visit to the farmer's market a day at the beach, or anything in between.
Words: Zen D'Amato Gautam. Edited: Gozo In The House
More Slow Living Posts Here.
Coral is a local online shopping marketplace featuring in products and services that are good for the people and good for the planet. Visit Coral now.