Valentines Day in Gozo is the perfect time to spread the love.
There is always love in the Gozo air over the month of February. Gozitans call this special day Inhobbok, which means 'I Love You!'.
Take a walk around the magical Villa Rundle park in Victoria, Gozo on Valentines Day and we challenge you to not feel the love, especially when the sun is shining bright and the skies are bluest of the blue. We wonder how many proposals these charming gardens have seen over decades gone by? And we wonder how many of the installations will raise a smile…
browse images of love from gozo
Gozo goes all out with decorations in the streets, on the roundabouts, and in the village squares throughout the year and Valentines Day is no exception. Take a look through the gallery below and even better, book your accommodation and a great Gozo restaurant and create your own love memories on the island of Joy.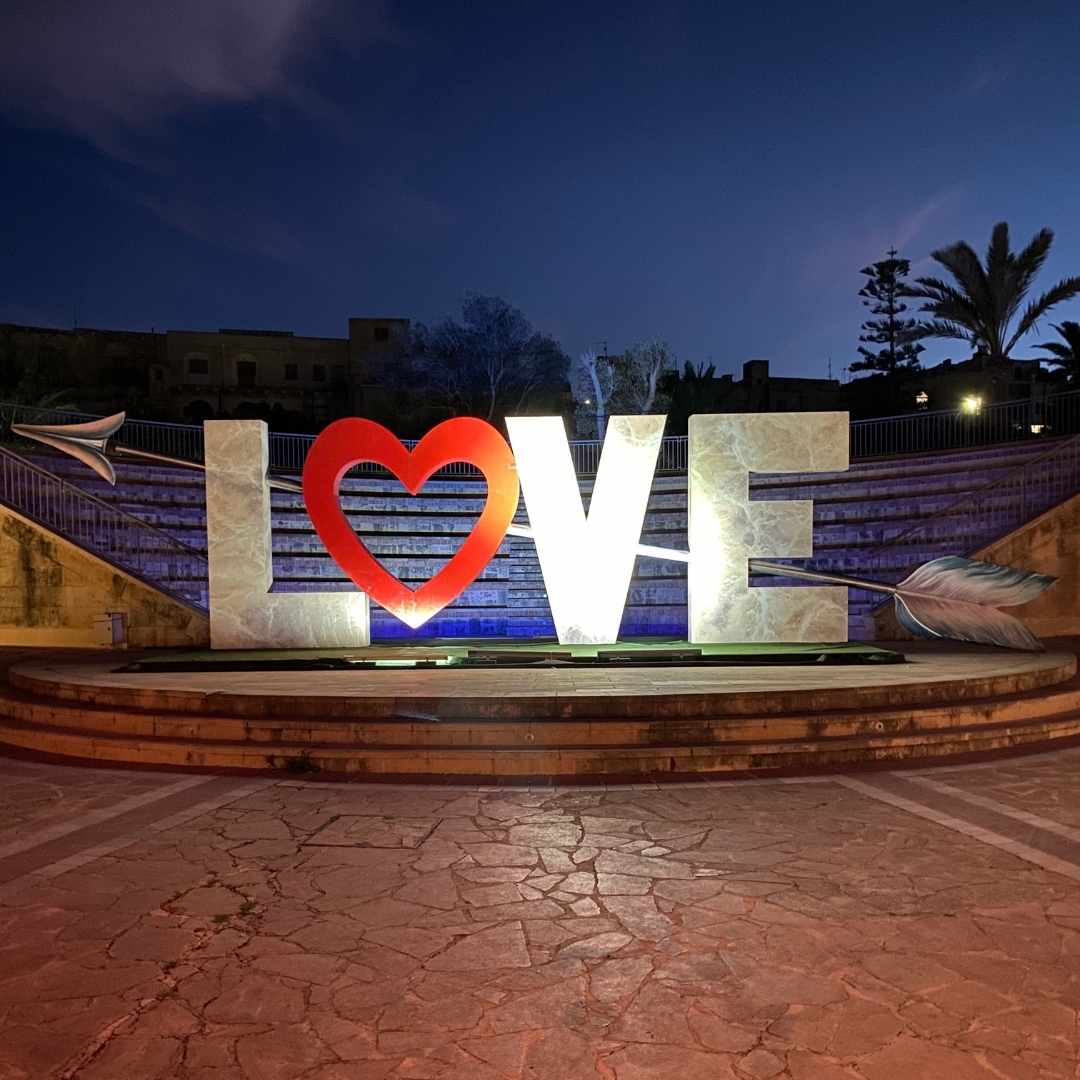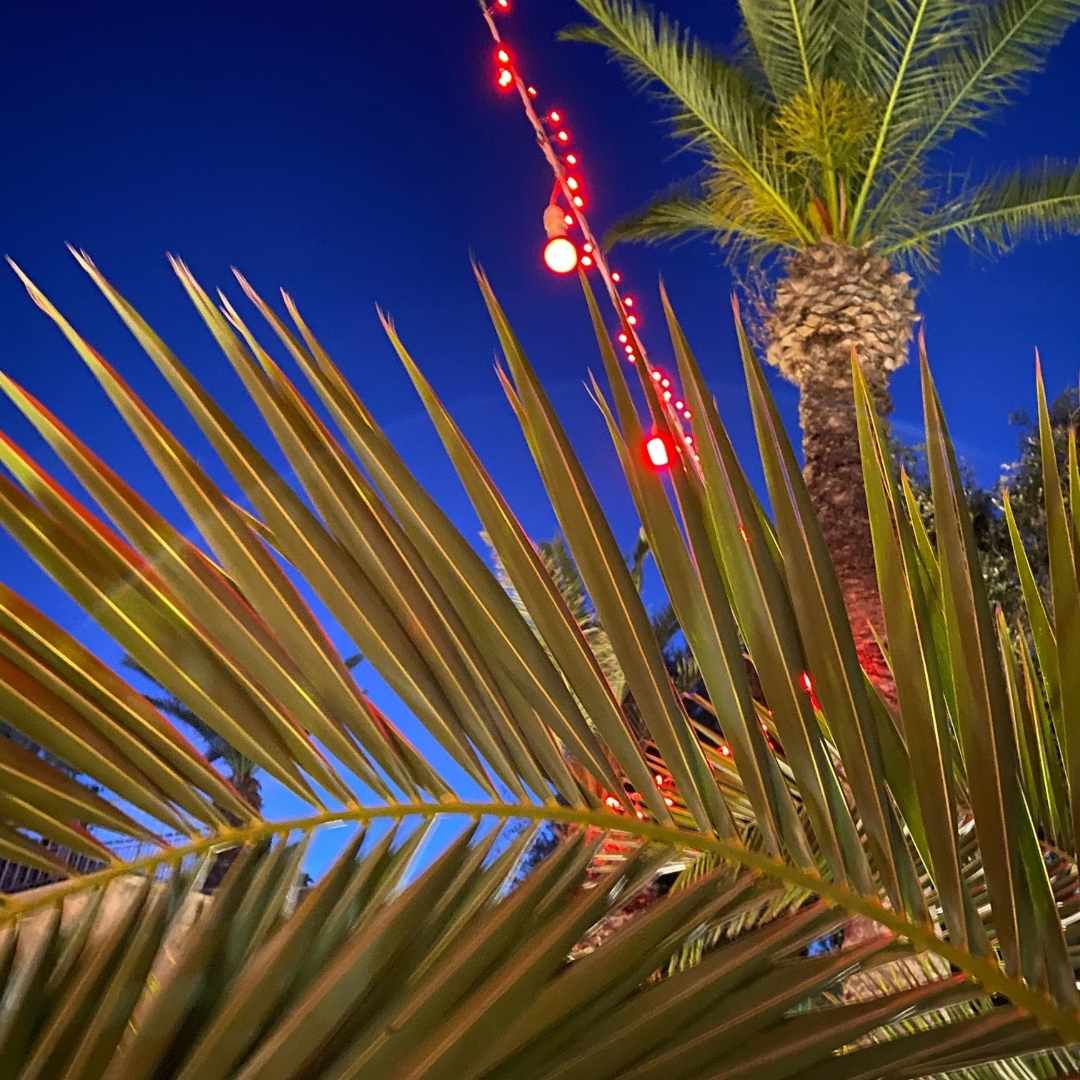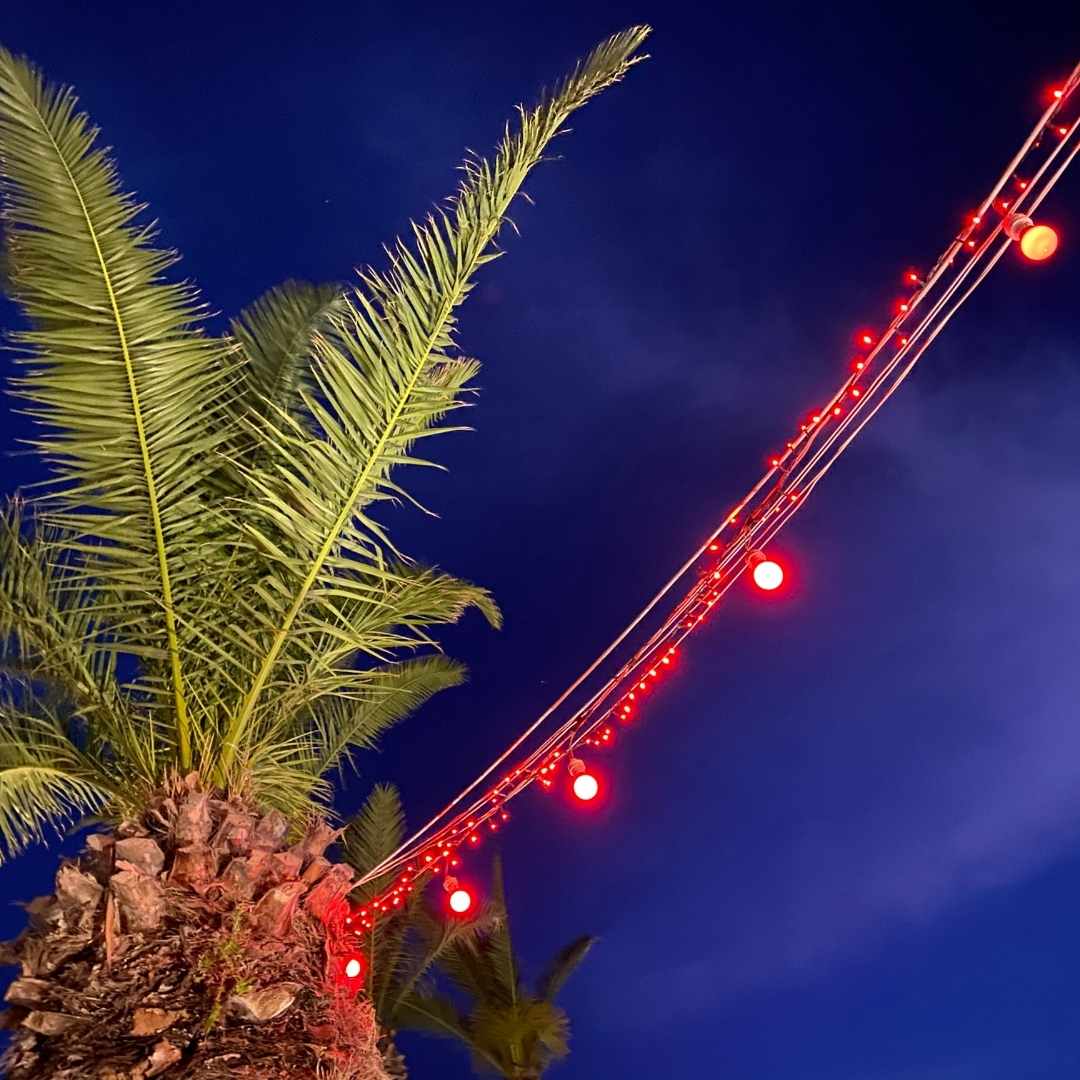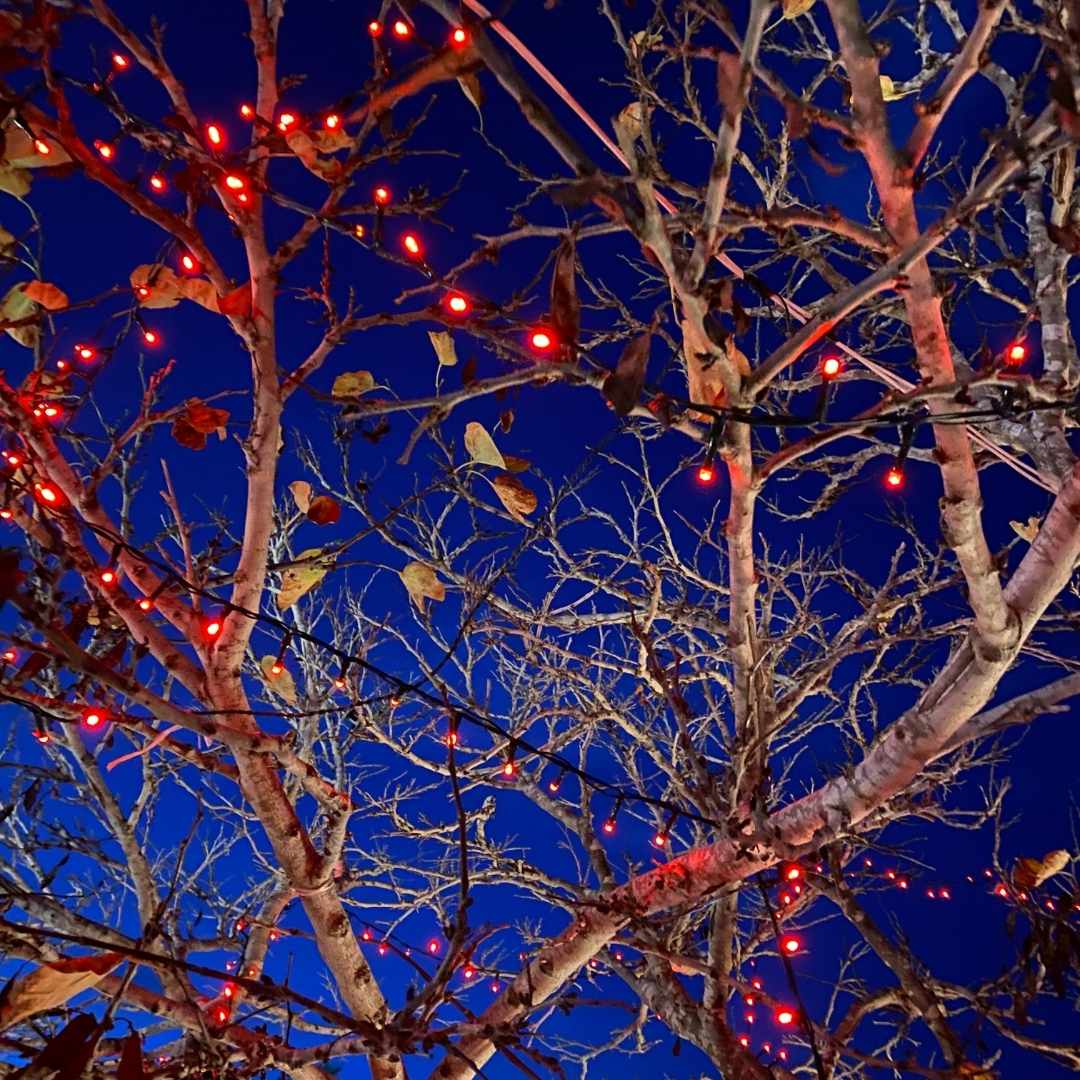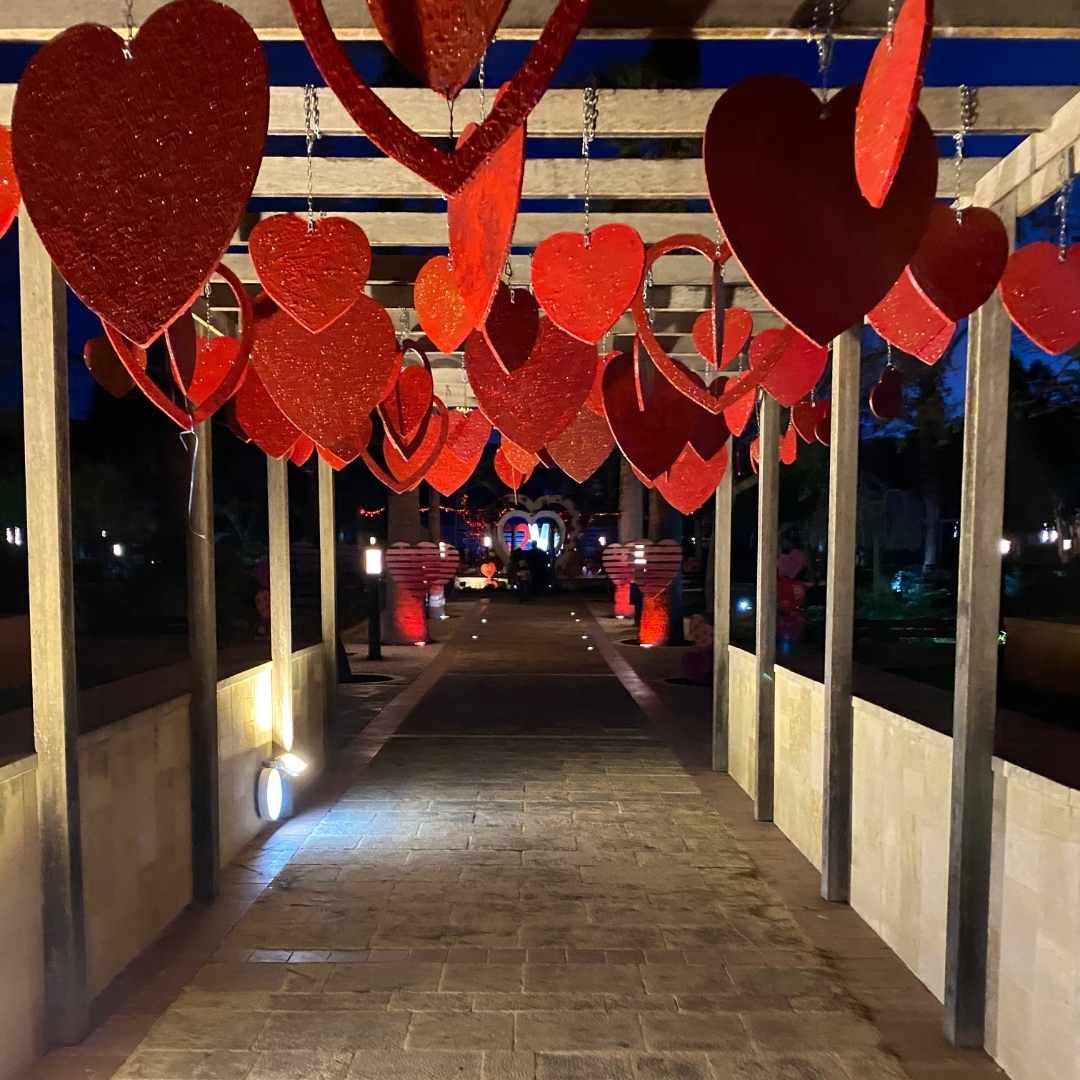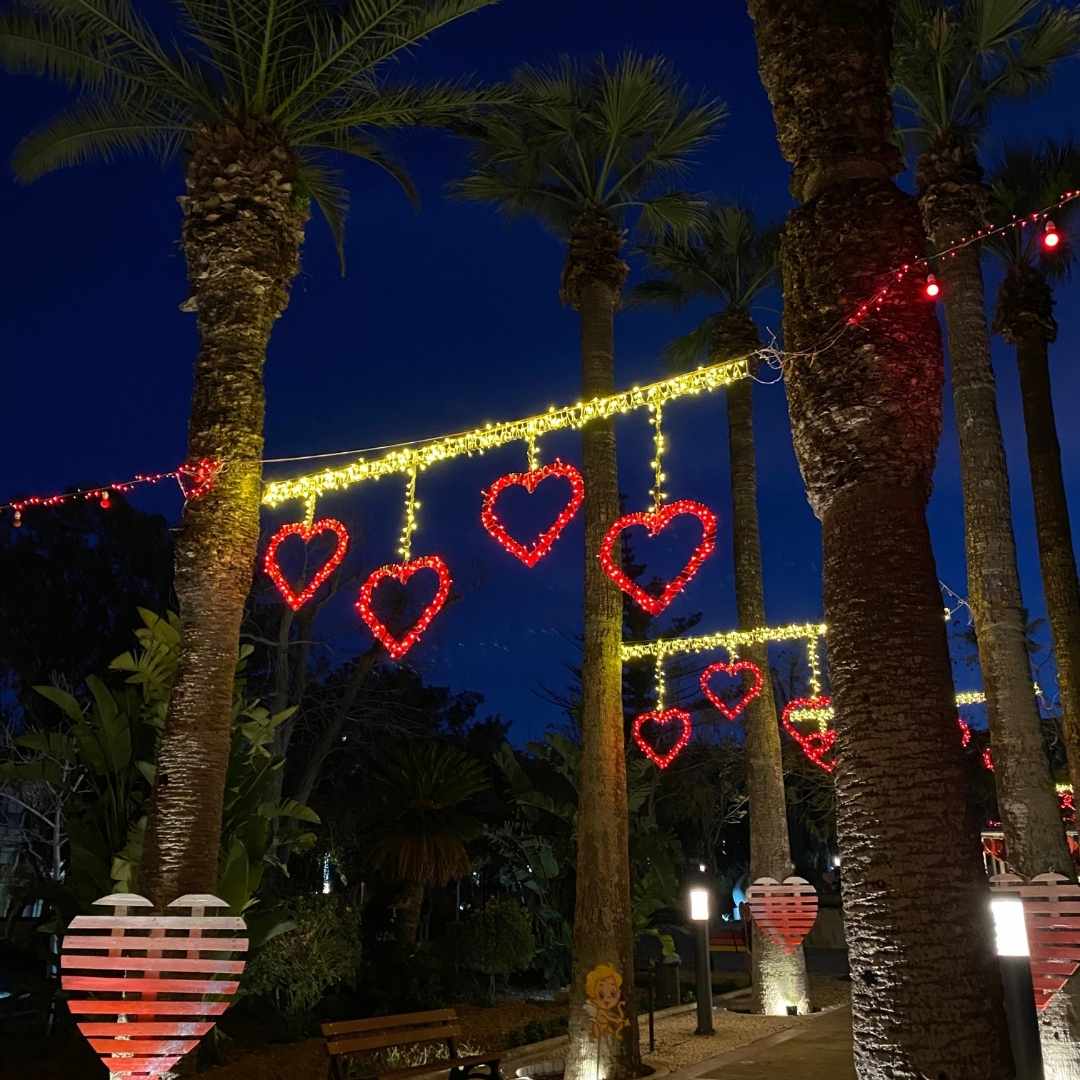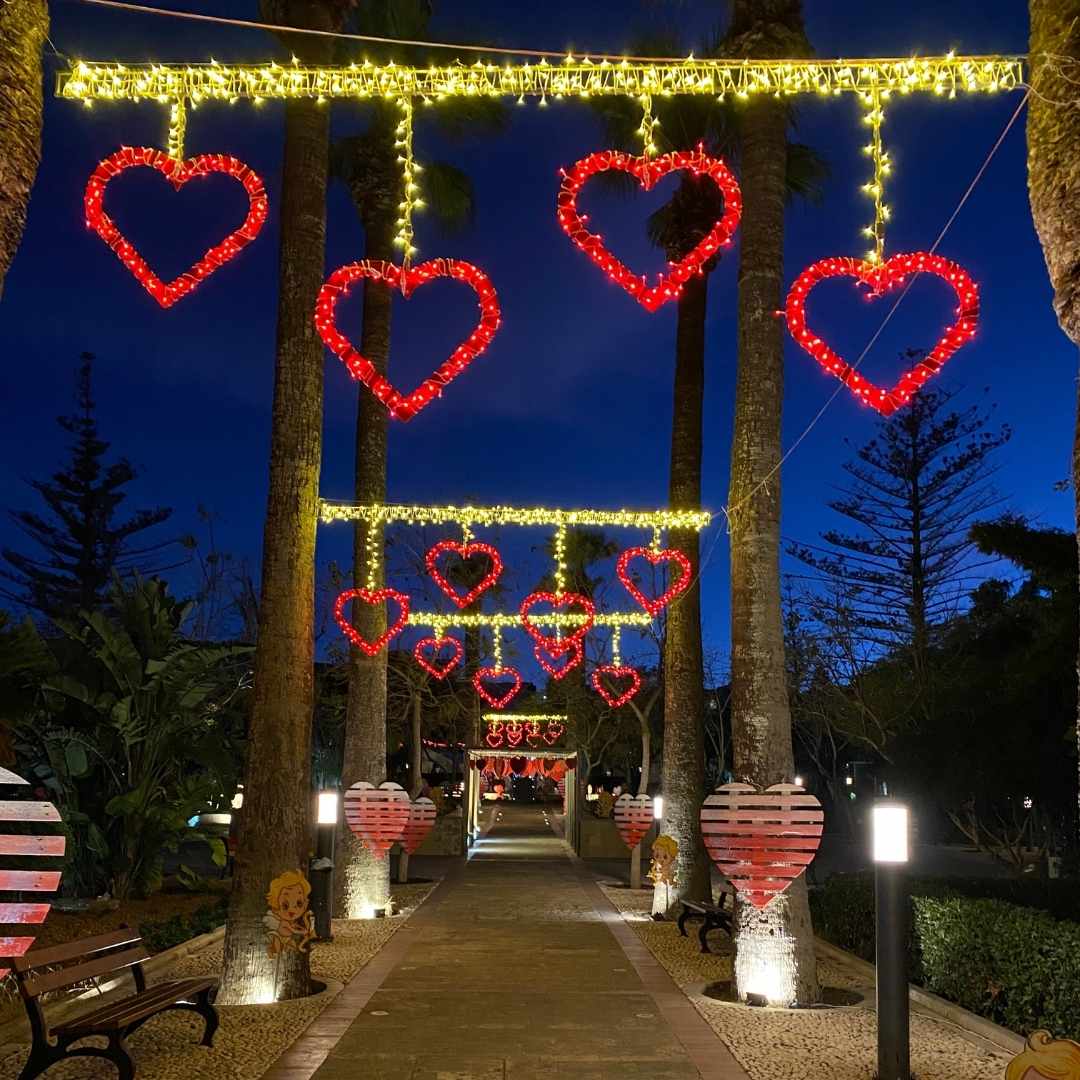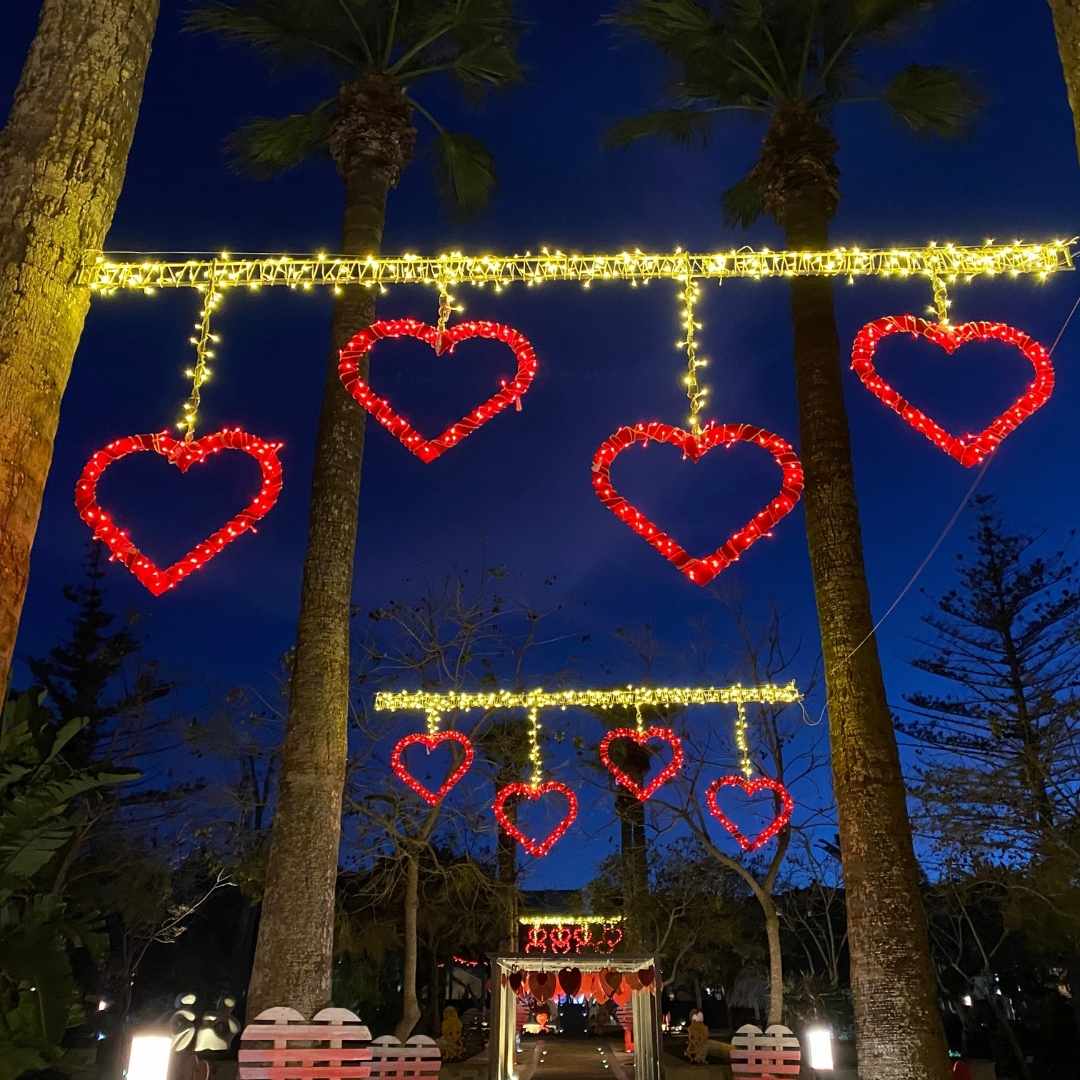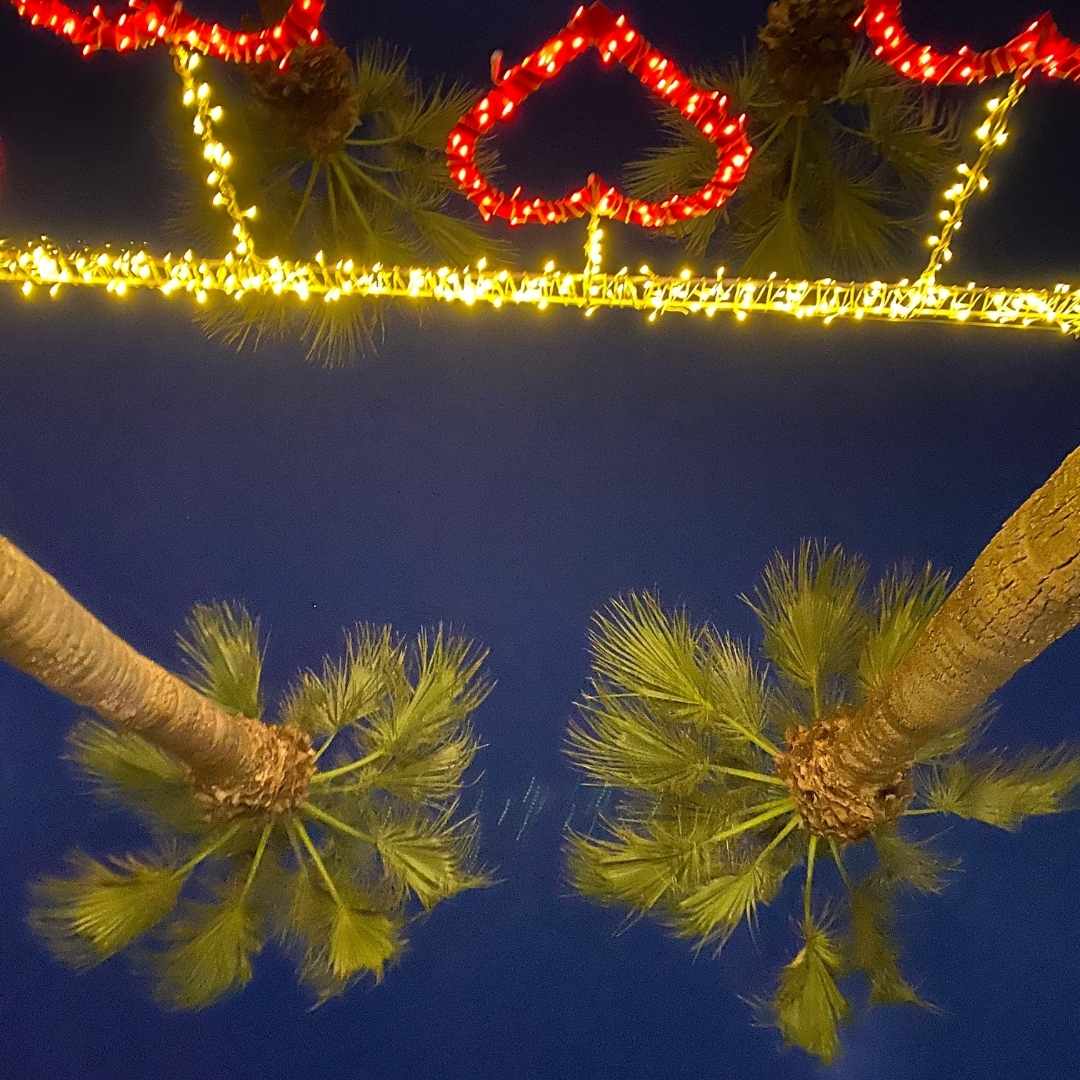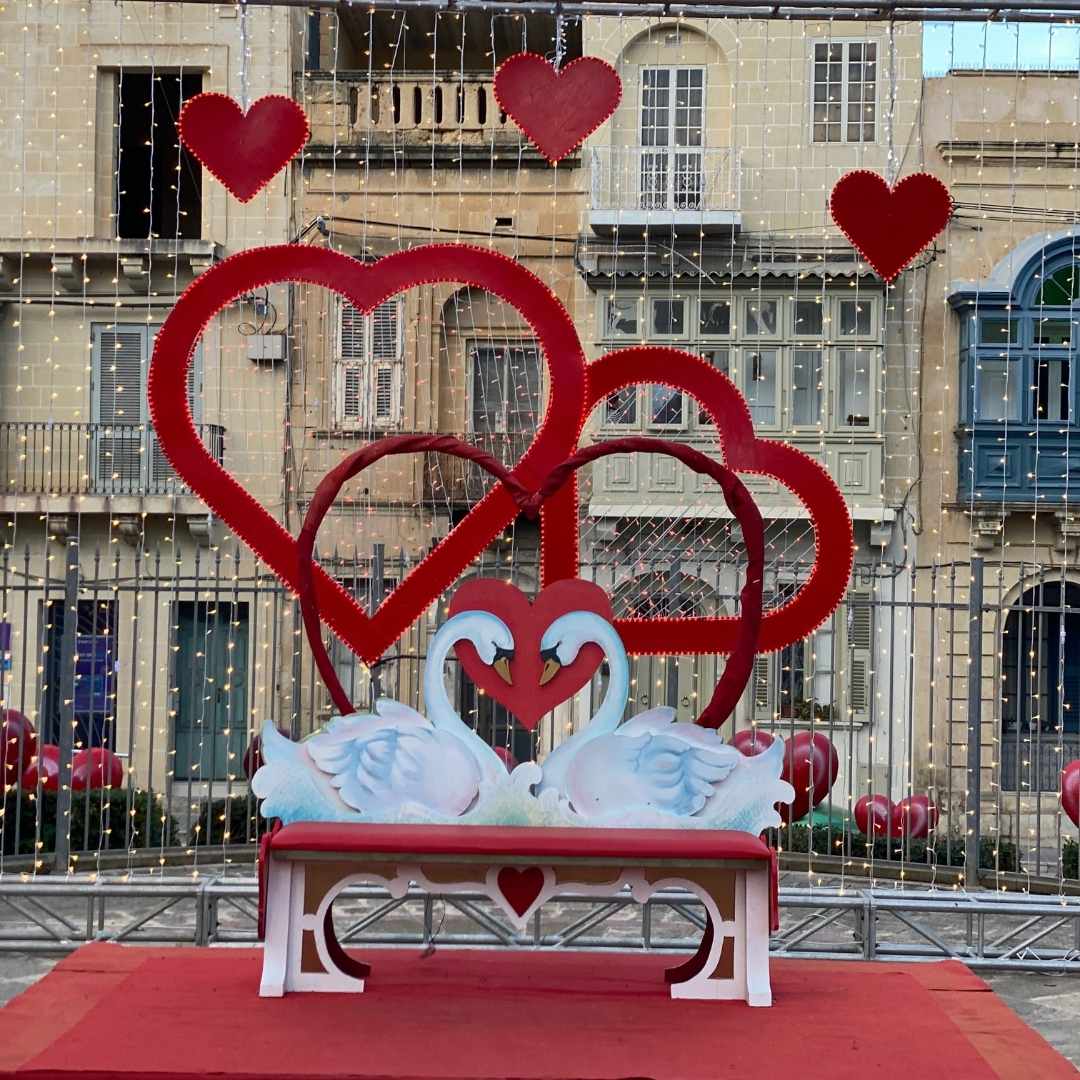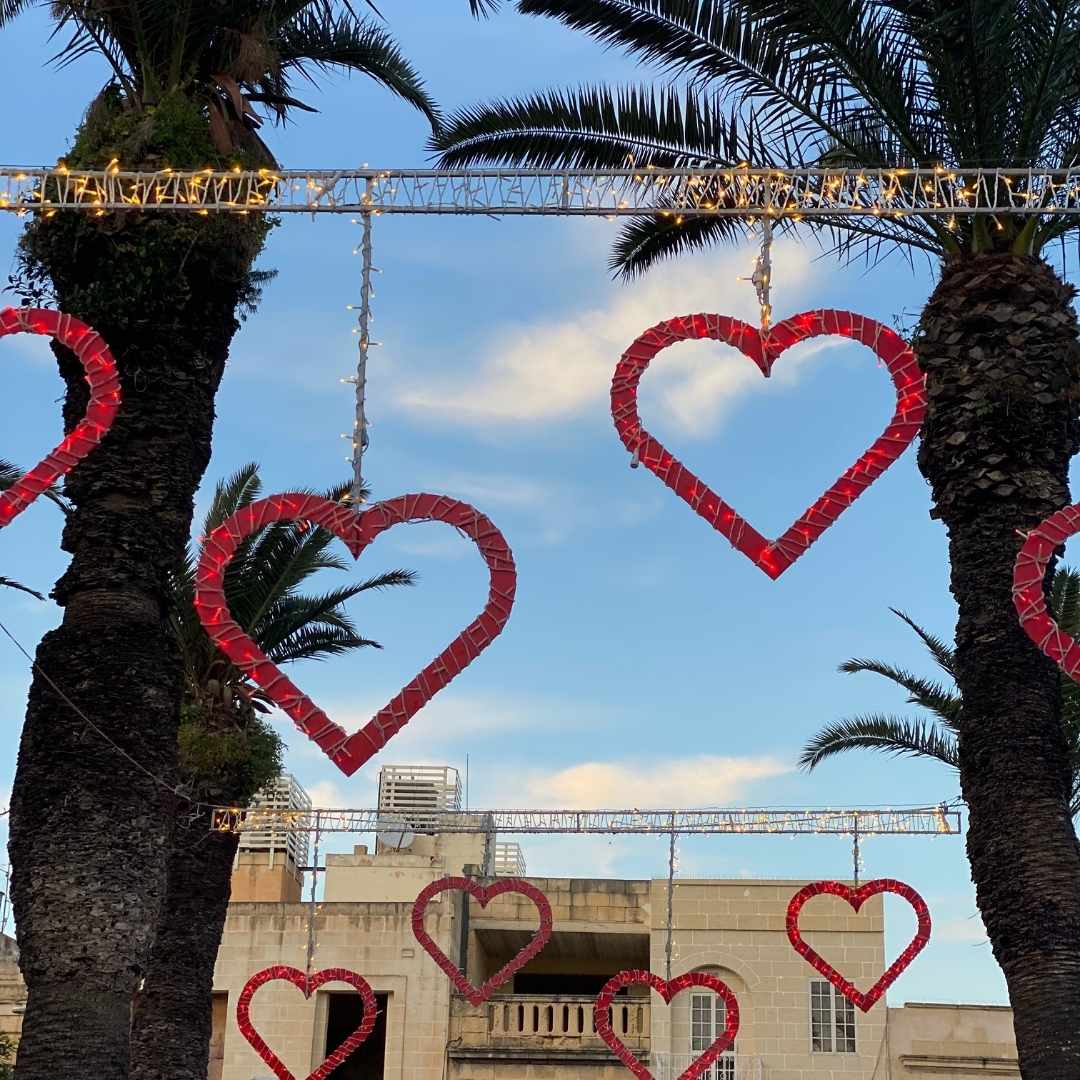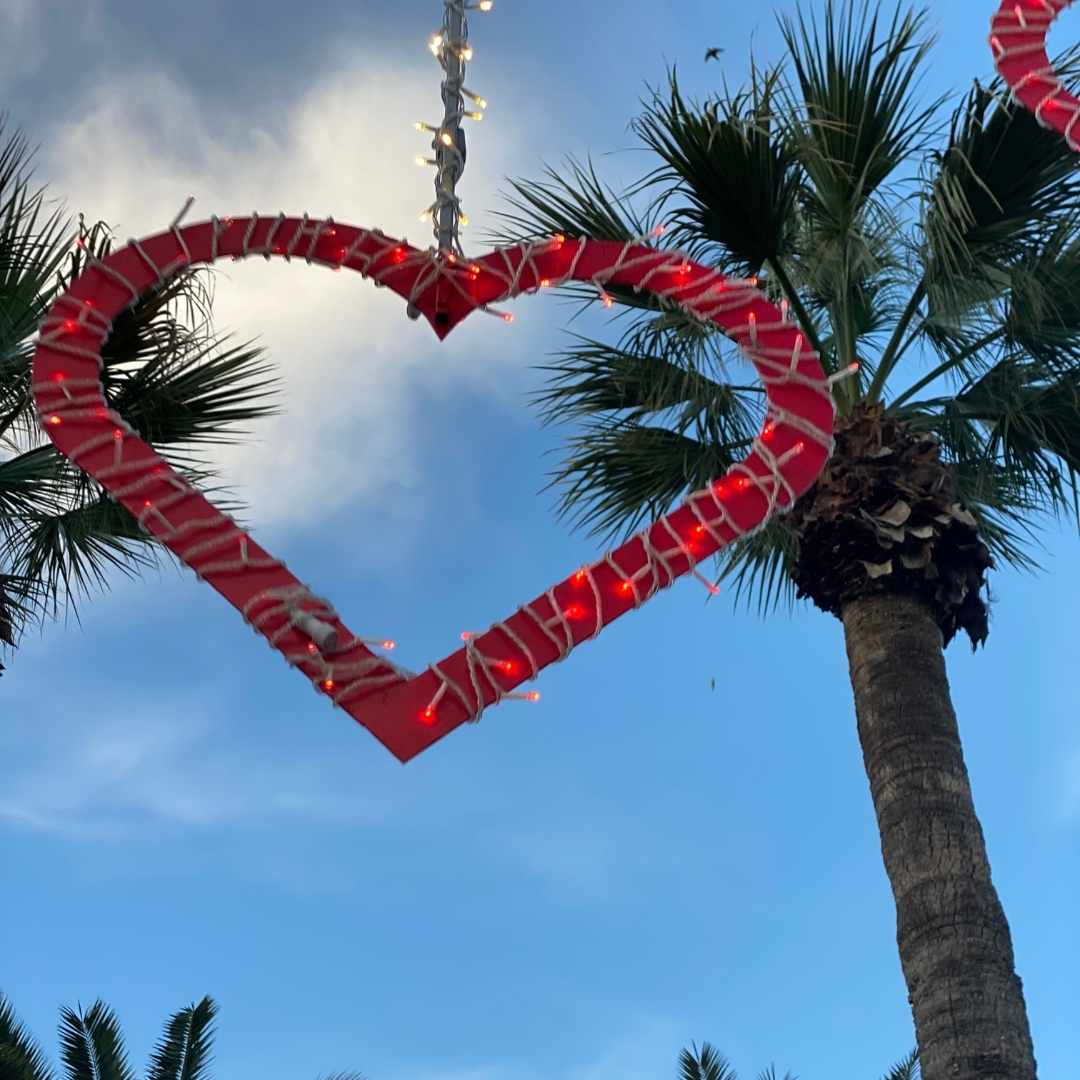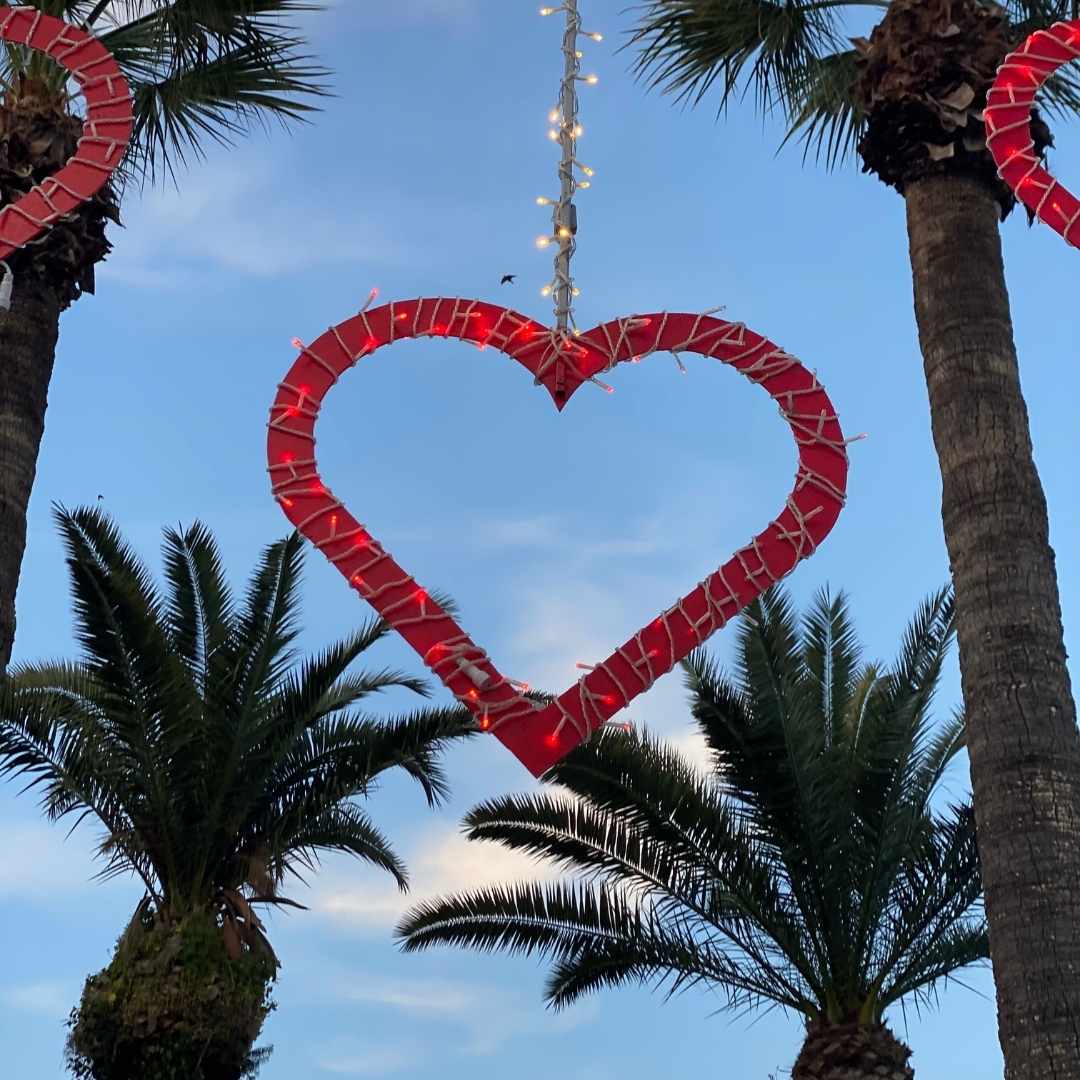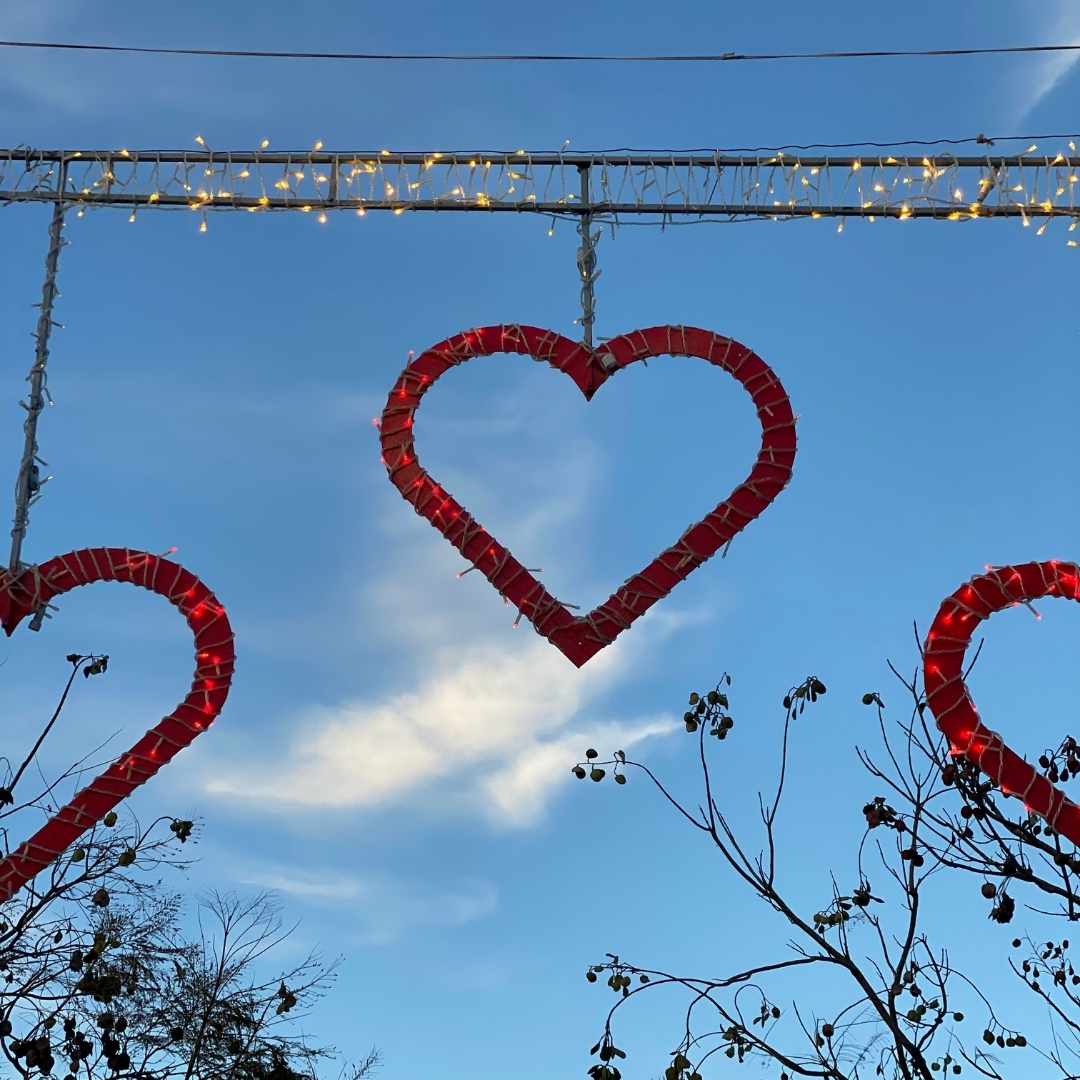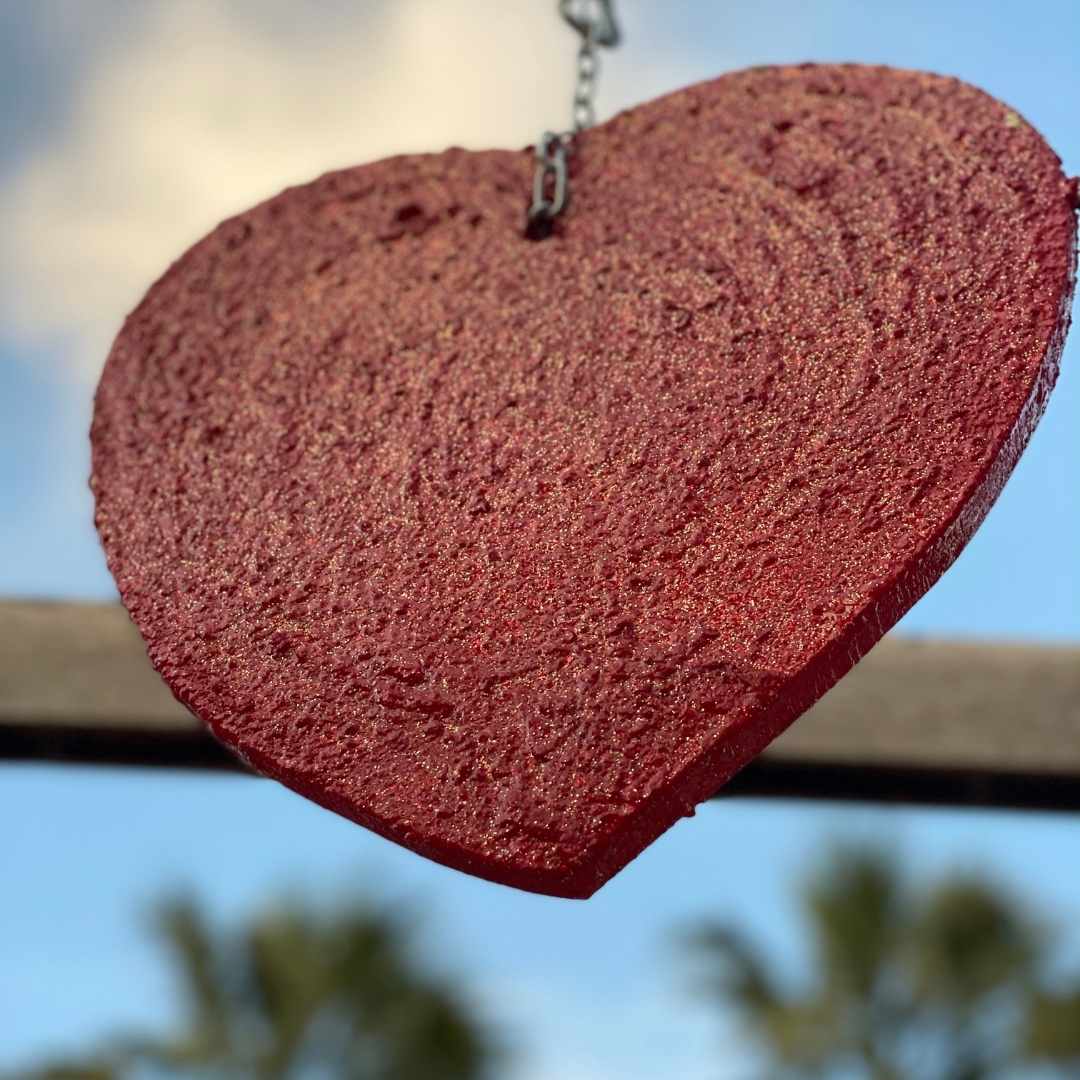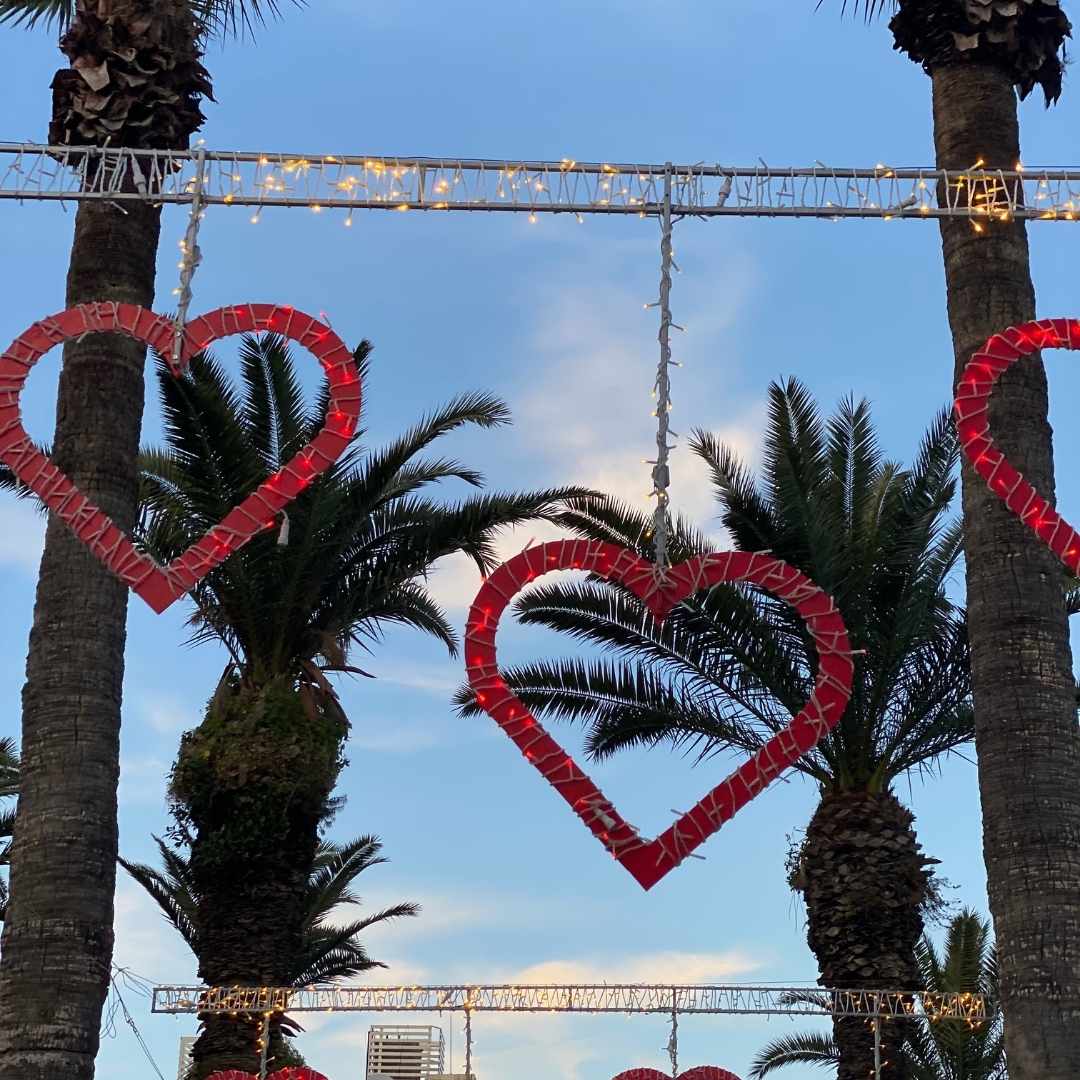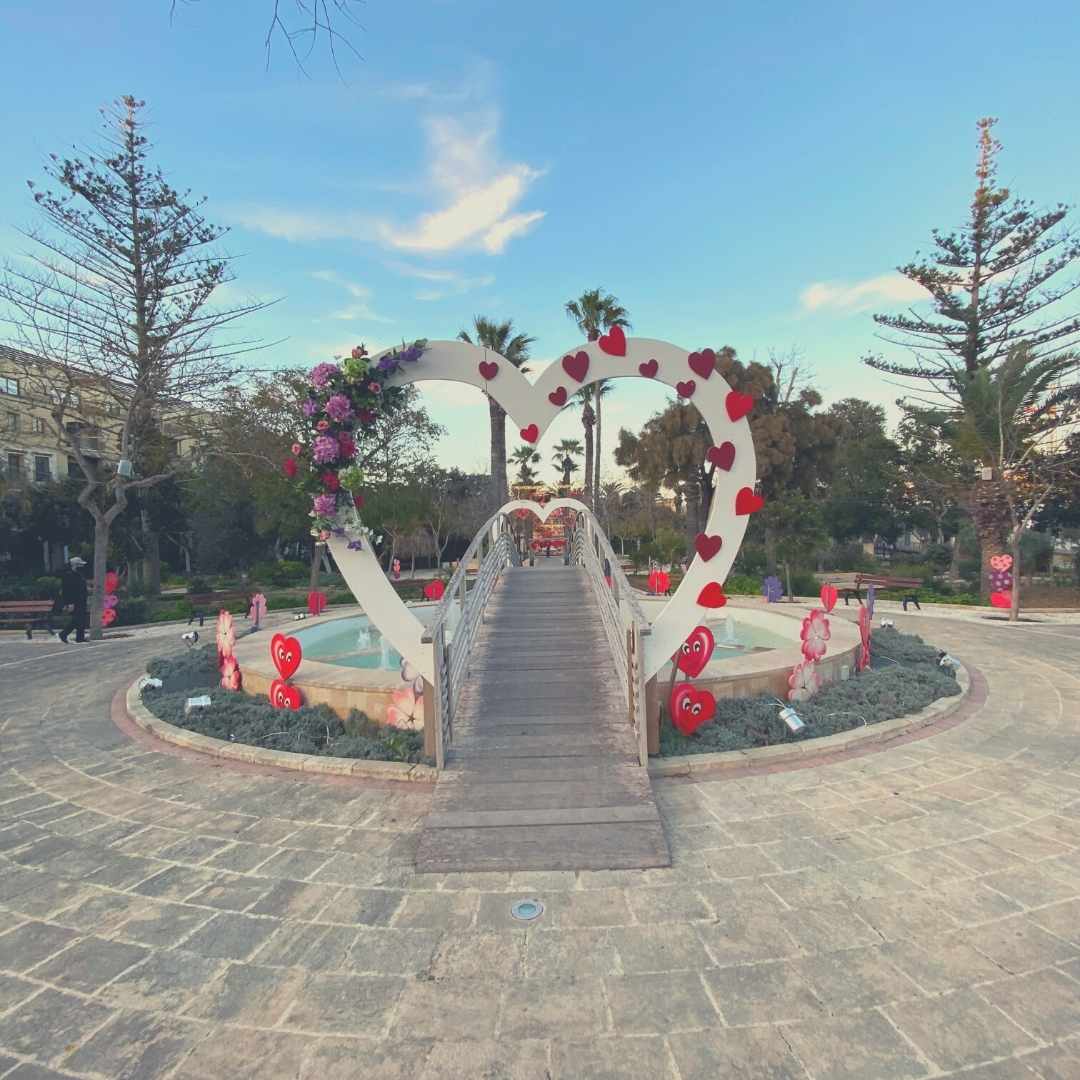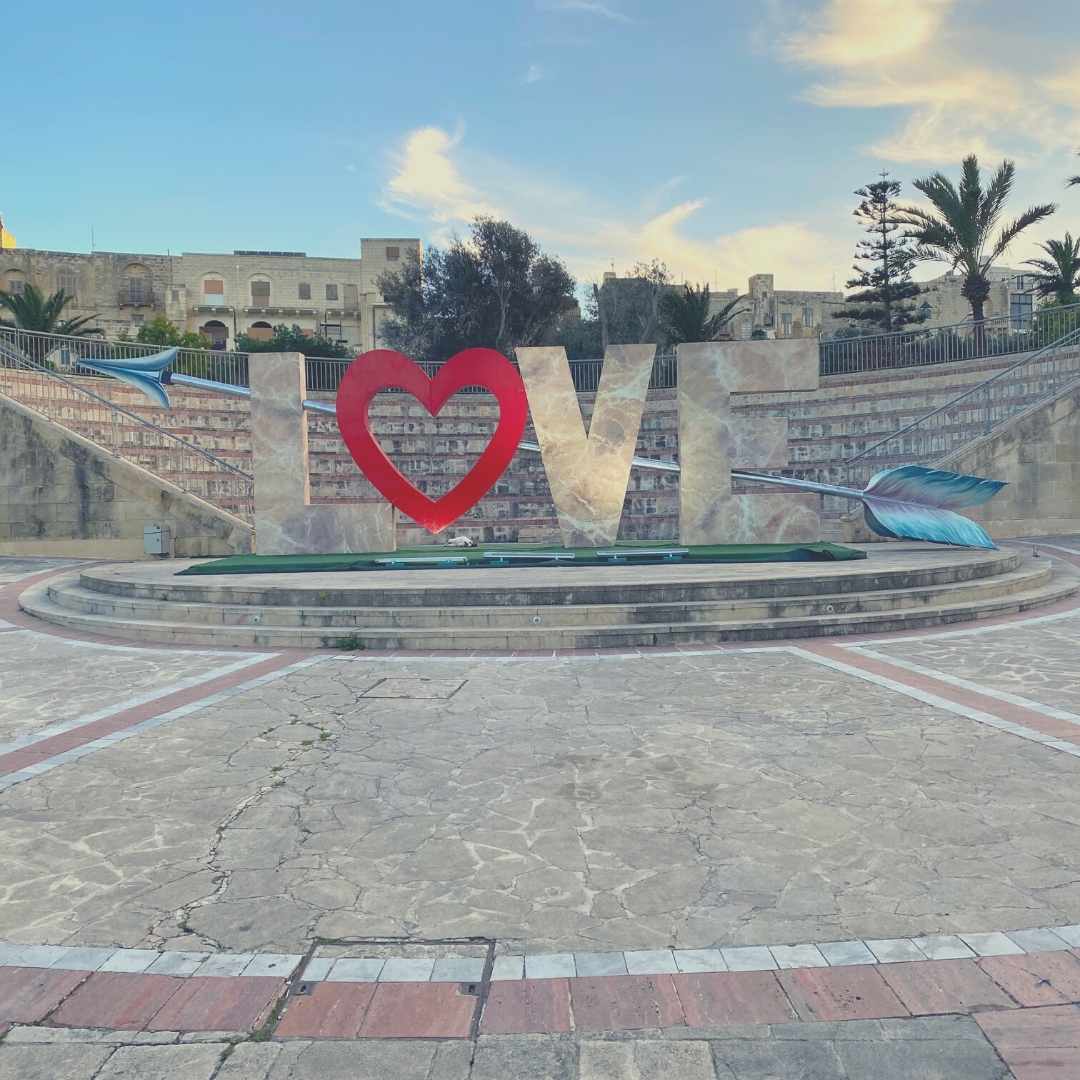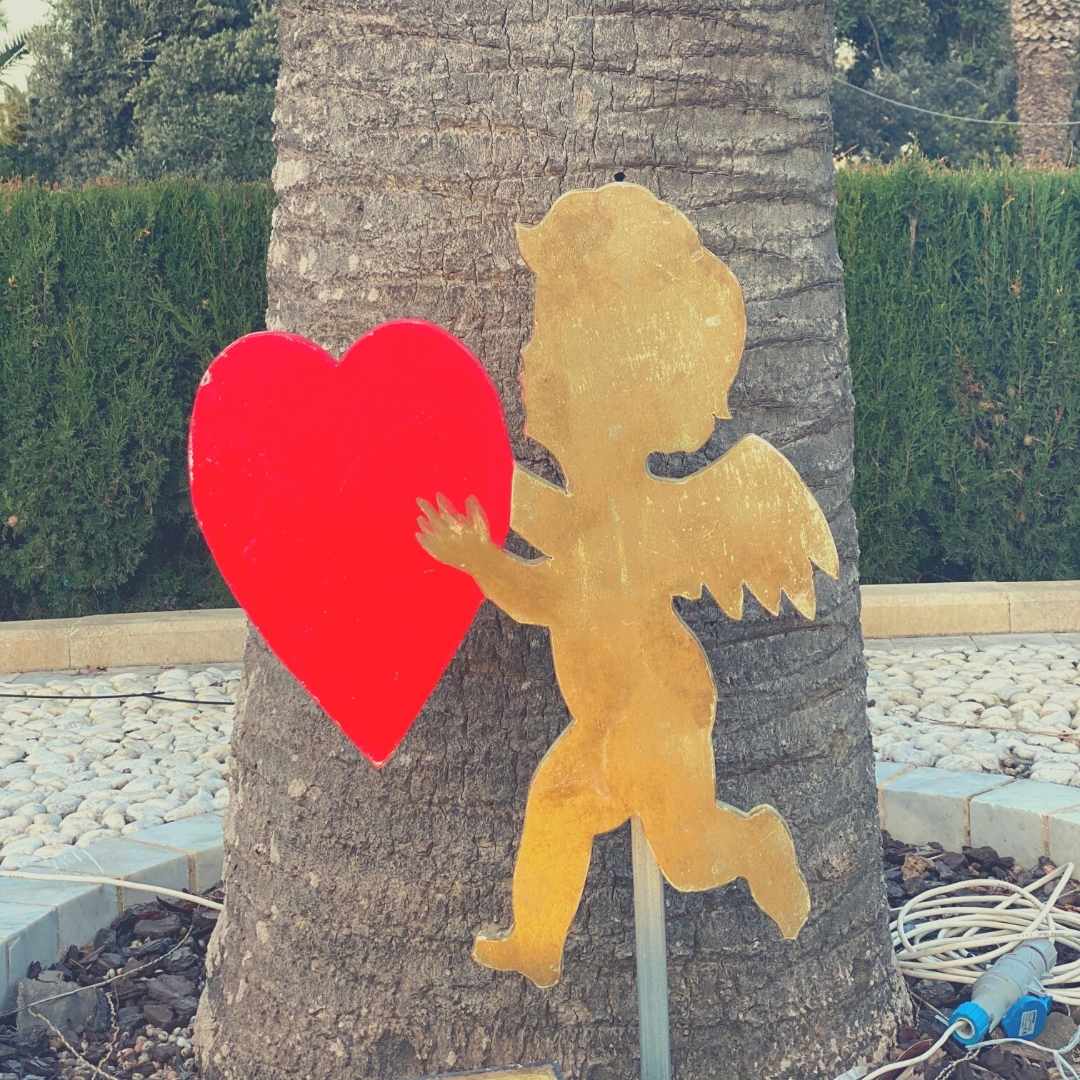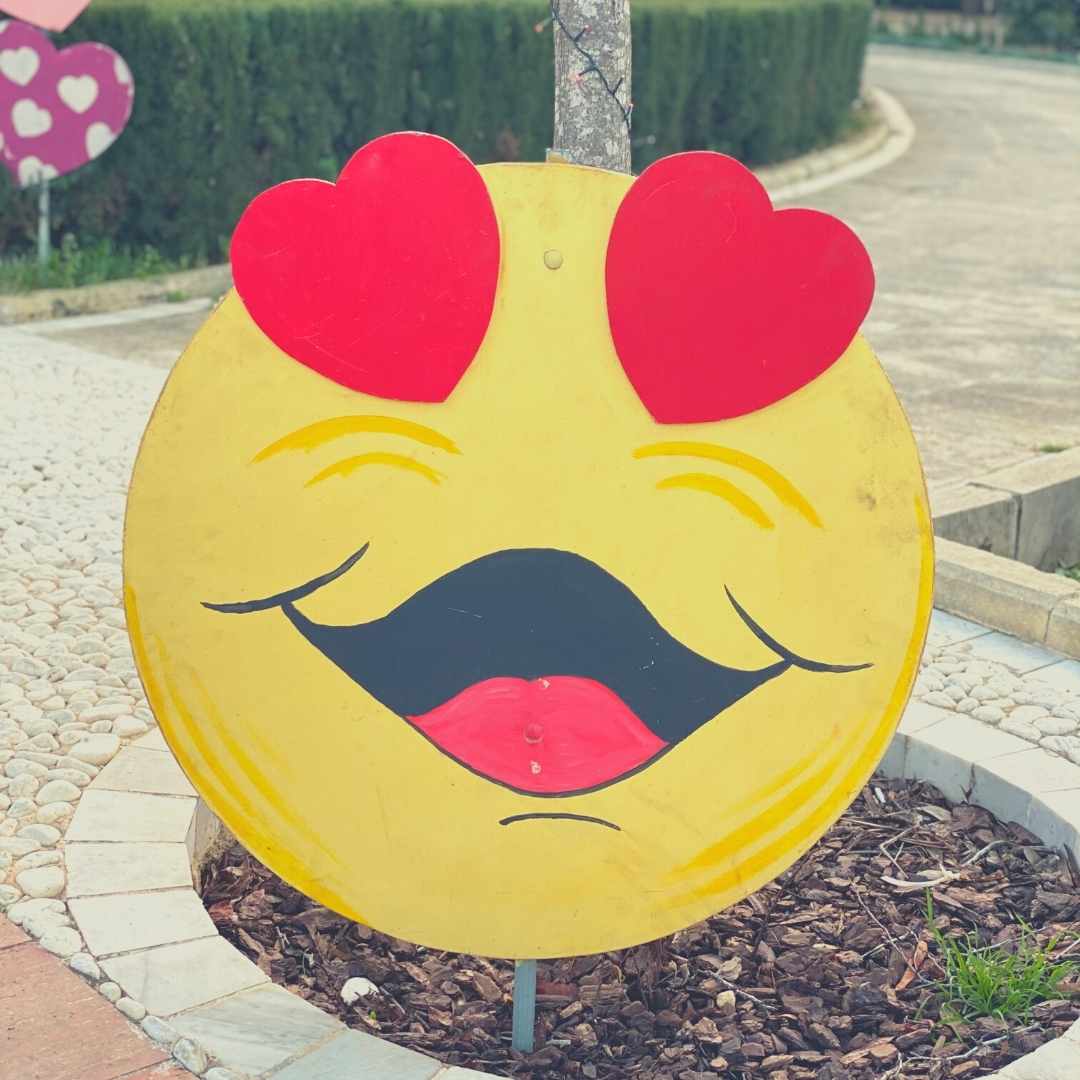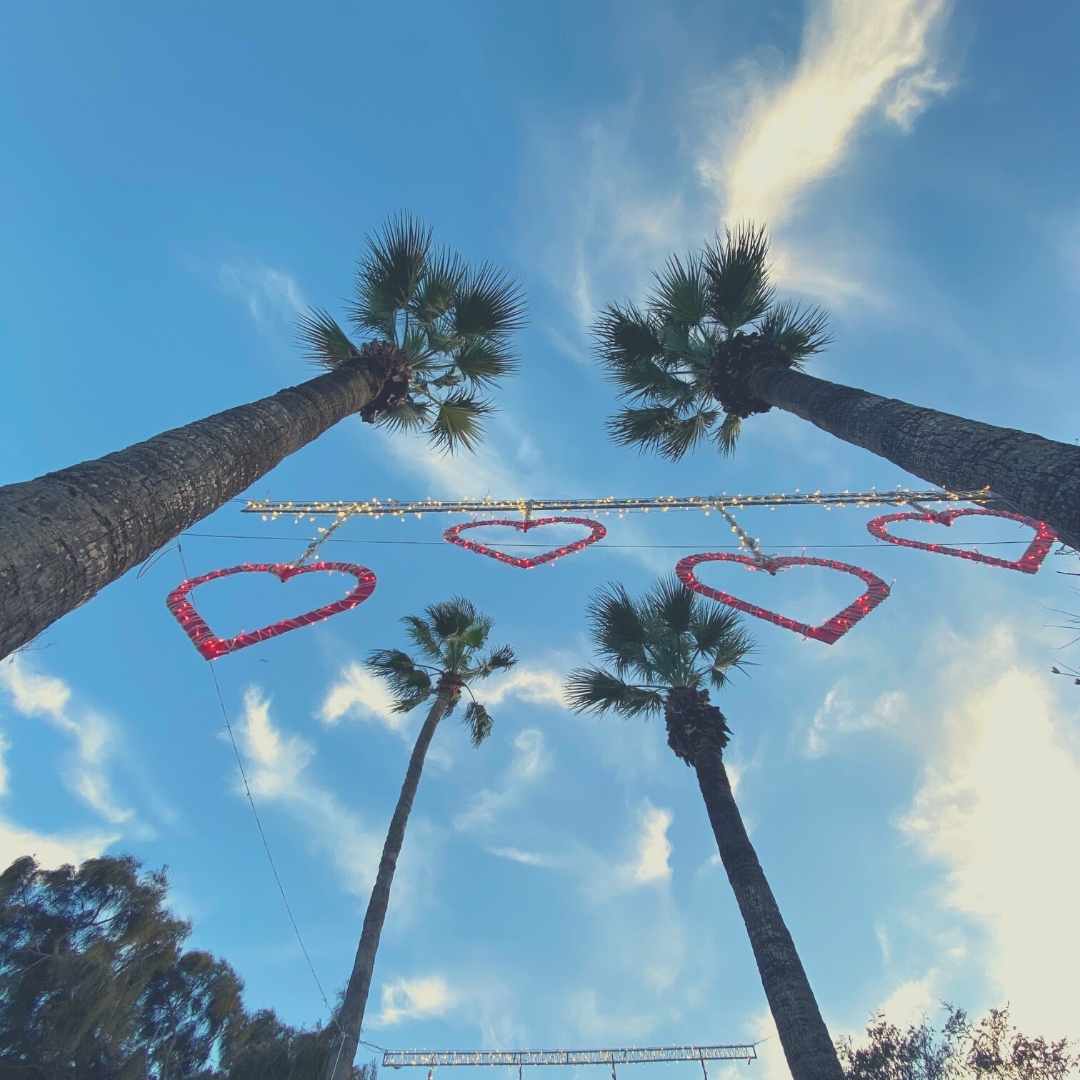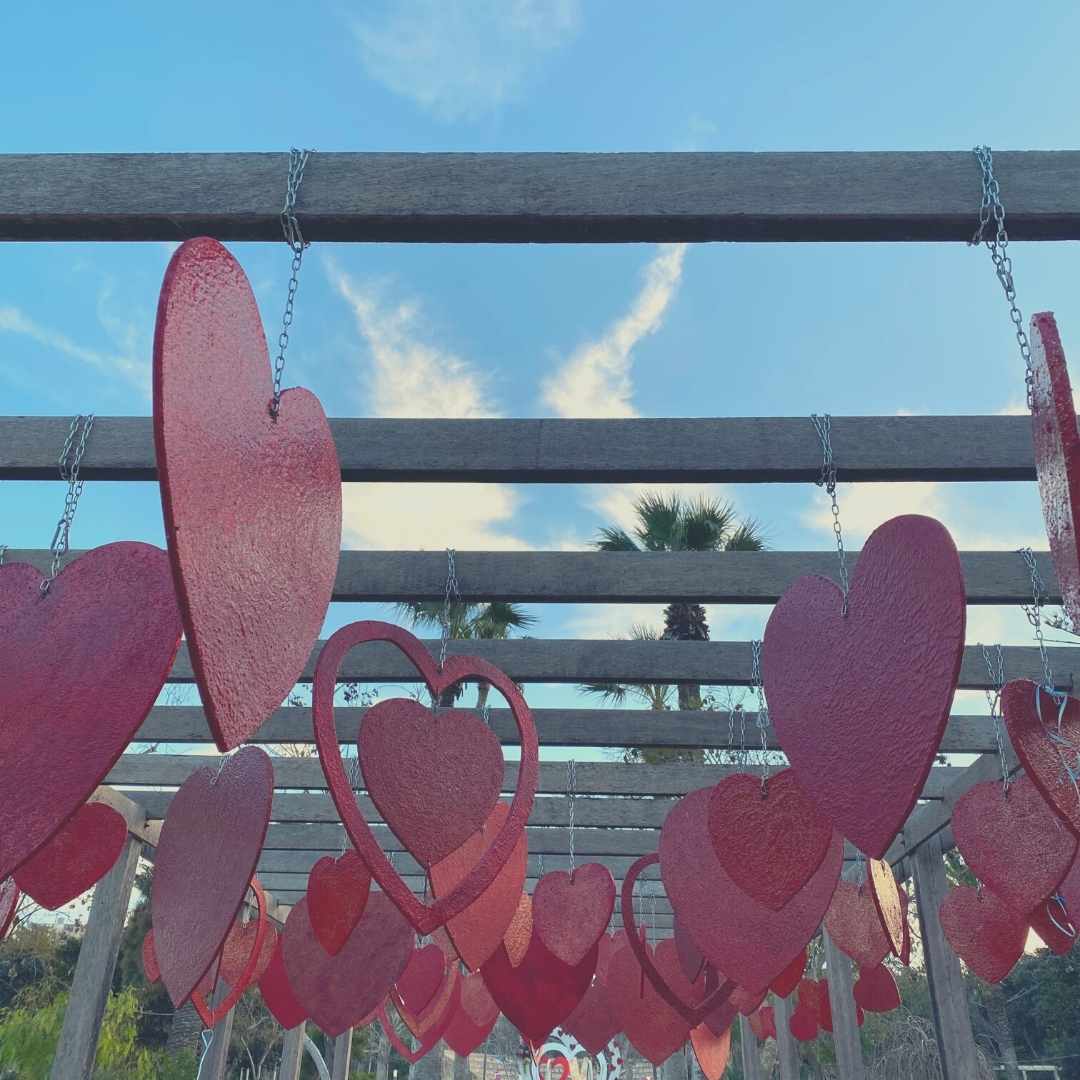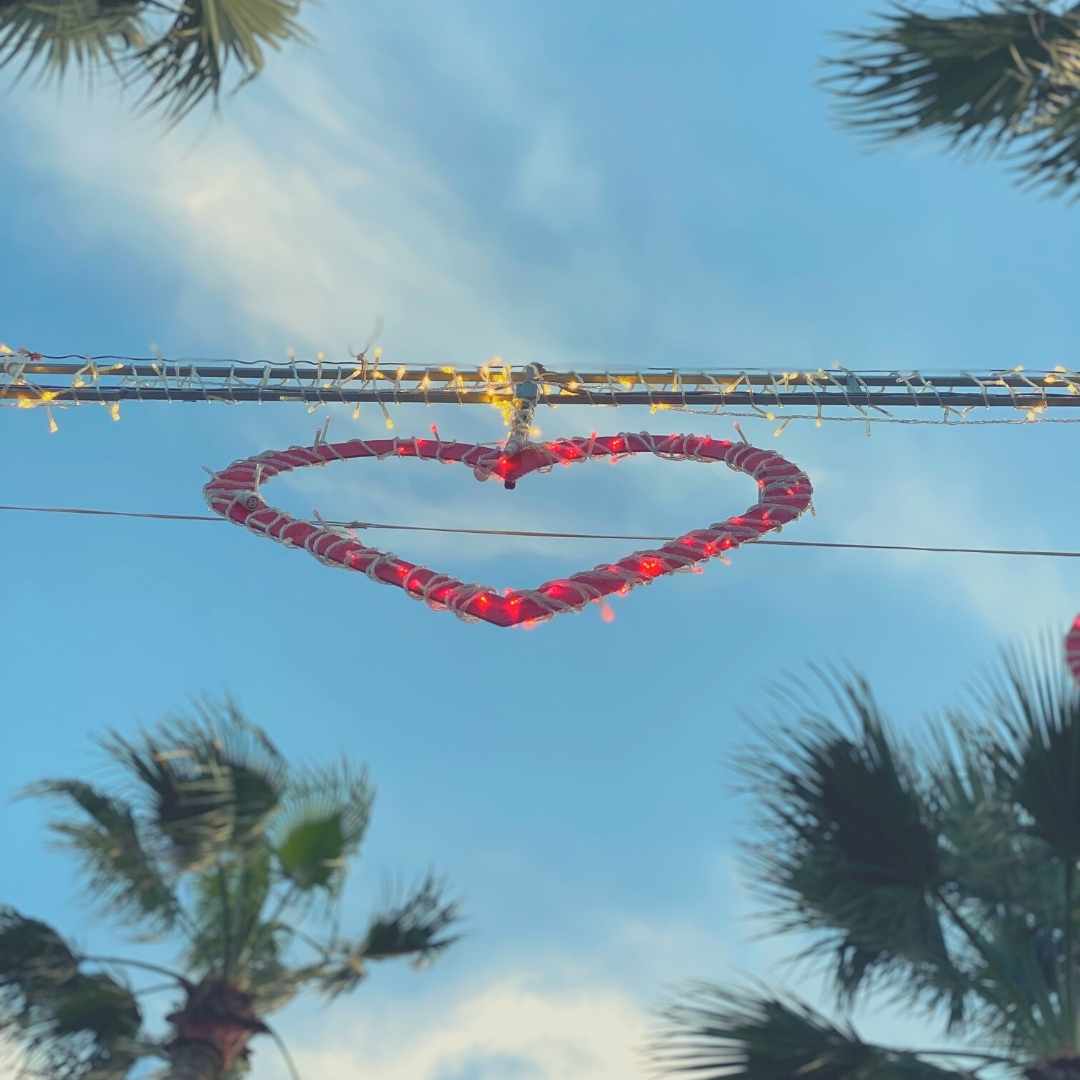 Photo credits: Gozo In The House.
Check Valentine's Day In Gozo Events