Gozo offers a unique Easter experience. Here's what to expect this year.
Easter is a magical time to be in Gozo. Whether you are visiting or local, you will notice each town with its Easter displays, the roundabouts will be bursting with Spring colour and events will be popping up around the island. Expect warm and sunny April days, blue skies and churches lit up to be seen for miles across the Gozitan horizon. You will see processions in every town, celebrations in the main squares in Victoria and family fun in Villa Rundle, the island's central park in Victoria.
Celebrations start on Friday 10th April and continue until12th April. You can keep ahead of all the goings-on and view the live events calendar via the official Visit Gozo Page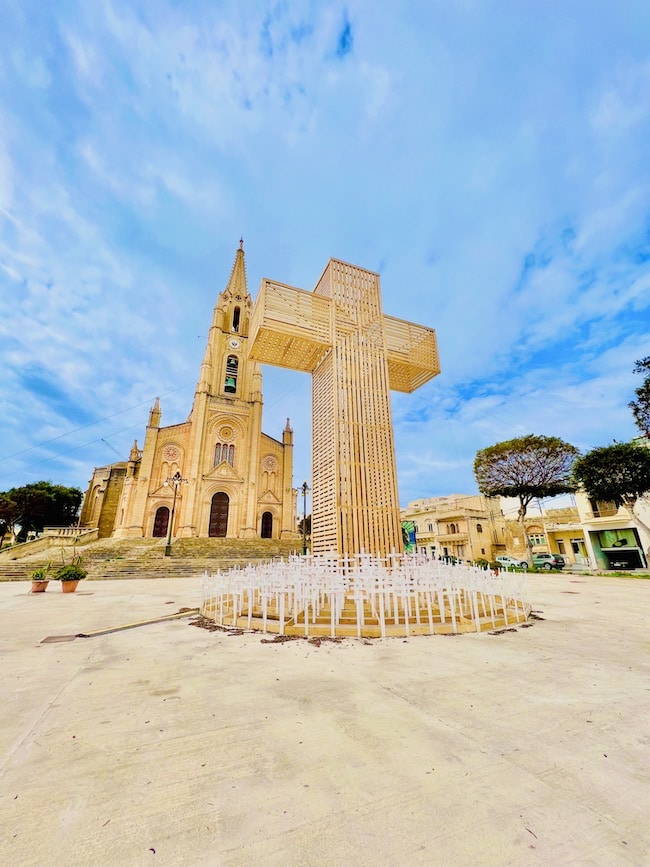 Events at easter in gozo
Check out more Events in Gozo here.