Advertise With Gozo In The House
Join Over 200 Businesses And Work With Gozo In The House To Supercharge Your Brand, Project, Product, Or Service.
We Are Building A Life-Long Portal And A Library Of Work To Showcase Authentic Gozo, Digitally. Mixing passion with purpose, we create eye-catching, meaningful content for your business and document it forever. Choose from our range of products including; The GITH Gozo Guide, Display Ads, Featured Advertorials, Competitions, Offers, Social Media Marketing, Newsletter Advertising, and Video Promotions.
Making Good PR Available To Everyone.
---
GITH Gozo Guide
Join the GITH Gozo Guide and be a part of an independent platform for Gozo and only Gozo. Increase your online visibility, rank higher on Google, and offer up-to-date business details by cultivating unique and creative content for your listing. Allow visitors to get a real feel of who you are and what you do. Don't just settle for the audience you have now – grow it and get found on the GITH Gozo Guide.
Advertorials
Our Featured Advertorials and Experience Features are a creative way to sell what you have to offer. We understand that it is impossible to compare the way you and someone else sees something because we all see the world from our own perspective. We explore all that's in between, find the gold, and translates that to our growing audience with a personal touch. Then we tell the world about it.
In Focus Campaigns
Our Campaigns lie at the very heart of our brand and are centered around solid values and the things we care about. Our Ethos; 'Feed Our Mind, Body & Soul. Keep Us Healthy and Happy. Make It Good For Business, Good For Others,  Good For Our Community & Good For Our Planet.' Are you a like-mind? Let's make a splash and connect whilst bringing a positive message to the community.
Display Ads
We offer Display Advertising on our home page, article pages, and landing pages. Get in touch to discuss bespoke advertising packages or learn more about how we can drive your message home to the Gozo In The House audience.
Social Media
Identifying how you can expand your reach on socials is our forte, plus we operate a healthy, thriving social media presence across three key platforms. Get in touch to see how we can showcase your business, product or service.
Email Marketing
The most powerful and direct way to connect with our audience electronically. is through our newsletter. We have a loyal opt-in audience and it's growing monthly. We can put you in the inbox of the people that love us the most.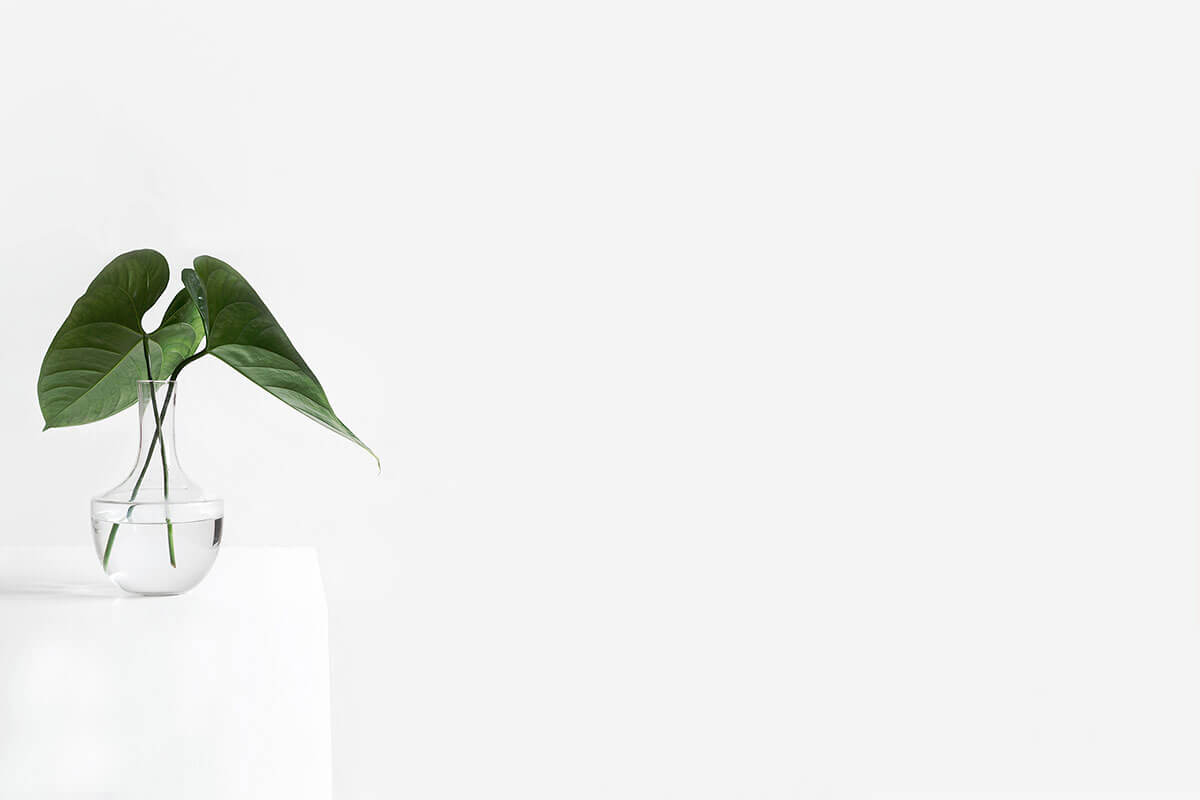 Our Media Pack
Download the Gozo In The House Media Pack.
*subject to change