Advertise With Gozo In The House
Join Over 250 Gozo Businesses On The GITH Gozo Guide And Work With Us To Supercharge Your Brand, Project, Product, Or Service.
Working with Gozo In The House suggests you share our mission to showcase the joyful side of Gozo. We are building a valuable digital portal for guests and visitors plus a library of work with a focus on living well and having fun. Mixing our passion with soulful purpose, we create eye-catching, meaningful content that cross-promotes you, so our readers understand more about what you do and see value in visiting this wonderful island.
Don't Miss The Deadline!
Winter 2021: Deadline Friday November 26th 2021
Spring 2022: Deadline Thursday 31st February 2022
Summer 2022: Deadline Tuesday May 31st 2022
Winter 2022: Deadline Friday September 30th 2022
Christmas 2022: Deadline Friday October 7th 2022
---
Products & Pricing
GITH Gozo Guide
Featured Business Listing
Join our vibrant Gozo Guide, Add to the digital footprint of Gozo, increase your online visibility, rank higher on Google, and offer up-to-date business details. For a full spec of what's included in your featured business listing, please click here.
Leverage our thriving social media presence across four key platforms and promote your guide listing and content seasonally.
Gozo In The House will create a teaser video for your guide listing, to grab attention and draw our audience in to learn more.
In Focus Campaigns
Our yearly campaigns lie at the very heart of our brand and messaging. Sponsor a current campaign or we can create something new together.
Run a content campaign with us to build traction for your business and regular exposure over a six-month period.
A one-off campaign can have just as much impact as a year-long with today's algorithms. With creativity at our core, let's create something fresh and impactful!
Advertorial Features
Our Featured Advertorials are a creative and long-lasting way to share your news. We cultivate seasonal, meaningful content to sit on your Guide listing and promote it to our audience.
Our experience features are best sellers. We are creating a timeless library of content that is proven successful. People love to read and watch our experiences on the island!
Promotional Video (Advertorial Add On)
Adding a promotional video to your advertorial creates even more of an experience for our readers. This is an add-on to the experience feature price.
Digital Advertising
We offer Display Advertising throughout our site, usually as part of a larger campaign. Only brand-related patronage applies. Get in touch to discuss bespoke advertising packages or learn more about how we can drive your message home.
The most powerful and direct way to connect is through our thriving social media presence. By cross-promoting or advertising with us, you are sure to reach a wider and more engaging audience.
Connect with our opt-in audience electronically through our newsletter.
---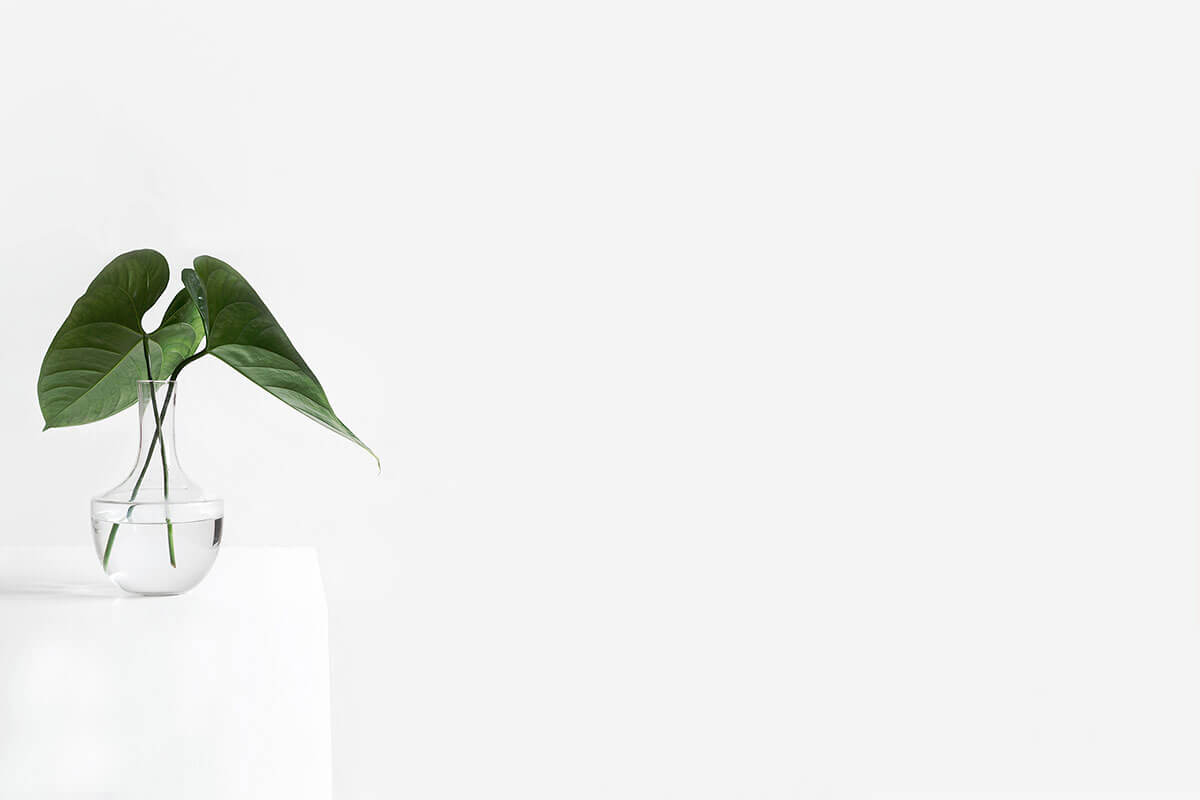 Our Media Pack
Download the Gozo In The House Media Pack.
*subject to change