Need some Gin-spiration? Look no further. Country Terrace owns a Gin trolley boasting some 250+ brands from all over the world and this one is yours for the tasting.
discover why gin is not such a new craze and get giths verdict on a select few brands with our clients at Country Terrace.
Gone are the days when ordering a G&T meant two considerations; regular or slimline and ice 'n slice? We've entered a new gin era with thousands of brands and botanical combinations, presented in funky and stylish bottles. And that's before you've considered the tonic pairing and all-important garnish to further infuse flavour and increase aesthetics.
Usually opting for a humble house gin and lemon wedge, GITH HQ were intrigued and excited to delve deeper into the intricacies of gin tasting at Country Terrace, where you will find an actual 'Gin Trolley' brimming with 250 (plus) gins from around the globe. With endless possibilities, we were happily guided by the knowledgeable and enthusiastic bartenders as to which gins, which tonic and which garnish we should try. Read on for the GITH verdict.
Where did it all be-gin? A Little History…
Some debate remains over the origins of this liquor; however, the Dutch are reputedly credited with its official invention, giving rise to the expression 'Dutch Courage'. The word gin is derived from 'genever', the Dutch word meaning juniper since juniper berries are the cornerstone ingredient that give gin its unique flavour and aroma. Many other botanicals are often added such as herbs, spices, florals, and fruit flavours, however, to be classified as gin – juniper berries must be present.
Like many alcoholic beverages, gin was originally trialled for medicinal purposes dating back to the 11th Century when Italian monks experimented infusing spirits with juniper berries. As distillation methods progressed during The Renaissance and into the 17th Century, gin really was medicine and increasingly used for ailments such as kidney and stomach complaints, gallstones, and gout.
By mid 17th Century numerous Dutch distilleries were creating this ever so popular beverage leading to the first half of the 18th Century being coined the 'Gin Craze' when gin consumption increased so rapidly the British government were forced to pass Acts to slow the gin flow! During the Victorian Era, the popularity of gin returned in the guise of lavish Gin Palaces. Hurrah for gin!
As history repeats, it's no surprise we've seen the popularity of this tipple rocket once again in the last decade with dedicated bars across the globe, and every city offering extensive gin menus and tastings.
GIn tasting at country terrace
Fast forward to the present day and one sunny autumnal afternoon at Country Terrace. GITH Magazine were invited to be gin-spired and bedazzled with perhaps the largest selections of gins on Gozo. With such a collection where does one start? We let their expert bartenders take the lead. We were asked which flavours we like and what he had tried before and they did the rest. Mixing a delicious brand of gin, a centre piece mixer and an all-important garnish. Their tonic list is as comprehensive as their gins, including premium brands and gorgeous flavours from elderflower to Japanese yuzu fruit. You can certainly guarantee a different botanical blend each time you dine at Country Terrace.
GITH HQ sampled six varieties of gin from different corners of the globe and here's our verdict.
Brand: Gin Mare 
Distilled: Spain 
Main Botanicals: Juniper, Arbequina olive, basil, rosemary, thyme
Mixer: Italian Natural Tonic
Garnish: Strawberry & Mint 
GITH Verdict: The neutral tonic allowed the beautiful blend of Mediterranean flavours to come through. Pleasantly surprised by how the contrasting strawberry and mint lifted the drink.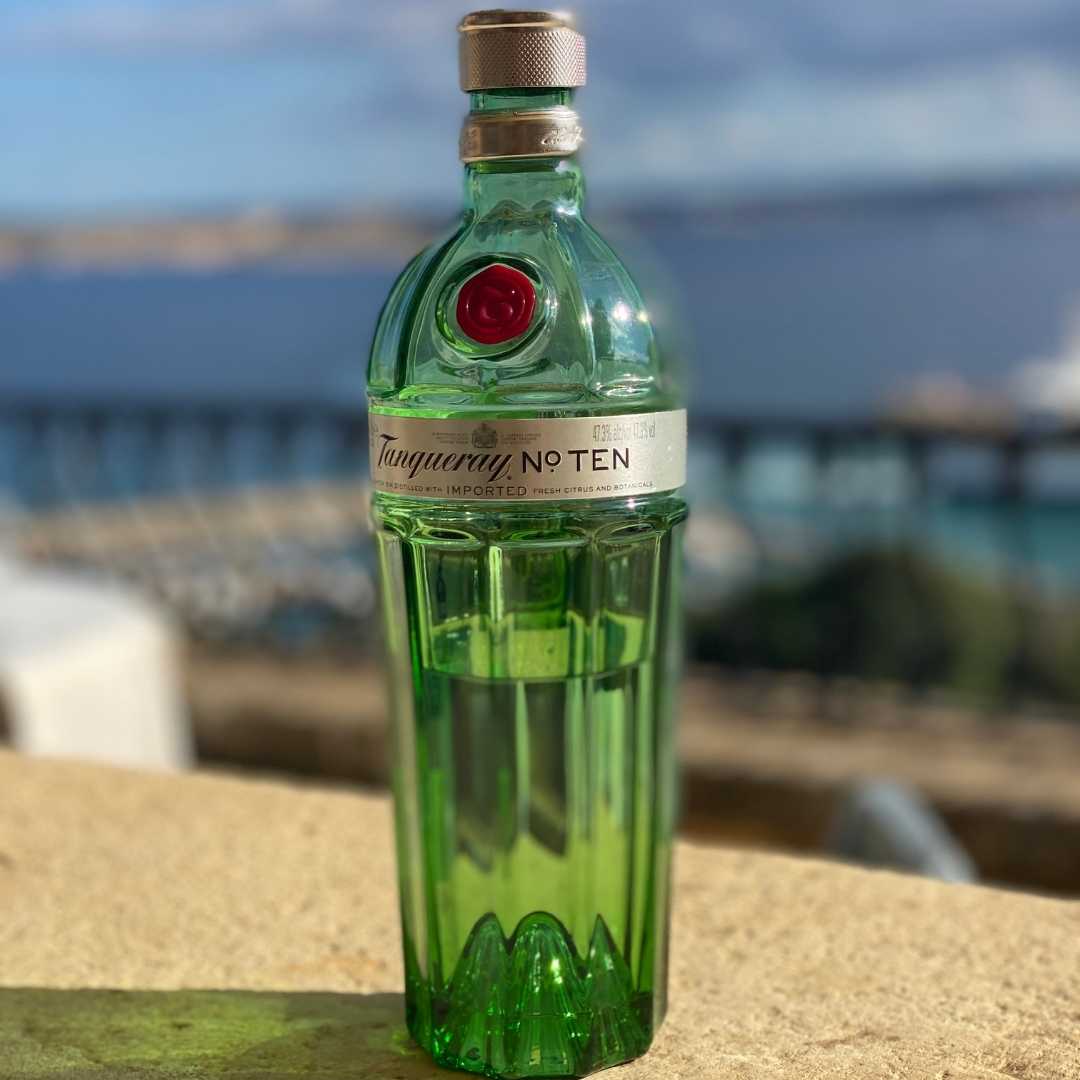 Brand: Tanqueray No. Ten
Distilled: UK
Main Botanicals: Juniper, whole citrus, coriander, chamomile, angelica, licorice 
Mixer: East Imperial
Garnish: Lime & Cucumber
GITH Verdict: The No. TEN version is blended with whole citrus as opposed to just the peels, offering a zingy, fresh and potent gin with a slightly bitter finish.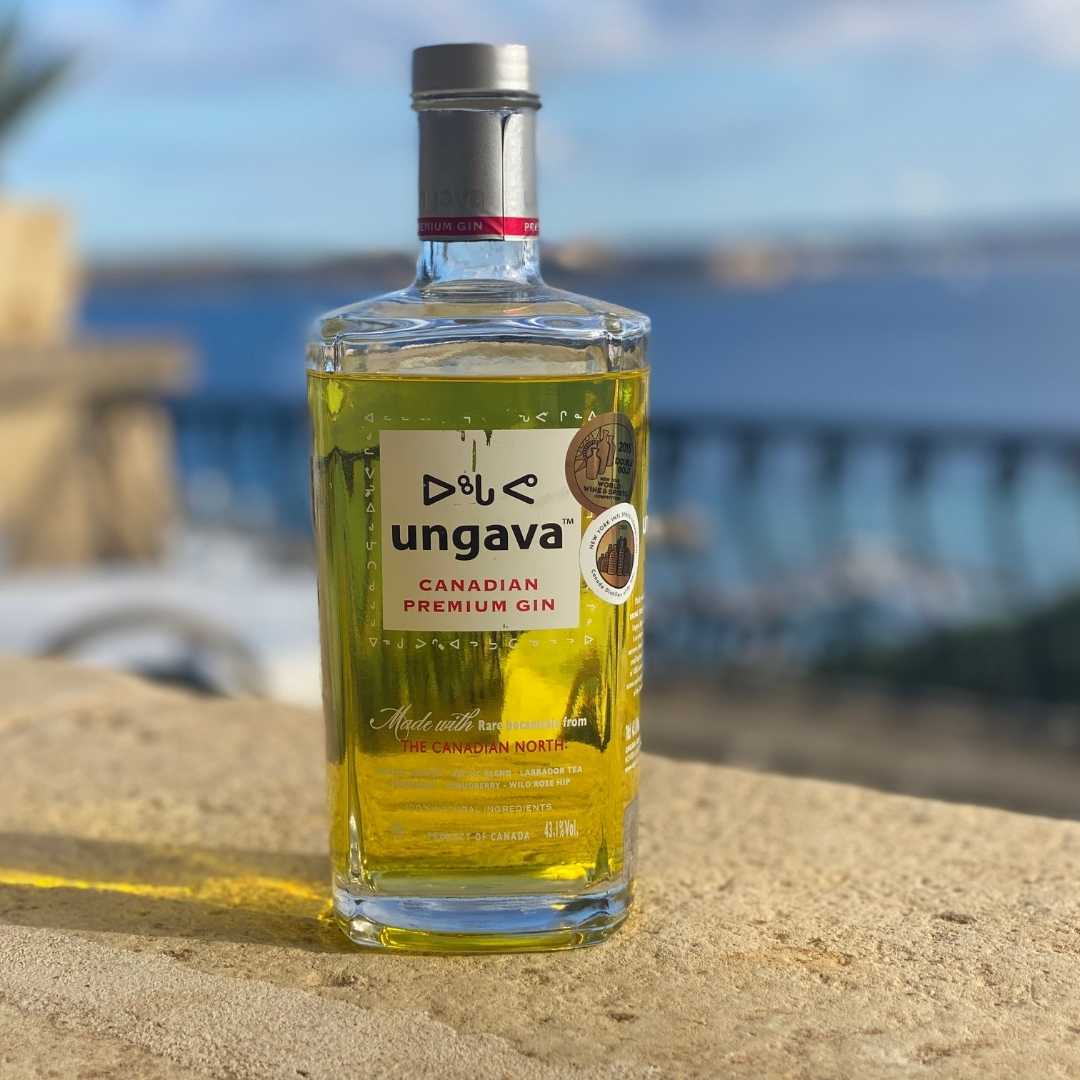 Brand: Ungava
Distilled: Canada
Main Botanicals: 6 rare botanicals native to Quebec
Mixer: Classic Tonic
Garnish: Peach & Orange
GITH Verdict: Would usually avoid colourful gins, due to a very sweet expectation, however Ungava dispelled this, it was light, crisp with an edge of spice. Unique taste which you simply have to try.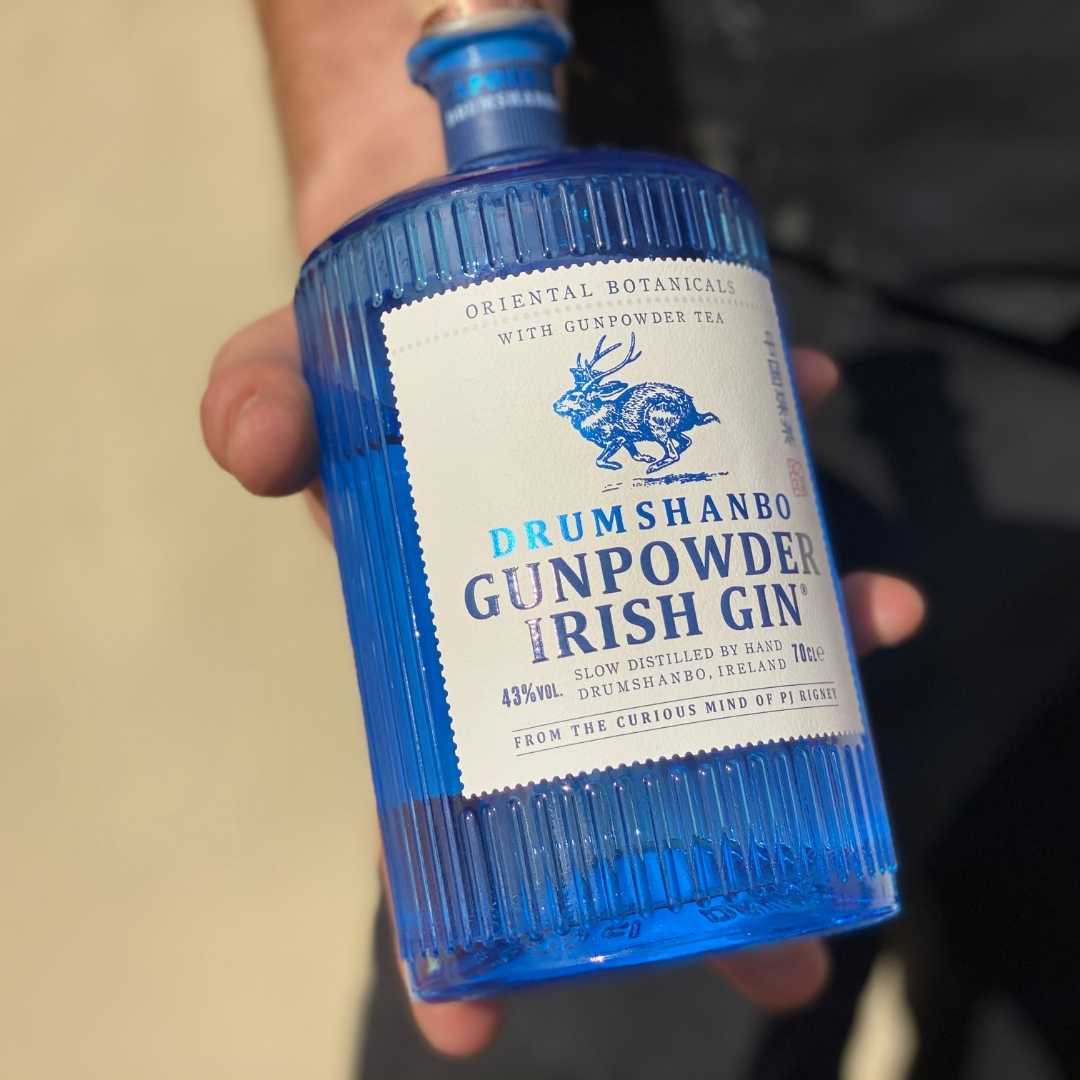 Brand: Drumshanbo Gunpowder
Distilled: Ireland
Main Botanicals: Juniper, gun powder green tea and oriental flavours.
Mixer: Mediterranean Tonic
Garnish: Cucumber 
GITH Verdict: As the name implies this is not a lightweight gin, the green tea is a focal flavour and each sip offers a new layer of discovery.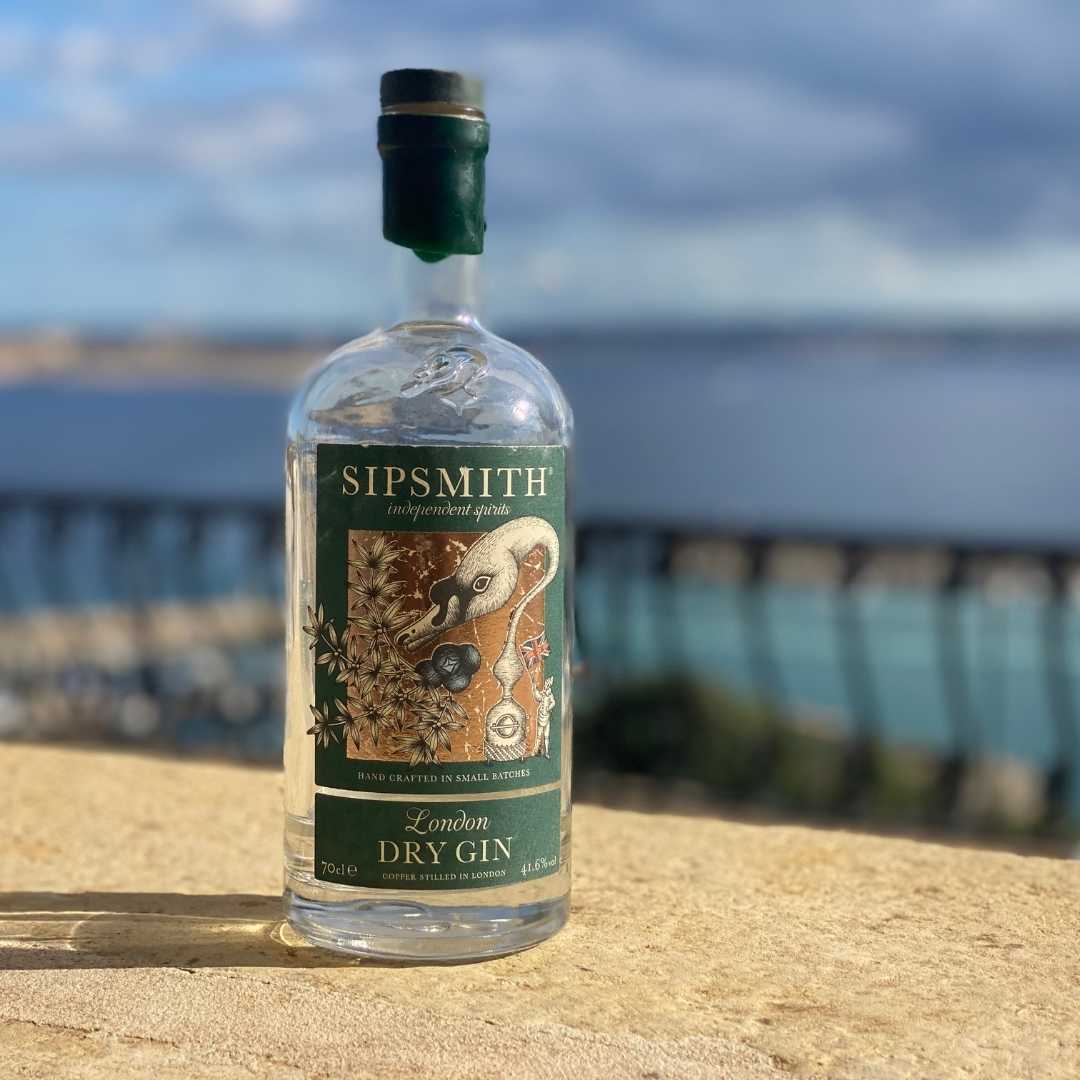 Brand: Sipsmith Dry Gin
Distilled: UK
Main Botanicals: juniper, coriander seeds, orris root, angelica root, ground almond, cinnamon, orange & lemon peel
Mixer: Elderflower tonic
Garnish: Rosemary & Lime
GITH Verdict: Sipsmith is an artisanal distillery who use traditional copper stills. The resulting flavour is very distinct with strong classic juniper harmonising with citrus.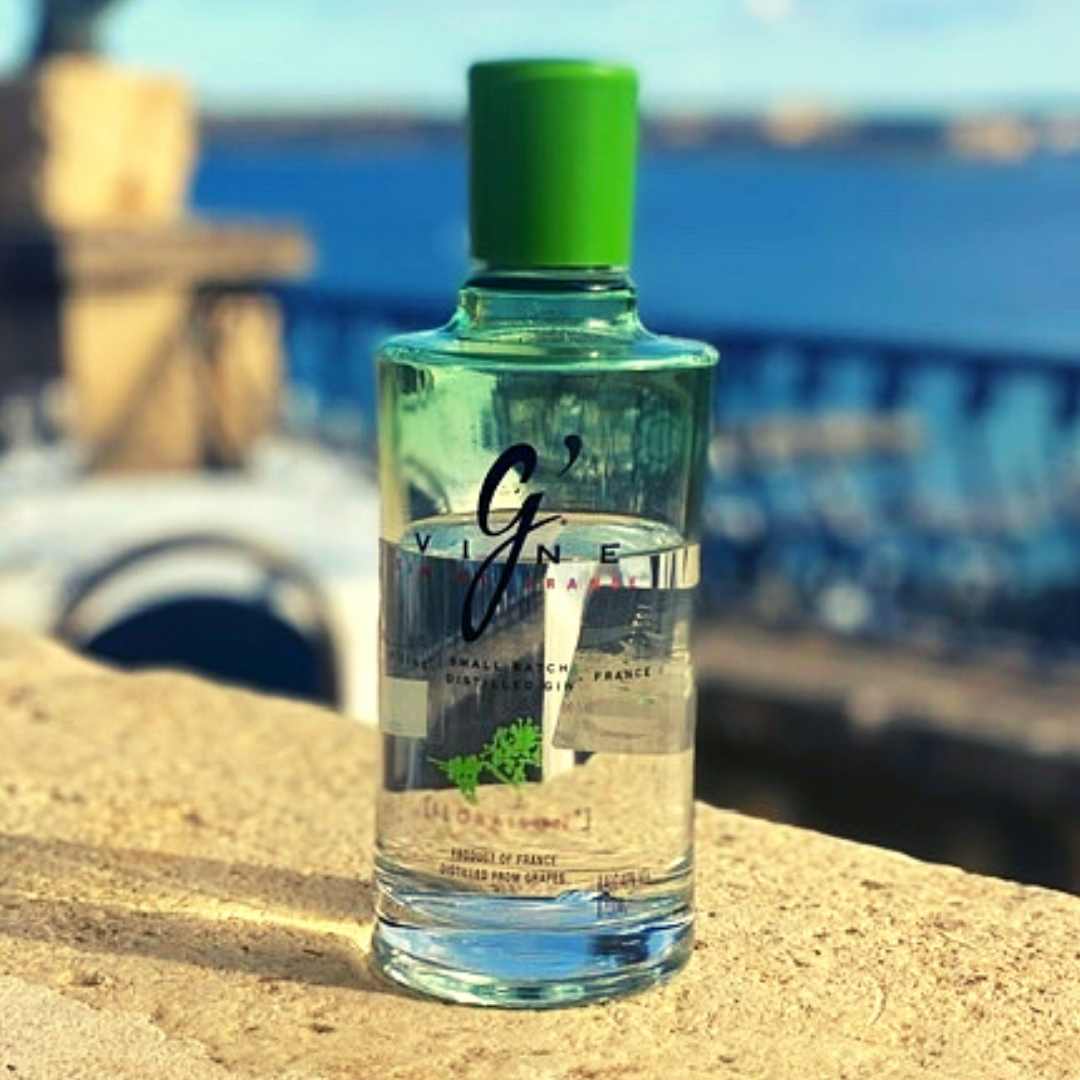 Brand: G'vine Floraison
Distilled: France
Main Botanicals: juniper, green cardamom, ginger, vine flower, nutmeg, cubeb berries. 
Mixer: Oriental Yuzu Tonic 
Garnish: Fig & mixed berries
GITH Verdict: fun fact - this gin is uniquely made from grape spirit as opposed to grain which really comes through in this fruity, herbal blend.
Hurrah for Gin!
Contact Country Terrace At: