If you are in search of some perfect vegetarian dishes in Gozo, Country Terrace has got you covered.
Delicious, light pasta is prepared daily at Country Terrace, which makes for a perfect vegetarian lunch on Gozo Island.
Perched on the cliffs of Mgarr, Gozo and alongside their ridiculously astounding vista, Country Terrace Restaurant pride themselves on a menu of innovative dishes made with fresh and superior ingredients. Perhaps overlooked though, are their vegetarian and vegan options and we urge you to try these dishes pronto!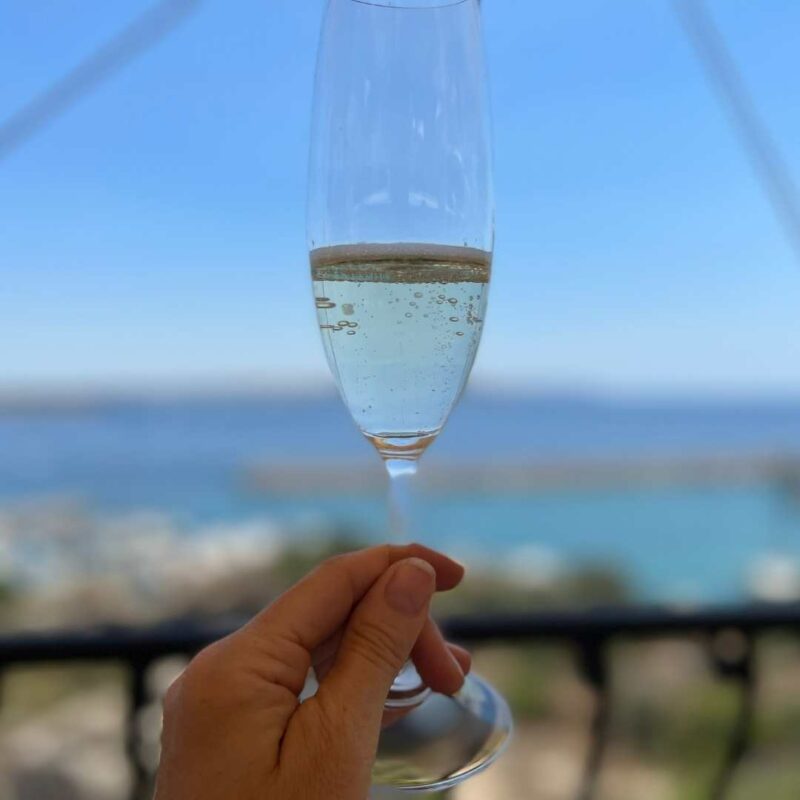 A Slick Operation
We arrived and as usual, Joseph and his team were gliding around their prodigious, tropical terrace in preparation to cater for a large group on a team-building fun day in Gozo. It was a big operation and one they are clearly extremely used to. Taking everything in their stride, we were greeted and seated in a perfect spot outside while the vast cobalt blue ocean seemingly wrapped around us like a symphony of angels. They still managed to make us feel like we were the only customers that mattered.
One of the things I personally love about Country Terrace is the feeling of escape. Apart from pure holiday vibes, I love the fact that we are never rushed here and we are able to quietly graze at our own pace. It's such a special place, why on earth would you want to leave quickly?
The thing is when you are vegetarian, or even just crave a lighter lunch and not so much booze (hot sun + booze = ouch) you don't often think of the most popular restaurants in Gozo, but perhaps you should think again.
Country Terrace Gozo has many options fit for both Vegetarian and Vegan kings and queens.
We were served a delicious cheesy bruschetta to start, with juicy Gozitan sun-dried tomatoes to whet the appetite. To follow, we opted for the Mixed Platter to share between two – vegetarian-style. Holding the cold cuts and crudi, it consisted of mixed leaves, pearl onion, the ripest, reddest stuffed cherry tomatoes, finely sliced strawberries, the Country Terrace staple crispy flatbread and – cheese lovers unite! we were served an exquisite selection of fresh gourmet cheeses which was out of this world. The whole platter had depth of flavour, heat and texture plus boasted a local super-creamy chilli cheese that was divine! The whole platter was perfectly presented, and in our opinion scored 10 out of 10.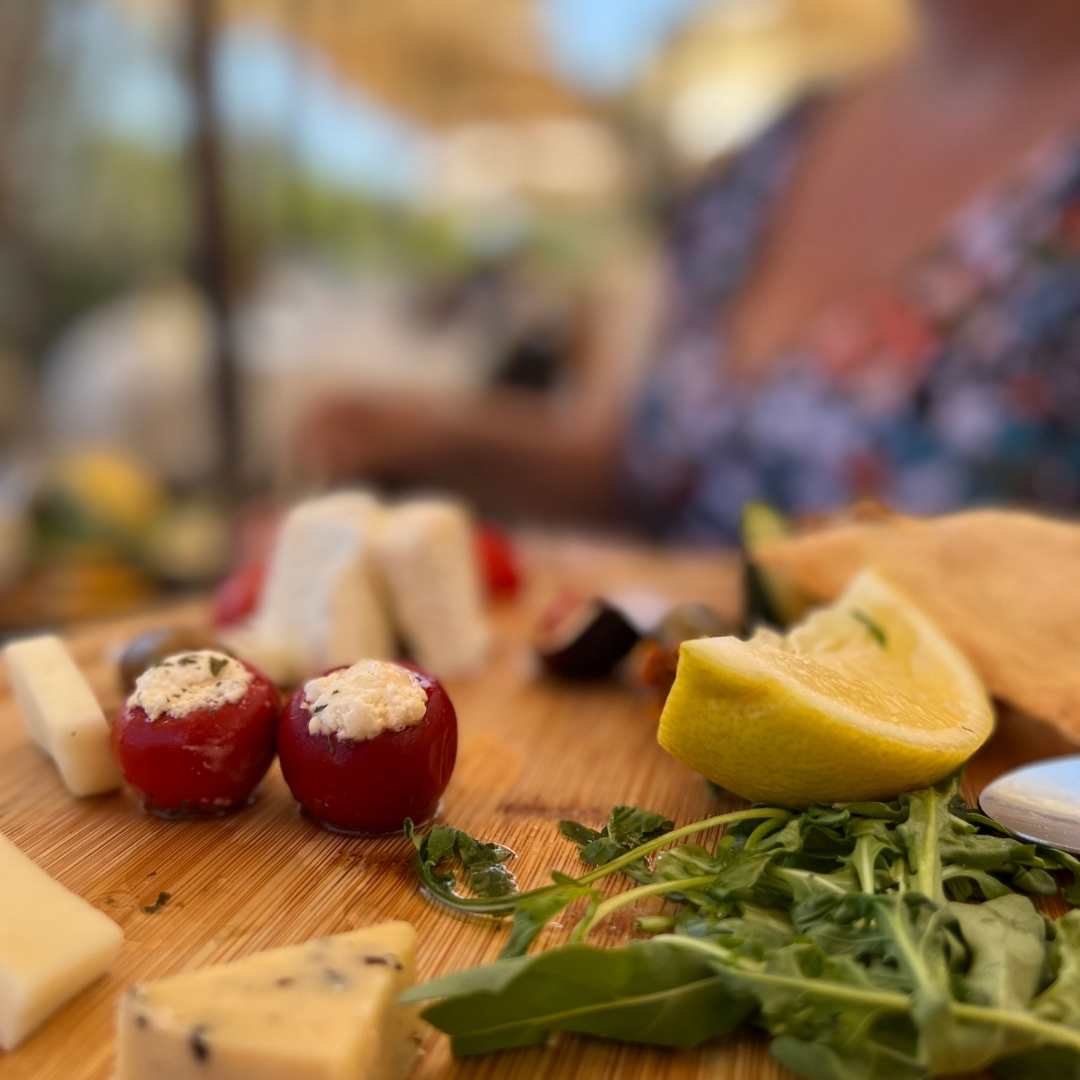 With plenty of vegetarian choices on the menu, it really came down to taste and how hungry you are. If you are a 'no frills' kind of person, we recommend trying the Balanzoni al Parmigiano Reggiano con Pesto di Rucola. It may be short on ingredients but short by no means, means insignificant. Pasta-making is an art form and so many get it wrong. It's too thick, too dry, to wet, not al dente…the list goes on. The homemade Balanzoni (pasta from Bologna) was cooked to perfection. It was finely cut, soft in all the right places and delicately filled with 24-month-aged Parmigiano pecorino. Simply yet adequately tossed in pesto di rucola sauce and finished with a drizzle of the best Gozitan Extra Virgin Olive Oil. I promise you wouldn't want for anything more.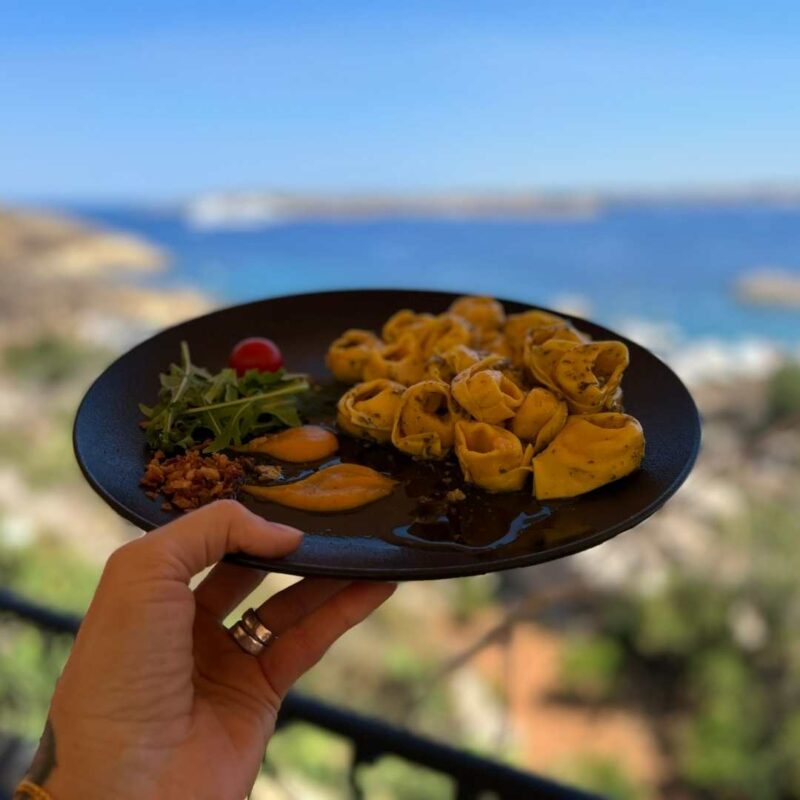 For the more adventurous vegetarian palate, and fresh off the Specials menu, the Cappellaccio Tartufo Nero e Uova consists of fresh and finely made, buttery-smooth ravioli filled with black truffle and shiitake mushroom sauce, finished with pecorino cheese and shavings of black truffle. These ingredients simply love to hang out with each other and deserve to be treated with respect. They completely were.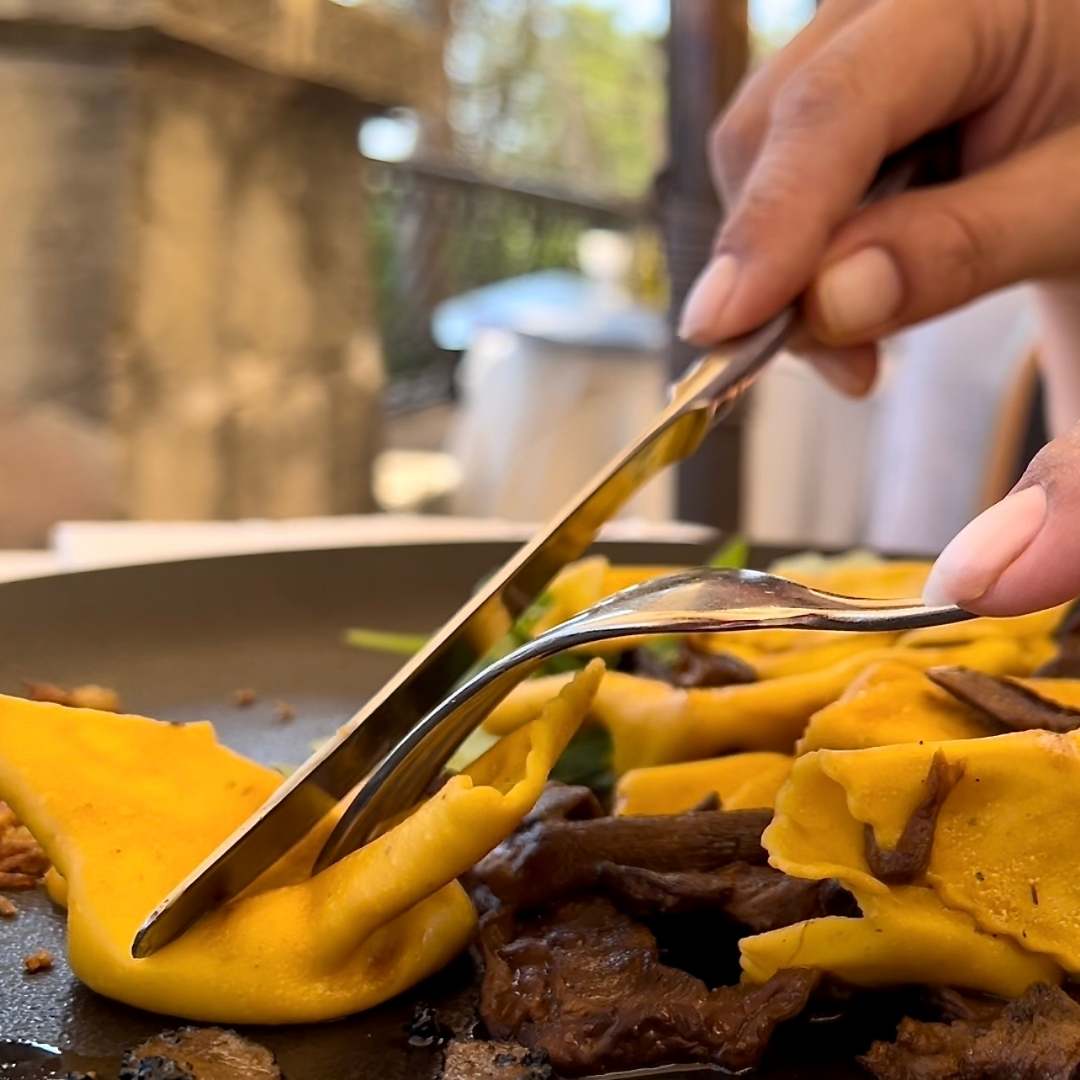 We were sufficiently full after sinking a crisp, cold bottle of Prosecco alongside this delicious veggie lunch in Gozo, but we still managed a little room to share a Zuppa Inglese served with a delicious scoop of soul-filling ice cream. It was light, fruity and nearly as zany (good word) as Nay's sunnies.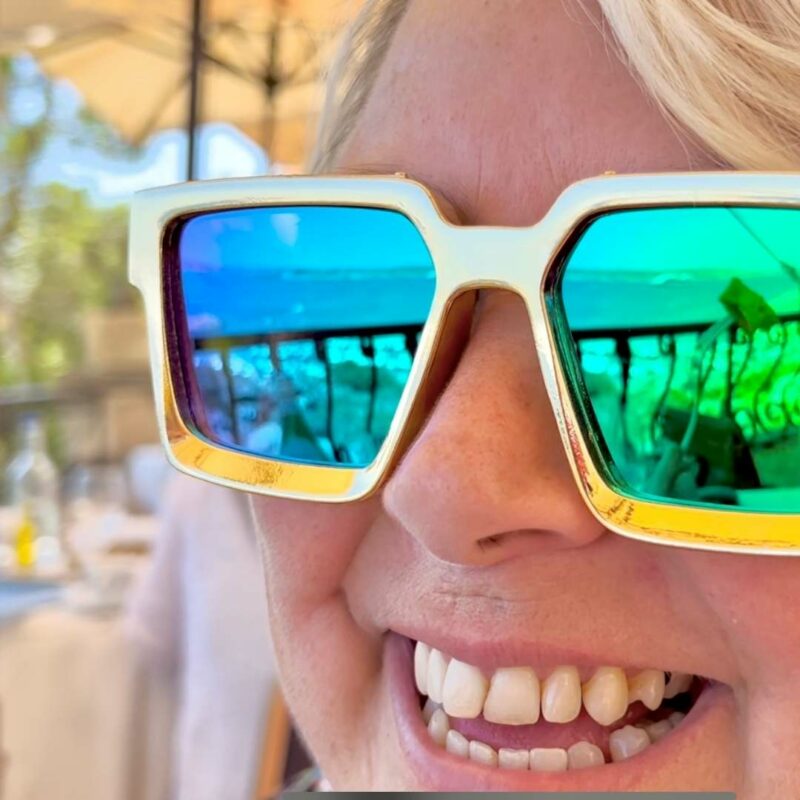 Watch: A Vegetarian Lunch at Country Terrace Restaurant, Gozo
Book your table at Country Terrace Restaurant ahead of time to avoid disappointment. Click to book here.