Experience Gozo like a local. Learn everything you need to know about Nadur, Gozo.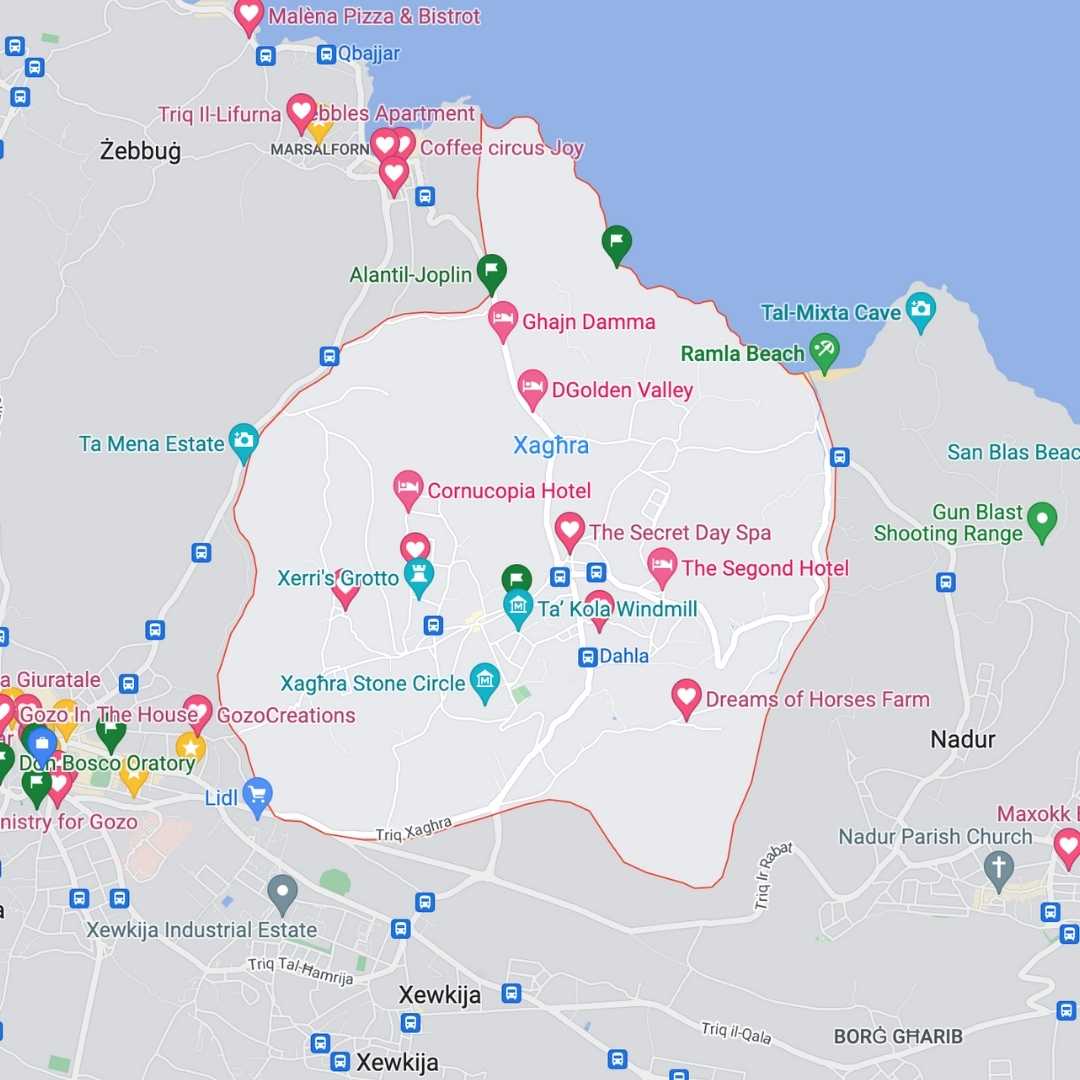 Getting to Nadur
Nadur is one of the largest towns in Gozo located in the eastern part of the island. Known as the 'second city', and famous for hosting the Gozo Carnival, it spreads along a high ridge to the east of Victoria and is a hub of activity throughout the year. It takes just 10 minutes from the Gozo Ferry Terminal by car and is well connected by bus. Take route 303 from the ferry or 302 from Victoria.
Staying In Nadur
Staying in Nadur makes sense if you love a traditional village square, with plenty of restaurant choices. There are plenty of BnBs in the area plus an Open Market on a Wednesday morning which brings the town to life. If you love to walk, there are some fabulous trails in this part of town. Nadur is also known for its top-quality citrus fruits which are produced in the fertile valleys of San Blas, not far from the square.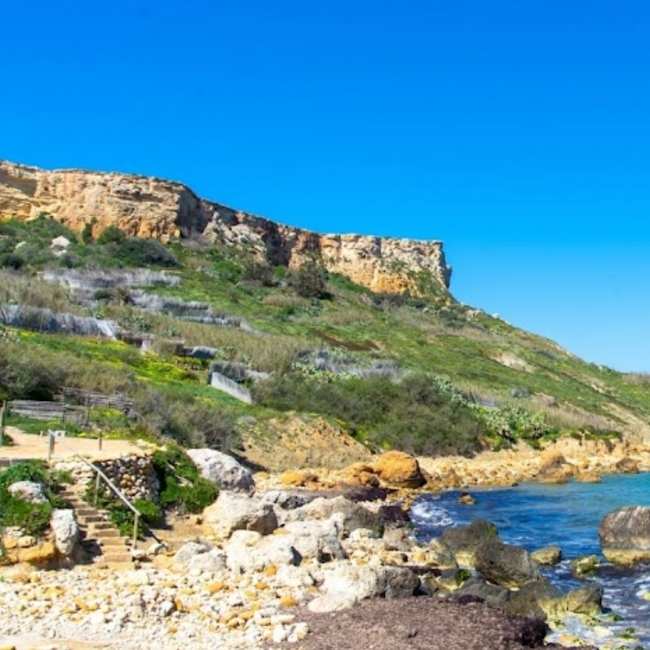 Beaches
If you are in Nadur head to San Blas beach -but be wary of the steep hill to reach the bottom (and more importantly the way back!). If you want to give the hill a miss, head to Daħlet Qorrot. It's a popular spot, ideal for sunbathing and swimming. A little way further, you will reach Qala, and the wonderful Hondoq Bay Beach. Discover the ultimate list of Gozo's beaches here.
---
The Gallery
---
The Best Of Nadur
Check out accommodation, cool places to eat and drink, plus must-see sights in Nadur. Bookmark this page if you're visiting us soon as we update it often – and get in touch if you would like us to curate your island experience.
Eat In Nadur
Breakfast
Nadur is one of those squares you will want to just sit in for hours but do not get stuck, there is so much more of Gozo to explore! Cafe Andrija is a great little cafe serving coffee, Pastizzi, and pastries, or try Maħraġ Snack Bar if you fancy a typical English breakfast.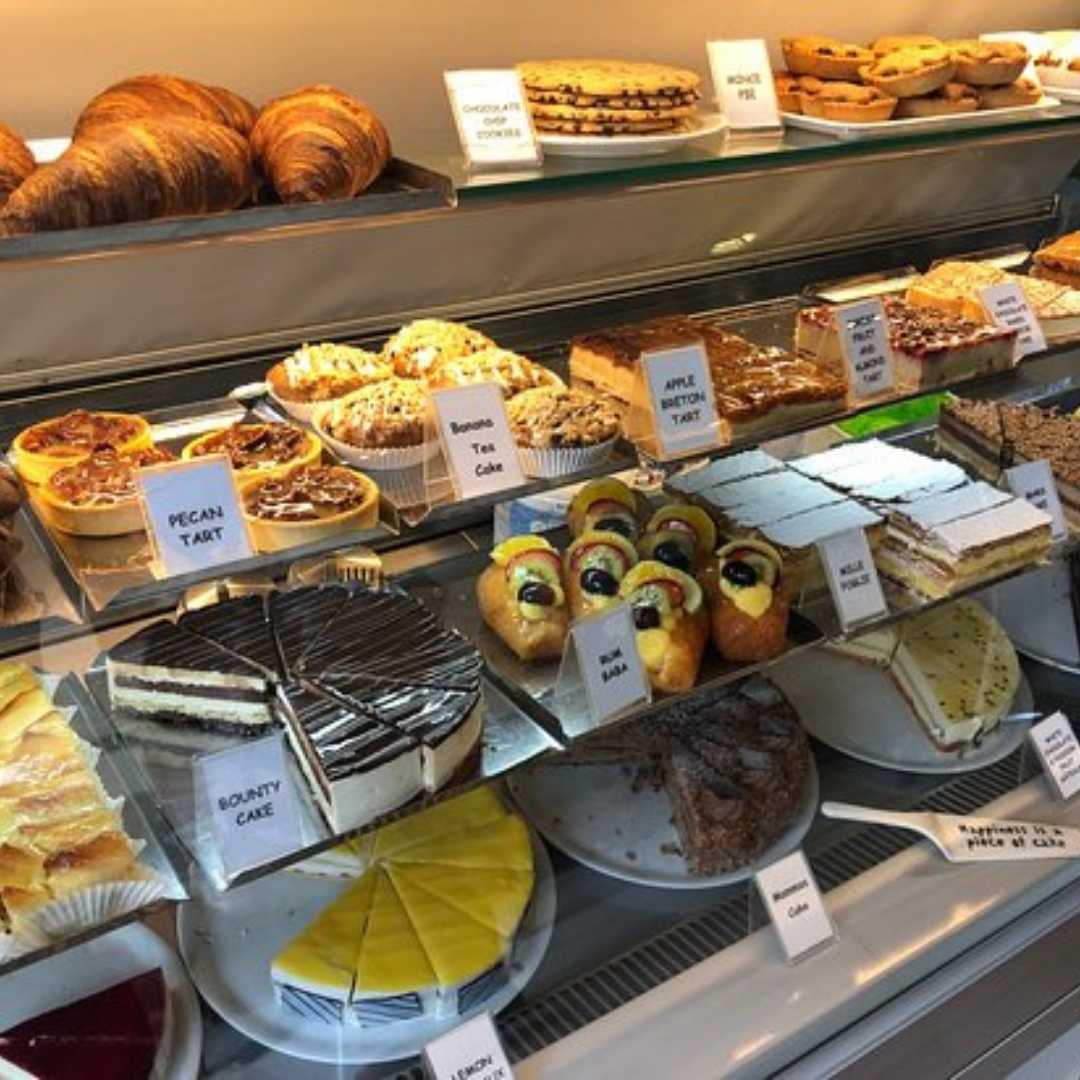 Lunch
For a must-do Gozitan foodie tradition and the ultimate local snack, look no further than the widely known Maxokk Bakery. Tucked away on a side street just minutes from the square, you simply have to try their world-famous Maxokk ftira – it is possibly the best on the island.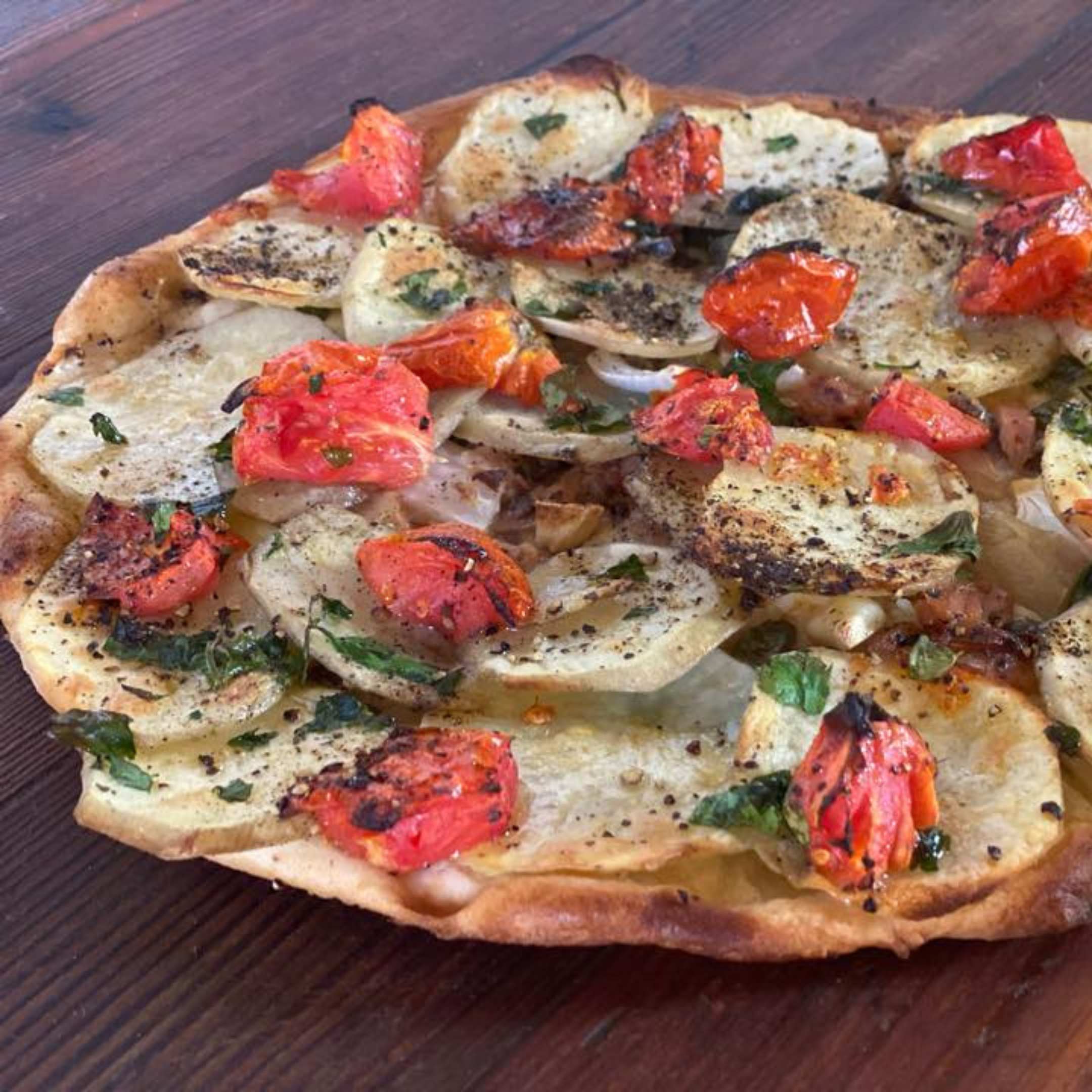 Dinner
Fliegu, which means "the channel" in Maltese, is a super restaurant just moments from Nadur centre with knockout views over the channel, Comino, and Malta. They specialize in Sicilian specialties and boast a spectacular wood pizza oven with lip-smacking results.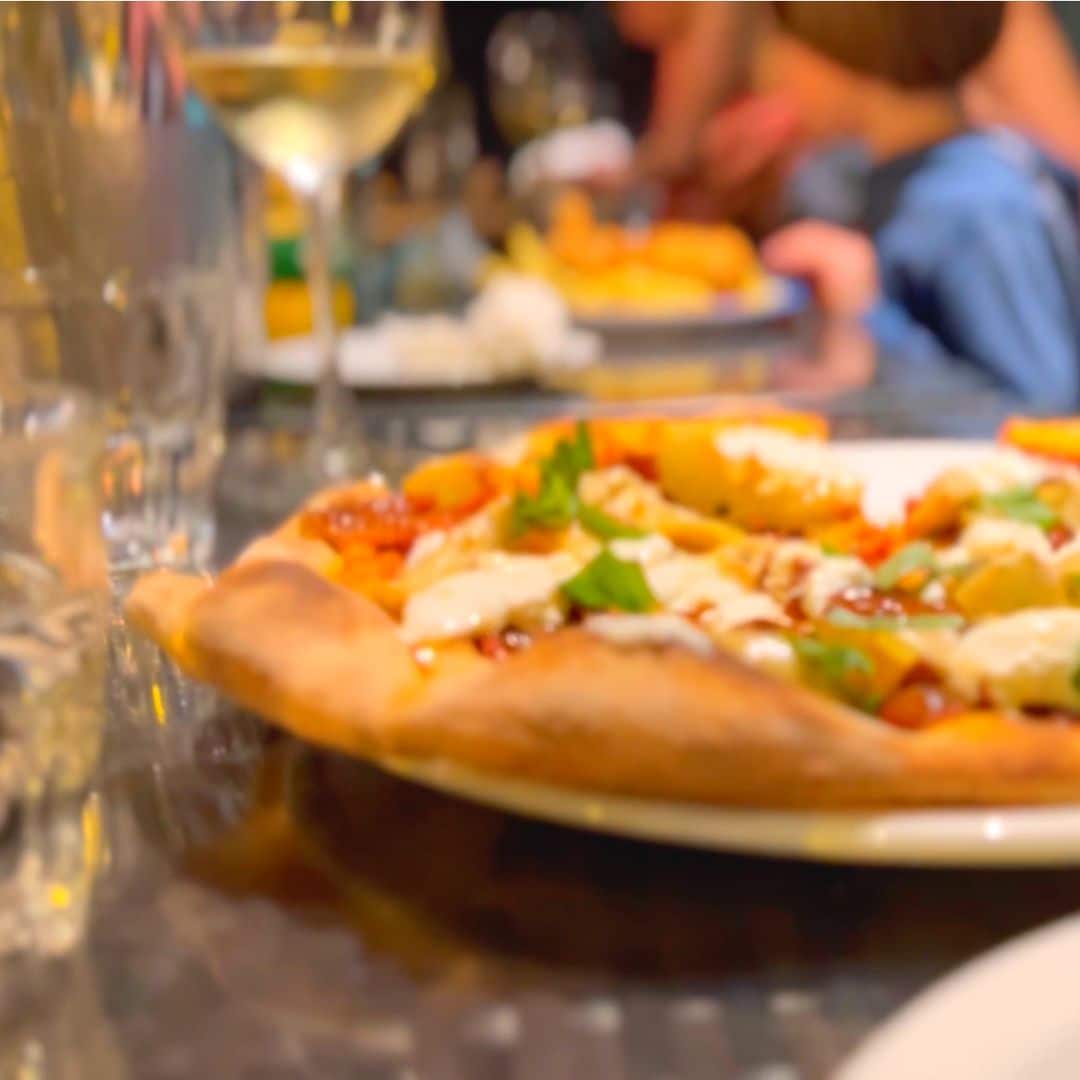 Drink In Nadur
Boozey
Gebuba is a popular local bar with seating outside directly on the square. They are known for their extensive Gin collection and boast a craft beer portfolio that would make any beer lover drawl. Oh – and ask the owner to show you how he gets the bottles down from the top shelf.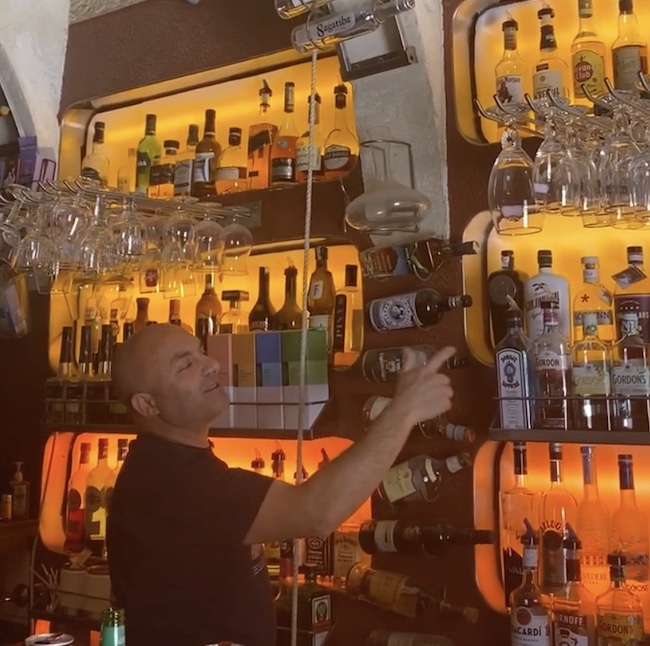 Non-Boozey
Maħraġ Snack Bar offers fresh juices according to the season so sit and watch the world go by in Nadur Square, while you quench your thirst. They do great snacks too! And if you happen to be in the square when Carnival is on, prepare yourself, it's quite a different experience!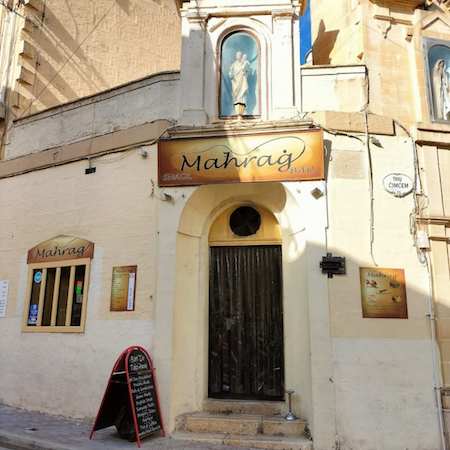 Things To Do And See In Nadur
Take A Bike Around The Streets
Nadur in Maltese means 'look-out' and boasts two watch towers built by the Knights of St. John. Take a bike or Segway tour to Ta' Sopu and Ta' Kenna Towers with Gozo Segway. You are guaranteed some of the prettiest views you'll ever see.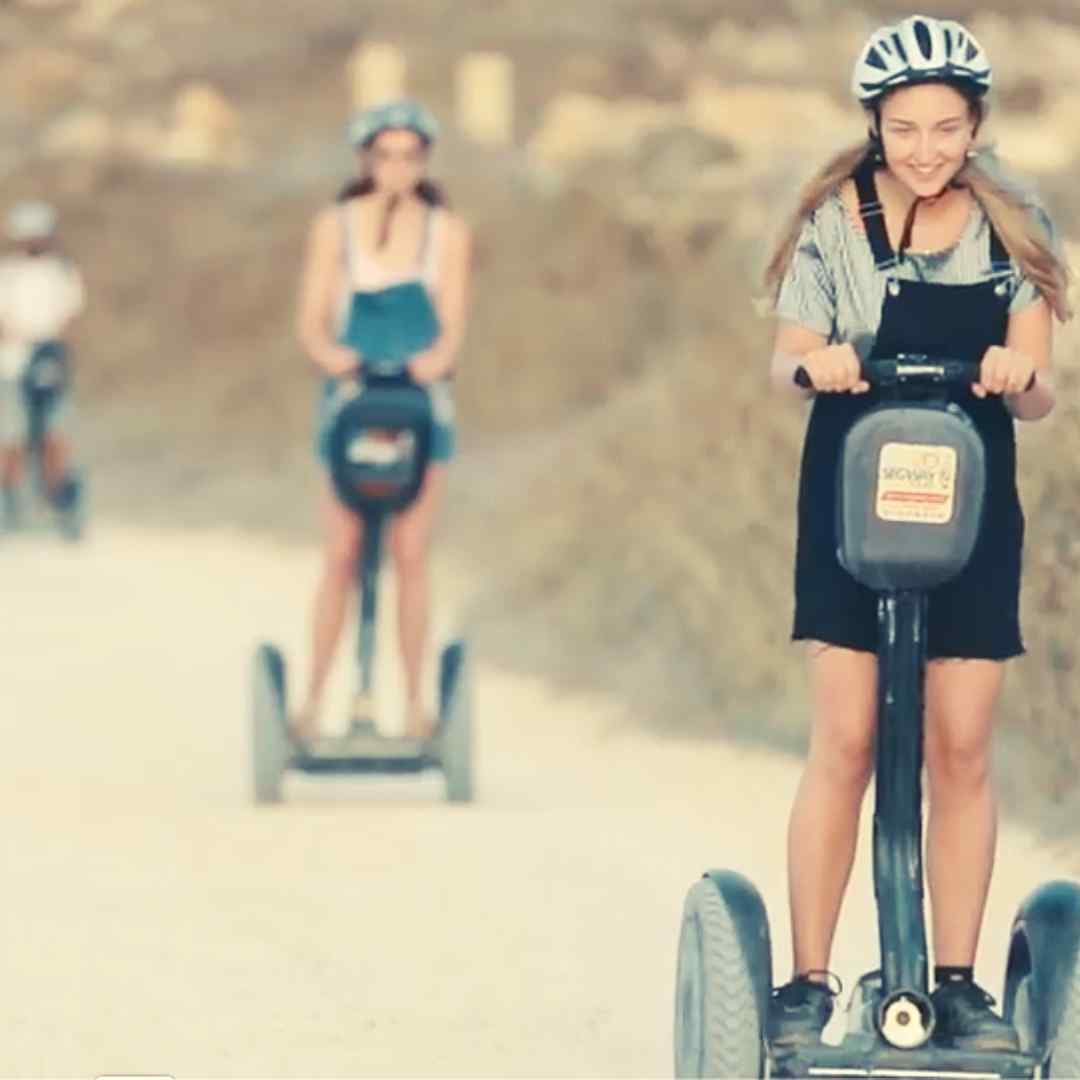 Take Time Out At An Art Retreat
Connect to Gozo brings you closer to Gozo with its unique creative activities. you can feel the spirit and power of the small island with Design & Dine (Raku Events) Painting with natural pigments or herbal walks through Gozo's beautiful nature.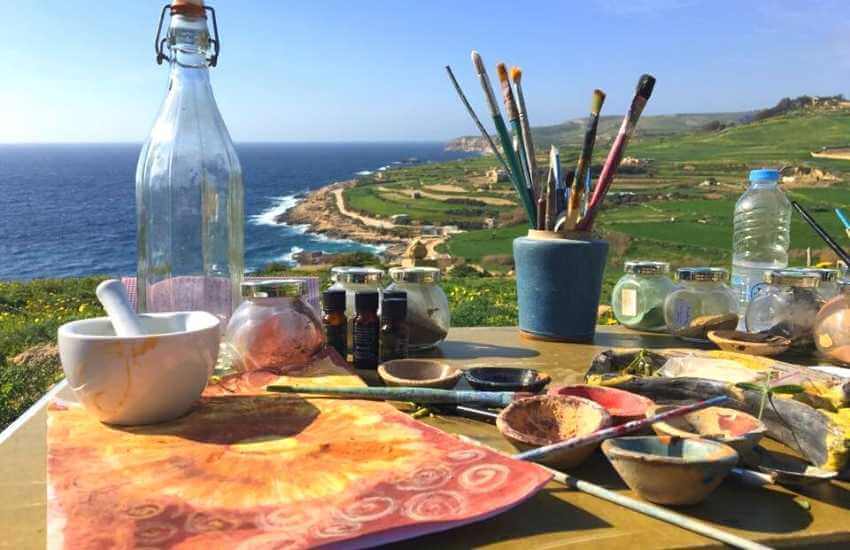 Accommodation In Nadur
And Lastly
Don't miss these 5 things to see and do in Nadur
Take an afternoon out with Gozo Fun. They offer Kayaks, surfing, and all kinds of fun on the water.
Hi the Gun Blast Shooting Range and sharpen your shot.
Hike to the Ispou Tower.
Take a walk towards Ramla and the famous Tal Mixta Cave.
Find the underground prison hidden in Nadur square.
Walk inside Nadurs amazing Parish Church.
Book up for the next Carnival!
Treat yourself to a massage with the lovely Neda at her Beauty Temple.