Watch out for these spectacular events coming to a Gozo sky near you in 2022.
We may be halfway through the year but there are still some amazing stargazing sites to see in the night sky in Gozo. Put a ring around the date in your diary!
The night sky is full of cosmic wonders and if stargazing is your thing, like us, watching it gets addictive, right? Especially when it drops in and out of the ocean right in front of our eyes. We've already had the total lunar eclipses (blood moon) and we have even caught some shooting stars flying across the heavens. But from herein, look out for these amazing phenomena.
Here is our roundup of some of the most spectacular celestial moments worth circling on your calendar for 2022.
June – 5 Planets Conjunct between 18th and 27th.
Set your alarm clocks early this June to catch a spectacular lineup of all our major planets. Mercury, Venus, Mars, Jupiter and Saturn. In the right conditions, distant Uranus may even join the five other visible planets. If you see a tiny, greenish point of light in the sky, that will be it! The moon will pass near each of these planets throughout June.
October 25th- Partial Solar Eclipse
On October 25th the moon will cover half of the sun when a partial solar eclipse graces our skies. It will be visible in Europe and the Middle East, as well as parts of western Asia, northern Africa, and Greenland.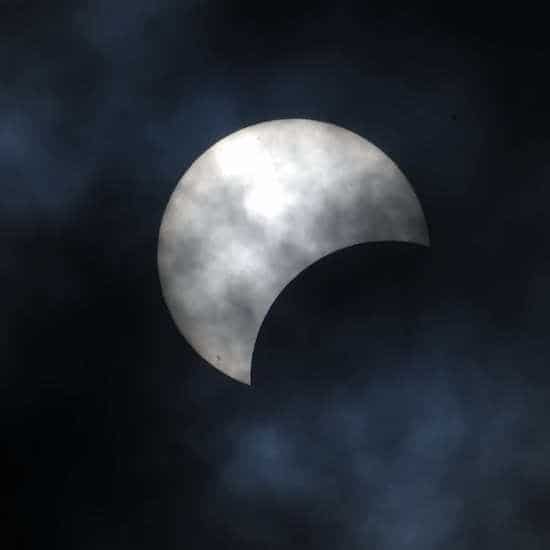 November 7th and 8th: Total Lunar Eclipse
Parts of Europe might see the moon blush red for the second time this year. This total lunar eclipse will happen in the early hours. The moon will begin to darken along its edge and then it will plunge into the deepest central portion of Earth's shadow.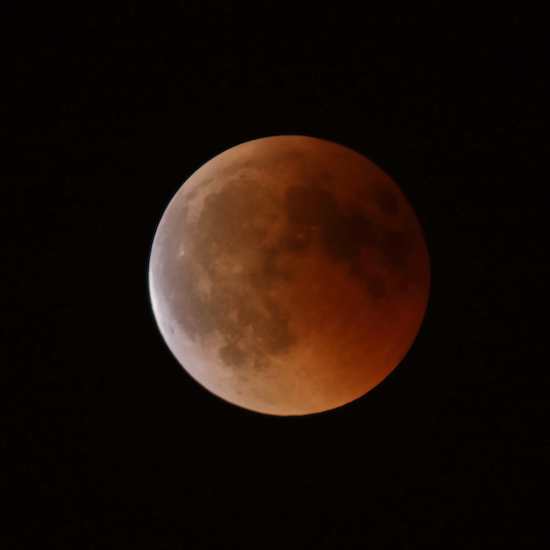 Don't Miss Our Live Astrology Forecasts with Penny Dix, Astro Coach Every Month On Our Facebook Page.