Enjoy A Dreamy Dinner For Two at one80 Kitchen
It's early evening and we make a beeline for one of our favourite restaurants in Gozo to graze on small plates and cocktails.
one80 Kitchen stands alone overlooking the marina at Mgarr with a backdrop to die for. This award-winning restaurant comes from the formidable duo, Rouvin Zammit Apap and Jesmond Vella the team behind one80 Mellieha, Ix-Xatt, and the Mgarr Marina Yacht Club. Having raked in the plaudits over the years, this eatery a huge hit with the locals.
The restaurant is a two-part affair with tastefully decadent surrounds adjoining its newest sibling Ix-Xatt, the bar (which shares a fraction of the menu plus exciting twists). It has a bright and buzzy open terrace with signature blue tones and a welcoming sleek Soho-style interior which makes for a classy setting – all set around its precisely driven open kitchen.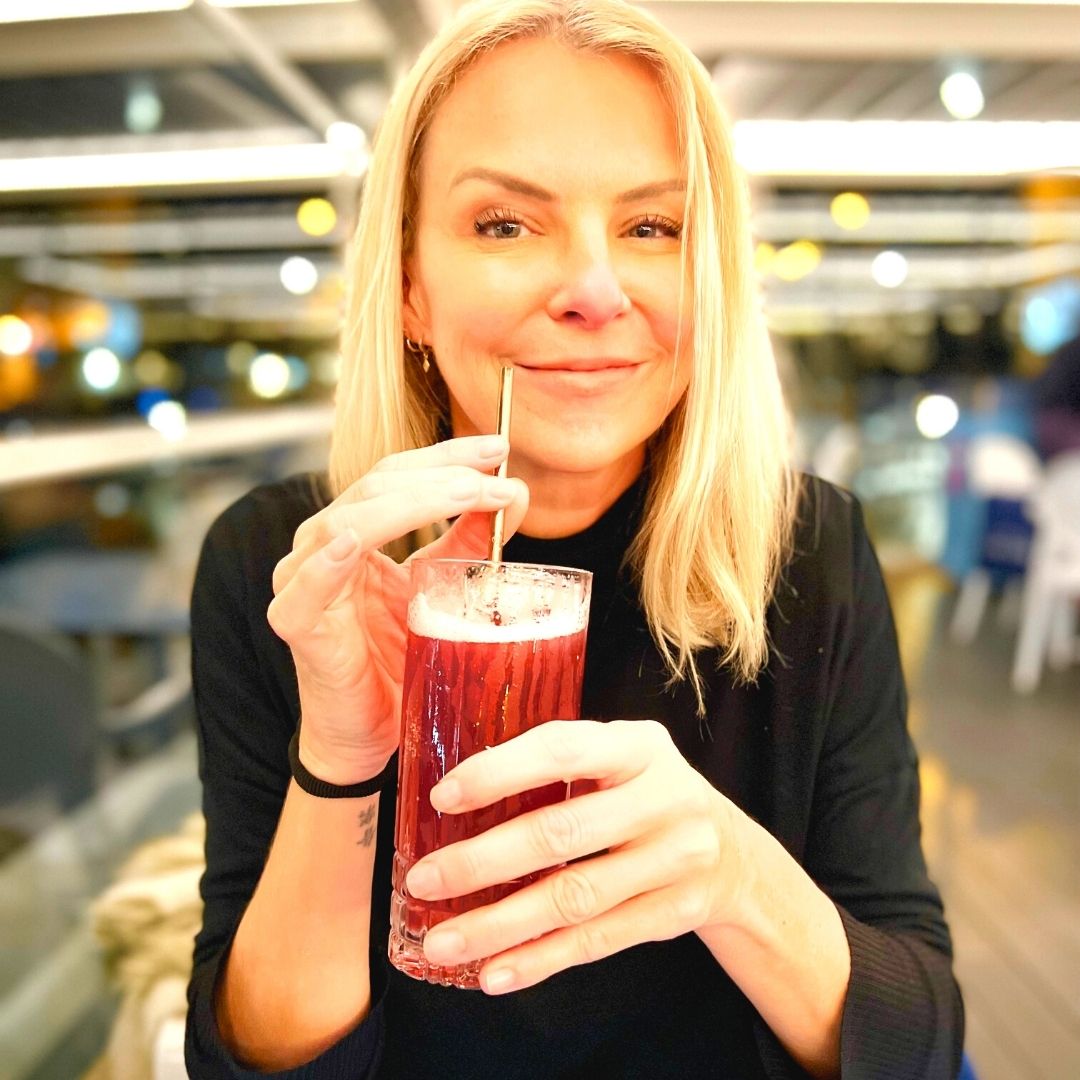 Mastermind Mixology.
The launch of Ix-Xatt, has guaranteed the addition of cutting-edge mixology to their string of pearls, which means we can now enjoy a mouthwatering and expertly-made cocktail whilst dining in one of the best restaurants in Gozo.
Winning.
Masterminded by the team alongside Bar Manager, Joris Comminges, the cocktails are truly impressive. one80 has its own signature cocktail menu that delivers theatrical surprises and magical marriages of ingredients and flavour. We had the 'Love Breaker'; Absolute Blue Original, Cranberry and Pomegranate Juice, Sour Honey and Sage served with a sweetly smokey-smelling smoke bubble. and the 'I Got You'; Bourban fat washed Cacao Butter, Vermouth Rosso-infused dark chocolate with a sugar and spice infusion.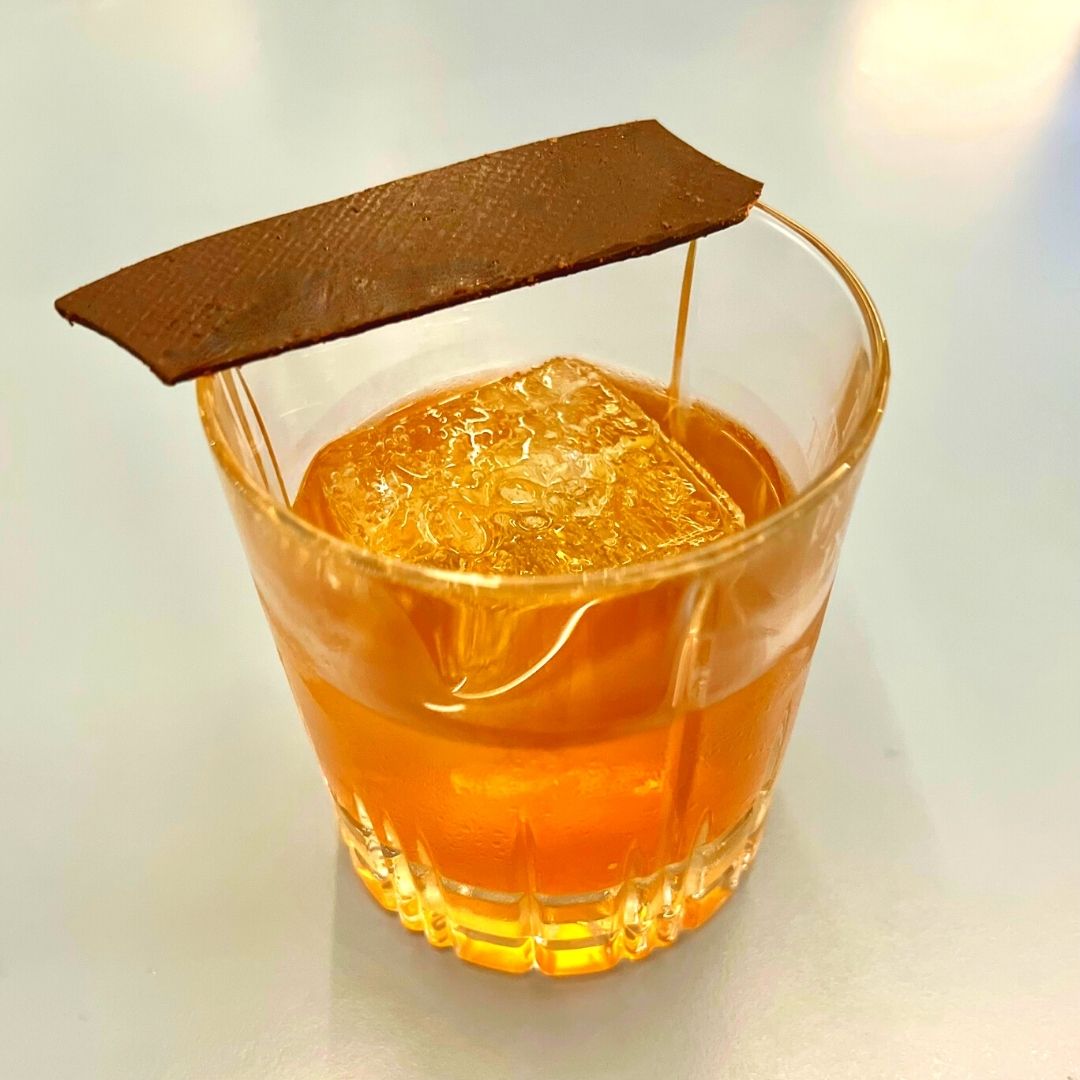 Those were followed by a 'Donn Beach'; Havanna Club Rum 3 Anos, Barcardi Black, Almond Syrup, fresh citrus juice, a dash of Absinth with flamed fresh passion fruit topping with overproof rum and a 'Frozen Berries Daiquiri'; Havana Club rum 3 Anos, forest fruit puree, fresh lime juice and mint and balsamic honey.
Obviously taking advantage of the sharing theme, we both enjoyed them all with their boozy kicks and vibrant flavours and the meticulously attentive staf,f whose drinks and food expertise match their impeccable service, cared for our every need.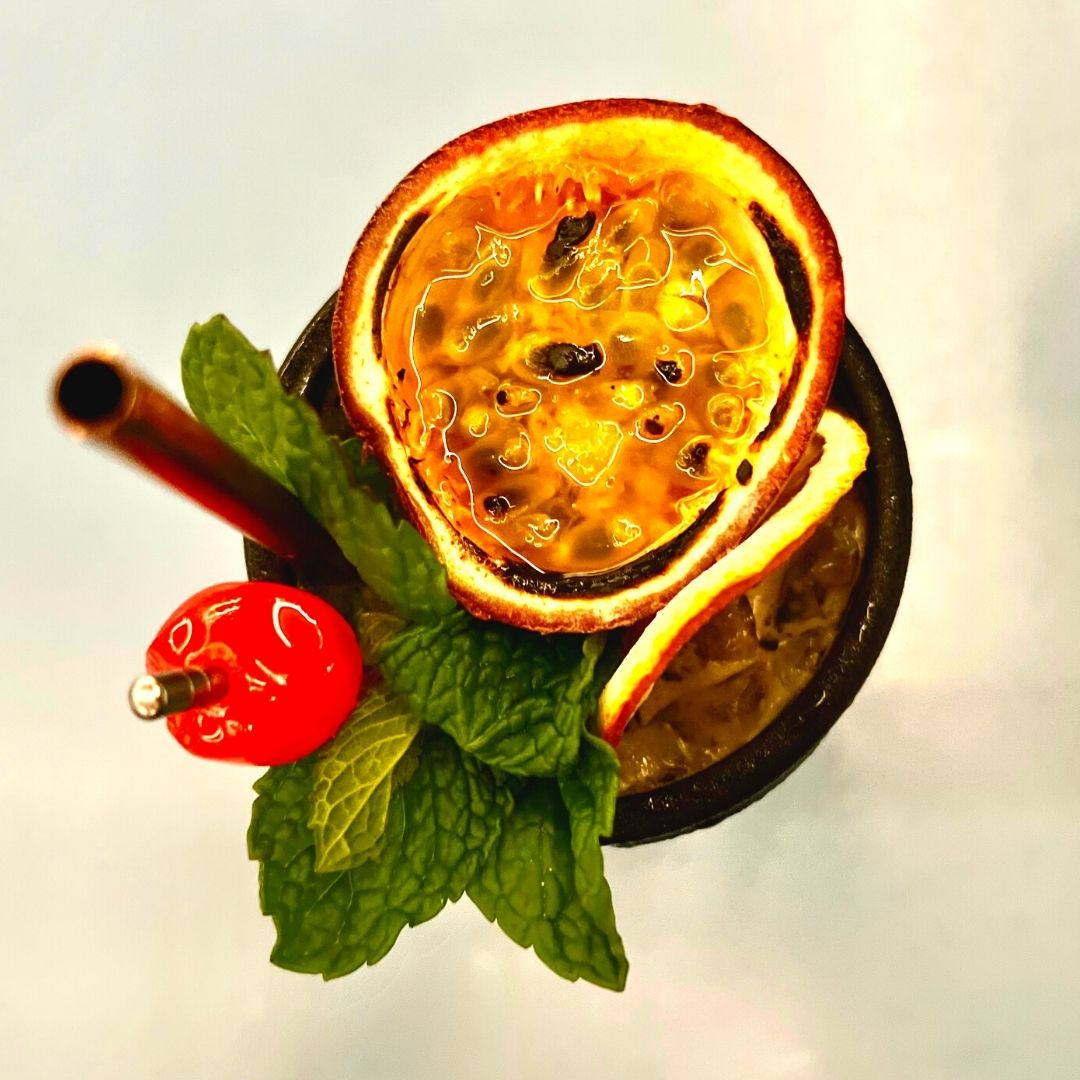 Formidable Fare
The food menu at one80 has much to explore, drawing inspiration from both local and Sicilian cuisine. Get a taste of Chef Thomas Borg's formidable fare through a clever selection of small plates. Choose from the oven and larder, sample crudi and fritti alongside pan-fried and grilled selections. The sign of a good restaurant is not being able to choose what to have, here though, the experience of choosing is as much fun as the eating.
Complimentary bread, butter and their signature olive oil are served first bolstering the brand into the upper echelons of eateries. We opted for a selection of veggie and non-veggie small plates from all four sections and decided to have them served together so we could share and graze in true one80 style.
CRUDI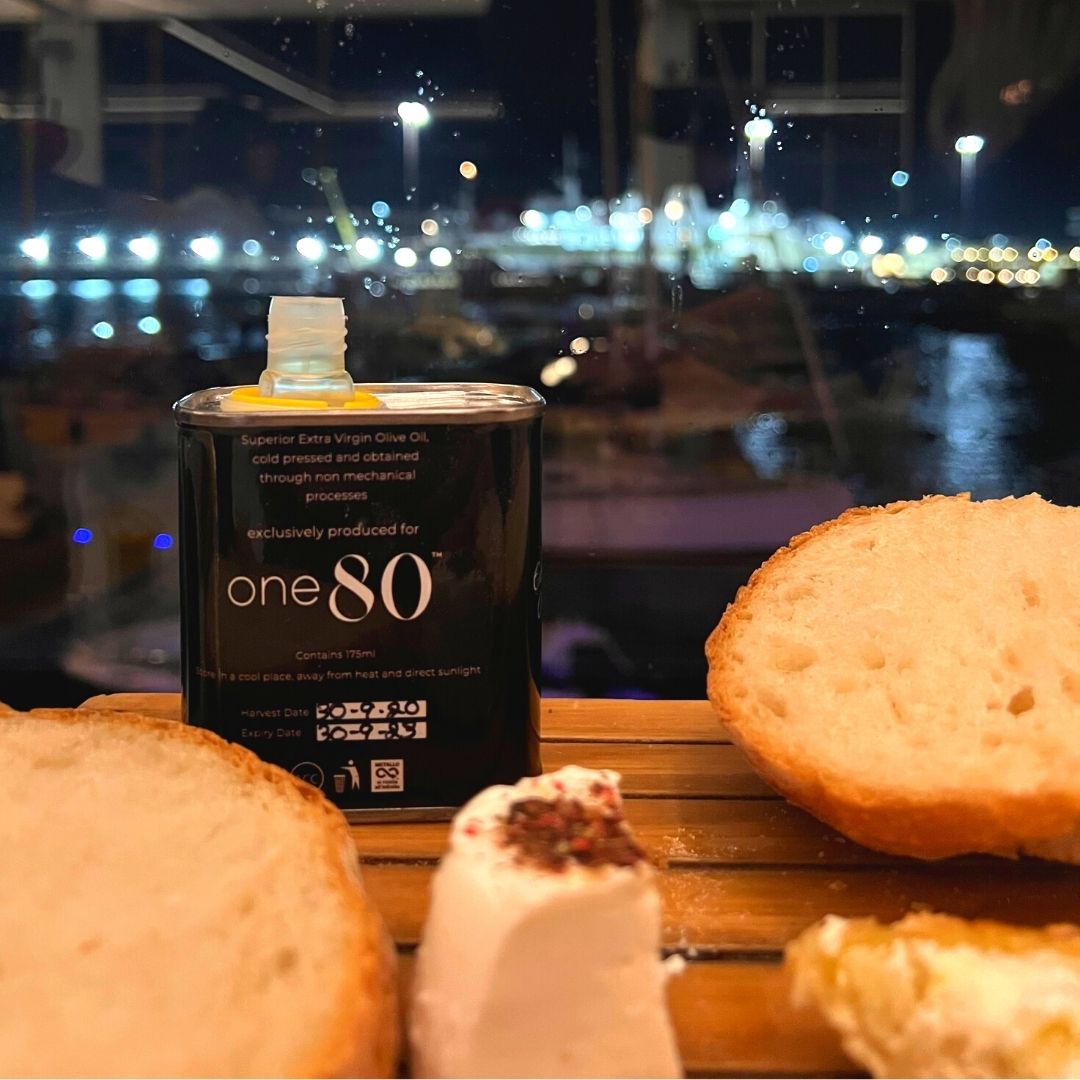 larder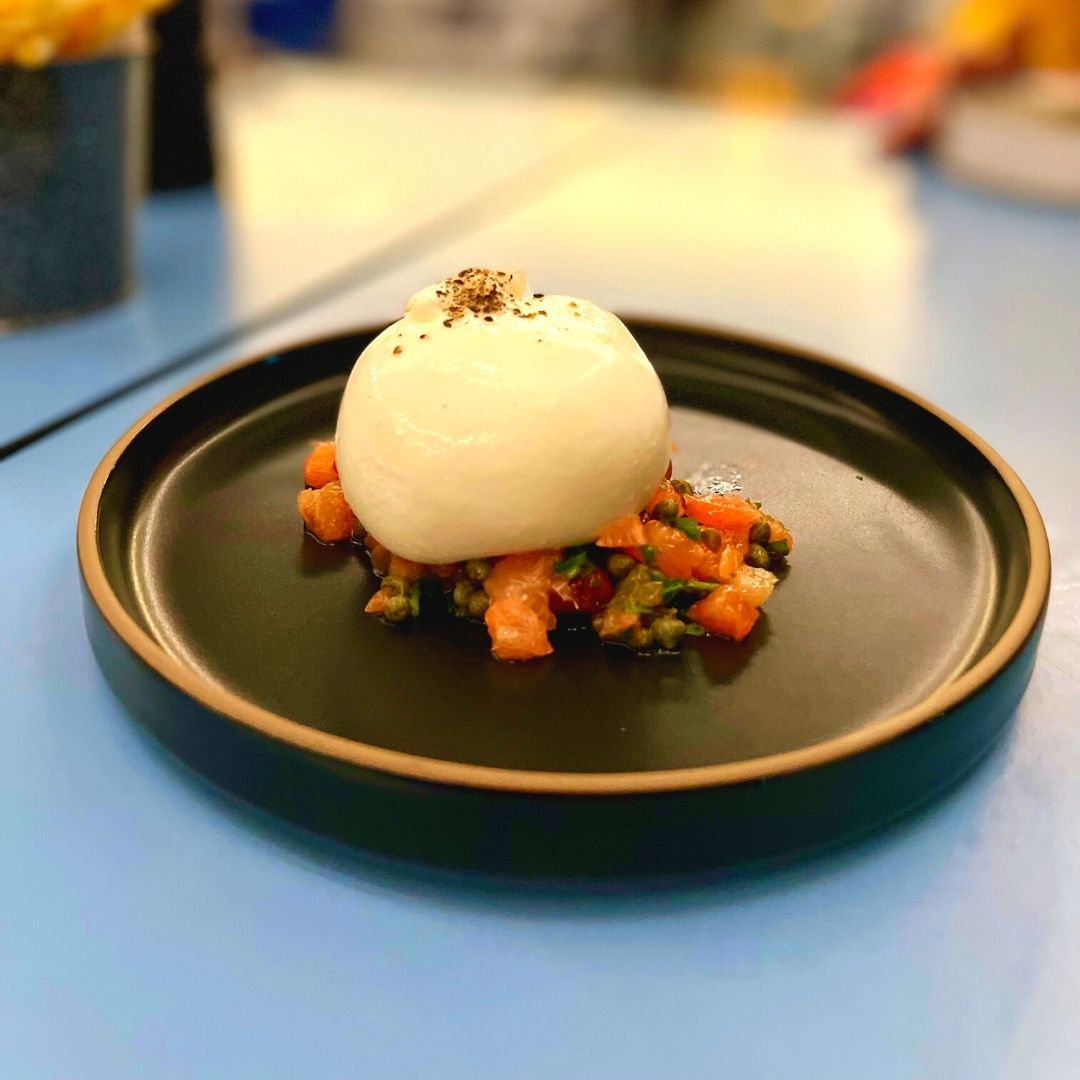 fritti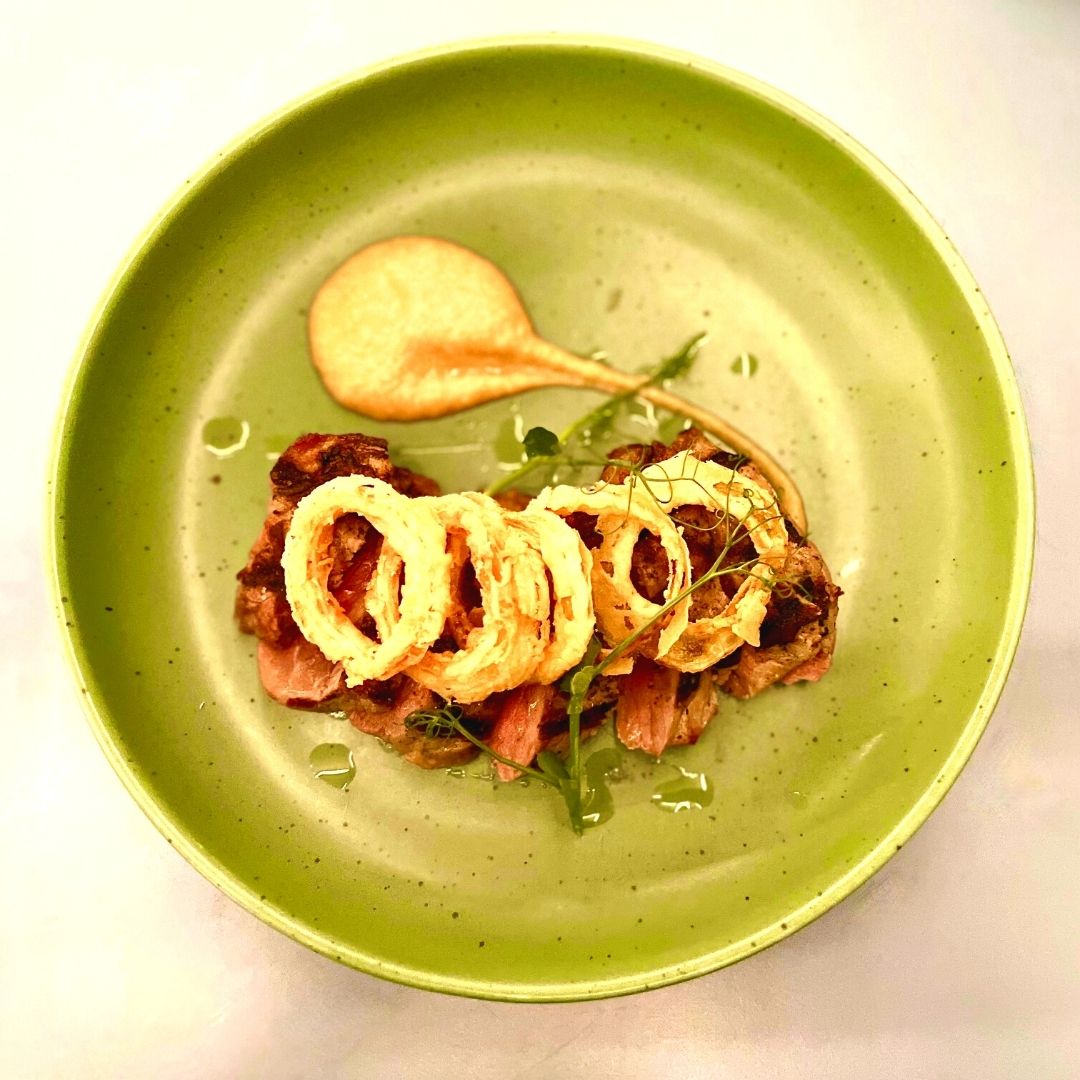 dessert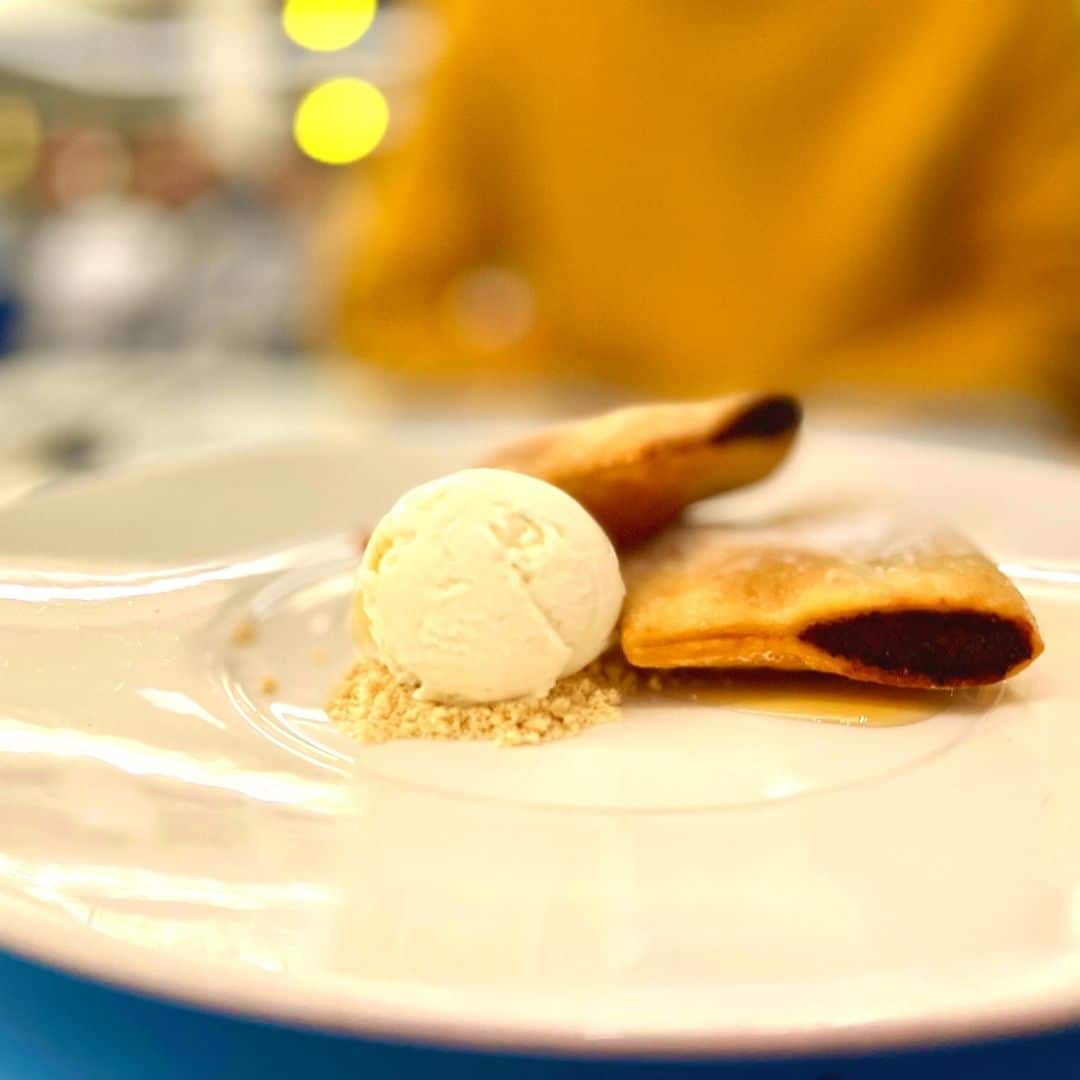 Watch This!
one8o Kitchen is the holy triangle of gastronomy on Gozo. Sleek surroundings and service, faultless fare, and a magical cocktail menu that will, without doubt, have you returning for more. More info on one80 Kitchen here.