Check Out These Brilliant Foodie Events In Gozo This Summer.
Calling All Food Fanatics! Vini e Capricci Has Got It All Going With These Super Summer Events. Scroll Down For All The Details…
Vini e Capricci is a leader in the food and beverage world on Gozo and we are super proud to let you know they have launched two brand new events for the Summer Season. The team have always believed in doing everything they can to make the 'everyday' a little more special, and after sampling both of these brand-new events, we can't wait to let the cat out of the bag and tell you all about them.
Foodie Events: Aperitivo Flair
Aperitivo Flair at Vini e Capricci by Abrahams
Half-priced drinks with complementary Cichetti

Fridays: 6pm - 8pm
Saturdays: 3pm - 6pm

Gozitano Agricultural Village, Mgarr Road,, Xewkija, XWK 9014
If you are looking for cocktails in Gozo, then you simply must head to Vini e Capricci for their newly launched Aperitivo Flair. Enjoy complimentary Cicchetti and half-priced drinks at their flagship location in the Gozitano Agricultural Village.
Sample beautifully crafted platters with some of the world's best cold cuts and cheeses, in Vini e Capricci's cool and comfortable lounge area. You can also shop artisan goods and browse their extensive Wine Cellar which is open daily offering current release and new arrival wines, gourmet foods and artisanal produce. The team are always on hand to guide you with your choices.
We recommend the Tagliere. This super-special platter came with Bresaola di fassona, a fine chicken-filled Procuitto, Prosciutto cotto, hand cut Salame Toscano, Lombo Toscano, Proscutto Crudo, Mortadella, Mortadella with pistachio cream, Pecorino, Peperoncino, Manchego and the creamiest Gorgonzola Dolce you can find on Malta.
We also sampled the Via Emilia with Proscutto Crudo di Parma DOP, Coppa di Parma DOP, and Parmigiano Reggiano aged 24 months. The perfect accompaniment to a freshly made cocktail.
Try the Moscow Mule with Boatyard Vodka, Galvanina Ginger Beer and fresh lime juice. Or sip the refreshing Sloe Fizz, with Boatyard Sloe Gin, fresh lime juice, Sugar Syrup and Soda Water. If you are looking for Pizazz – order a Paloma, Silver Tequila, Grapefruit Juice, Sugar Syrup and Soda Water and freshly squeezed lime juice. Mixed and presented beautifully with the perfect balance of flavours, we shall be back for more!
Watch Aperitivo Flair at Vini e Capricci
---
Foodie Events: BBQ Thursdays
BBQ Thursdays at Vini e Capricci by Abrahams
3 Courses (All You Can Eat + Dessert)
Half Bottle Of Wine
€40 pp

Thursdays: from 7.30pm
Gozitano Agricultural Village, Mgarr Road,, Xewkija, XWK 9014
Head down to Vini e Capricci on a Thursday and enjoy a brilliant Al Fresco BBQ dining experience. Enjoy 3 courses including dessert and half a bottle of wine for just €40 per person.
We started with a platter of the finest cheeses and cold cuts and the barbecue was simply delicious.
Cooked to perfection, you could eat as much as you wish and choose from Chicken, Pork, Lamb, Beef and Tuna. This was accompanied by an array of tasty cold salad dishes and a lip-smacking Rum Baba dessert which truly packed a punch. In our words, the perfect way to kick start your weekend! In the words of Vini e Capricci…'Ungrillieveable!'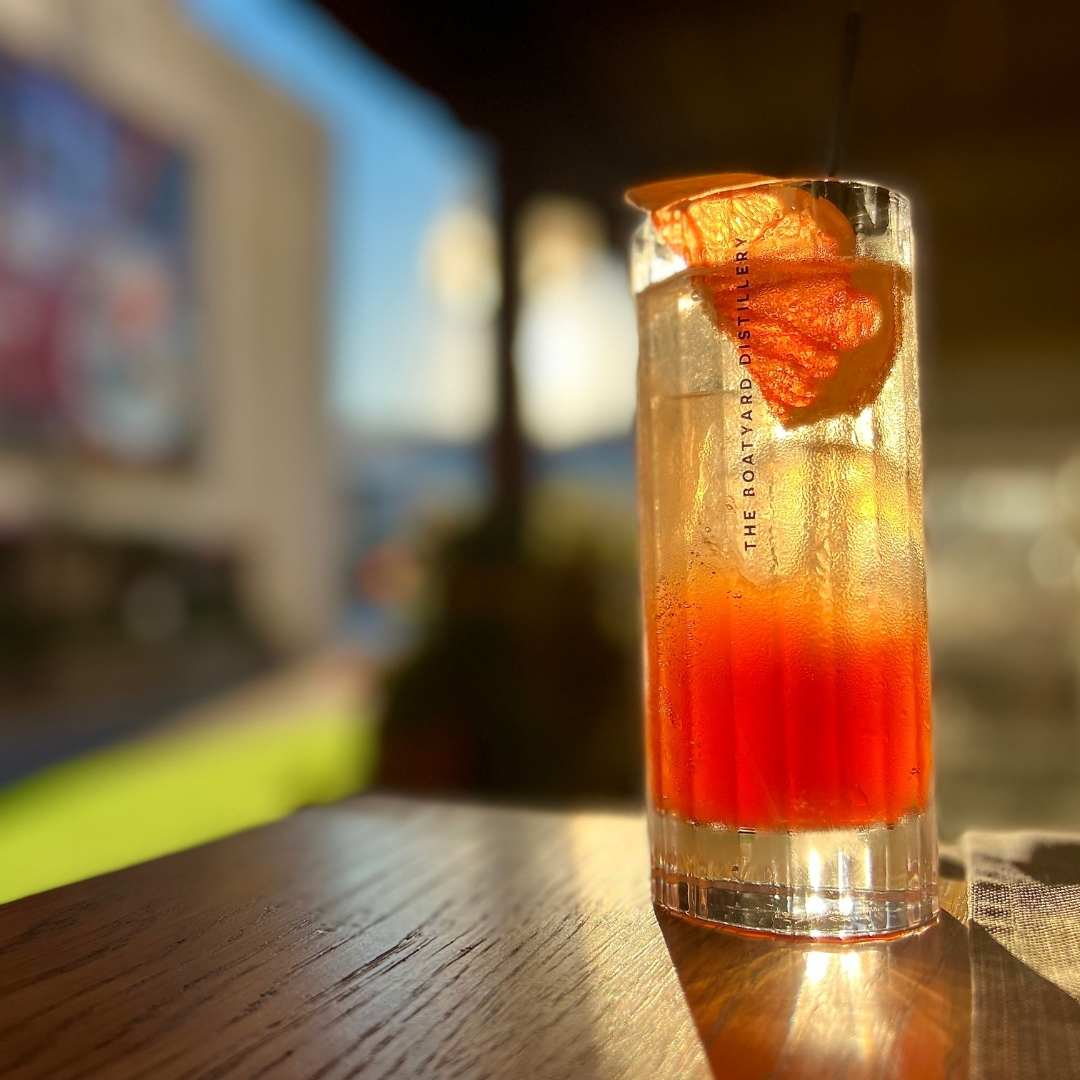 Watch BBQ Thursdays
Vini e Capricci, Gozitano Agricultural Village, Mgarr Road,, Xewkija, XWK 9014