Visit These Towns In Gozo On Your Next Trip.
Gozo is Malta's quieter, greener little sister. It's a place to go to balance your mind, body, and soul. You can relax by the sea, have a delicious meal, or enjoy a memorable experience at one of the many spas, workshops, classes, or outdoor activities the island has to offer. From Malta, it's really easy to get to here. You can take the Ferry or the Gozo Fast Ferry service, or you can even hire your own boat and whisk yourselves across the Meditteranean sea to this little rock.
Alternatively, you can hire a car, grab an electric car or even a taxi. Gozitan towns are small so there is no better way to see them than by foot. Be sure to avoid the hot summer months between June and August. Adorn your favourite comfy shoes, fill your backpack with Gozitan snacks and water and enjoy the unique streets of Gozo Island.
TOWNS IN GOZO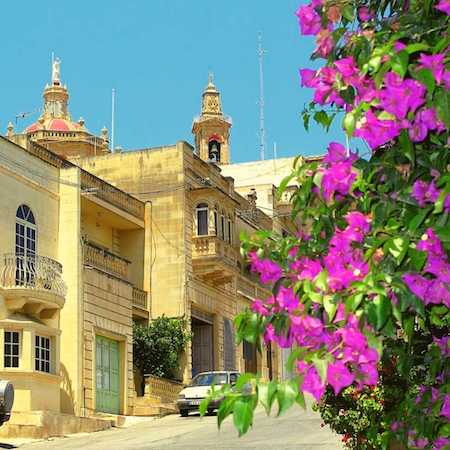 Want to know how to get to Gozo? Click here.If you have you visited all the towns in Gozo? Share your pictures and tag us on Instagram @gozointhehouse.