Get this locals-loving, Gozo Restaurant on your breakfast or brunch bucket list.
From hangover cures and nutritious delights to pure and utter decadence. Front in Xlendi serves some of the finest breakfast and brunch offerings in Gozo and we can't wait to show you what's on their menu.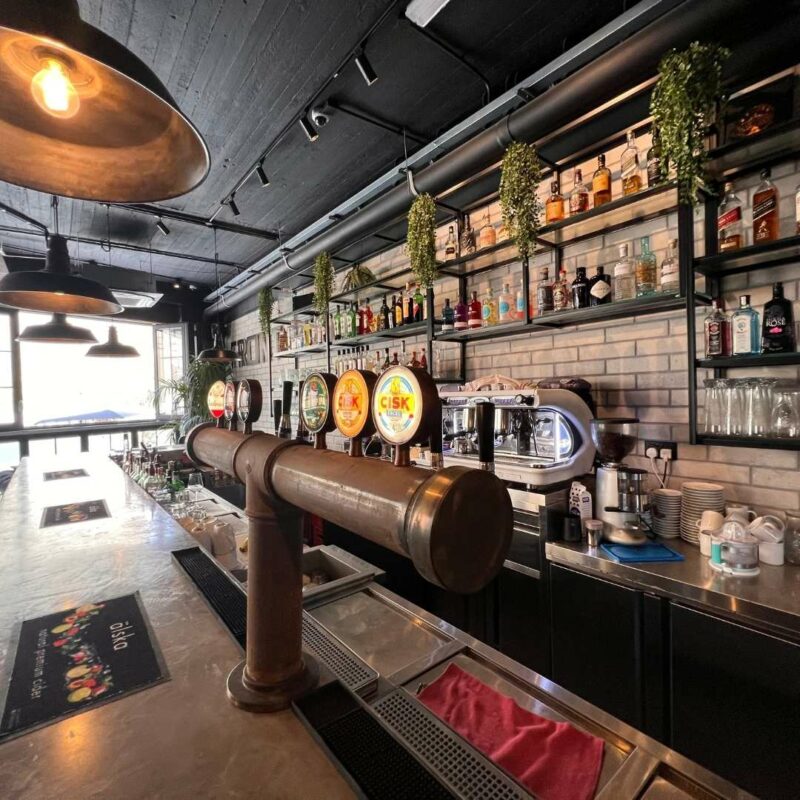 We've raved about Front a few times and, trust me, there's a reason for it. Food is a culture at this Gozo stalwart and breakfast or brunch is no exception. This bar and restaurant form the heart of the growing, respected Xlendi mecca being lovingly created by owners Nick and Rachel. Alongside 'Block'(currently Ulysses Aparthotel) and Ritual (a pioneering Dive Facility, School and Shop) these clever chaps are building a thriving nucleus in Gozo brimming with superior offerings morning, noon and night, alongside some blooming good vibes.
"It's a work in progress!" they tell me as they reveal exciting plans to expand the hotel into something even more special very soon, but eyes front! Along with the space, the most important meal of the day has had a rebrand and it is literally try or die!
Breakfast Or Brunch In Gozo?
Here's where you need to be heading but I'll be honest, it's decisions, decisions. Breakfast or Brunch? A quick snack or a lazy morning spent grazing and watching this little vibrant corner of Xlendi pass by? And perhaps the most important? Nourishing…or naughty?
Fret not. The menu has it all. Nutritious veggie and vegan Breakfast Bowls, Homemade Granola, Super Smoothies and Wraps, or perhaps you will opt for a Full English or their EPIC triple-layered, piled-high pancake stacks, topped with lick-your-plate-clean goodies.
Either way – congratulations! You've just made the first step towards eating the best brunch (or breakfast) in Gozo!
Brunch at Front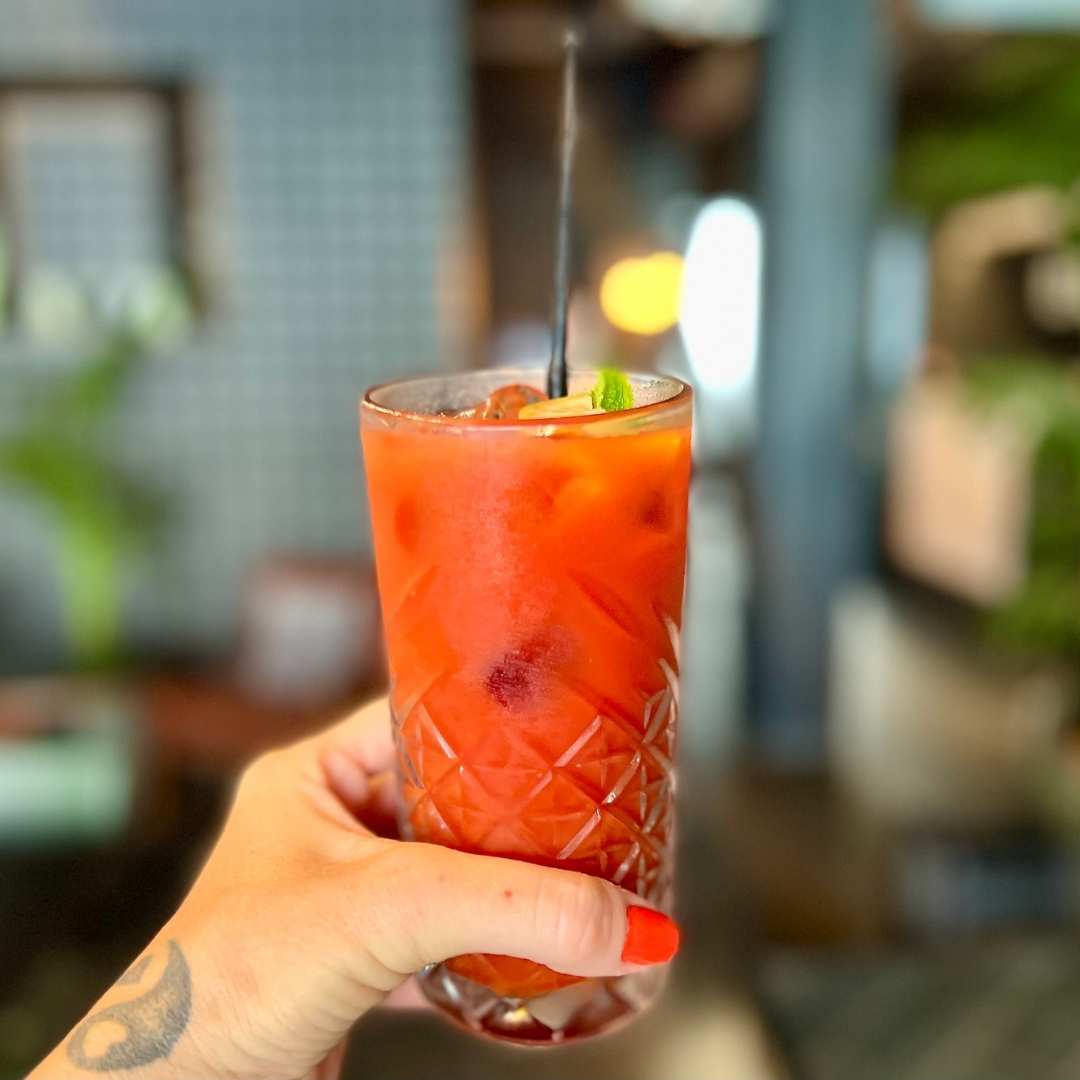 As we all know, Brunch is the socially acceptable excuse for an early drink so try their unrivalled Bloody Mary or a delicate and fruit Mimosa. Or you can choose a Smoothie, Kombucha, a selection of teas or coffee your way. They even serve a Puppuccino for your pooch.
A word of advice though…accept the brunch you think you deserve. Go large without caveats.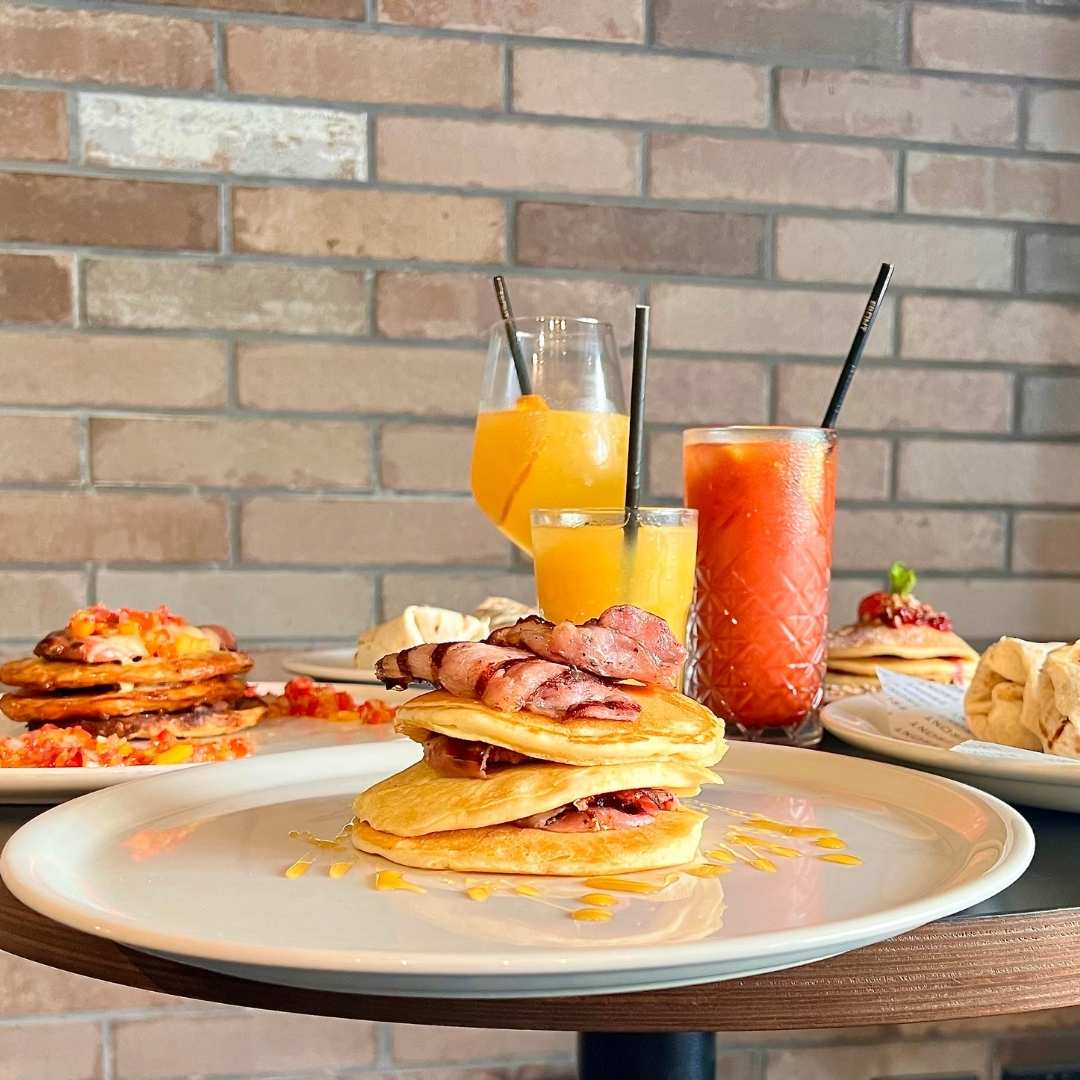 Spoiler Alert: Watch A Little Of What's On Offer At Front Bar In The Mornings..