We thought we had a healthy addiction to the ocean, but skim Danny Barton's Instagram feed for a second and you will be totally hooked. Usually, the islands' waters have to be seen to be believed but add filmmaker, photographer and stunt man to the mix, you can almost feel, taste and smell it first hand. He manages to capture something incredibly unique as he shares his love for the spectacular scenery and all that the Gozitan coastline has to offer.
Danny captures deserted swimming spots and amplified tranquillity on the island and generously shares it for all to see. It's a smorgasbord of stunning slow mo's, death-defying jumps, azure waters not to mention, diving adventures which all makes for a scrapbook beyond all scrapbooks. It seriously does not get more glorious than this.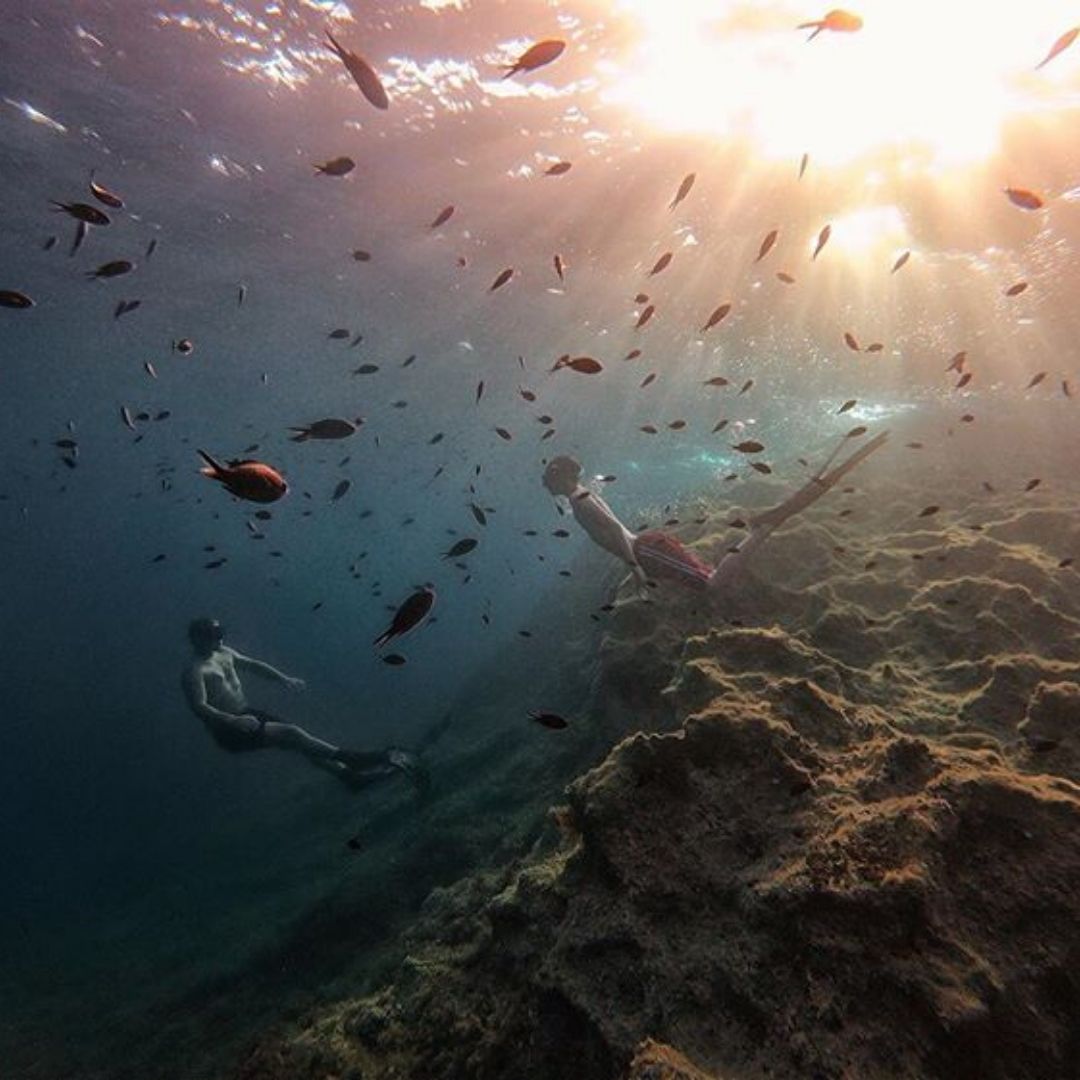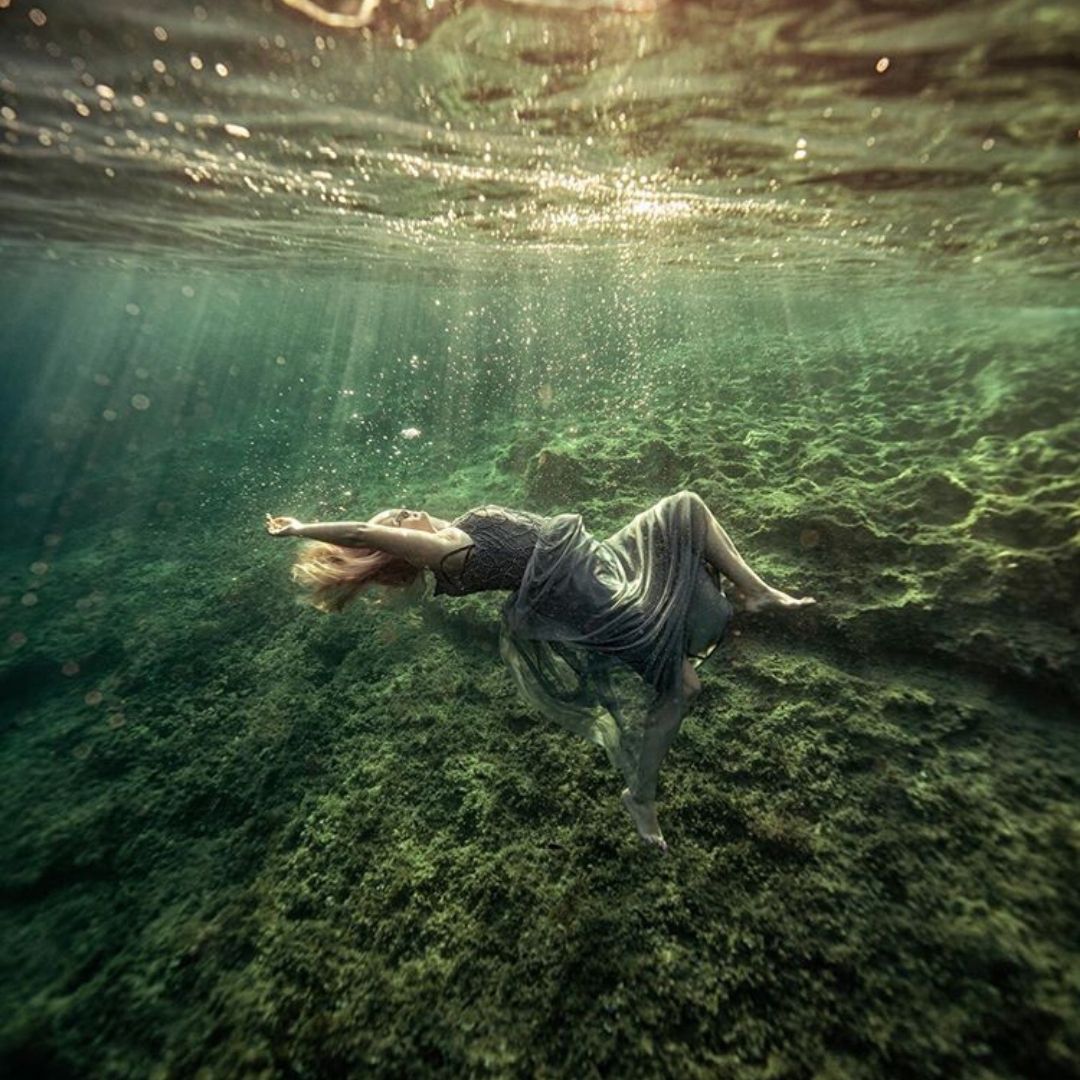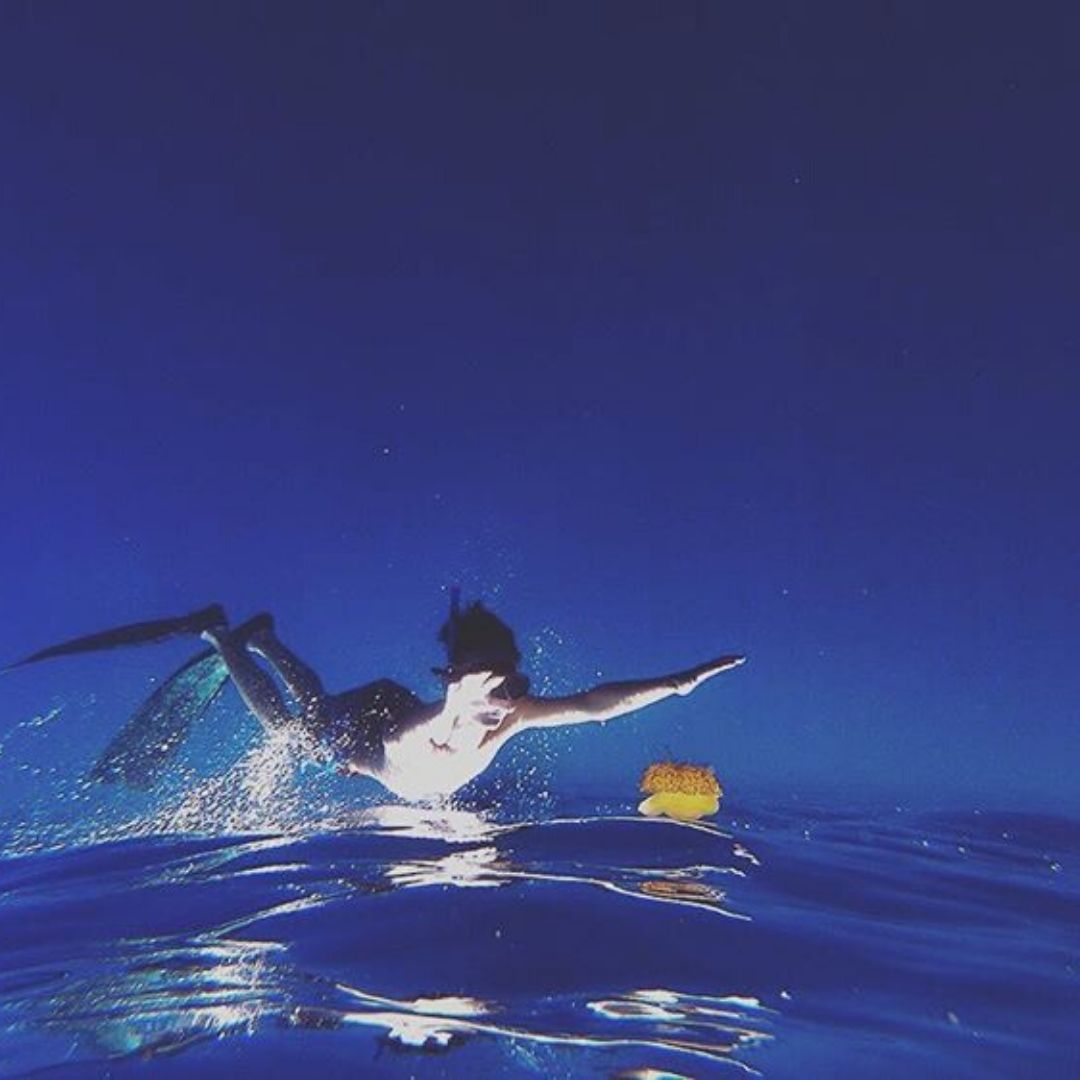 Danny Barton The Ocean Addict
Since graduating Danny has worked for the BBC, ITV, S4C, Future publishing & France 5 both behind and in front of the camera before settling in Gozo. His studio is based in Gharb and is a one-stop shop for media production and his favourite thing to do is free dive around the hidden parts of Gozo.
We suggest you go check out Danny's work asap. But be warned: when you delve into his watery world, you might not resurface for a good few hours.
Watch: on land and sea, by danny barton: @2oceanaddiction
Images & Film: Danny Barton, Optic Motion Studios | This is Gozo | Gozo Sessions | Danny Barton On Instagram