A Metox Retreat In Gozo Is A Detox For The Soul
What Is A Metox?
If you feel that life is too fast, you have no time for yourself, or you are constantly thinking about others, you don't feel happy, rested, fulfilled, or worse, a Metox Retreat in Gozo may be just what you need. We've crammed so much more into a retreat with a difference on the island of joy, known for its healing qualities. It's a Metreat. All for you. Interested?
This is vital time for you and only you. To laugh, cry, move, eat, sleep – all the soul-fuelling, nourishing things that makes us human.
This is the first step to living a more aligned and connected life.
This is the ultimate brain re-training exercise..
This is a release of things that have held you back, of old habits and behaviours, and the stuff lowers your vibes.
This is a realisation of your souls' true nature.
This is a detox for the soul.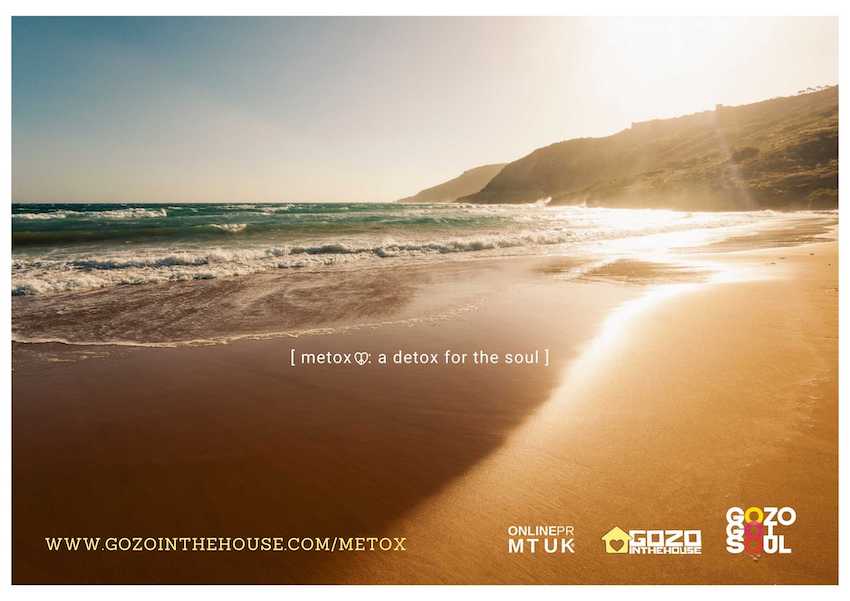 ---
Why Is It Metox Retreat In Gozo Different?
As much as we believe in the power of the traditional retreat, they aren't for everyone so this is for those that wish to do things a little differently.
A 5 Day Metox will rid you of the things that no longer serve you, help you get out of your own way and become your best self. Think of it as your own intense personal therapy session – travelling solo but meeting friends you don't yet know.
We curate a bespoke programme and micro-experiences on Gozo designed to heal and elevate your soul.
We talk, we walk, we swim – we let it all out. As friends do.
We meditate, breathe, practise yoga and be still.
We nourish our bodies with food from the land.
We work with practitioners and therapists on the island to provide exactly what you need and when.
We make time for you to relax, enjoy the healing energy and space Gozo provides and get ample 'me-time' to remember who you are.
---
What's On Offer And How Much Does It Cost?
Every healing journey is different and it is a priority for us to curate the perfect away time for you. We build this experience around where you are at in your life. So details flow and follow later, although the core itinerary for our Metox Retreat in Gozo is as follows;
5 days In glorious Gozo, Malta's energetic sister island.
Peaceful, clean, comfortable and super-relaxing accommodation (vetted by us and you.)
Breakfast.
Airport transfers.
Metox welcome and farewell dinner.
Daily Metox sessions (Customised itinerary of Therapists and Practitioners and self-development tasks.)
DATE: 7-11th November 2022.
Price: €1545 pp
Please Note: You are responsible for your own flights. UK to Malta is approximately £60-100 return in November.
---
Register Your Interest Here.
Your Metox journey and retreat in Gozo starts here. Register your interest below and we will be in touch to share some more information and get to know you.
---
Browse our Self-Development articles written by Wellbeing experts and Practitioners on Gozo Island.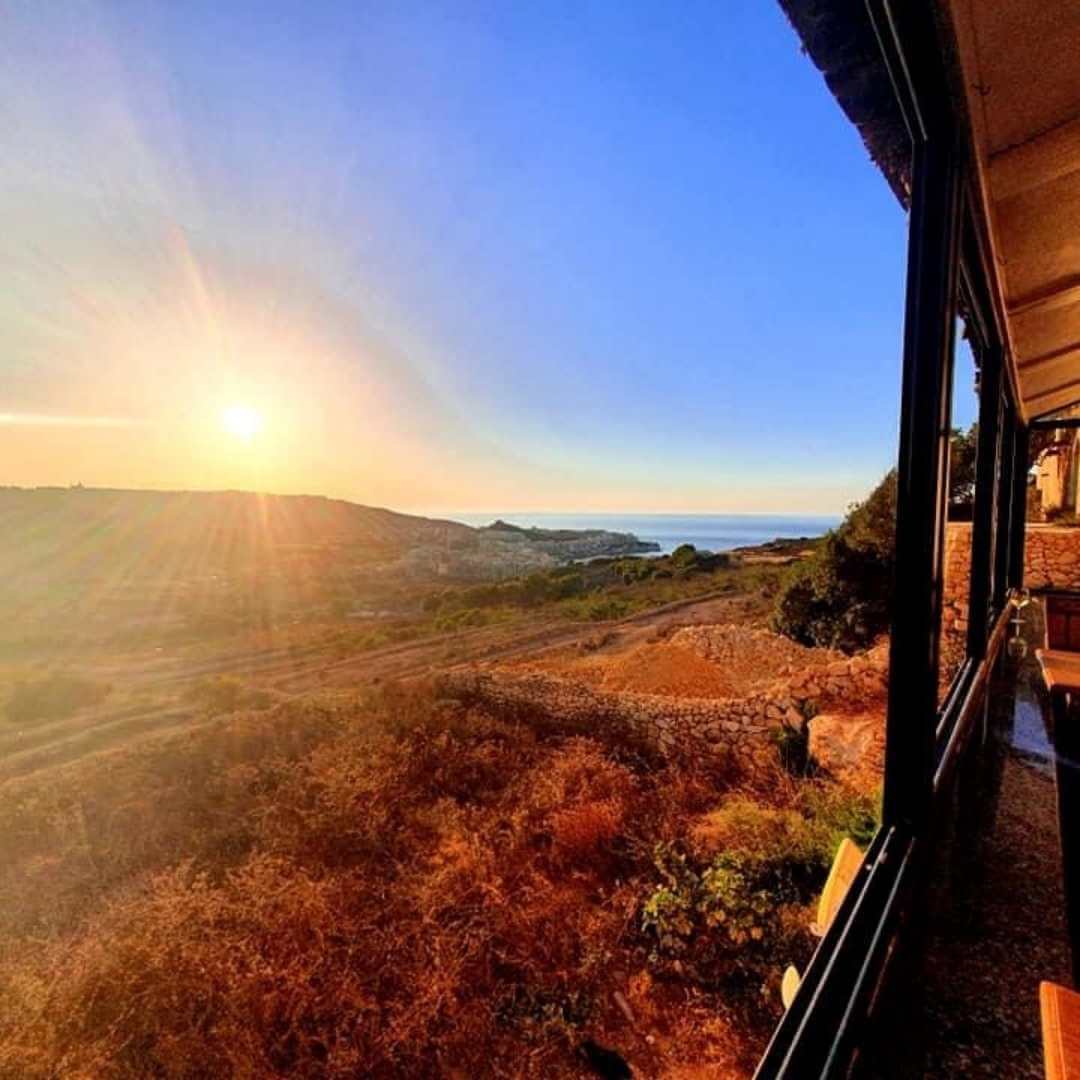 More Wellbeing In Gozo
Gozo Island Is The Perfect Place To Disconnect. Let Us Show You Why